Tales of the City: Season 1, Episode 8 "Days of Small Surrenders" – Recap, Review (with Spoilers)
---
Community Rating: 0.00% (0) - No Community Ratings Submitted (Add Yours Below)
---
This post may contain affiliate links and spoilers. Please read our disclosure policy.
---
We may finally may know who is blackmailing Anna and why as we head the time frame of when Anna bought 28 Barbary Lane.
---
Network
Netflix
Director(s)
Alan Poul
Writer(s)
Lauren Morelli
Air Date
6/7/2019
Introduced This Episode
Ysela
Daniela Vega
Lily
Eve Lindley
Tommy
Luke Kirby
Younger Anna
Jen Richards
Images and text in this post may contain affiliate links which, if a purchase is made, we'll earn money or products from the company. Affiliate links and external links have an upward facing, superscript, arrow.
A New Day, A New Girl: Anna, Ysela
When Anna came to San Francisco, she was a 40 something-year-old woman, one daughter, and was trying to start a new life for herself. And while, yes, she had some feelings about leaving her daughter behind in Minnesota, it isn't like her former partner made things easier. So, she focused on what was ahead and found a decent room to rent, a job at a book store, and all was going well until she was clocked by Ysela.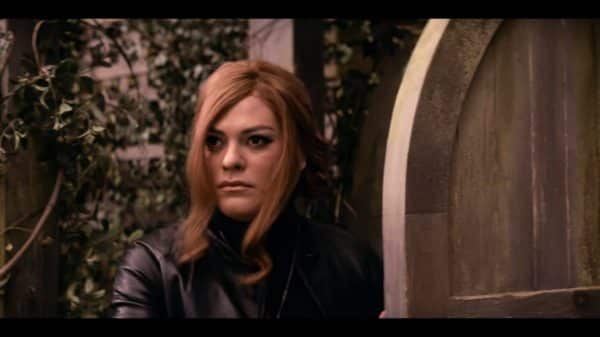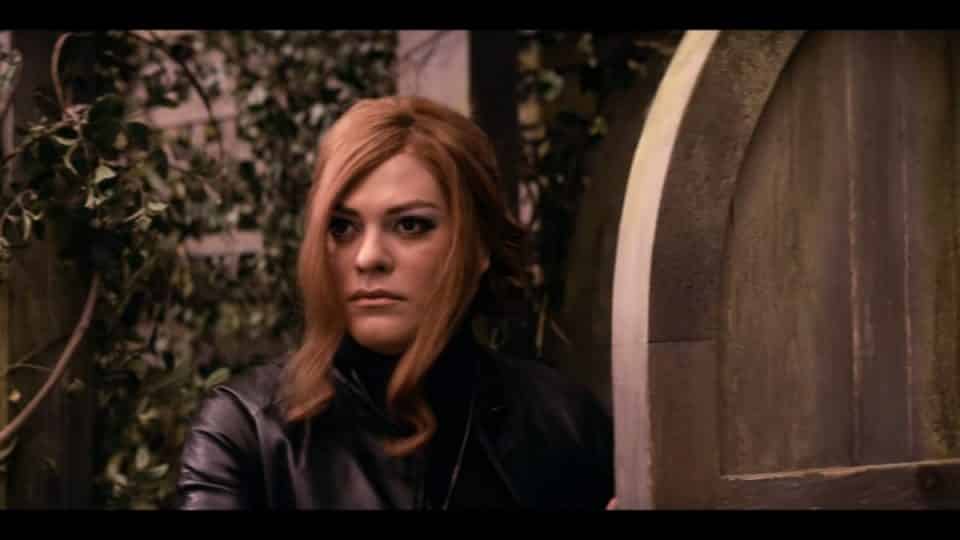 Who is that you may ask? Well, Ysela is a girl from farther south who is about 26 and has been on her own since she was 19. With that in mind, seeing a midwestern girl who is wet behind the ears like Anna leads her to swoop in. Especially since Anna is trying to act like she doesn't know anyone and some of the other girls feel a certain kind of way. But, in time, they chill out. Some even come to look at Anna for inspiration.
The Glamorous Life: Anna, Tommy, Ysela, Lily
Specifically, one girl named Lily who, as Anna romances this cop named Tommy, it gives her hope. Not because Tommy is a cop, since cops make trans girls pay a tax just for being alive, but because she found a man. Something Ysela and the rest make seem impossible for they paint the picture you either live or you, basically, have to lie. Which, considering most of the girls are pre-op, that isn't easy and makes life with any heterosexual man dangerous.
Yet, even when Tommy discovers things, he seems okay with it, after he thinks about it. Granted, if Anna wasn't about having bottom surgery, he would have probably disowned her and been like his peers. However, with her wanting that, he commits to her, and when Ysela finds out Tommy is a cop, she doesn't blow up Anna's spot but does question her loyalty. Especially since all the glamour Anna enjoys, it comes from what cops like Tommy steal.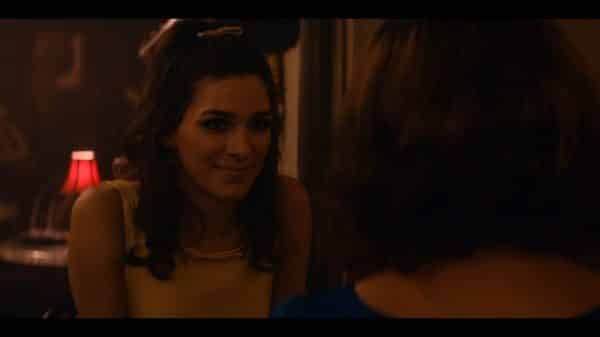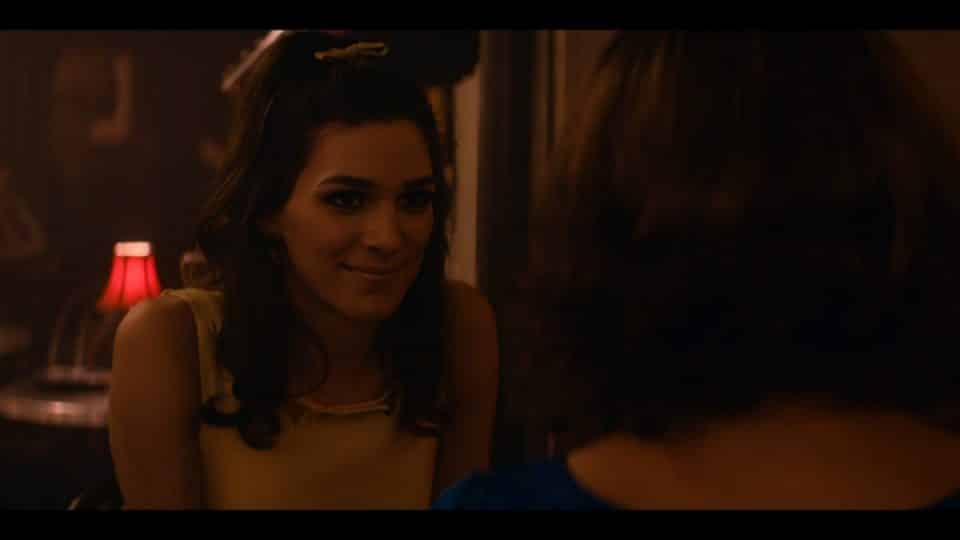 There's A Reason For Everything: Yesla, Anna, Tommy
Yet, in an attempt to make up for all that, when the Compton's Café incident is going down, Anna tries to be there for the girls. However, at that point, Ysela has grown tired of Anna. This especially becomes true when Tommy and Anna's true relationship is discovered, and he hands all of the money he took over to her. Thus leading to her buying 28 Barbary and, perhaps to repent, becoming the figure we know and love.
Question(s) Left Unanswered
Whatever happened to Ysela, Lily, and the other girls?
Collected Quote(s) & .Gifs
It's bad to dream. It distracts you from surviving.
— Ysela
Commentary
The Blackmail Mystery
Okay, so, at this point, the only ones who likely would end up blackmailing Anna would be Ysela, maybe even Lily, or the other girls. Tommy, or one of his peers, could be involved, but with it being nearly 50 years, so comes the question of why someone at that age would even go through all the hassle? Not that being 60 or 70 and trying to blackmail another senior citizen makes sense either, but let's not forget that Anna got to have a life many didn't because of that money. So, 50 years of animosity lays the perfect foundation for trying to screw someone over.
After all, Ysela or Lily could have ended up homeless, raped, forced into sex work, and all the while Anna has a steady source of income, doesn't need to leave her home for much, and builds a loving community. All of which they didn't get to have, and while she may have fostered many a queer or trans person, including those lost like Mary Ann, it doesn't take away from the original sin. A line noted by one of the girls which really pushes you to think one of them have to be the blackmailer.
Highlights
Anna's Past Is Honestly More Interesting Than Most Of The Show Presented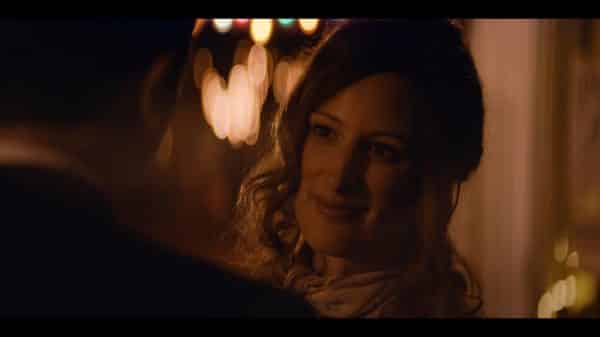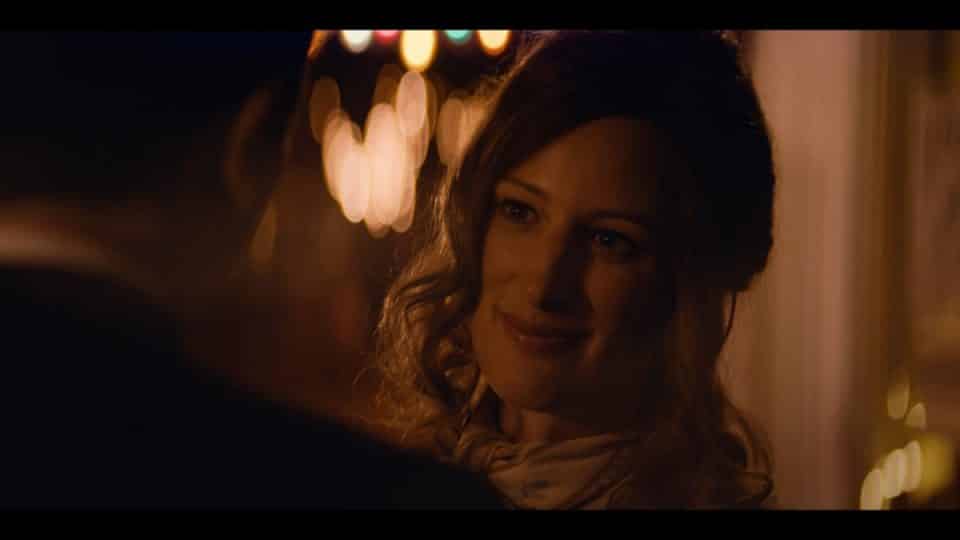 Maybe the problem, at this point, with Tales of the City is that it doesn't work well as an ensemble? Take note, not every character is going to work for everyone, but I think things are spread apart in such a way you can't say everyone is equal in terms of the writers' investment. Shawna and Jake have wonderful arching storylines, but others not so much. So this singular focus, featuring strong supporting characters seems like such a wonderful way to handle things for a show like this. Perhaps showing why, when it comes to representing certain disenfranchised people, the Trojan Horse method is used. For sometimes, you need a strong central character and supporting character who give them a run for their money. That is, as opposed to what we've seen which doesn't necessarily try to cram everyone in, but definitely doesn't equally do a service to their storylines.
Follow Wherever I Look on Twitter, Like us on Facebook and Subscribe to the YouTube Channel.
Check Out The TV Master List Page
Anna's Past Is Honestly More Interesting Than Most Of The Show Presented - 89%