Survival of the Thickest: Season 1/ Episode 1 – Recap and Review (Premiere)
While there is always talk about diversity, inclusion, and representation, Michelle Buteau has arrived to put all that talk into action.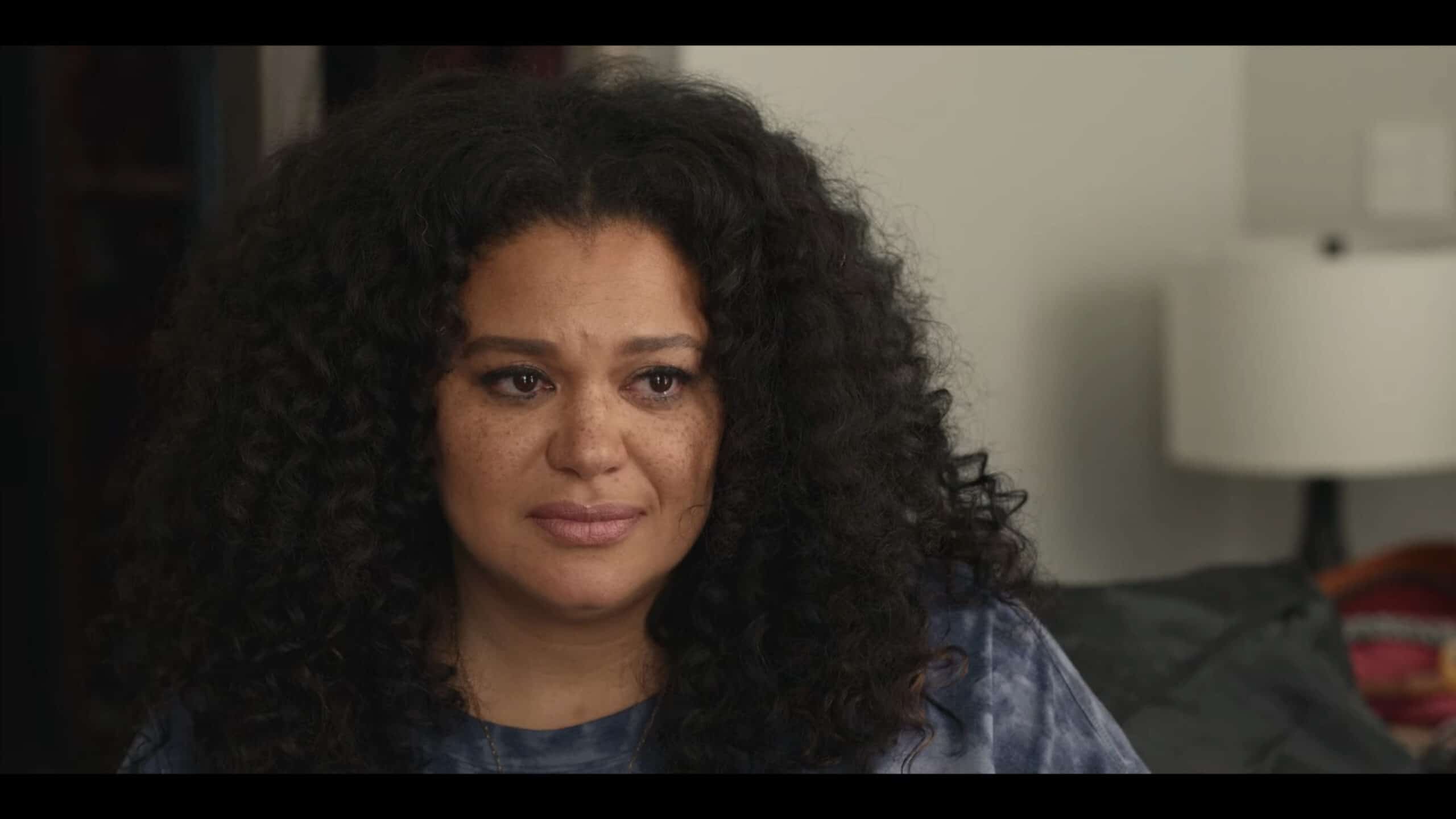 General Information
This section Includes information about the Director, Writer, and Cast.
Episode Title
Keep Your Plants Watered, Bitch
Release Date (Netflix)
July 13, 2023
Director(s)
Linda Mendoza
Writer(s)
Michelle Buteau, Danielle Sanchez-Witzel
Newly Noted Characters and Cast
Mavis
Michelle Buteau
Trent
Allan K. Washington
Sydney
Sarah Cooper
Jacque
Taylor Selé
Khalil
Tone Bell
Jade
Liza Treyger
Camden
Hugh Moore
Plot Recap
This content contains pertinent spoilers. Also, images and text in this post may contain affiliate links. If a purchase is made from those sites, we may earn money or products from the company.
It Was All Going So Well – Mavis, Trent, Sydney, Jacque
For five years, Mavis and Jacque have been together, and thanks to her work, Jacque has made something of himself, and when given the opportunity to, he big ups Mavis to get her in front of Sydney, a decision maker at Essence magazine. Note, Trent, Mavis' boss, isn't happy about being upstaged, but his lack of vision paved the way for Mavis.
However, no sooner than Mavis is told she can get the opportunity to be a lead stylist, she learns Jacque is cheating on her with a model.
I Got A Lot Of Weird People In My Life – Khalil, Jade, Mavis, Camden
Mavis is not the type to talk it out and ask why she was cheated on. She decides to move to Brooklyn, and while her new roommate Jade is weird as all hell, it is better to live with her than Jacque. Also, luckily, her best friend Khalil is more than willing to help her move, boost her up, and be damn near all she needs.
But, while Khalil is a good friend, Mavis also needs some rebound sex. Enter Camden, who has known Mavis for years, but between Jacque and maybe other reasons, Mavis didn't give him the time of day. However, with her being single, she lets him hit, put together furniture, and even fix some things in Jade's apartment.
Yet, despite him being handy and knowing how to work it, Mavis feels like her breakup is too fresh, and maybe Camden is doing the most right now. So, she lets him down gently, and considering he often gets ghosted, Camden appreciates her keeping it 100 with him.
It Ain't Even Worth The Ultimatum – Sydney, Mavis, Jacque, Khalil
While sex with Camden isn't rock bottom, since he knew what he was doing, it makes Mavis feel like she isn't in the right mindset to meet with Sydney since she has descended into chaos. However, Khalil reminds her that she has gotten the job done many times while hung over and excelled. So, with a pep talk and being there in person, not just calling or texting, Mavis makes her meeting.
The problem is, though, Sydney wants Mavis to work with Jacque, and with Jacque trying to get back with Mavis and her not into that, she'd rather pass up her first opportunity to be a lead stylist than work with her ex and be uncomfortable.
Collected Quote(s)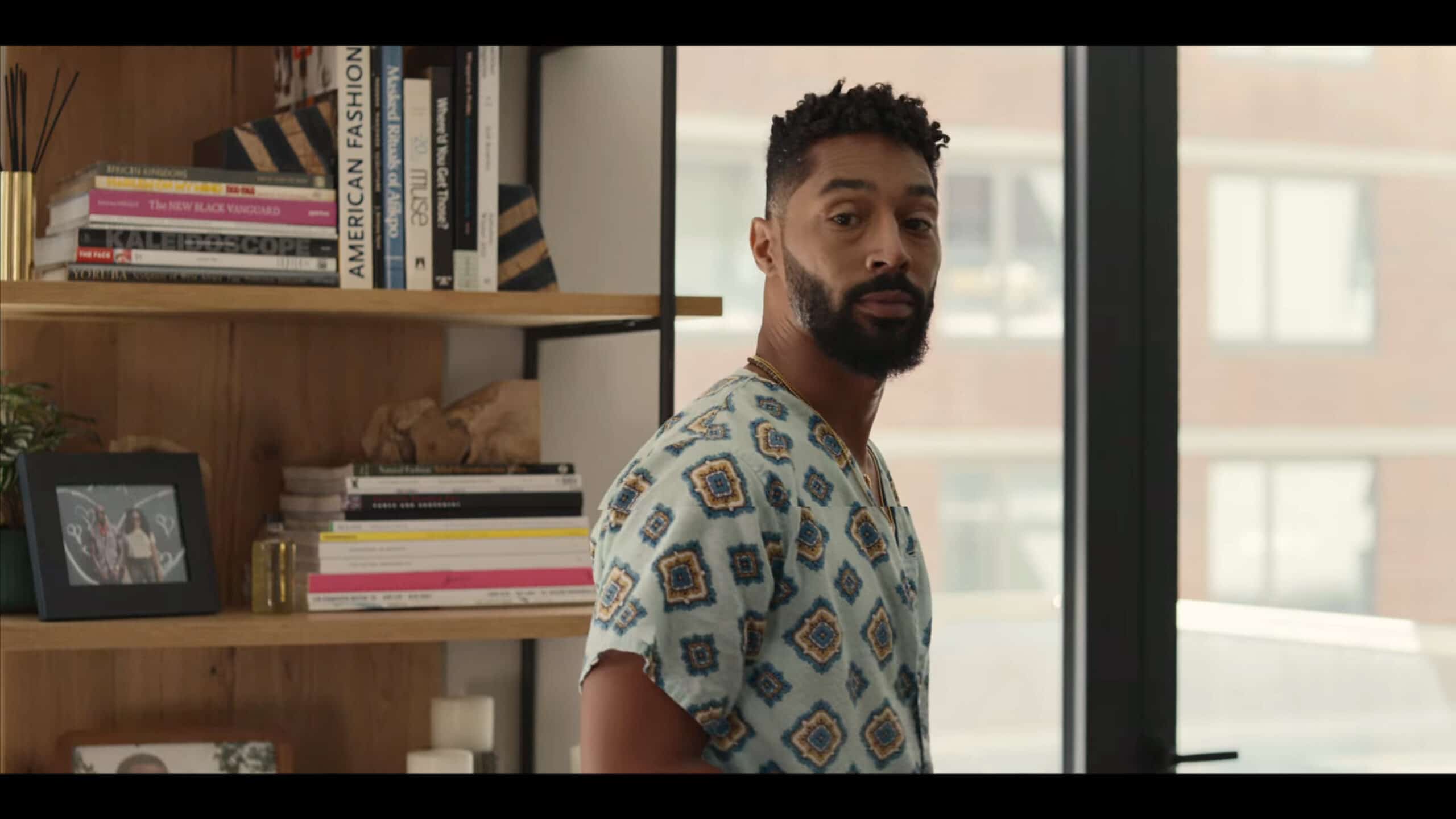 Stop telling yourself no before somebody else tells you no.
— Khalil
Review
---
Community Rating:
---
Highlights
It May Start Off With Mavis At Her Lowest, But The Skies The Limit
Does "Survival of the Thickest" start off like many shows do by having our lead at rock bottom? Yes. Did it make our eyes roll to see her go from being empowered with a man who encourages her to being cheated on? Absolutely.
But you have to recognize that if they gave us someone who had it all, it could make it more of a challenge to relate to Mavis. Better for her to be someone who has potential and sees it realized before our very eyes, than someone who has a nice smooth road.
Now, is that to say it wouldn't have been nice to see a woman like Mavis have it all and get the same treatment where it seems she is handed things or a smooth ride to all her dreams? Yes, it would be nice to see women who look like Mavis live a life like that. But, then, you wouldn't understand or know the journey. You wouldn't get Mavis talking about what life is like for a woman who looks like her, especially regarding her personal life. Also, as much as we all deserve and need an escape from reality, sometimes you need to know and see that what you are going through, as abnormal as it is, isn't exclusive to you and that you will find better, do better, and find it in yourself to move on.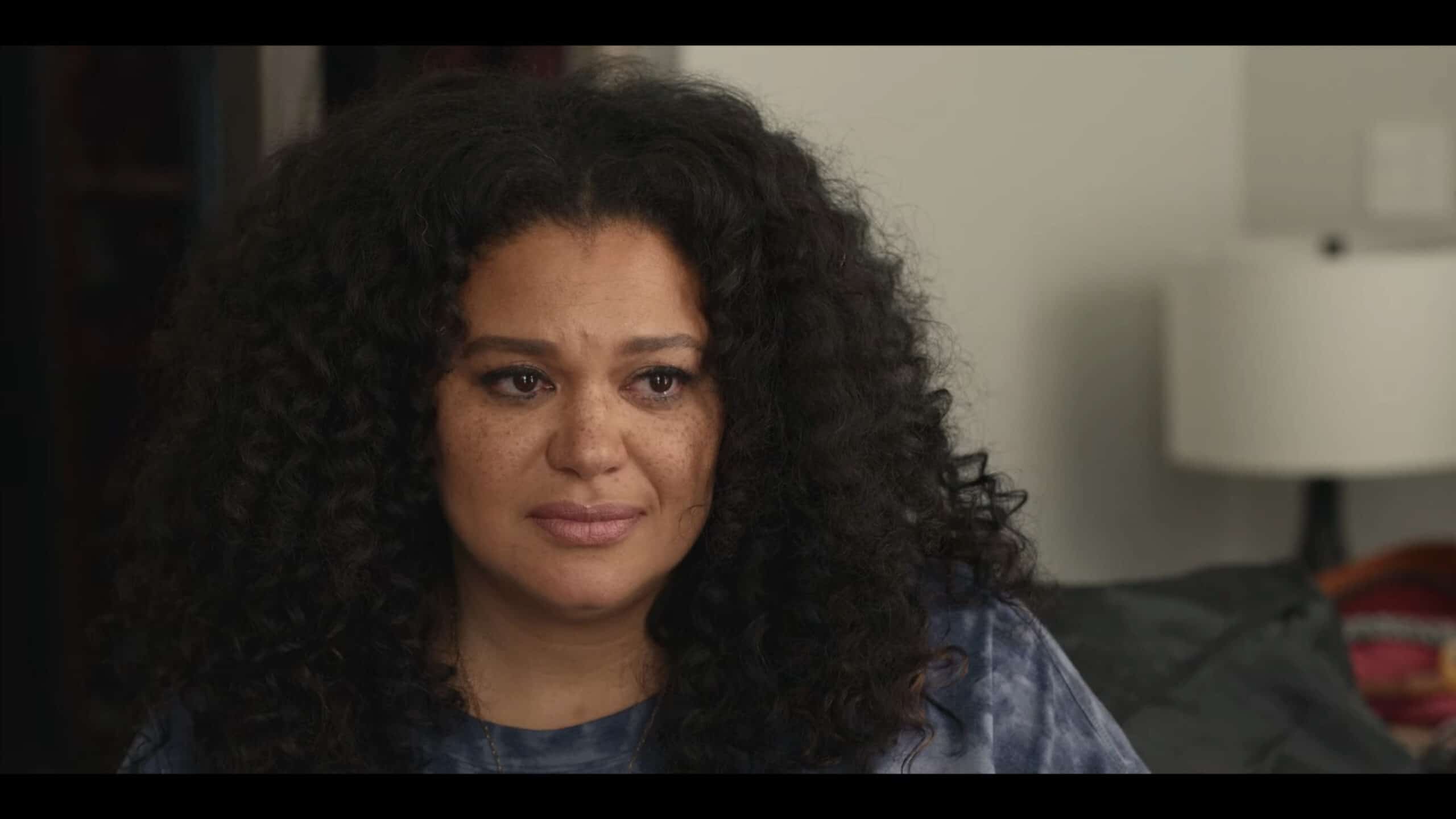 Survival of the Thickest: Season 1/ Episode 1 – Recap and Review (Premiere)
Overall
"Survival of the Thickest" feels long overdue, and Buteau makes the wait feel worth it.
It May Start Off With Mavis At Her Lowest, But The Skies The Limit
82
Highlights
It May Start Off With Mavis At Her Lowest, But The Skies The Limit
---
Follow, Like, and Subscribe
Community Rating: 0.00% (0) - No Community Ratings Submitted (Add Yours Below)