Summer Time Rendering Cast & Character Guide
A reference guide for Disney Plus' "Summer Time Rendering," including character descriptions, names of actors, quotes from the series, and more.
---
Please Note: This content contains pertinent spoilers, descriptions are updated as new information is presented, images changed as better ones are captured, and this is not an exhaustive list of every cast member, guest star, or reoccurring role.
General Information
Groups & Organizations
Notable Locations & Items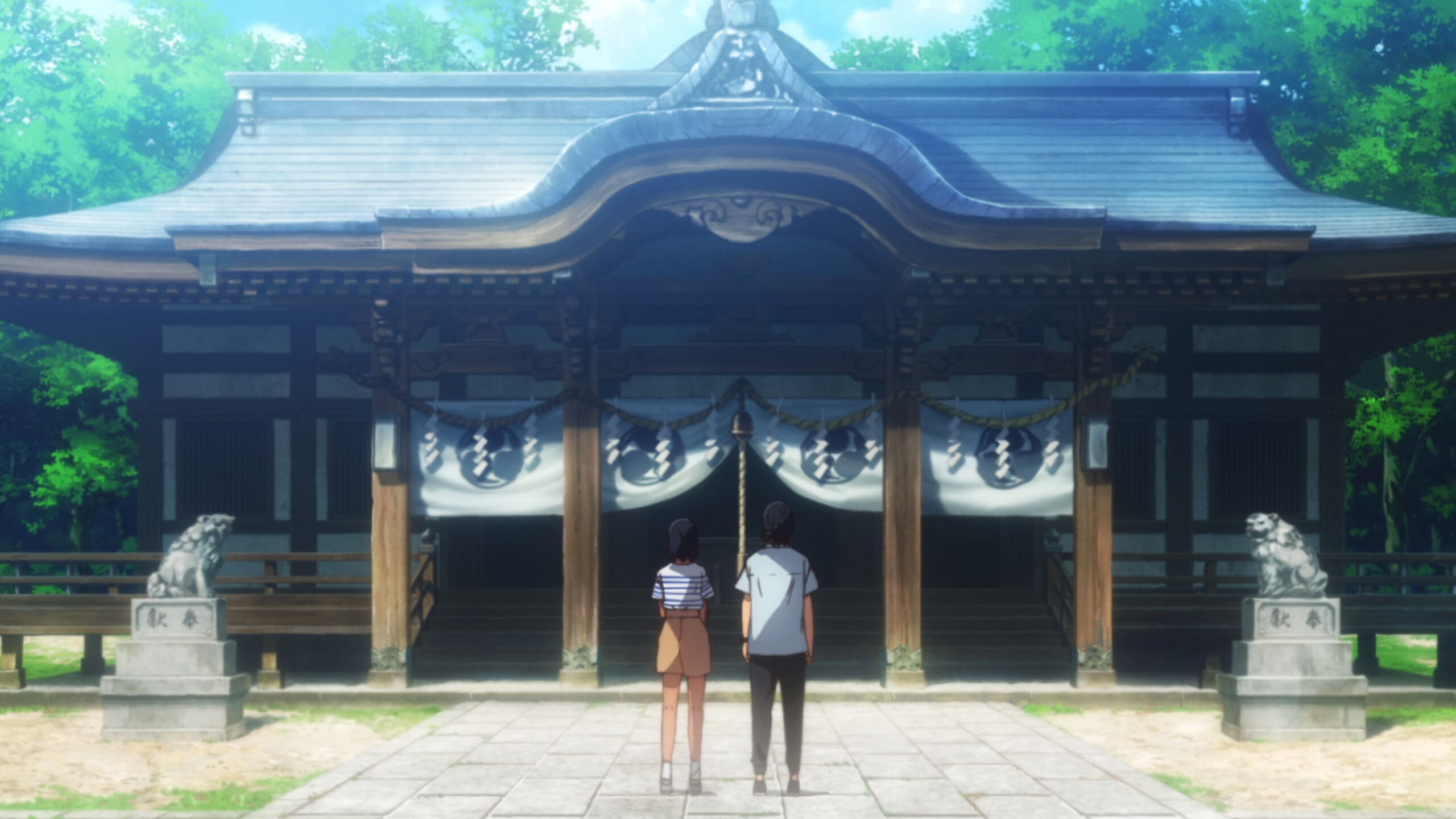 Hitogashima (1.1): An island that is mostly known for its tourism and fishing and roughly has a population of 700 people.

Further information (1.1): It is part of Kitan Strait, and local specialties include yomogi mochi and preserved squid

Koba Mart (1.1): A popular market on Hitogashima owned by Shiori's family
Kofune Diner (1.1): Ushio and Mio's family diner, which specializes in pork and shrimp
Mount Takanosu (1.1): A local mountain
Hito Shrine (1.1): Nicknamed Hiruko, this shrine, on the northern part of Hitogashima, is one of the known places where someone could cleanse themselves of Shadow Sickness
Omoto Beach (1.1): The beach where Ushio allegedly saw her shadow
Hitogashima Assembly Hall (1.1): A notable meeting place on the island, and where Ushio's funeral was held.
Terminology
Shadow Sickness (1.1): A local legend of an endemic disease, common before the war, in which the island would produce shadows that, if you saw yours, it would kill you, pretend to be you, then kill everyone in your house
Other Noteworthy Information
7/22 – Potentially 2018 (1.1): The date the show begins
[ninja_tables id="68113″]
Shinpei (Natsuki Hanae)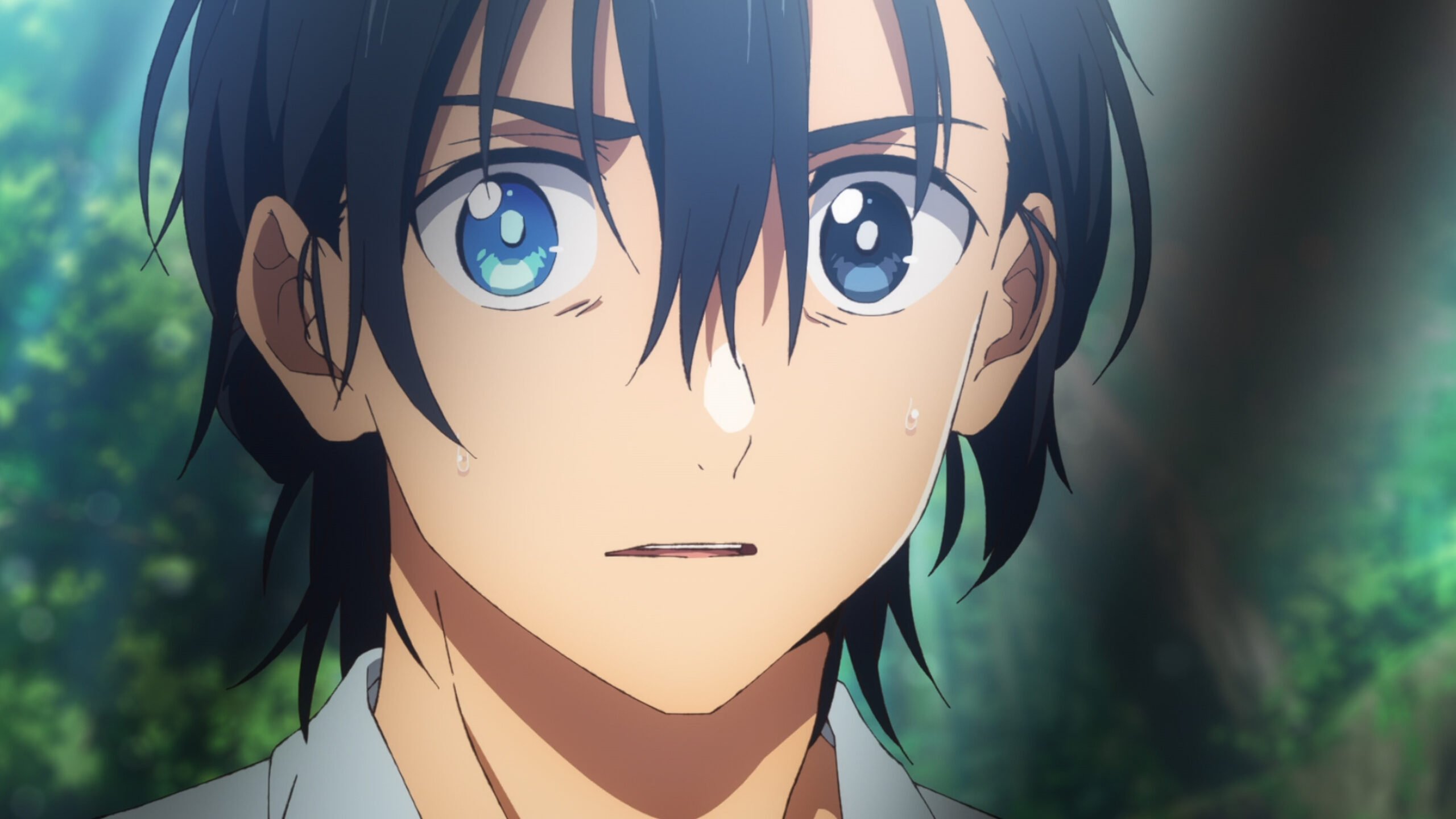 Ten years ago, Shinpei lost his parents, but luckily Ushio's family took him in, and now they are his family as well. But, with him leaving for Tokyo, assumingly for school, two years ago, he hasn't seen anyone of the Kofune family since he left.
Additional Information
Quotes
Ushio Kofune (Anna Nagase)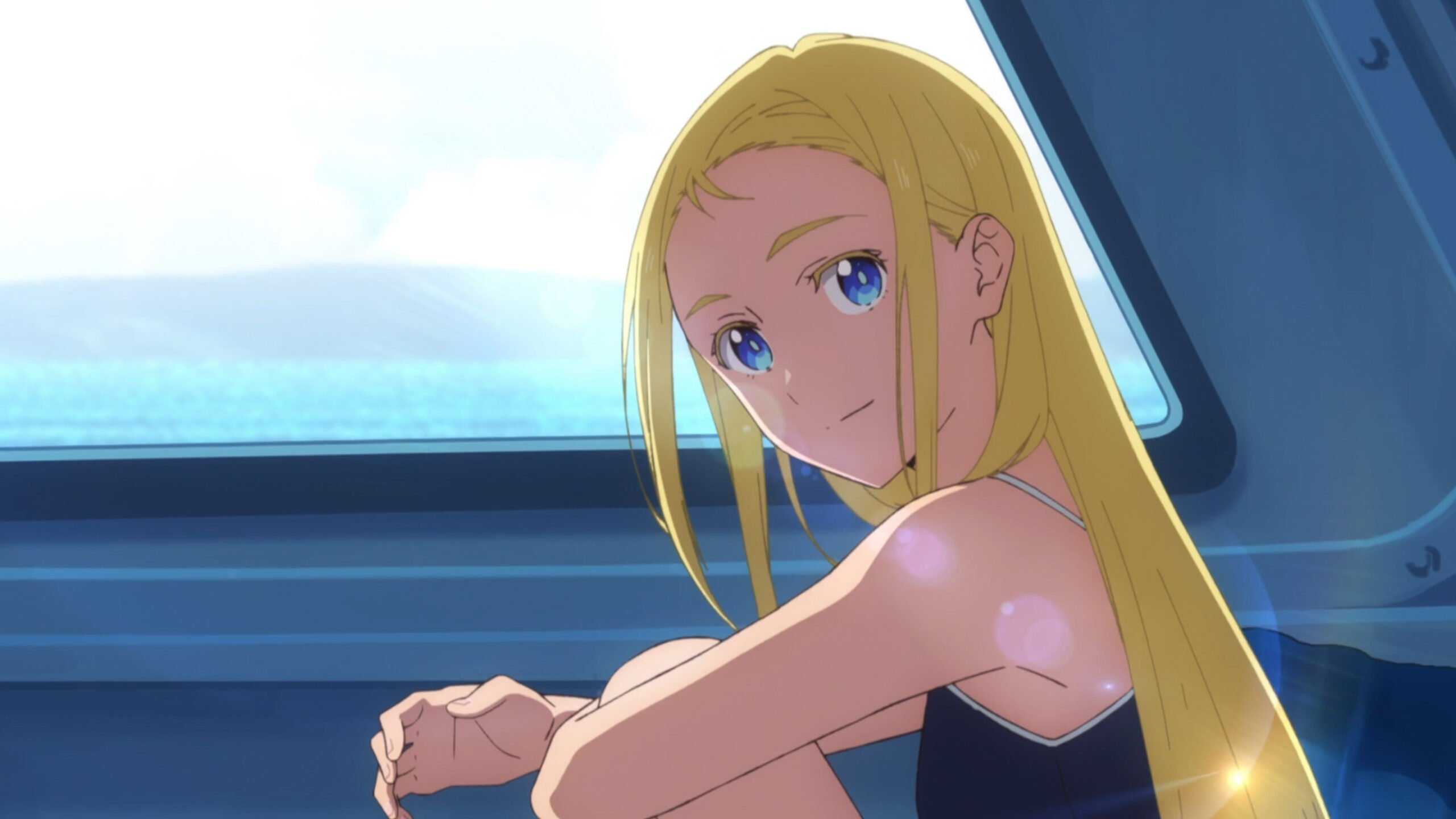 Ushio is Shinpei's childhood friend who recently died. But, whether she died from drowning or murder has become part of the island's rumor mill due to the markings on her neck, which push the idea she was strangled.
Additional Information
Quotes
Mio Kofune (Saho Shirasu)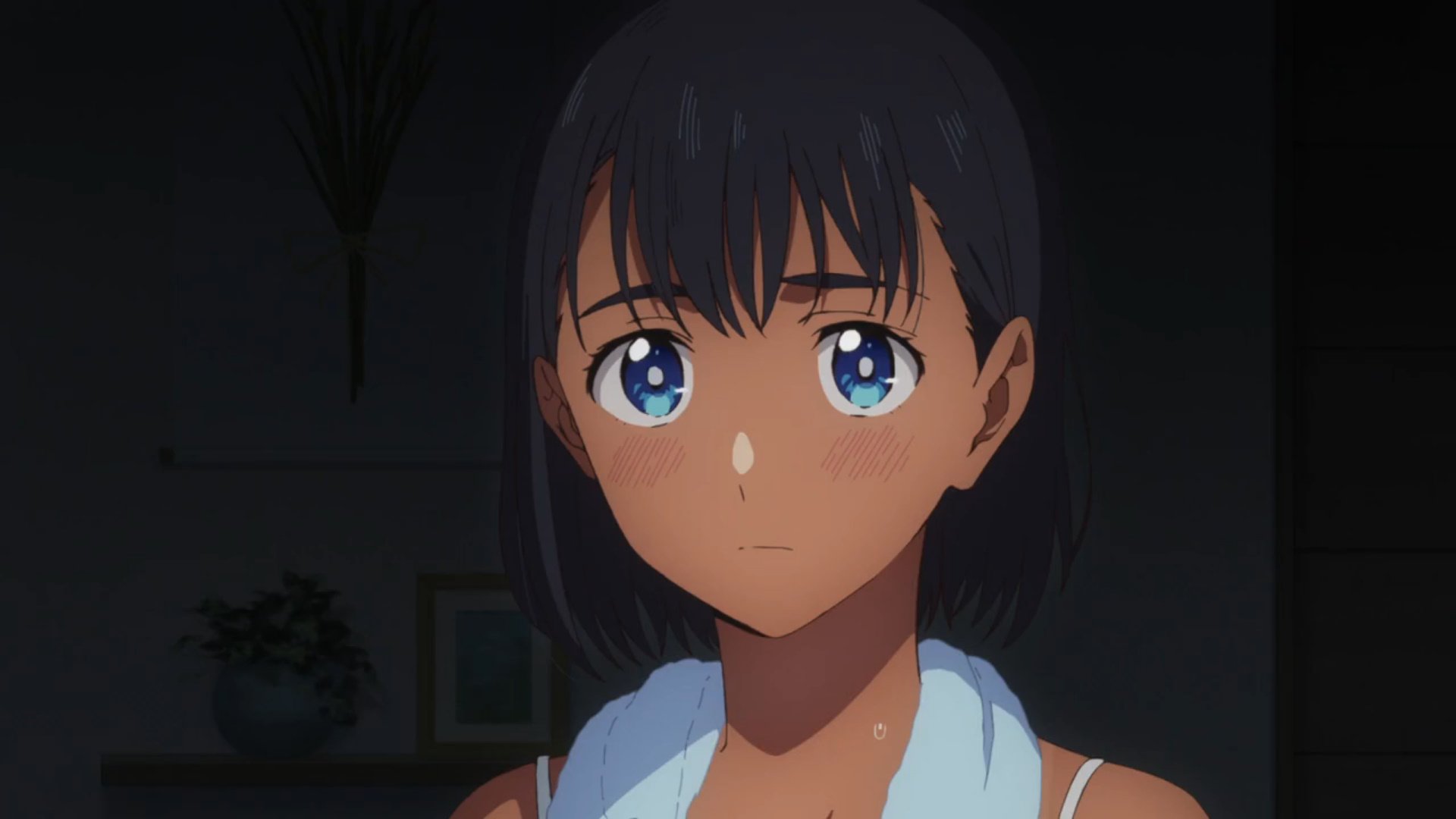 Mio is Ushio's little sister who is trying to be the light her sister was to everyone, but it gets hard to smile sometimes when you're in mourning.
Additional Information
Quotes
Sou (Kensho Ono)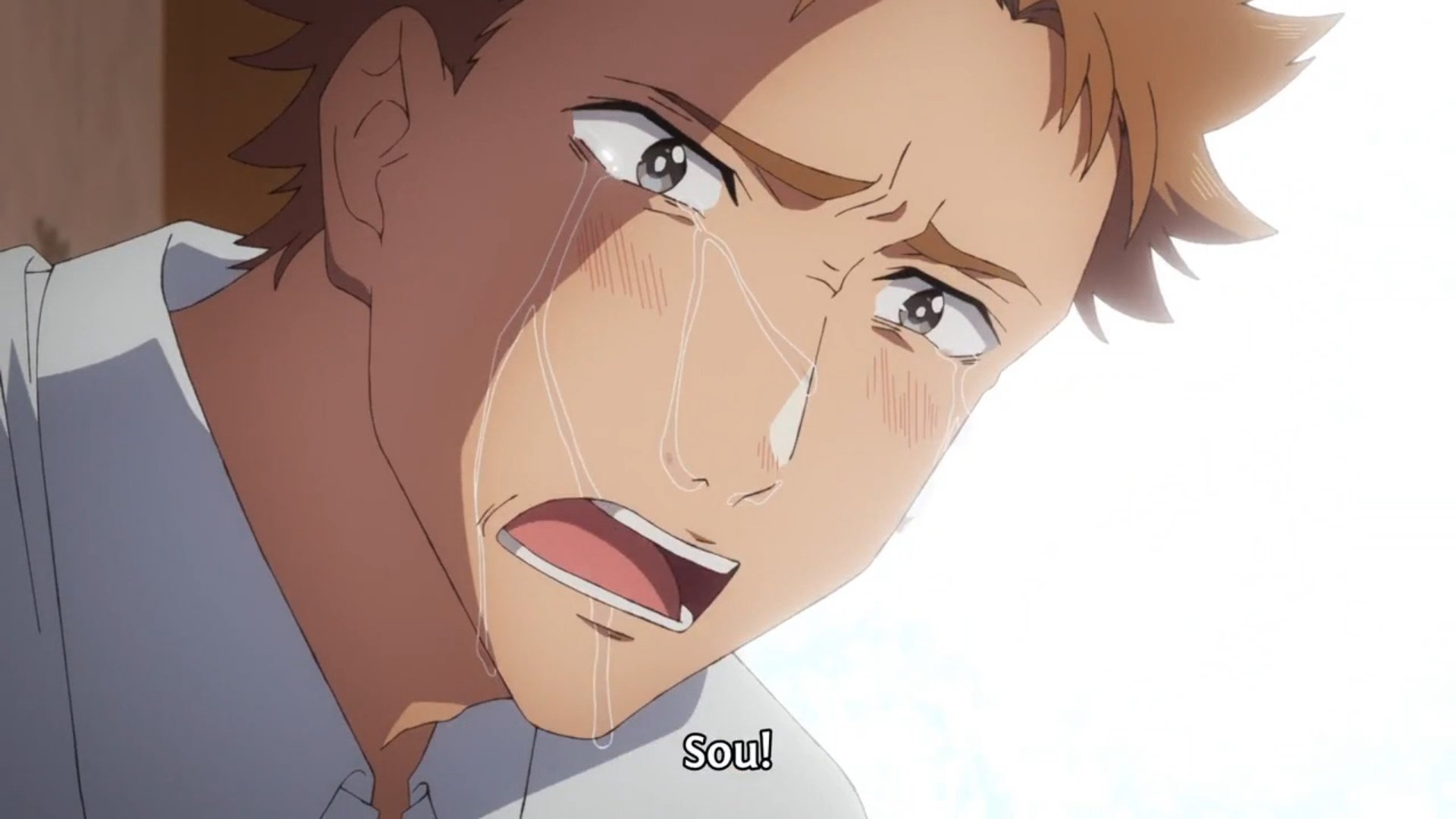 The sun of the island doctor, Sou, like Ushio, is one of Shinpei's childhood friends and is the first one to push the idea Ushio's death may not have been an accident.
Additional Information
Quotes
Shiori Kobayakawa (Rie Kugimiya)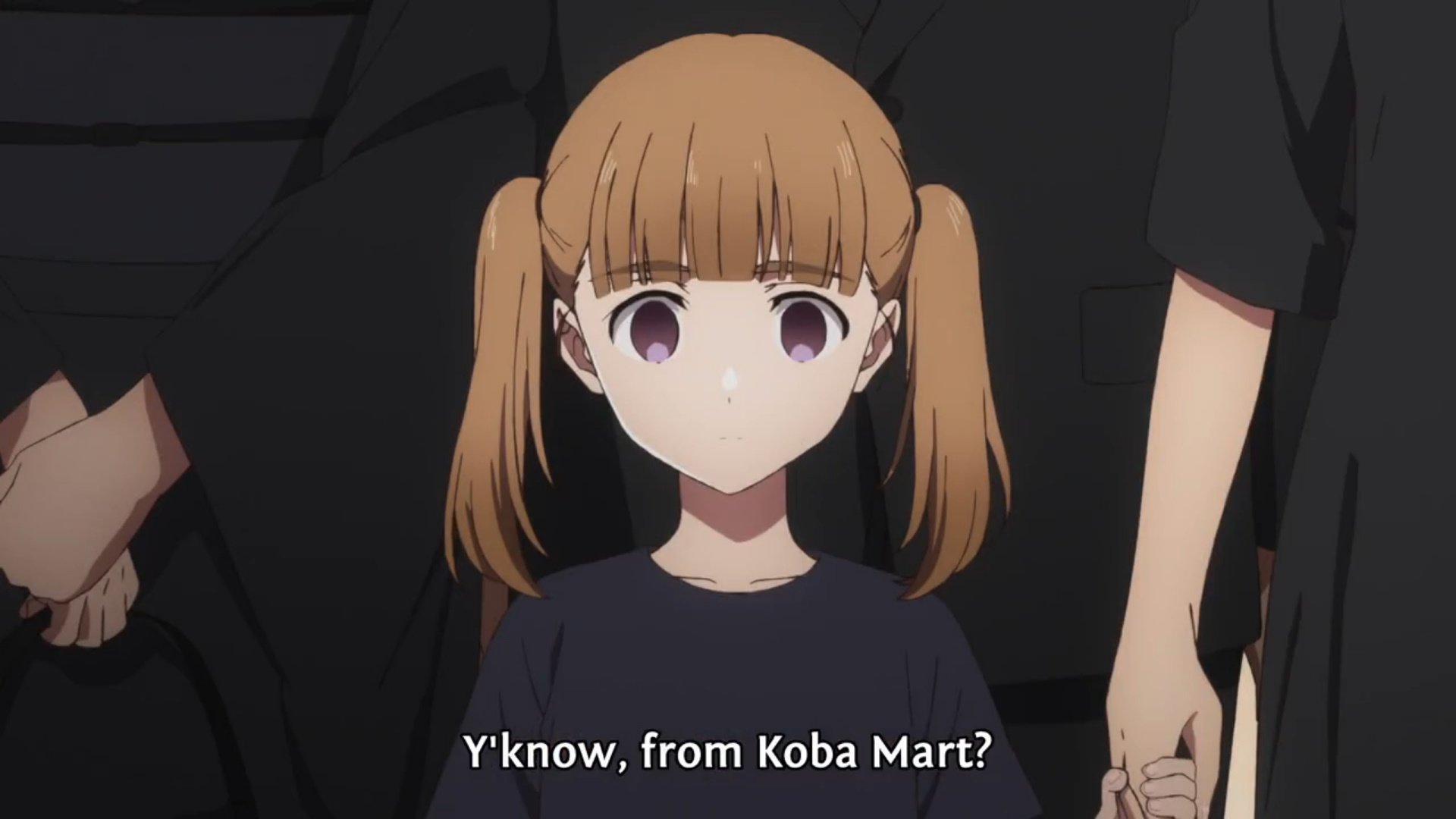 Allegedly, Ushio died saving Shiori from drowning, and that is why, when we meet Shiori, she is dead in the eyes and silent, but there might be more to the story.
Additional Information
Quotes
Tetsu (Yōji Ueda)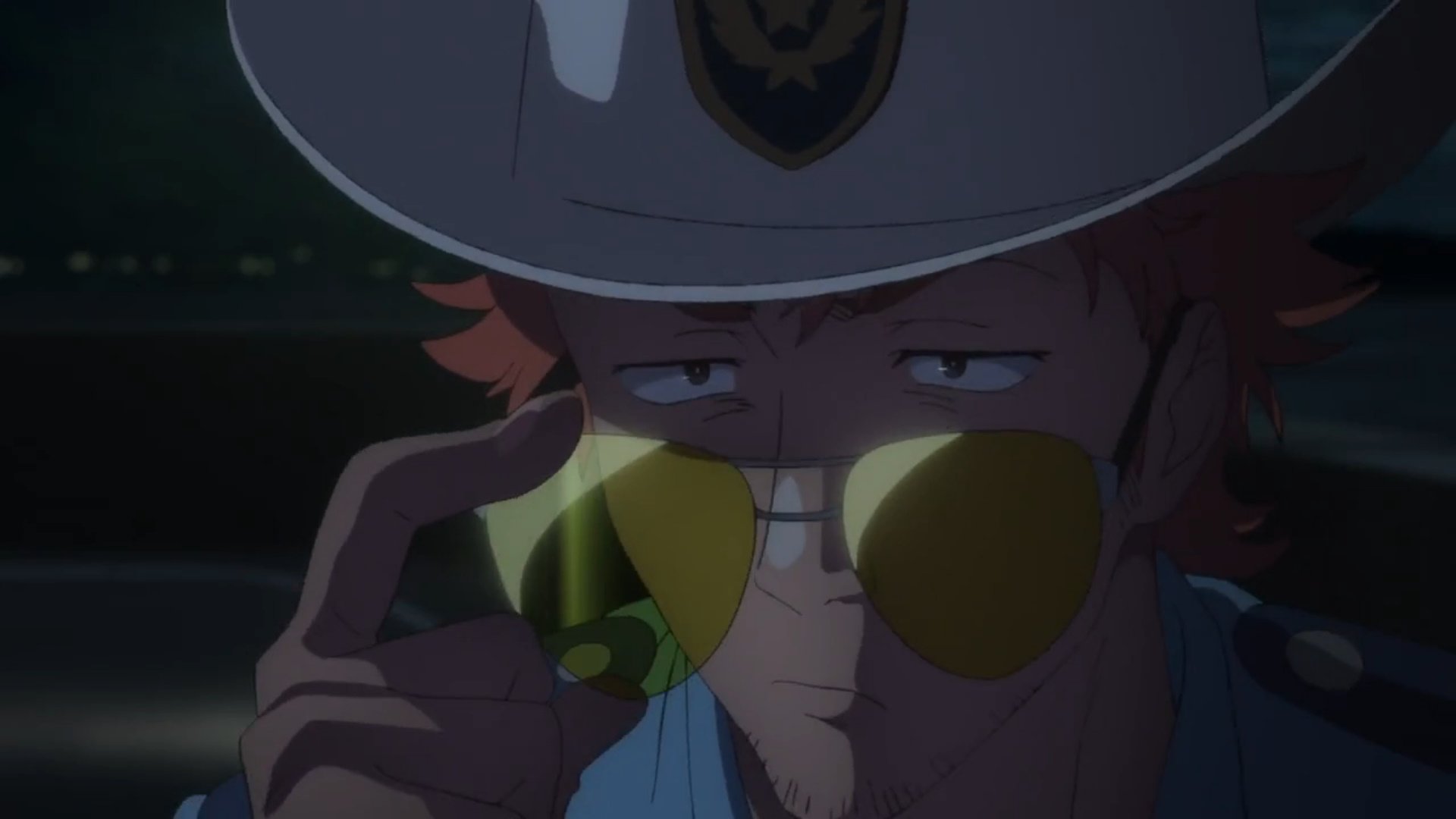 Despite over 700 people living on Hitogashima, and it being a popular tourist destination, Tetsu is the only police officer on the island and just so happens to be a relative of the Kofune family.
Additional Information
Quotes
Toki (Maki Kawase)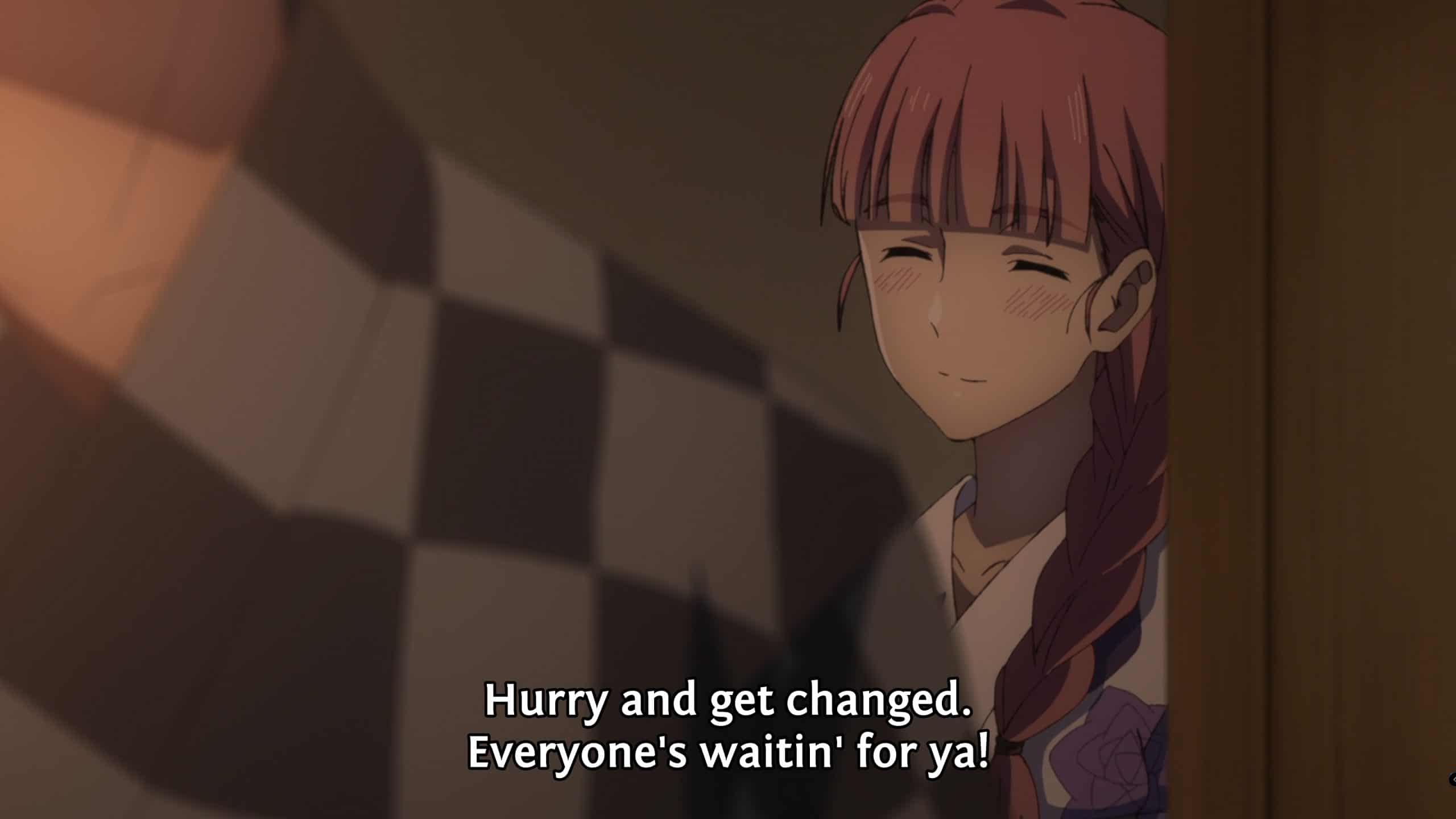 Additional Information
Introduced In: Season 1/ Episode 3 "Drifting Ashore"
Quotes
Shiomi (Sachiko Honma)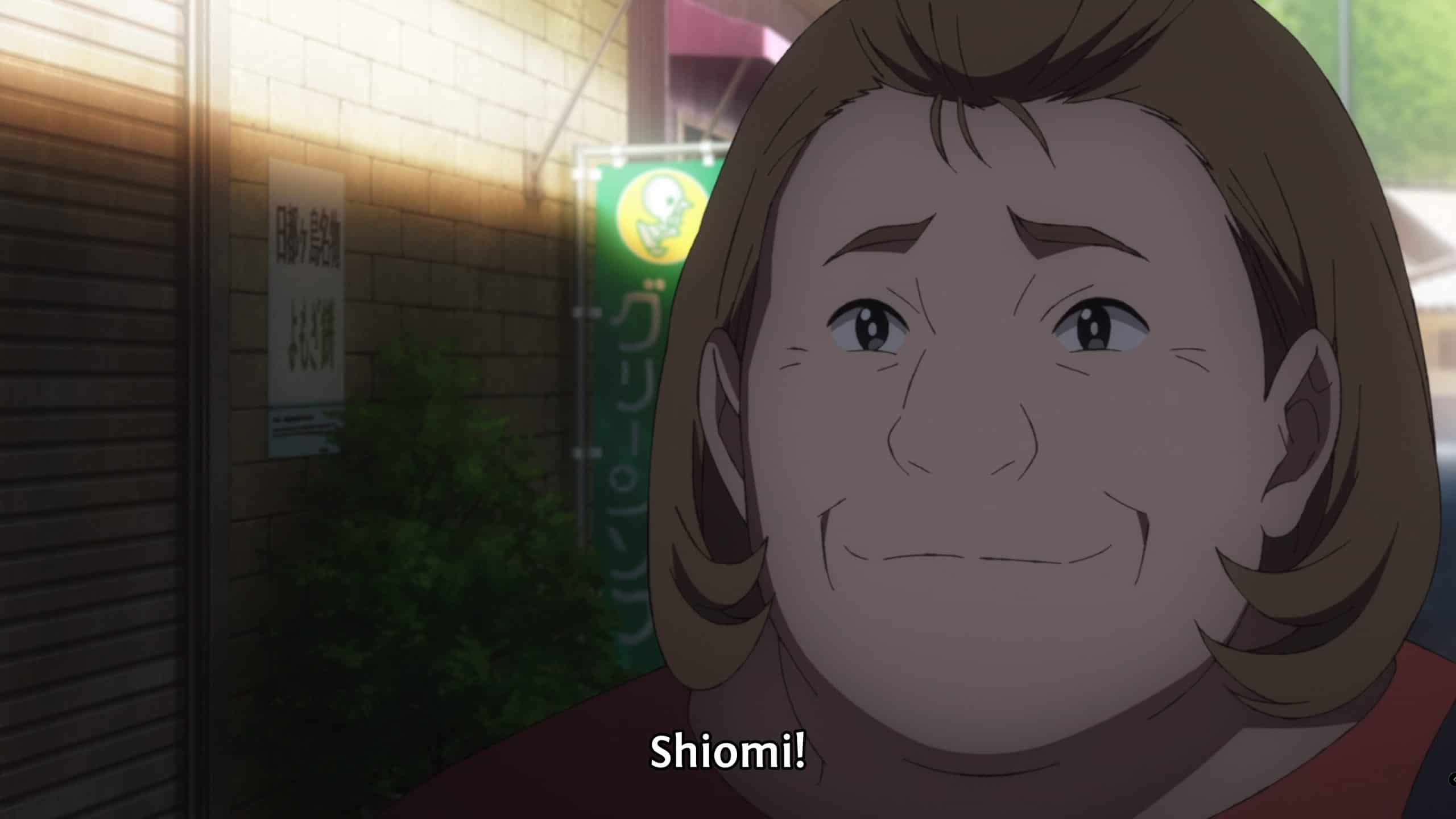 Additional Information
Introduced In: Season 1/ Episode 3 "Drifting Ashore"
Quotes
Nagumo Ryuunosuke (Yōko Hikasa)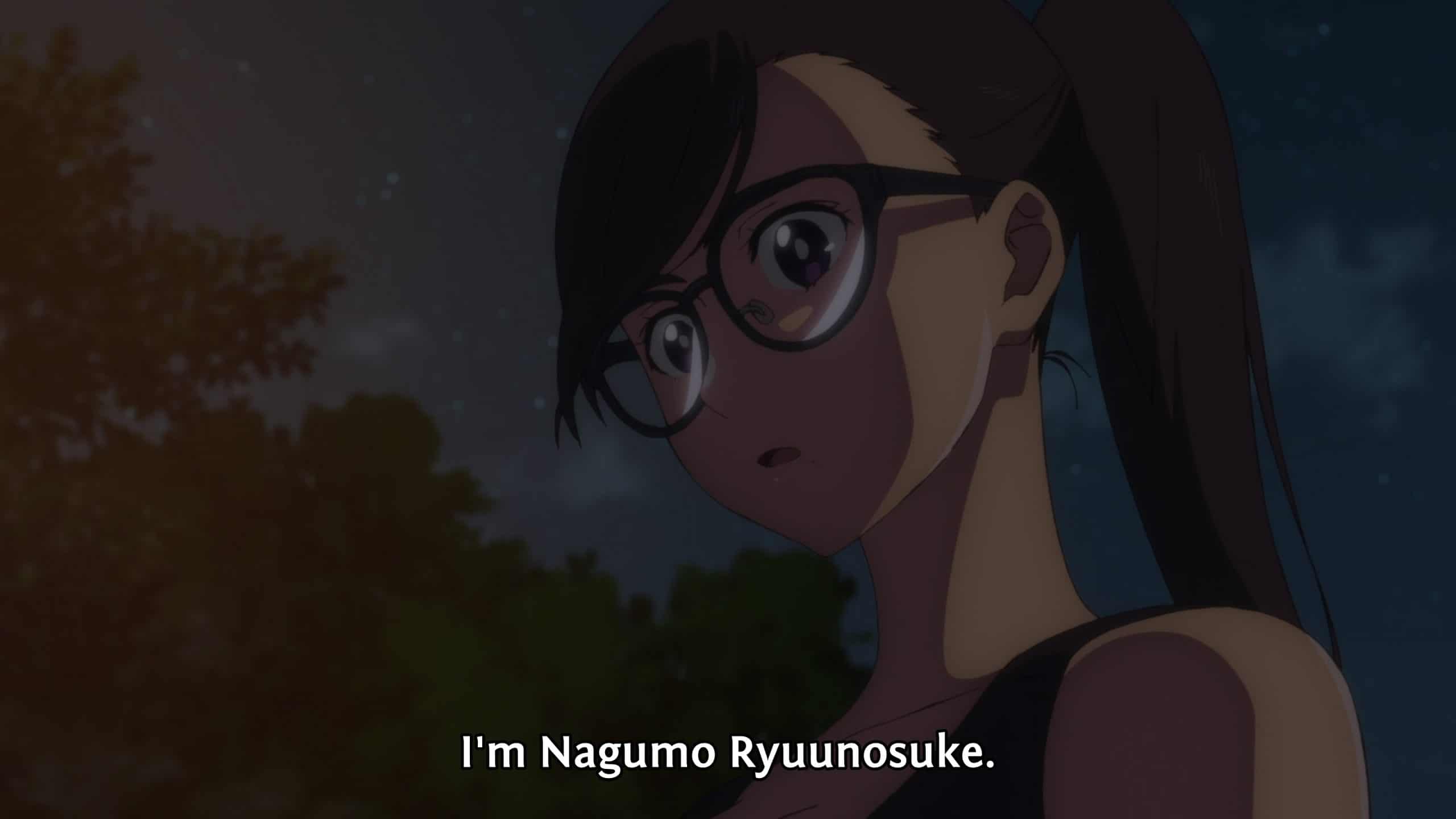 Additional Information
Introduced In: Season 1/ Episode 5 "Maelstrom"
Quotes
Haine (Misaki Kuno)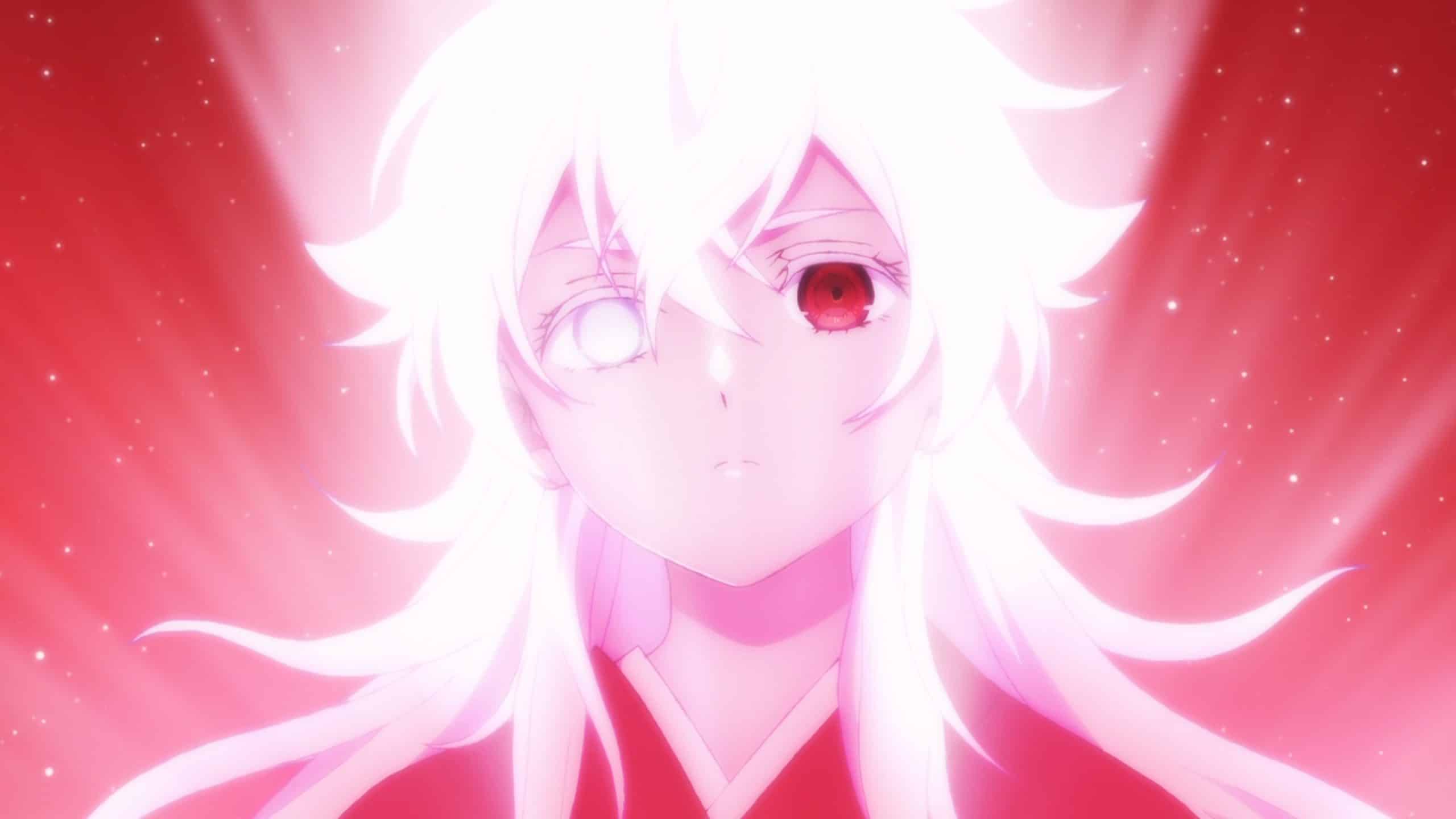 Additional Information
Introduced In: Season 1/ Episode 5 "Maelstrom"
Quotes