Single Drunk Female: Season 1/ Episode 4 "Shamrocks and Shenanigans" – Recap/ Review (with Spoilers)
St. Patrick's day, in the Boston area, for a person recovering from alcoholism? It's a lonely and difficult experience and a test to Sam's 62 days of sobriety.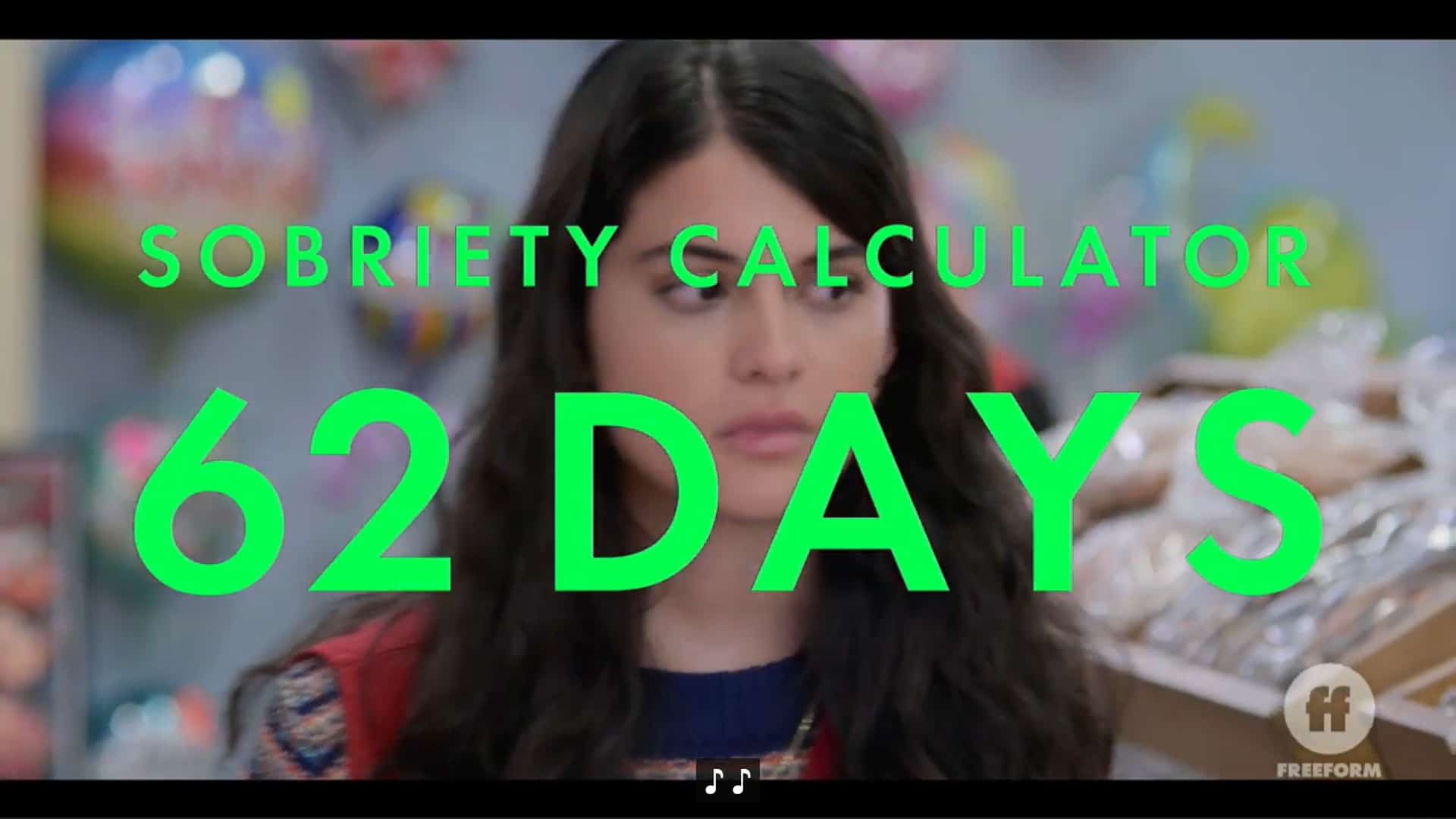 St. Patrick's day, in the Boston area, for a person recovering from alcoholism? It's a lonely and difficult experience and a test to Sam's 62 days of sobriety.
---
| | |
| --- | --- |
| Aired | 2/3/2022 |
| Network | FreeForm |
| Directed By | Travon Free |
| Written By | Chloe Keenan |
Recap
Such A Lonely Day, And It's Mine – Sam, Olivia, Bob, Carol, Felicia
While St. Patrick's day is a popular holiday, it reaches levels beyond compare in the Boston area, and for Sam, it's dangerous. Her job is filled with people pre-gaming or buying alcohol, and while Olivia tells Sam today isn't the day to be alone, Sam doesn't have any options.
Felicia is going out to party, with no one stopping her fun. Heck, even Bob and Carol plan to go out! Thus leaving Sam a lot of free time she is unsure what to do with.
Sober Buddies – James, Mindy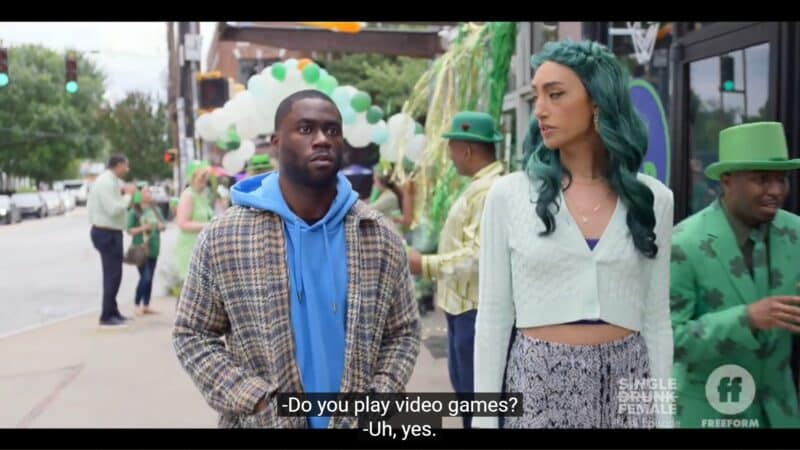 While casually shopping, James runs into Mindy, and you can see James is having a hard day. Mainly since his friends have his keys and are coercing him into a bar to get them. So Mindy, who wants to hang out, and support her fellow Club 24/7 member, decides to tag along and even helps James win his keys back in a game of beer pong that has them as the dynamic duo.
Here Is To New and Old Friends – Mindy, James, Sam, Brit
One of the things Sam was warned about, yet again didn't listen to, was going onto social media and the potential of FOMO. Hence, she ends up on the page of one of Brit's friends, commenting on Brit's dress and ending up at the bridal store.
Now, it should be noted that Sam was invited on a whim, but Brit didn't think she'd show up. However, to the surprise of Brit's friend and the ire of the bridal shop owner who wants to go out to drink, she does. But, in Sam giving her opinion, we start to see why Sam wants to resurrect their relationship, and Brit as well, despite previously not knowing what would be lost beyond shared memories.
However, despite Brit inviting Sam to the store, they aren't where they used to be and are barely making progress towards that goal. Luckily, while Brit will continue to be an uphill battle to win back, Sam encounters James and Mindy, fresh from their beer pong win, and the three hang out to close the day.
Collected Quote(s) & .Gifs
You don't have to thrive it, you just have to survive it.
— Olivia
Things To Note | Question(s) Left Unanswered
Question(s) Left Unanswered
Hold up, wasn't Olivia talking about not being in places that could be triggering? I get Sam can't escape alcohol altogether and needed a job, but working at a place that sells alcohol doesn't seem like a bad idea?
With Carol noting it has been two and a half years since she had sex, is that around how long it is has been since her husband died or since she last dated?
What Could Happen Next
Whiles James and Sam seemed like they could be something, imagine if Mindy got thrown in the mix! I've never seen a trans woman in a love triangle on a show that wasn't a straight drama (i.e., Pose in its first season).
The stress of trying to have a baby tempting Olivia to drink
Review
---
Community Rating:
---
Highlights
Bob's Kindness Towards Carol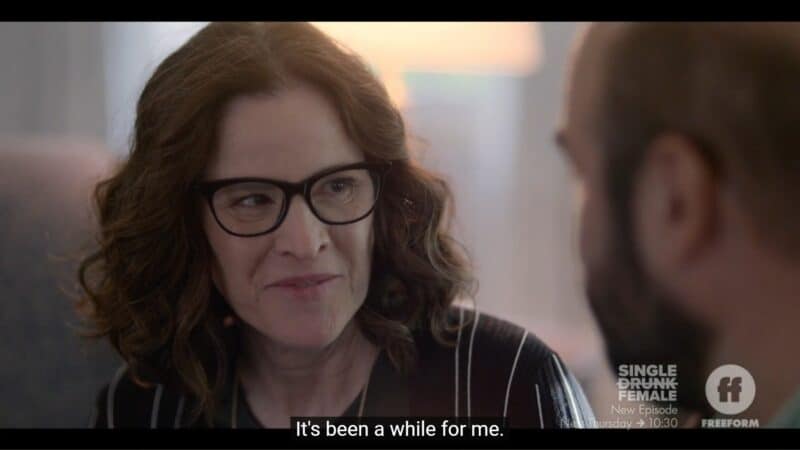 In the episode, Bob and Carol have a nice date and just so happen to come home while Sam is trying to navigate the new normal with Brit. This leads to Bob wanting to initiate sex, but Carol is not ready yet. It has been two and a half years since someone, besides herself, has seen her naked, and she is feeling a bit insecure. Bob, solidifying the nice guy he is, understands, puts no pressure, and decides to offer a feet rub instead since Carol was just talking about her feet hurting.
To me, this moved them up in the rankings of cutest couple on this show, and I don't know what Olivia or James could do to compete. For as much as Carol isn't a flawless person, she deserves joy and happiness as much as anyone else.
James and Mindy's Adventures
Coming out of left field, we have a relationship between James and Mindy coming to the stage – and we're interested in it. Mindy might be a bit more into fashion than James may ever desire to be, but this allows her to be the girly girl and him the tech nerd she loves and dresses up for special occasions. While, as she notes through her love of Pokemon and maybe other video games, her getting to tap into the gaming nerd behind the curtain a bit.
Plus, while it was a joke, James didn't flinch when Mindy said she was his fiancée, and all I'm saying is, a joke like that can be a wonderful beginning to a romantic story. Even though, as previews have shown, Sam and James will hook up. However, that doesn't mean Mindy should be written off just yet.
There Might Be Hope Yet For Sam and Brit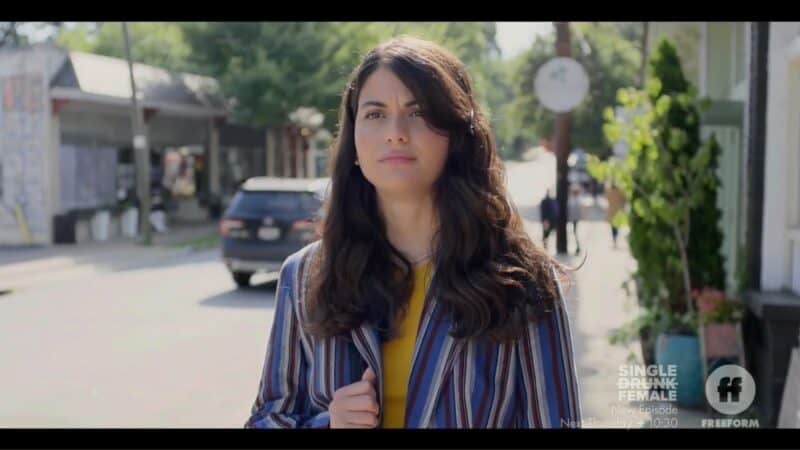 This was the first episode where I felt like I understood why Brit wants, or wouldn't mind, Sam back in her life. When it comes to Brit's other friends, they are there for fun and are like her versions of Felicia. Sam, on the other hand, if she doesn't like something, she'll say it, she'll advocate for Brit, even if that makes her look like an ass, and I think seeing Sam do that made things click a bit. Heck, maybe it reminded Brit of who Sam was before Sam became an alcoholic?
I'd even add, in terms of why Sam wants Brit back, it might be because, with her feeling distant from her mom and not getting much reciprocity there, being there for Brit, that gives Sam a sense of purpose. Or, it made her feel like she was part of a real family, if not had a second one. Hence Sam knows some Haitian Creole curse words, maybe even beyond that, just due to being around Brit and her family so much.
Also, nice note about Brit hating lace since lace is part of traditional Haitian dresses, and it pushes the idea they are giving us a bit of culture, alongside a few bits of Haitian Creole.
[ninja_tables id="63223″]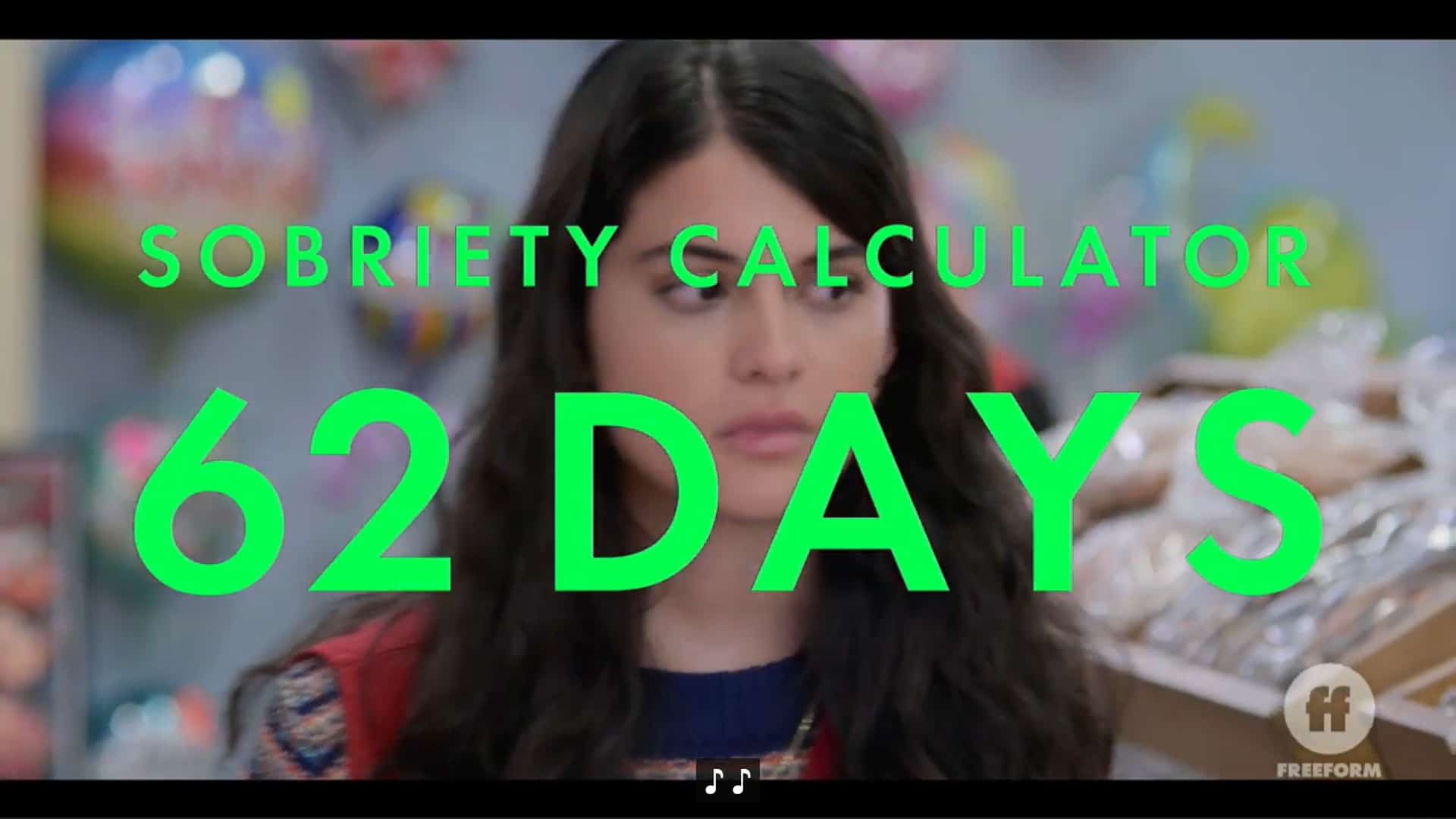 Single Drunk Female: Season 1/ Episode 4 "Shamrocks and Shenanigans" – Recap/ Review (with Spoilers)
Overall
With over 60 days accomplished, Sam is making her way towards figuring out this sober thing. Heck, she even handles being around multiple triggers quite well. But with us knowing that clock can reset on any episode, there is a need to fear a relapse can happen at any time.
Highlights
Bob's Kindness Towards Carol
James and Mindy's Adventures
There Might Be Hope Yet For Sam and Brit
---
Follow, Like, and Subscribe
Community Rating: 0.00% (0) - No Community Ratings Submitted (Add Yours Below)