Shining Vale: Season 1/ Episode 2 "Chapter Two – She Comes at Night" – Recap/ Review (with Spoilers)
---
Community Rating: 0.00% (0) - No Community Ratings Submitted (Add Yours Below)
---
This post may contain affiliate links and spoilers. Please read our disclosure policy.
---
Pat finds herself getting increasingly agitated as lack of sleep and empathy leads her to fall further down the rabbit hole of feeling crazy.
---
Aired
3/6/2022
Network
STARZ
Directed By
Alethea Jones
Written By
Jeff Astrof
Introduced This Episode
Kam
Merrin Dungey
Ryan
Derek Luh
Dr. Berg
James M Connor
Frank
Jonathan Higginbotham
Valerie He
Susan Park
Robyn
               Sherilyn Fenn
Rosemary
               Mira Sorvino
Fred
Rahm Braslaw
Laird
Pravesh Cheena
Recap
There Is Something Seriously Wrong Here – Pat, Terry, Ryan, Valerie, Gaynor
Pat seeing things and writing without remembering is a huge issue for her. But, unfortunately, Terry doesn't take it seriously. He writes it off, tries to mansplain it, and leaves Pat feeling utterly unsupported.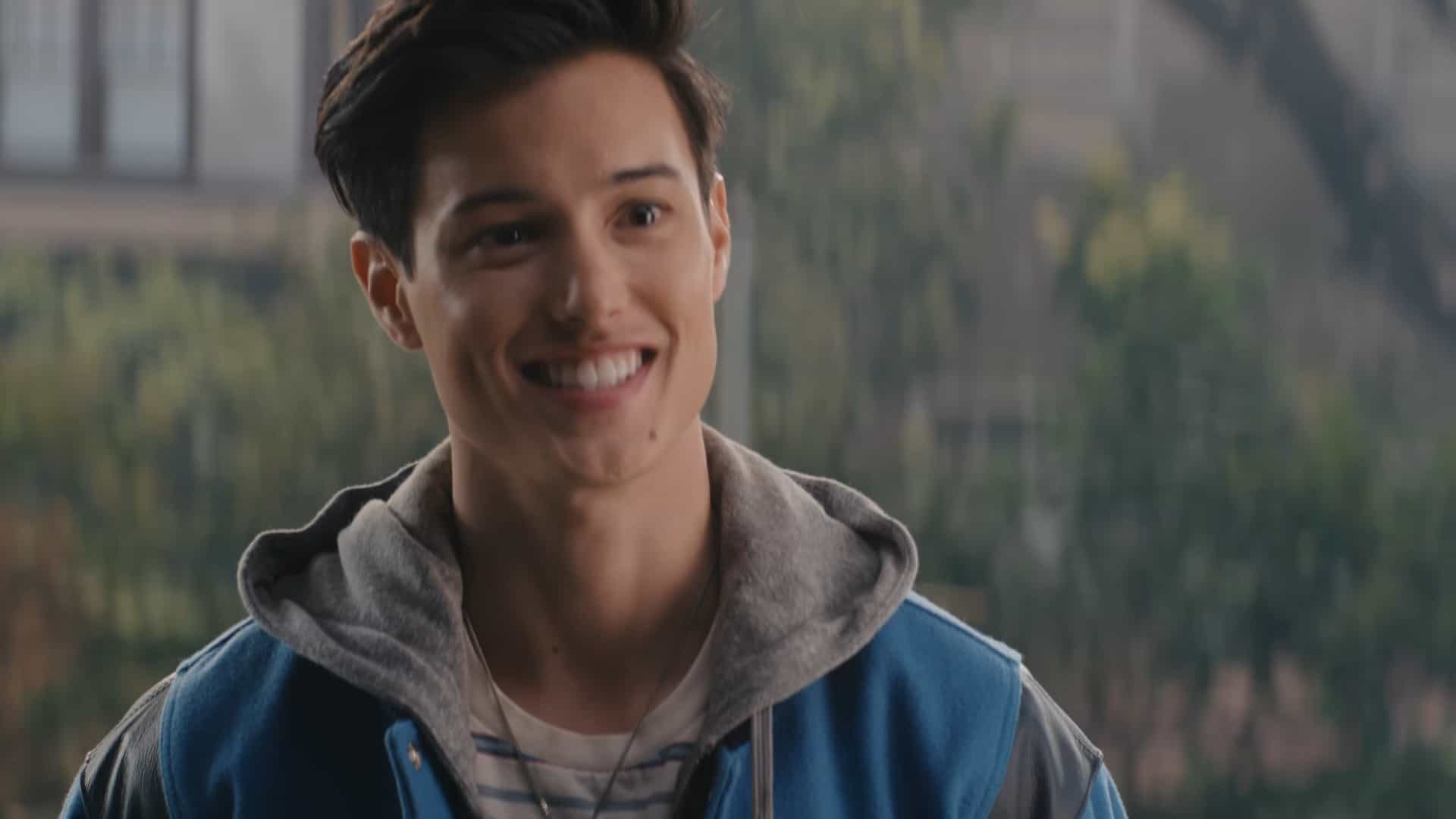 Luckily, Pat has the distraction of Gaynor joining a chastity club and learning she now wears a cross to impress this boy she likes named Ryan. On top of that, she learns Ryan's mom is Valerie, the strange woman always whispering.
Make Some Friends And Let's Up Your Dosage – Kam, Pat, Dr. Berg, Terry, Frank, Robyn
While Pat and Terry are committed to seeing Dr. Berg, their marriage therapist, it doesn't necessarily seem either are benefiting from it. Terry can't move past Frank having sex with his wife, and even confronting him and being given an expresso machine doesn't fix the problem. All it does is lead to the reveal Pat and Frank had a week-long affair, and it wasn't just a single incident.
On Pat's side, therapy isn't any better. Her dosage is upped to 300 milligrams for her anti-depressants, and this comes as Kam, her editor, gets serious about taking the advance given to Pat, 6 years ago, back. As for Dr. Berg's advice? He co-signs Terry's idea of getting out of the house, going to a coffee shop, and all that does is lead Pat to see their realtor, Robyn, and meet her judgey friends.
Hello Again – Pat, Rosemary, Valerie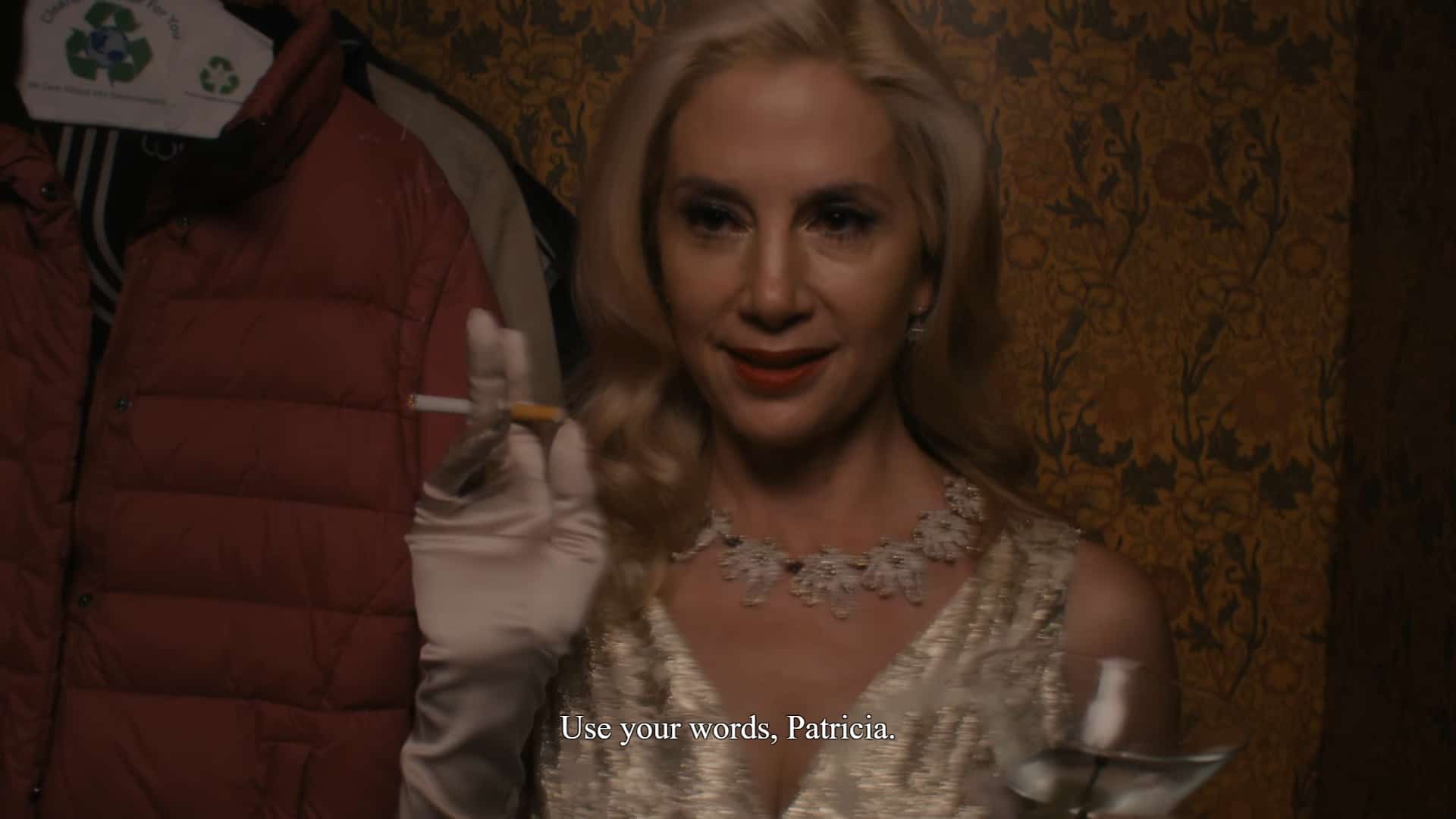 Who is this ghost haunting, taunting, even burning Pat? Rosemary. She is a 50s housewife, by Pat's guess, who lived in the house. But the kicker here might be that she also likely died in the house, which could explain Valerie talking about demons and worrying for Pat.
Things To Note
Jake makes a new friend named Fred, whose father Laird was cheated on just like Terry
Question(s) Left Unanswered
How old was that upstairs neighbor that Gaynor had sex with?
What Could Happen Next
Us learning Daisy and Rosemary were murdered in that house
Review
Highlights
The Mystery Grows
Rosemary's name still isn't said rather it is what may or may not be her daughter. But the show forces you to look around for answers and not wait on it to tell you what you want to know. As of now, that's fine. However, I must admit this mystery is starting to lose its luster a bit, and we're only in episode 2.
On The Fence
Watching Terry Struggle With The Fact His Wife Cheated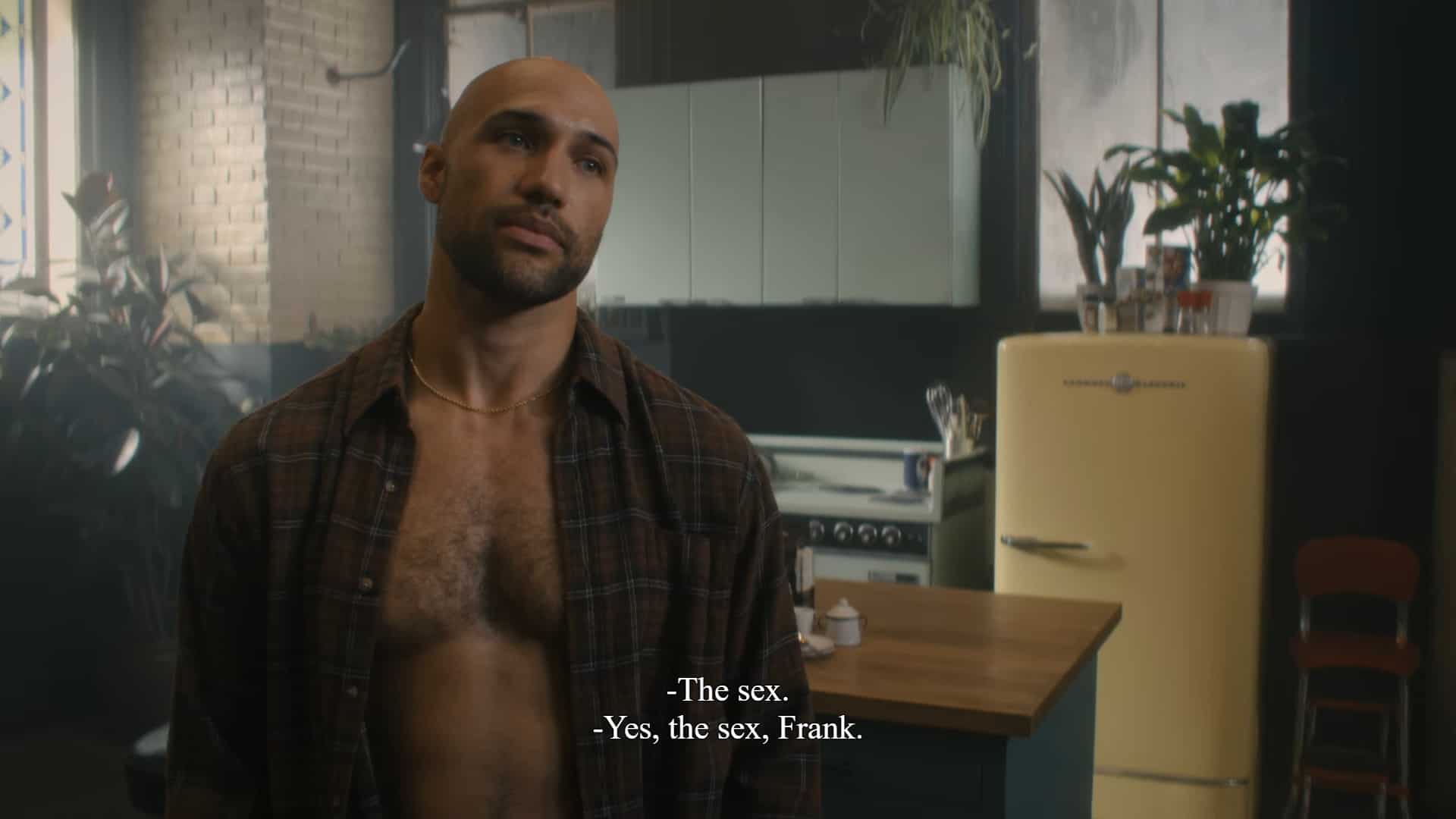 Your wife cheating on you is likely very traumatic. Especially when you can see the man is younger, fit, and that your wife didn't just slip on his penis but was a frequent visitor. However, I can't say Terry harping on this is going to benefit the show much. Like Gaynor using it as an excuse for her actions, it's a topic that can easily, and likely will, be beaten to death, and this worries us.
[ninja_tables id="64807″]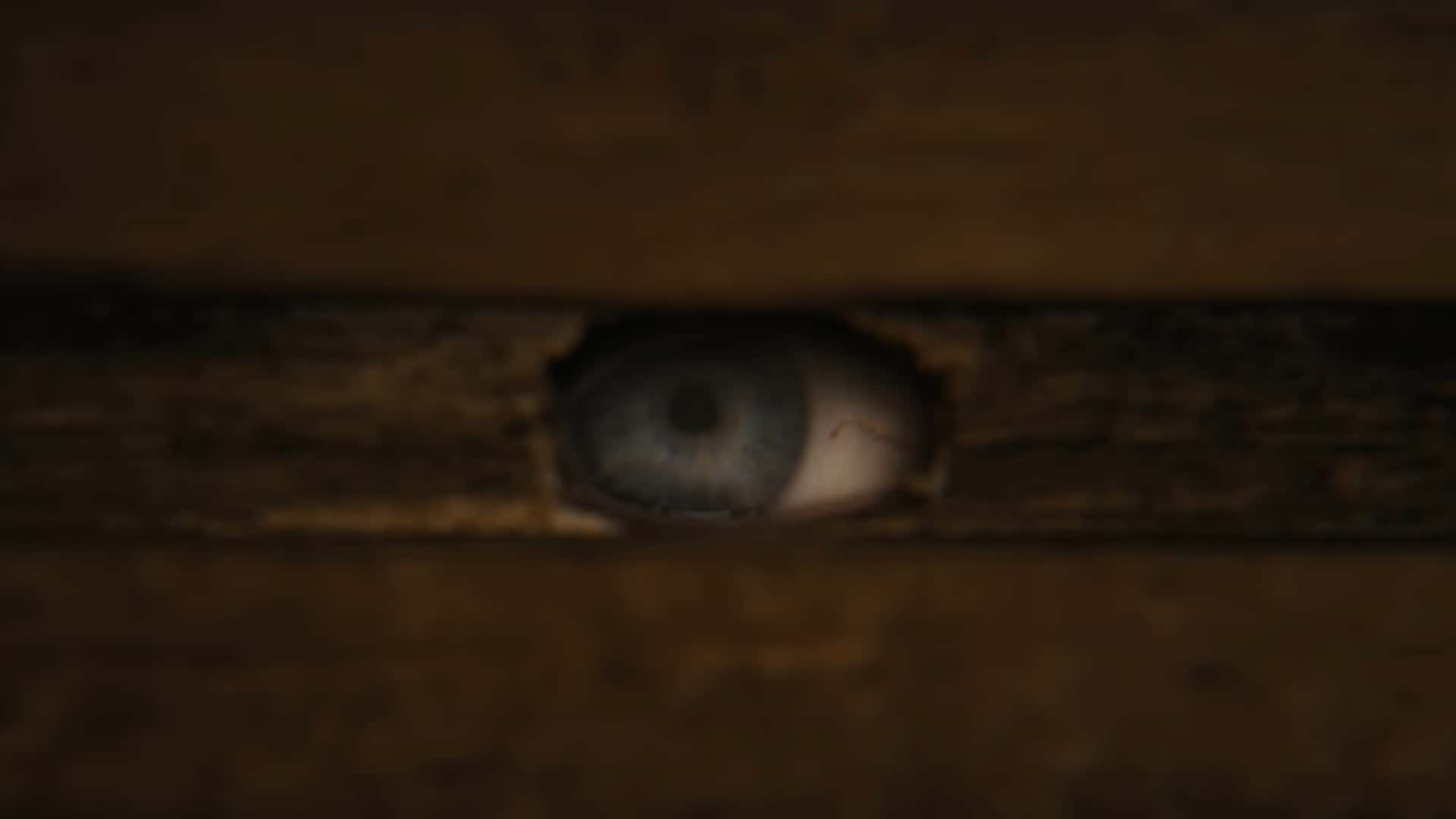 Shining Vale: Season 1/ Episode 2 "Chapter Two – She Comes at Night" – Recap/ Review (with Spoilers)
Overall
We might have spoken too soon about Shining Vale being must-see television. At least if it continues the trajectory, it is on.
Highlights
The Mystery Grows
Disputable
Watching Terry Struggle With The Fact His Wife Cheated
Related Topics:
Alethea Jones
,
Derek Luh
,
James M Connor
,
Jeff Astrof
,
Jonathan Higginbotham
,
Merrin Dungey
,
Mira Sorvino
,
Pravesh Cheena
,
Rahm Braslaw
,
Sherilyn Fenn
,
Shining Vale
,
Shining Vale: Season 1
,
Starz
,
Susan Park