She's Gotta Have It: Season 2, Episode 5 "#SuperFunkyCaliFragiSexy" – Recap, Review (with Spoilers)
It's time for the Purple People Party in celebration of Prince! But, naturally, his discography is the backdrop to more than the party but also Nola's love life.
---
Network
Netflix
Director(s)
Spike Lee
Writer(s)
Barry Michael Cooper
Air Date
5/24/2019
Introduced This Episode
Reed
Kennedy Yanko
Andrew
Nolan Gerard Funk
Images and text in this post may contain affiliate links which, if a purchase is made, we'll earn money or products from the company. Affiliate links and external links have an upward facing, superscript, arrow.
Some Can't Let Go: Andrew, Winny, Jamie
With Jamie narrowing down who is having sex with Cheryl, he decides to go to Winny to get Andrew shook up a bit. For a message to be sent, and Andrew ends up with broken arms, among other things.
Moving On: Greer, Reed, Nola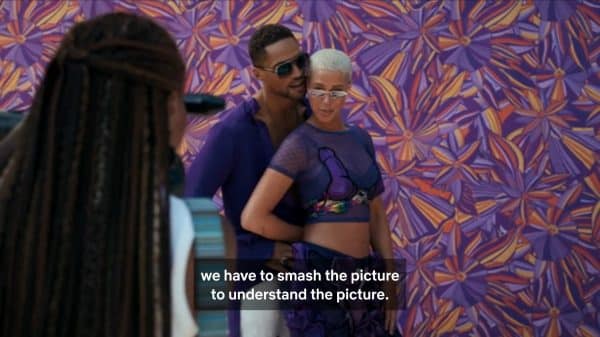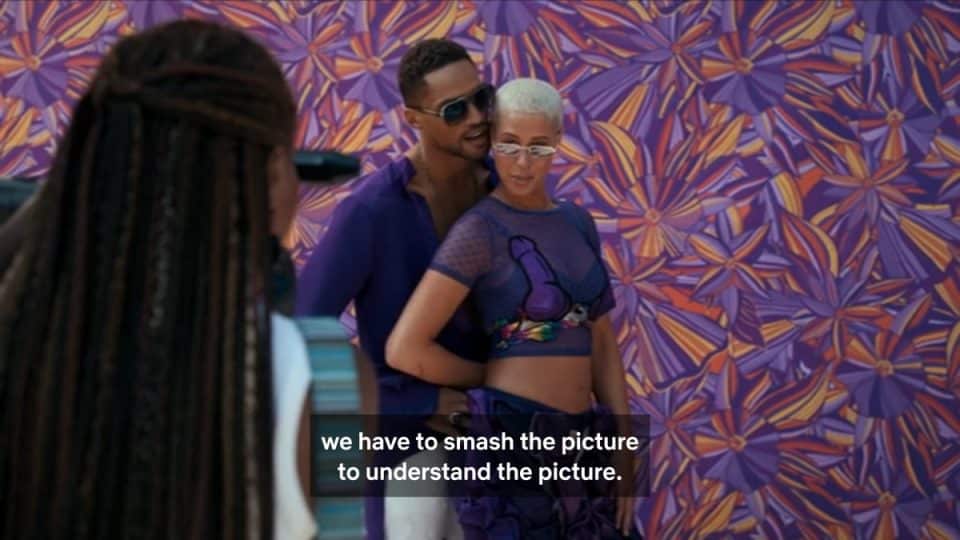 Reed, who we briefly met in a past episode, returns and it is becoming clear Greer has met someone his speed. Which, admittedly, gets to Nola a little bit. However, being that Nola isn't the jealous type, like Jamie, she handles seeing Reed and Greer be cute like a pro. Just as much as she does Greer walking around with a purple penis hanging out.
Short Term Lover: Olu, Nola
It isn't clear what Olu is to Nola, but with him noting publicly he isn't dating, it seems he may just be a convenience for now. Though, things are starting to get a tad rocky. Well, at least there is the potential to go in that direction. This is mostly due to Nola picking up on Samuel L. Jackson's comments about Black British actors coming stateside for work.
To elaborate, Nola brings up the idea that part of the reason is because Black Brits are cheaper, to which Olu counters with noting that they aren't burdened by slavery, so that allows them to go deeper into characters. This is countered with Nola saying Black Brits have Stockholm Syndrome and fell in love with their captors. Which, of course, Olu disagrees with. Yet, he remains mesmerized by how bold Nola is and shows no signs that he may tire of her being so outspoken.
Question(s) Left Unanswered
Why did Winny seem like he was intoxicated?
Highlights
Olu & Nola's Conversation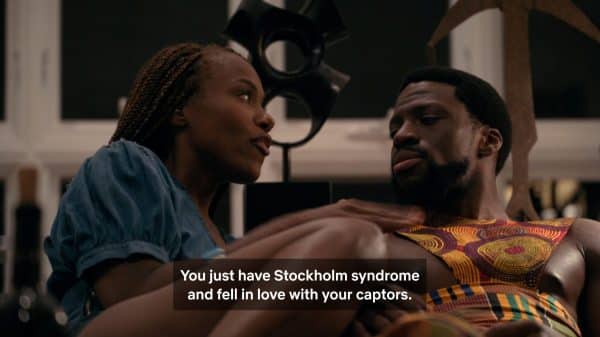 A lot of the conversations I was hoping to see in the show don't happen. However, Olu and Nola continually going back and forth about the Black experience across the diaspora is so stimulating. Especially since it isn't coming from a place of hurt and spawned by arguments. They are coming from different perspective which could be perceived as inflammatory, and you can tell Nola feels a certain type of way, yet there is enough respect between Olu and Nola for it to never get personal. Which allows us to witness conversations that we don't see often, if not enough, between two Black characters.
Particularly due to us coming to the point where it's great Black people are being seen, have their own shows, and it presents Black culture, but now there is a need to differentiate. If not, as said in the season finale, individualte. That is, making it clear being Black from America is way different than Black from the UK. Heck, that even if you wipe out the Atlantic ocean, being Black from Brooklyn doesn't mean two people are alike due to their socio-economic status growing up. If not, as seen between Clo and Nola on the show, they can both do well in life, with a certain amount of privilege, yet still be passionate about different things and have different moral beliefs on how to obtain them.
Skylar and Virgil
Is it wrong I ship them? I get they are children, maybe barely teenagers, but there just isn't a huge amount of Black teens together. We got that for a while from Andi Mack and Queen Sugar, but it is far from commonplace. Plus, their dynamic on stage was just so good. So even if they are just friends, I hope there is more of them together.
Low Point
Jamie Is Trash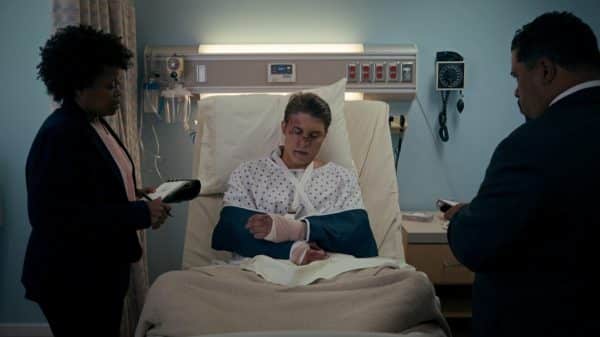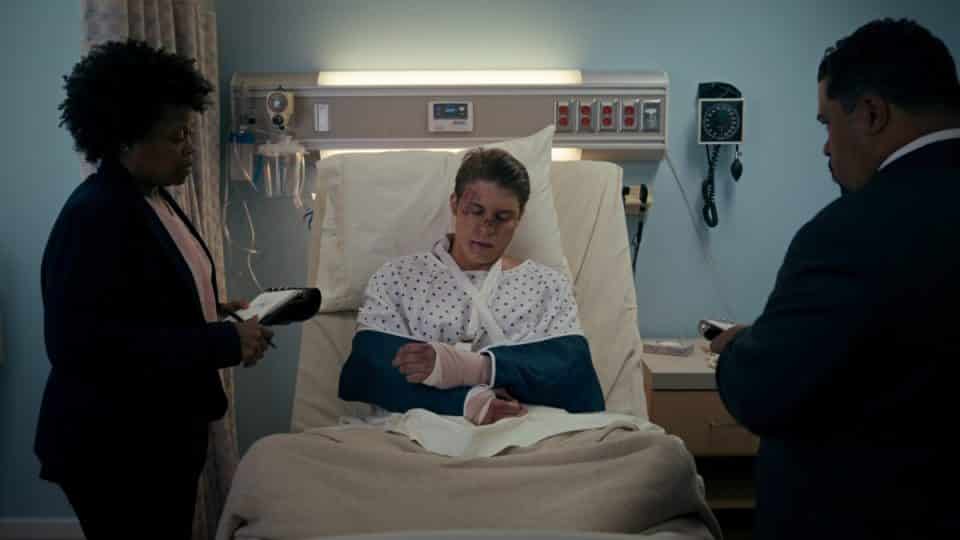 I need to see Jamie go down for this. Andrew seems alright, not worth the butt whooping he got and while I know Jamie just wanted him barked at, even that was a bit much. Jamie messed up his marriage, and he is paying the price by learning his wife is now with some young white boy. Deal with it and focus on your son.
Follow Wherever I Look on Twitter, Like us on Facebook and Subscribe to the YouTube Channel.
Olu & Nola's Conversation - 86%
Skylar and Virgil - 85%
Jamie Is Trash - 65%