Daniel's final days are shown, as we also get to know why his death affected Elora so much.
---
Aired
9/13/2021
Network
Hulu
Directed By
Tazbah Chavez
Written By
Tazbah Chavez
Newly Noted Characters
Coach Garrett Bobson
Bill Burr
Recap
The Boy I Once Knew – Daniel, Elora
Despite past assumptions, Daniel and Elora weren't an official thing. If he lived, could they maybe have gotten into a relationship? There is the possibility. However, between things at home, a potential drinking problem, and darkness no one truly knew the depths of, he killed himself. Which haunts Elora the most of the Reservation Dogs because she discovered him.
Who Wants To Stay Somewhere With So Many Bad Memories? – Elora, Coach Garrett Bobson
Daniel isn't the only avoidable trauma that haunts Elora's life. As she finds herself with her former basketball coach, Garrett Bobson, we dive into Elora's life thus far. Be it her being a star basketball player with a bad attitude, a high school dropout, and the death of her mother, Cookie.
Now, what happened? Well, Rodney, Cookie's boyfriend at the time, was arguing with Uncle Brownie, who we met earlier in the season, as always. As for why they were arguing? The reason was Rodney was the type to drink and drive. This infuriated Uncle Brownie, and one day, after a row, Rodney and Cookie left and ended up in a car wreck.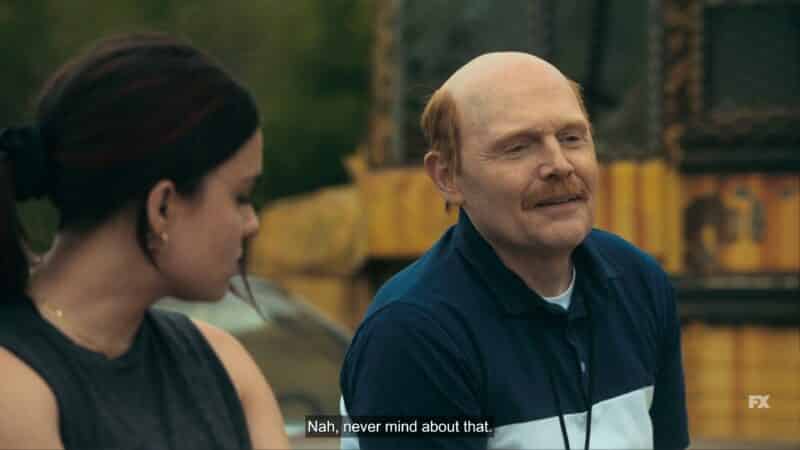 Strangely, no one before Coach Bobson told Elena this story. But, between her doing her driver's test with him and her learning his daughter is a meth and opioid addict, they both were in vulnerable places. Thus, the truth found a way out.
Things To Note | Question(s) Left Unanswered
What We Hope Happens Next
While we know Daniel is dead and how he died, I feel like we're still missing the why. It would be nice to know what was the reason he decided to hang himself.
Review
Highlights
The Heartbreak Which Is Elora's Past
No one necessarily has a happy story amongst the Reservation Dogs, but that is the reason many, if not all, wish to escape the rez. Yeah, it is home, everyone they know lives there, and there are some good memories. However, the bad ones are building up way too fast, and joy is in short supply between death and abandonment. So before being swallowed whole, it seems Elora, and her friends, want to claw their way out, even if it means getting additional scars on them and giving some to others.
Reservation Dogs Directory
| | |
| --- | --- |
| Character Guide | Created |
| Collected Quotes | Not Created |
| Season Reviews | Not Created |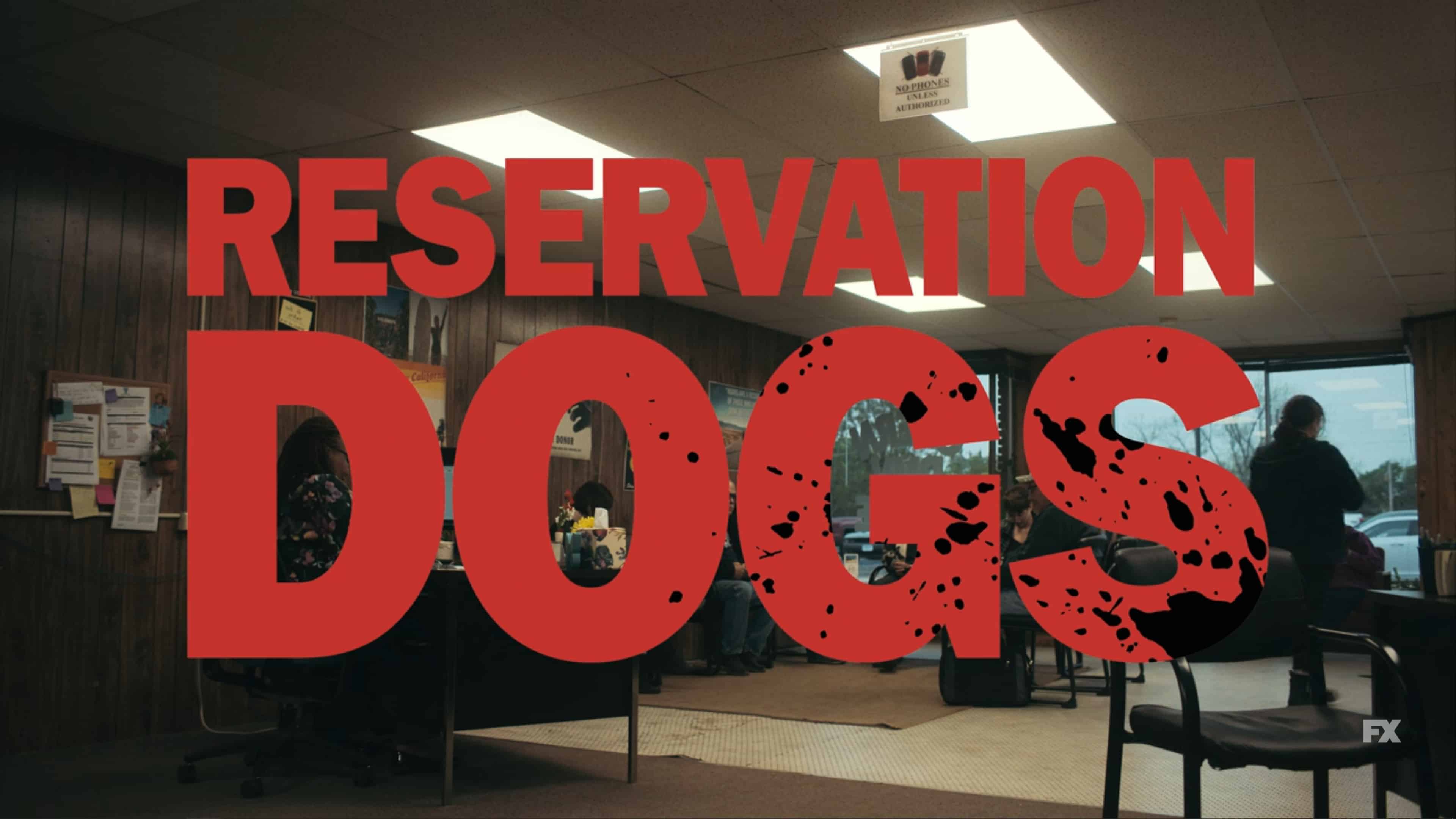 Reservation Dogs: Season 1/ Episode 7 "California Dreamin'" – Recap/ Review (with Spoilers)
Trajectory: Plateau
With the show building up to Daniel's death and exploring each character as an individual, it might be time to see them as a group one last time and help us see what comes next.
Highlights
The Heartbreak Which Is Elora's Past