Reasonable Doubt: Season 1/ Episode 2 "Family Feud" – Recap/ Review (with Spoilers)
Whether or not to take Brayden on as a client is complicated by continued marital strife and Jax wanting to be on the right side of whatever goes down.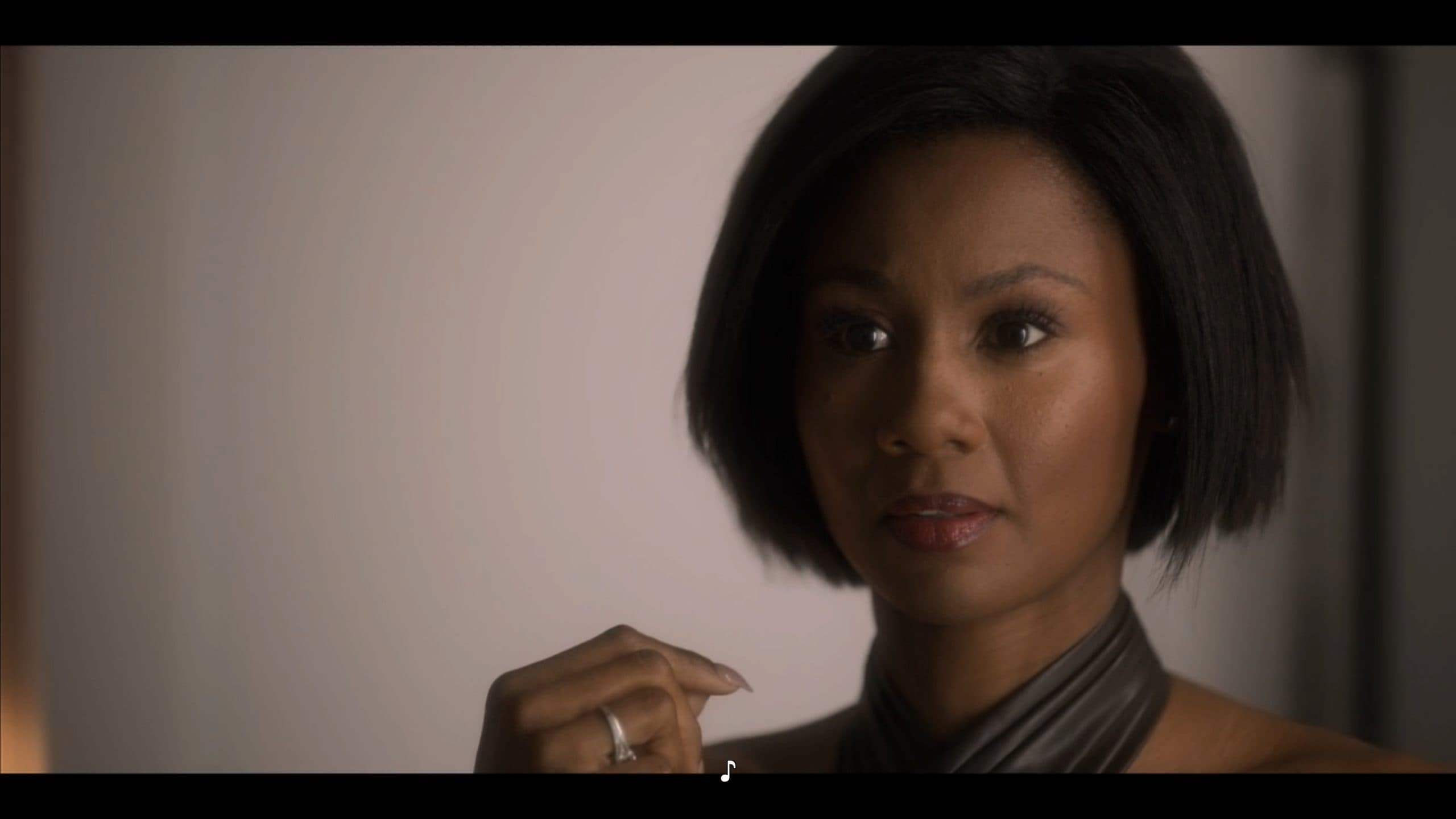 Whether or not to take Brayden on as a client is complicated by continued marital strife and Jax wanting to be on the right side of whatever goes down.
Aired (Hulu)
September 27, 2022
Director(s)
Pete Chatmon
Writer(s)
Resheida Brady
Introduced This Episode
Daniel
Tim Jo
Fallon Stephens
Aries Sanders
Terrence Stewart
Anthony Chatmon II
Jason
Jeris Dupree
Pastor Thurston
Barry Brisco
Detective Samuel Charles
Anthony Fanelli
Ryan Moore
Christian Keyes
This content contains pertinent spoilers.
Recap
It's Hard To Keep Up Appearances – Terrence, Jason, Lewis, Mama Lu, Jax, Will
It really is a struggle to decide whether to stay or go. Will was fun, but then he is trying to make breakfast and make whatever happened a thing. Jax doesn't have the time or energy for it, so he gets removed swiftly. But, with Lewis' brother, Terrence, and Terrence's husband Jason coming to town from Philly, it is time to keep up appearances.
After all, Jax loves her some Terrence, but with Terrence talking about how many couples didn't survive lockdown and Lewis trying to show him and Jason they, Jax and Lewis, are one of the ones who did, things are awkward. Add in Terrence singing his go-to song, and it gets Jax giggling and remembering the good times. In fact, even with Will barely removed from the smell in the air, Jax and Lewis have sex. Not penetrative, but Lewis does eat Jax out, and it would have gone further if Lewis didn't bring up the idea Jax liked to perform for the camera, as she did when having sex with Will.
That blows up whatever was happening and leads to a fight in which it's hard to say who did what, when, and if the stalemate is because Lewis doesn't want to be wrong or Jax's condition of seeing a couples therapist would force some uncomfortable truths. Either way, Mama Lu makes it clear she is on Lewis' side without explicitly saying so, which seems to follow her usual pattern since Jax is used to her taking a man's side, even if it means going against her own daughter.
Whose Side Are You On? – Brayden, Jax, Fallon, Pastor Thurston, Rich, Krystal, Ryan
After Fallon finds her cousin's body, Detective Charles and his partner are on the scene, and while, for most murder cases, they'd look to the husband first, being that Ryan has an alibi, that means Brayden becomes a person of interest. Because of this, Rich, who is not a criminal defense attorney, calls in Jax, who isn't strongly into the idea of helping Brayden. He has been rude, dismissive, and a bit offensive.
What doesn't help is Pastor Thurston introducing Fallon, who apparently goes to Jax's church, and their back and forth inspires some guilt. Not enough for Jax to duck and dodge her, for she gives her number and helps her get a victim's advocate. However, Fallon does weigh heavy on Jax's indecision about Brayden. Though, when it comes to Krystal, she is team #HeGuilty, so Jax's original refusal is just fine with her.
You Make Time For The Things That Are Important – Damon, Jax, Spenser, Naima, Brayden, Rich, Detective Charles, Daniel
However, a lady is allowed to change her mind. Case in point: Jax originally said she wouldn't talk to Damon if he confessed to a murder he didn't commit, but she talks to him when she sees him at church and even goes on a beach date with him. So, it should be no surprise that she changes her mind after getting to know Brayden a bit and being intrigued by his case.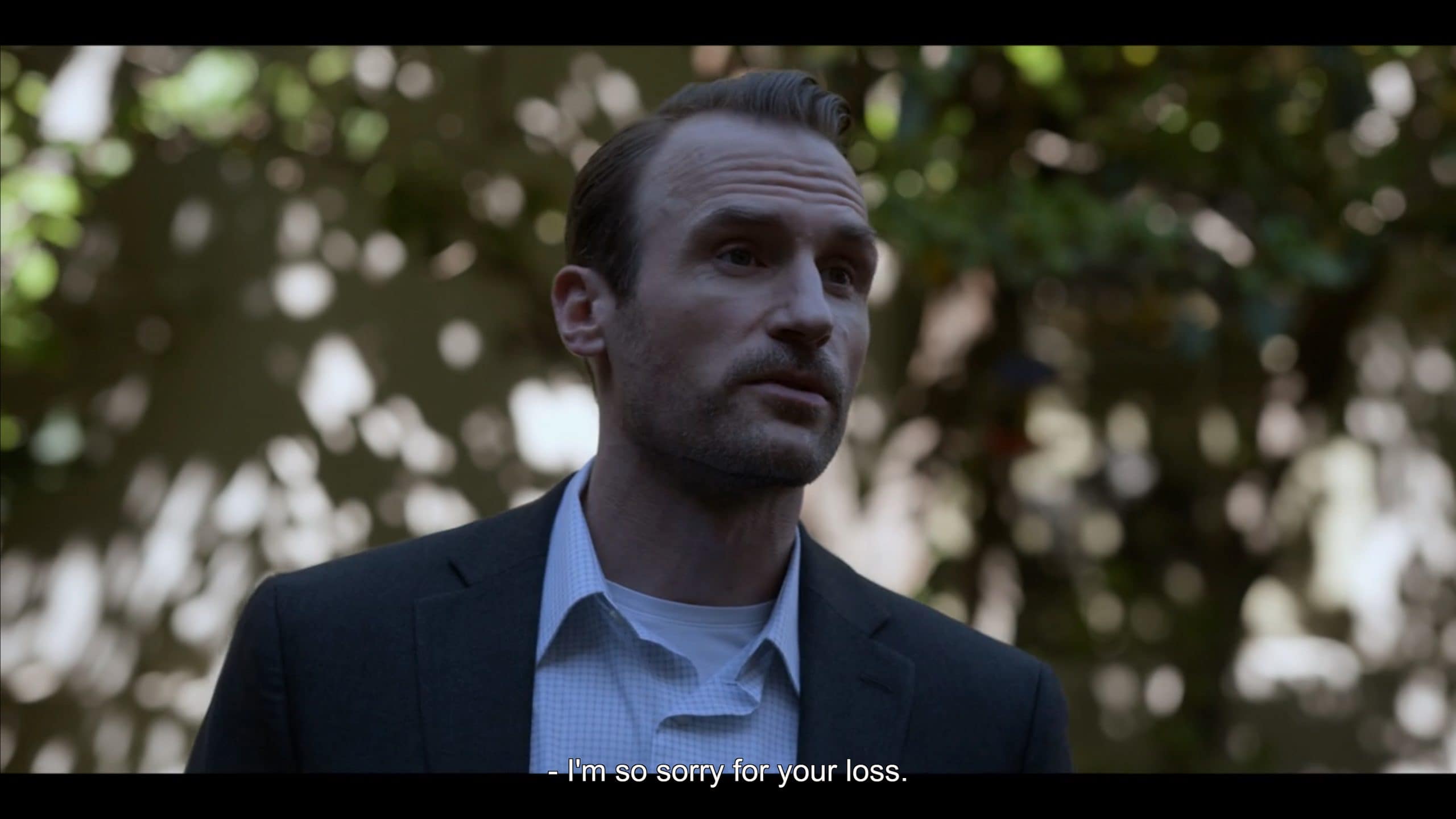 Now, when he decides to disappear before talking to Detective Charles, she was going to change it back. However, with her trusty investigator, Daniel, finding Brayden and learning he was playing basketball to clear his head, she gets to know Brayden personally. She learns about his brother who was killed, and his wife Sarah, who he paints as a lovely woman, and it's hearing this which reaffirms that she was right to work with Rich on Brayden's case. Even if some, like Fallon, think of her as traitorous for doing so.
But as Jax is worrying about Damon and Brayden, her kids, specifically Naima, are worried their parents will divorce. As for Spenser? He isn't as worried about that since their parents just went on a date, but getting a D in school definitely worries him.
Things To Note
Question(s) Left Unanswered
What happened to Jax's biological father, and how did Paul come into Mama Lu's life?
Is anyone else surprised the named partners didn't pressure Jax to take on Brayden?
What are the chances of Ryan and Fallon being a thing?
What Could Happen Next
Meeting Brayden's wife, Sarah, and seeing his home life
Learning the full details of Brayden's affair
Considering how it isn't clear who did what or who did what first, diving into the breakdown of Jax and Lewis' marriage
Review
---
Community Rating:
---
Highlights
A Season-Long Case
The benefit of Jax not having open and shut cases is that it allows things to unravel. Brayden appears to be more than someone focused on making money. As he breaks down what happened to his brother, making it clear he didn't marry a White woman for status but because she loved him when he was broke, and notes she is a wonderful mother, you can see the show knows your preconceived notions and wants to dispel them.
Yet, at the same time, it isn't clear what perceptions will continue to be false and what may hold true? Jax, for example, pushed the idea that Brayden is likely guilty and that factored into her originally not taking the case. Especially after losing Damon a decade of his life. Now, does she trust Brayden? Hell no. She still sees him as a liar but questions if he is a murderer.
So, considering the back and forth she is mentally dealing with, it should be interesting to see how much is not only revealed about Brayden as a person but Jax as a lawyer.
On The Fence
Jax's Love & Family Life
Like the predecessors of "Reasonable Doubt," its lead's love triangles and messiness lacks oomph. Lewis and Jax's sex scene was not hot or worth fanning over. Also, their fights, as passionate as they are, doesn't make you want to root for them. I'd even add, when it comes to Damon, Michael Ealy may remain one of the most underrated leading men in an on-screen romance, but with it being pushed Jax has a kink for criminals? This just seems like another character whose professional life is going too well, while their personal life isn't, so they are looking for ways to blow up their entire life by messing with someone potentially dangerous.
And while you could see the kids as a means of trying to push you towards wanting Lewis and Jax to reconcile, Naima isn't cute enough, and Spenser isn't shown to be affected enough by his parents' marriage for that cheap trick. Which pushes the idea that Jax's family and love life might end up more of a liability than an asset to "Reasonable Doubt" in the long term. Even when you factor in her issues with her momma and Paul, which, again, needs something to make it not feel formulaic.
[ninja_tables id="70201″]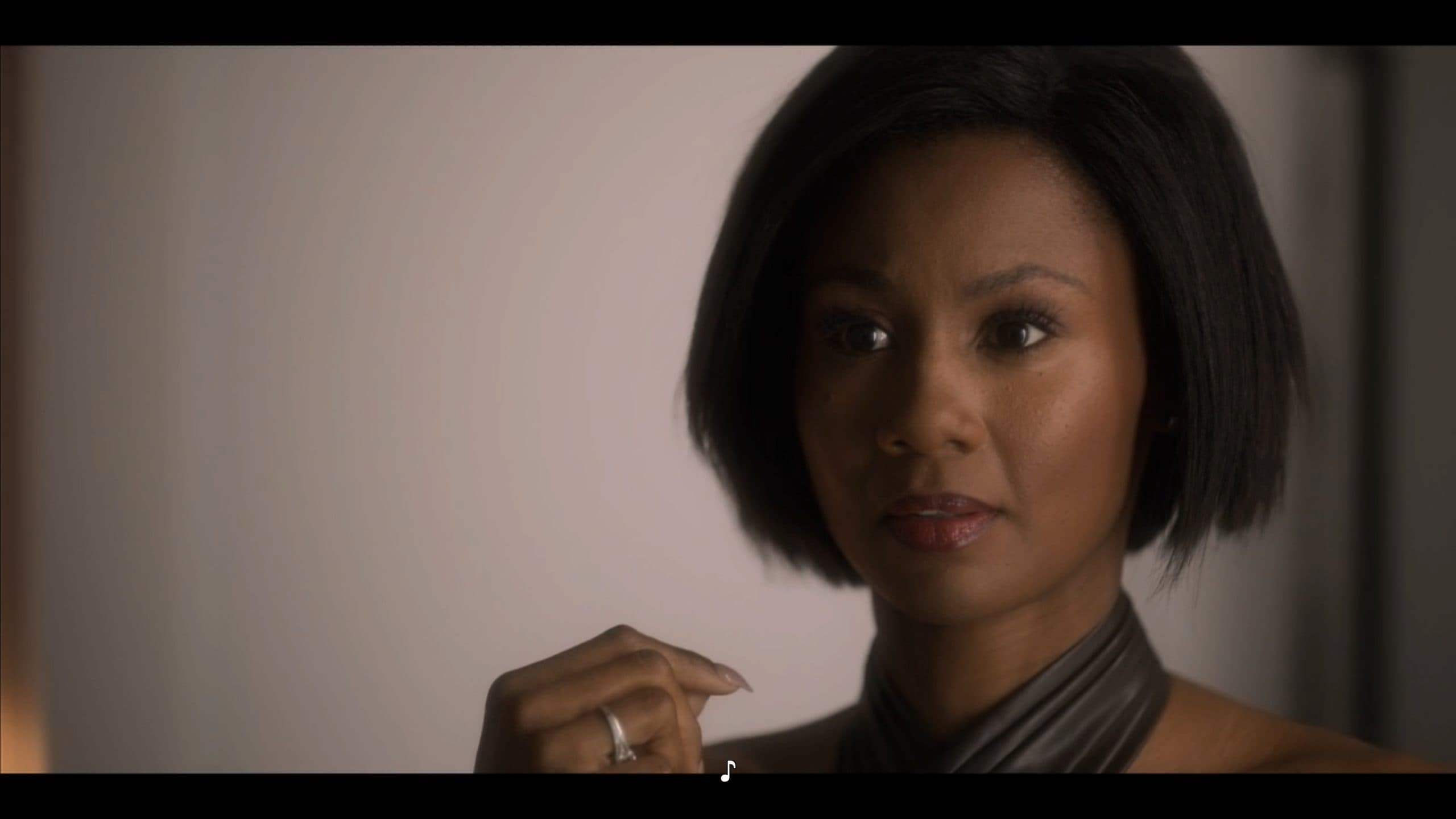 Reasonable Doubt: Season 1/ Episode 2 "Family Feud" – Recap/ Review (with Spoilers)
Overall
While a good portion of Jax's personal life lacks a hook or a noteworthy path, at the very least, her professional life, and current client, could potentially compensate.
Highlights
A Season-Long Case
Disputable
Jax's Love & Family Life
---
Follow, Like, and Subscribe
Community Rating: 0.00% (0) - No Community Ratings Submitted (Add Yours Below)