Ready To Love: Season 9/ Episode 3 "Tommy's Choice" – Recap and Review
Tommy decides to add two new sexy singles into the mix, which causes some minor friction, but not enough to shake up who is likely to be eliminated next.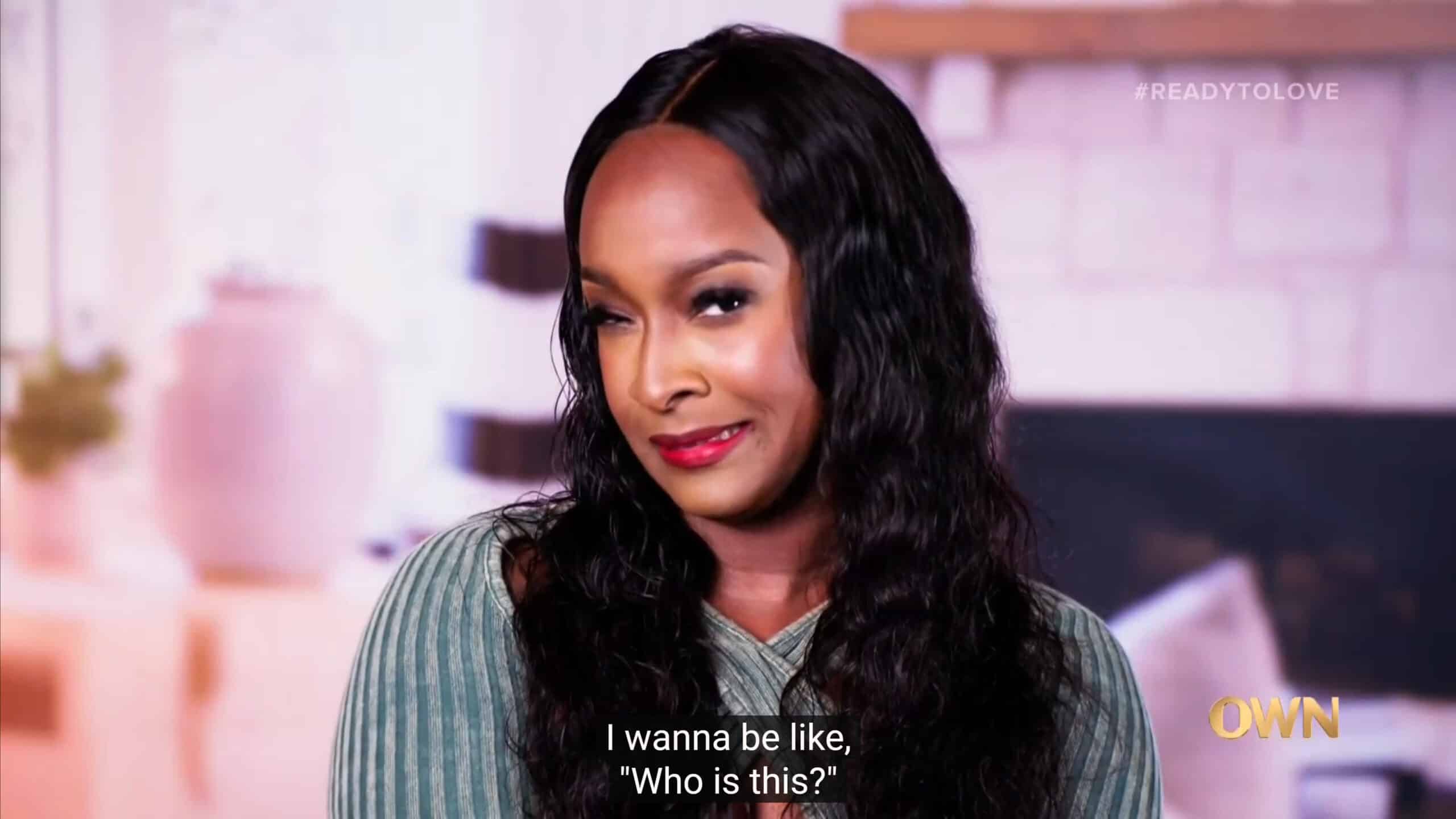 General Information
This section Includes information about the Director, Writer, and Cast.
Release Date (OWN)
July 21, 2023
Newly Noted Characters and Cast
Himself
Christopher
Herself
Katarina
Previously Noted Characters and Cast
Herself
Keyra
Himself
Red
Herself
Janelle
Herself
Taquilla
Himself
Phillip
Herself
Sierra
Herself
Eunik
Plot Recap
This content contains pertinent spoilers. Also, images and text in this post may contain affiliate links. If a purchase is made from those sites, we may earn money or products from the company.
Someone New To Set Your Eyes On – Katarina, Christopher, Keyra, Red, Janelle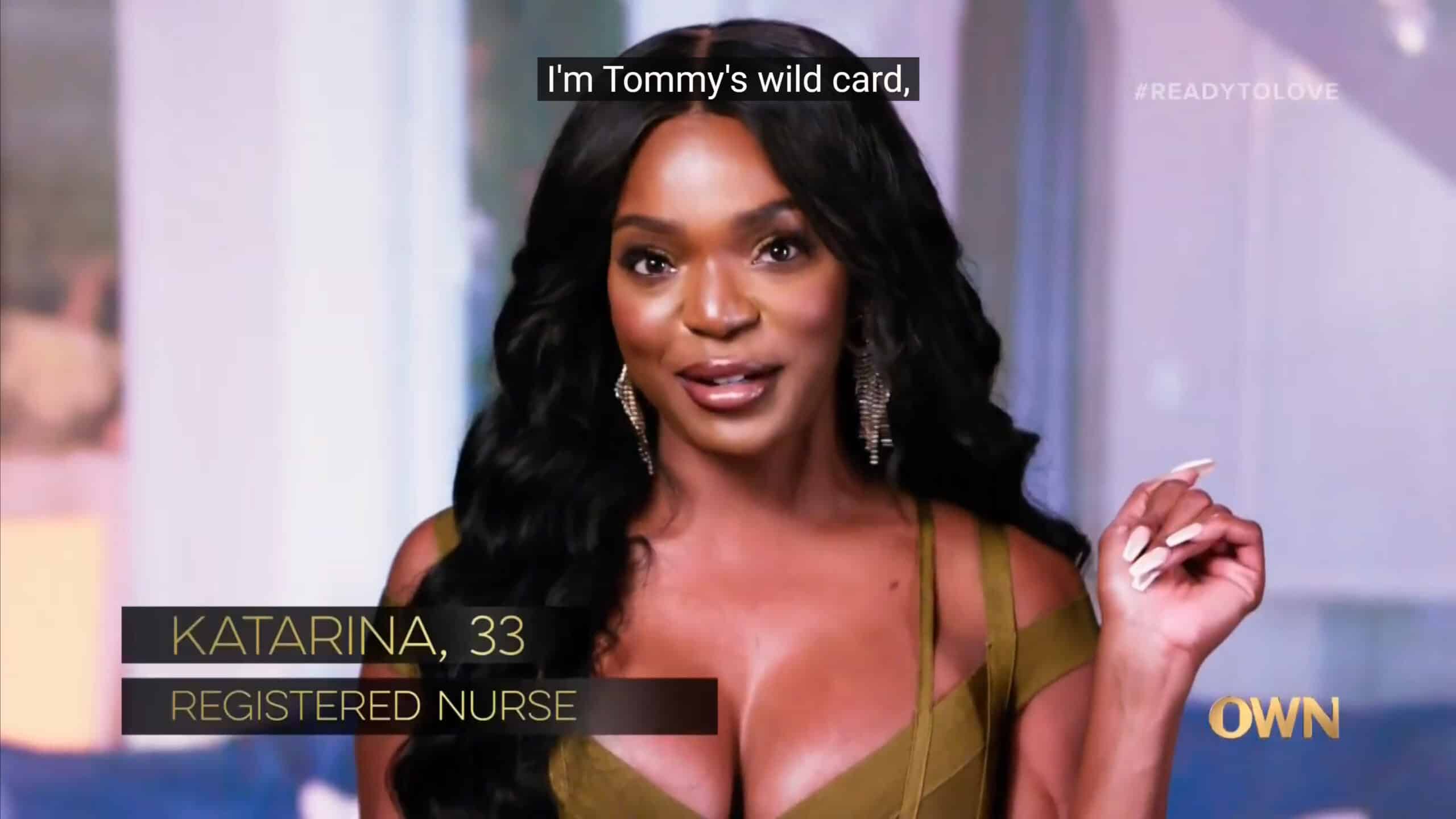 Tommy has done it again. Two new people are added, making the total for this season 20, and these new two shake things up a bit. Katarina, an RN turned beauty entrepreneur, catches all the men's eyes and quickly becomes someone the men want to keep. Now, she does make Keyra a bit jealous, but Keyra isn't alone in not welcoming new competition.
Red meets Christopher, who runs a security company with his family, and while Red isn't at the top of anyone's bracket, there seems to be some feeling of being threatened, and Christopher picks up on this. He doesn't confront or escalate it but reads the room. Mind you, this doesn't mean he'll back down from Janelle, with whom he shares a lot with
What Was Tommy Thinking? – Taquilla, Phillip, Sierra
Alongside Tommy throwing in two new people into the mix, he also chooses who goes on one on one dates or group dates. For the most part, everyone enjoys themselves, makes new connections, or strengthens the ones they have. The exception to this is Taquilla and Phillip. As known, Taquilla was ride or die for Habibi, but he is gone now. But she says she is mature and wants to continue, so she goes on a date, and it goes okay at first.
However, not too long after things seem cool, they go left. First, Tommy set up Taquilla in a three-way date between Sierra and Phillip, meaning there is an audience beyond others in the restaurant. Following that, a small disagreement, mainly in Phillip not being for posting his significant other on social media, leads to Taquilla, albeit in a confessional, saying Phillip is emotionally immature.
But the kicker is her accusing Phillip of holding a grudge after their conversation at the mixer, with her making it seem Phillip doesn't show compassion or forgiveness. This is in front of Sierra, who Phillip was having a good time with, so for Taquilla to poison the waters a bit, and put Phillip on the defense, he was done.
Whose Red Flag Is A Shinier Color? – Taquilla, Eunik
The two who end up at the bottom are Taquilla, for a litany of reasons, and Eunik. Of the reasons Taquilla is in the bottom include her whole situation with Phillip, how she is coming off like the jealous type off camera, and how she handles this being a competition. She doesn't like Maurier talking to other women and feels snubbed by guys like Marvin. The combination makes it seem she doesn't understand how the show works, and it turns most of the men off, with no one coming to her defense.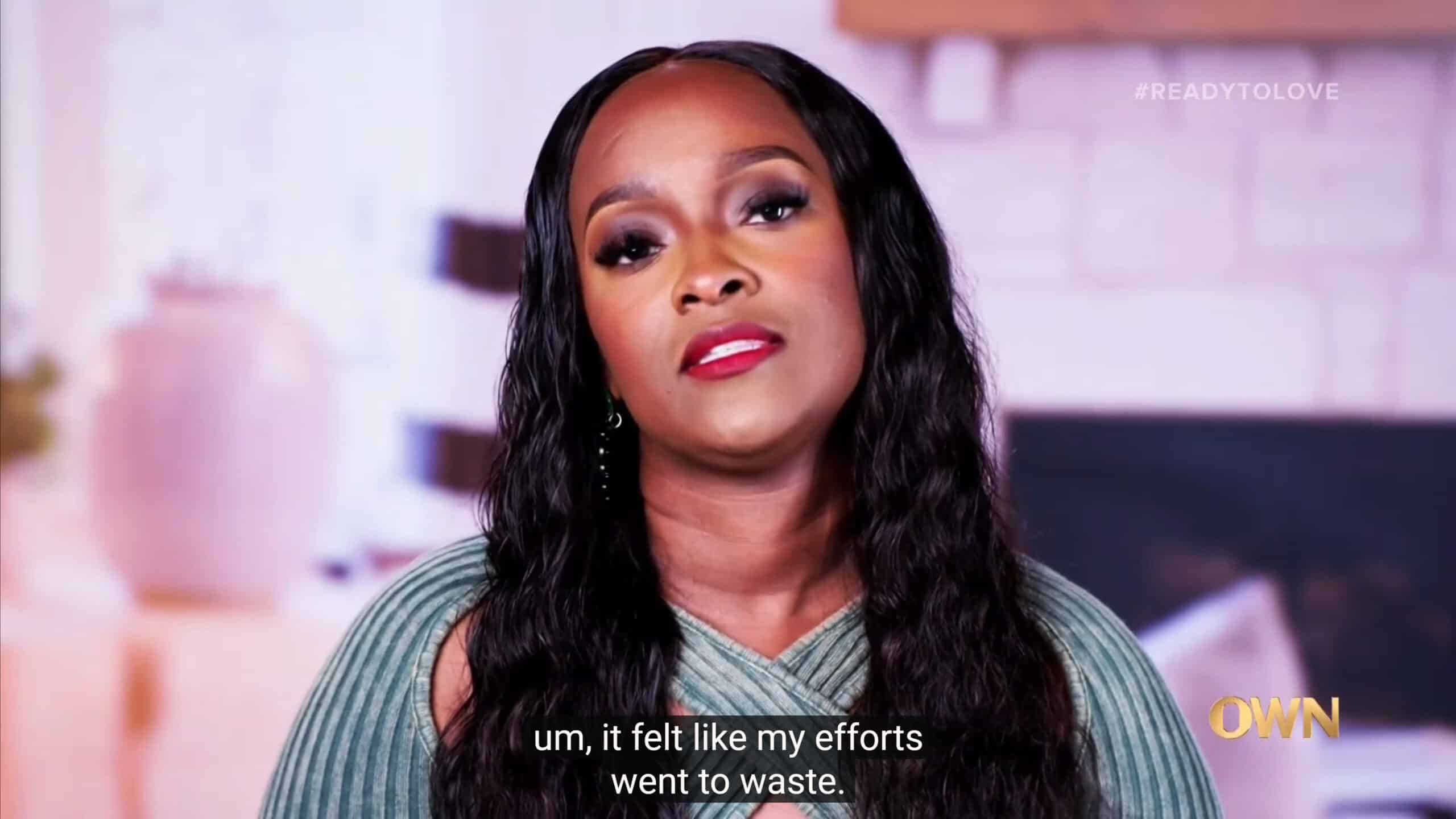 As for Eunik? Christopher and Red don't like her. Red due to their whole thot saga and Christopher? It seems their conversation about how she operates turned him off, and there is the idea she just isn't ready to love. Yet, because Taquilla has no defenders or suitors, she is the one kicked.
Other Noteworthy Information
Next Eliminated (Men)
The next bottom two for men are going to be Marvin and Red. Marvin, with him trying to slow down and live the island life, I don't think he will appeal to many of the women, and his eroticism still seems to be a sticking point. As for Red? While it was cute when Janelle was being a little possessive and shady, Red doing the same will raise red flags for the ladies. Add in him and Eunik getting into it again, and that could take him down. But, between the two, I think Marvin will get eliminated.
Next Eliminated (Women)
Keyra is definitely going in the bottom two, but it is hard to say who may join her. I feel like most of the ladies haven't really shown glaring red flags yet. Keyra has an issue with gossiping and jealousy, and Janelle isn't above talking some mess in confessional, as well. But, generally speaking, it feels like the women are much more calculated in what they say and do, of the ones who remain.
Final Three Couples
I maintain Janelle, and Quinton are likely to end up with someone, but until more people start showing their flaws and exit this stage of sending out their representative, to say who will end up with who is too difficult.
Review
---
Community Rating:
---
Highlights
Taquilla's Exit
Because of how Taquilla acted during the lounge when the men were eliminated, and they had Quinton, who she was talking mess about, eliminating her, I thought sparks could fly. However, instead, she seemingly held back and exited tight-lipped. Now, whether or not those lips may loosen up during the reunion show? I have no doubts they will. It's only a question of whether she'll try to get buck again.
On The Fence
Adding People To The Process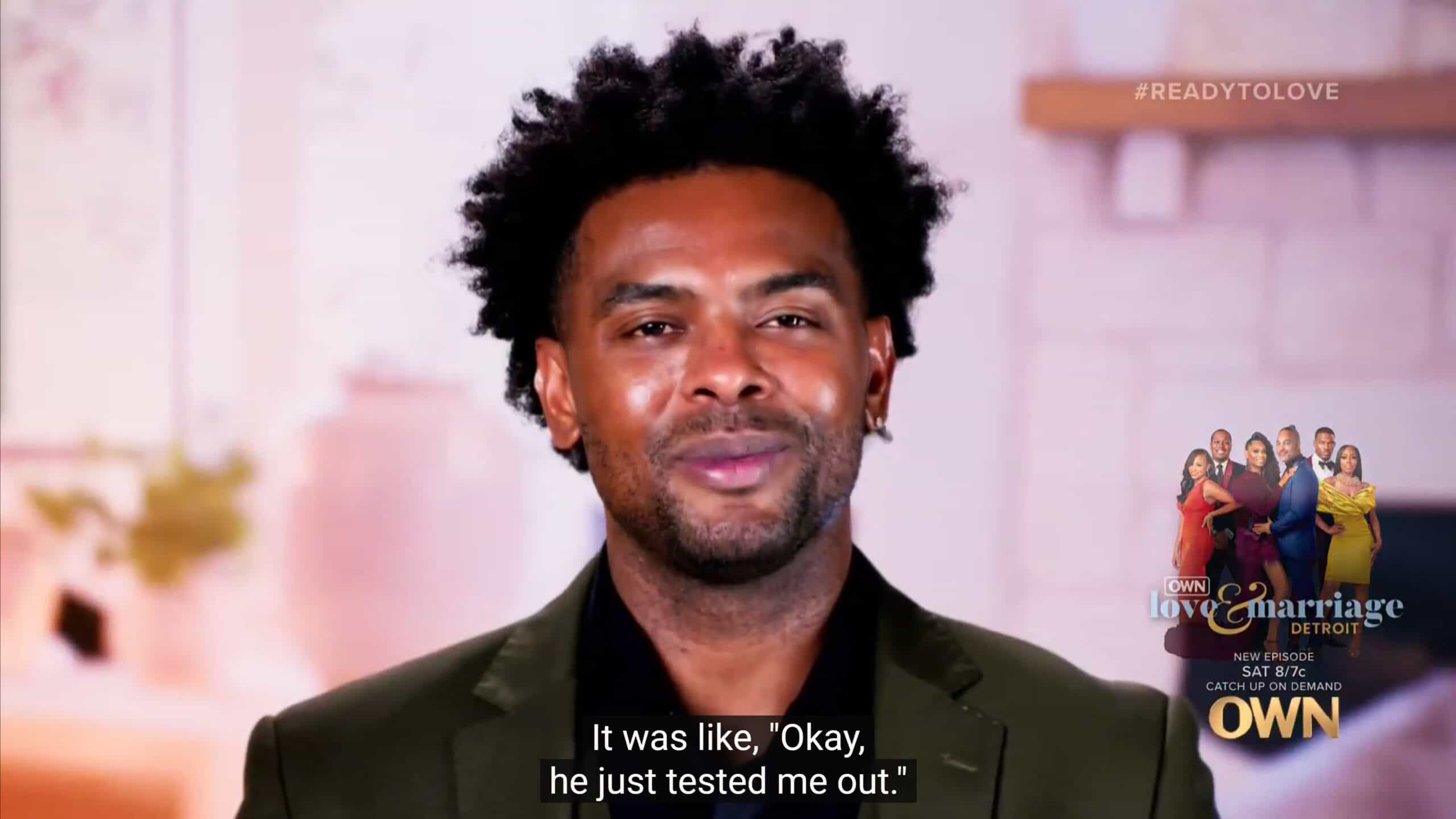 Because Christopher and Katarina seem nice, it is hard to not look at the people eliminated thus far and wonder why weren't Christopher and Katarina just included in the first place? Habibi could have easily been swapped for Christopher, and the same goes for Leiann, though more so Taquilla when it comes to Katarina.
I understand the show doesn't want to be straightforward and dull and has a need to mix things up. However, surprise additions have long lost their luster, and while one usually makes it to the end, they still haven't been part of a lasting couple. So, maybe different shake-ups or surprises should be done. Especially if they are meant to help those in the process and not just act as entertainment for viewers.
FAQs
Answers to some questions you may have regarding this episode:
Why Is The Episode Called "Tommy's Choice?"
The episode is named after Tommy choosing who goes on what date in the episode, rather than the contestant choosing and arranging dates themselves.
Who Is Katarina?
Katarina is a 34-year-old registered nurse originally from New Jersey but raised in Mississippi. Her dad is from Sierra Leonne, and her mom is Haitian, she enjoys being outside and working out and currently runs a beauty bar out in Arizona.
Who Is Christopher?
Christopher is a 34-year-old security company owner who runs the company with his father and the rest of the family. He comes from a small town in Mississippi, has never been married or engaged, and considers himself a country boy at heart.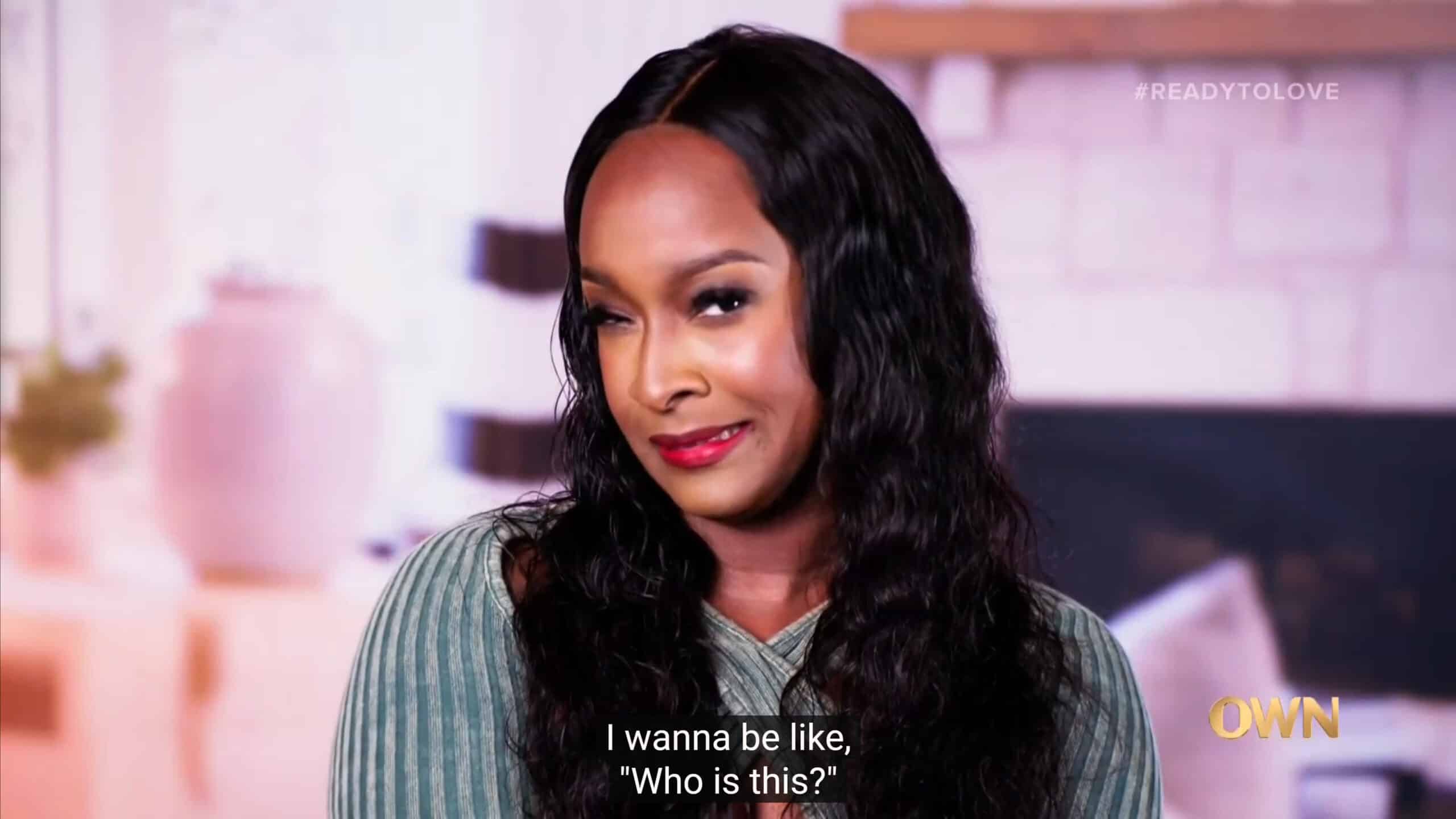 Ready To Love: Season 9/ Episode 3 "Tommy's Choice" – Recap and Review
Overall
In some ways, it feels like "Ready To Love" has lost its luster. Whether you wanna talk about drama or romance, it just isn't there. Which gimmicks like adding two people to the process won't fix since it has been done before and has increasingly become a questionable decision.
Adding People To The Process
73
Highlights
Taquilla's Exit
Disputable
Adding People To The Process
---
Follow, Like, and Subscribe
Community Rating: 0.00% (0) - No Community Ratings Submitted (Add Yours Below)