Ready To Love: Season 7/ Episode 3 "Opposites Don't Always Attract" – Recap/ Review (with Spoilers)
With the men having the power to eliminate, it makes women asking the wrong kind of questions dangerous if they want to stay.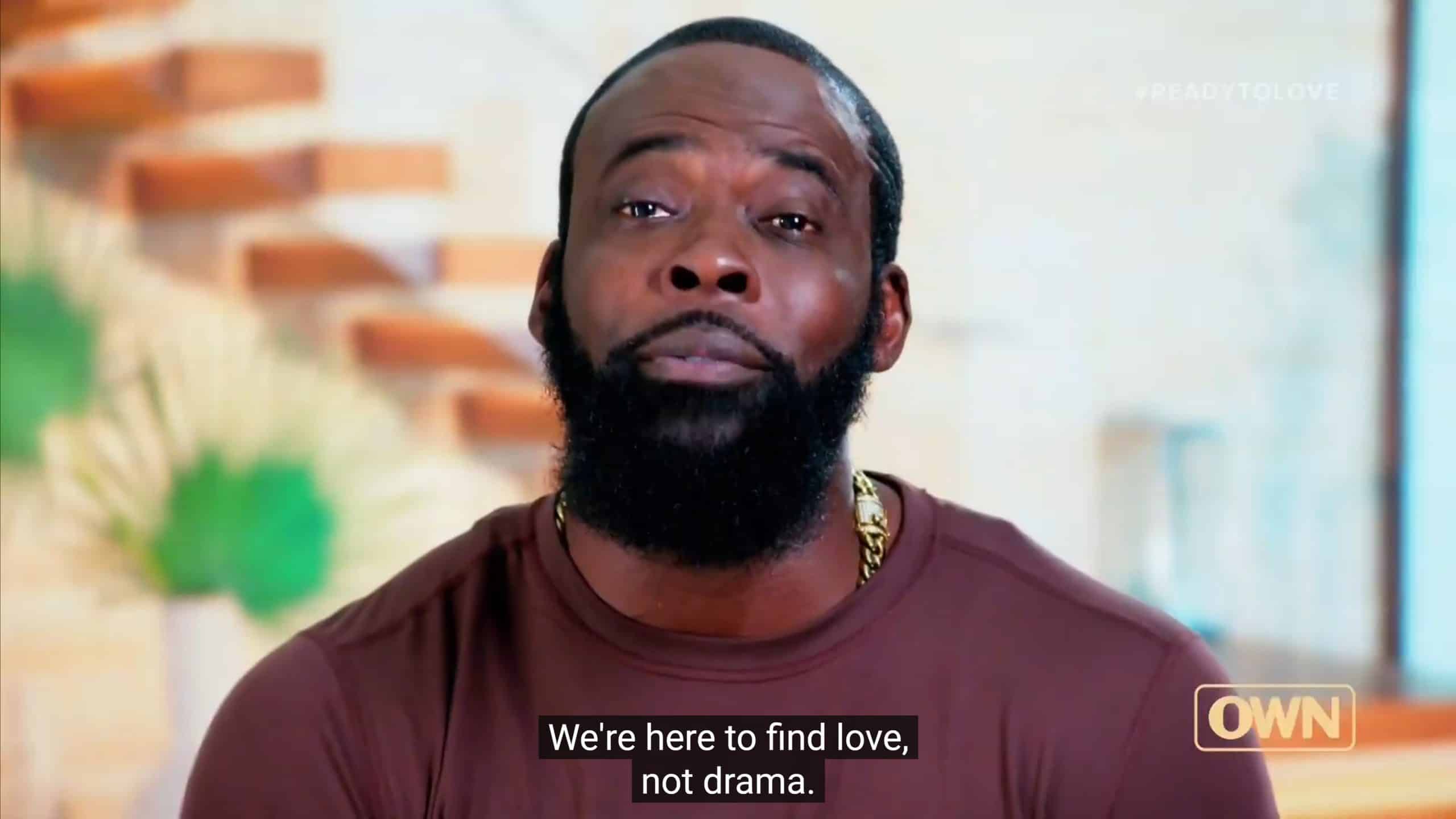 With the men having the power to eliminate, it makes women asking the wrong kind of questions dangerous if they want to stay.
This content contains pertinent spoilers.
Recap
When Opposites Attract – Shareese, Sampson, LJ, Lunie, Alonso, Shakyra
This week, Tommy challenges the men to take out women who aren't at the top of their list. For Sampson, that is Shareese since, at the mixer, she was multi-tasking and way more into her phone than conversing with him. On their date, though, she gets into him because he has this protector vibe, and with them having experience with farm life due to older relatives, they connect. However, kids aren't mentioned, which is a major deal breaker for Shareese, so don't get too excited.
Following that is LJ and Lunie. For them, we don't really see an opposites attract like Shareese and Sampson, but we do see a good date. For LJ, getting to know Lunie has been a decent experience thus far. He had been the only man to talk to her while she was out with COVID, but the conversations were dry. Thankfully, she is much more lively in person, and because of that, LJ digs her.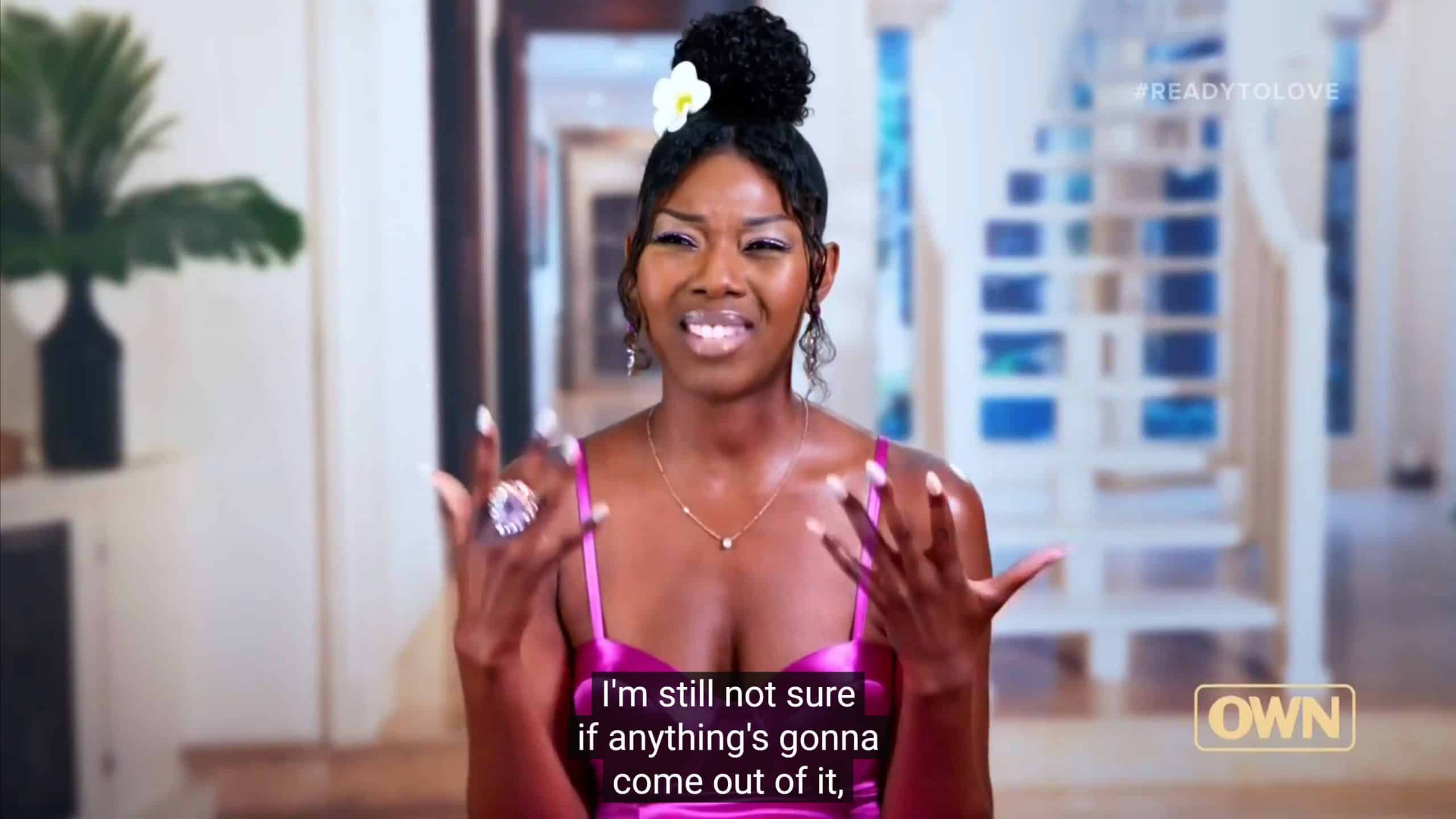 Oh, and not to be forgotten, Shakyra and Alonso go on a date, and once she gets him to clear up her perception of his bachelor lifestyle and how he feels about kids, they are cool. Likely not in each other's top, but cool.
I Made The Right Decision The First Time – Kadian, Mike, April, Brandi, Swasey, Kayla, Randall, Tranika
Mike has a really hard week. Brandi is a blessing and likely Mike's final choice as she has always been. However, he has to contend with Kadian and April during an archery activity, and both give him the business. April is asking why Mike hasn't shown more initiative and whether or not he is interested, to which he doesn't give a plain answer to. Then with Kadian, she is asking mad questions while eating, and it seems, unless you are drinking, the men don't like it when these women multi-task while talking.
Switching to Swasey, he gets to spend time with his girl Kayla, so he is a happy camper. He even gets to take her away from Mike, who was drowning under April's questioning. Which leaves us with Randall and Tranika. Their date is simple but likable. One which has Tranika using her calming presence to make Randall comfortable and thus jumping up his ranks.
You Got To Go – Kadian, LJ, April, Swasey
The two who were a pain in Mike's behind end up on the chopping block, but LJ and Swasey end up being the ones to take them out. Now, who had it worse? That's hard to say since we don't really hear any of the guys try to defend either woman. Kadian DM'ing Justice early in the morning, 1 AM, is noted, and April, it just seems her being chill mixed with Mike's experience has made her seem uninterested in most.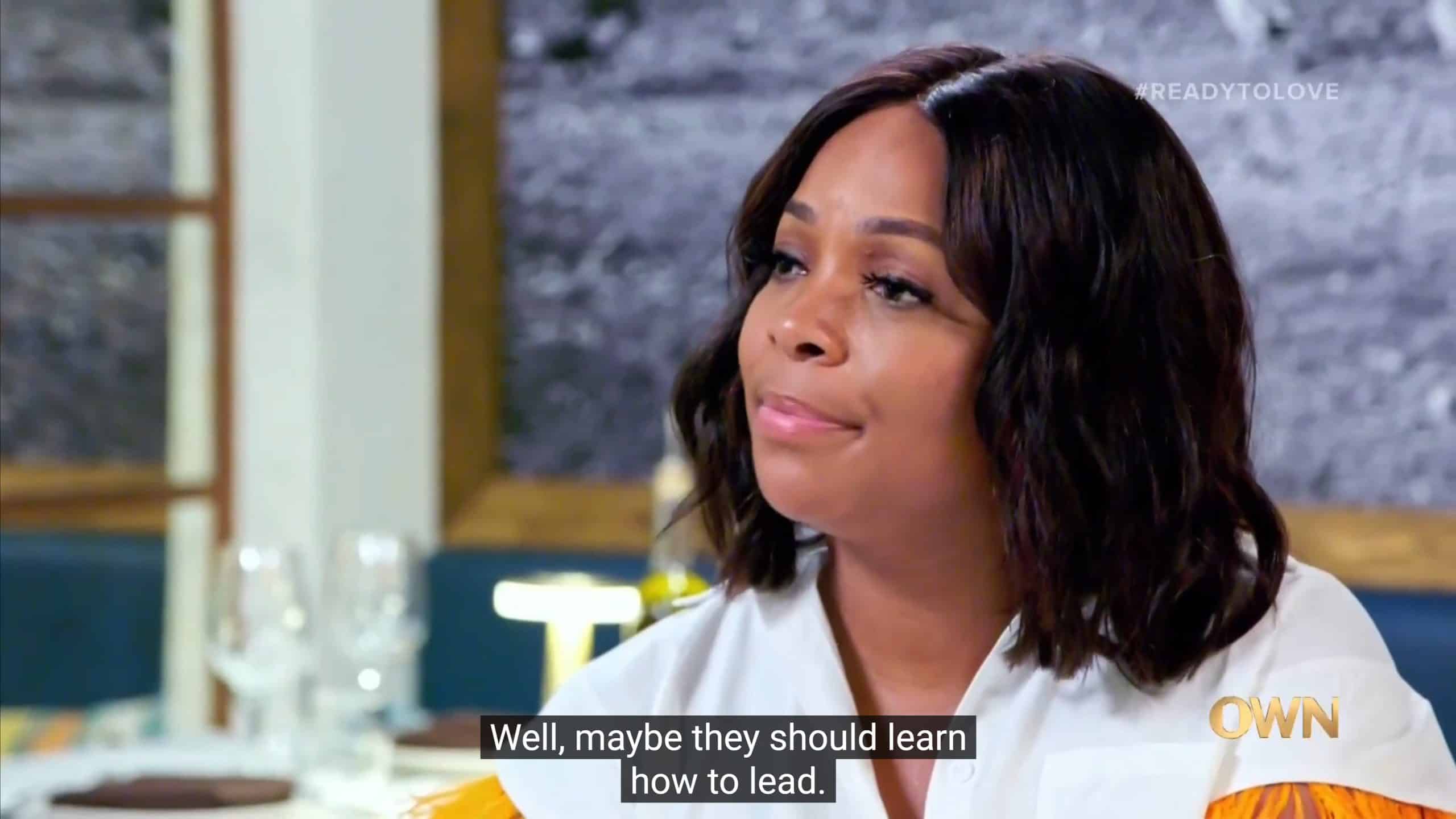 Hence her being eliminated even though, between the two, Kadian has definitely said and done more to rub people the wrong way. In fact, while LJ is talking to April, he is able to talk and peacefully eliminate her. Kadian? She gets defensive before Swasey can even say she is staying, and he makes it seem he was her saving grace, and this could have EASILY been a double elimination – if that was an option.
Things To Note
Question(s) Left Unanswered
What is the percentage of people around Shareese's age that are fit as she likes, childless, and have never been married? Never mind, are looking to get married and not have children?
What Could Happen Next
Next To Be Eliminated (Men): Justice since he often seems checked out
Next To Be Eliminated (Women): Kadian, because of her history of rubbing the men the wrong way or Shareese, because she doesn't want kids, or someone with kids, or someone who has been divorced. Her whole thing about not wanting someone with baggage takes out almost half the dudes left.
End Game Couples: Mike and Brandi, Sampson and Shakyra, Randall and Tranika
Review
---
Community Rating:
---
Highlights
A Reminder That One Of The Benefits Of The Process Is Second Chances
Since the beginning, "The Process," aka "The Journey," has been criticized for various reasons, and rightfully so. However, one benefit that, not until 7 seasons later, really hit us is how, in the age of swipe culture and cutting people off over text, "Ready To Love" pushes second chances and making it work.
Now, sadly, a lot of the time, one person is far more invested than the other. Which, with Nephew Tommy not being a therapist nor the best matchmaker, this has led to many of the criticisms mentioned above. But, as shown between Shareese and Sampson, sometimes that extra push to recognize maybe it wasn't that person, but just bad timing was an issue. Shareese is a busy woman, and while she is serious about dating, no one wants to date someone 43 and broke so, priorities.
Learning Balance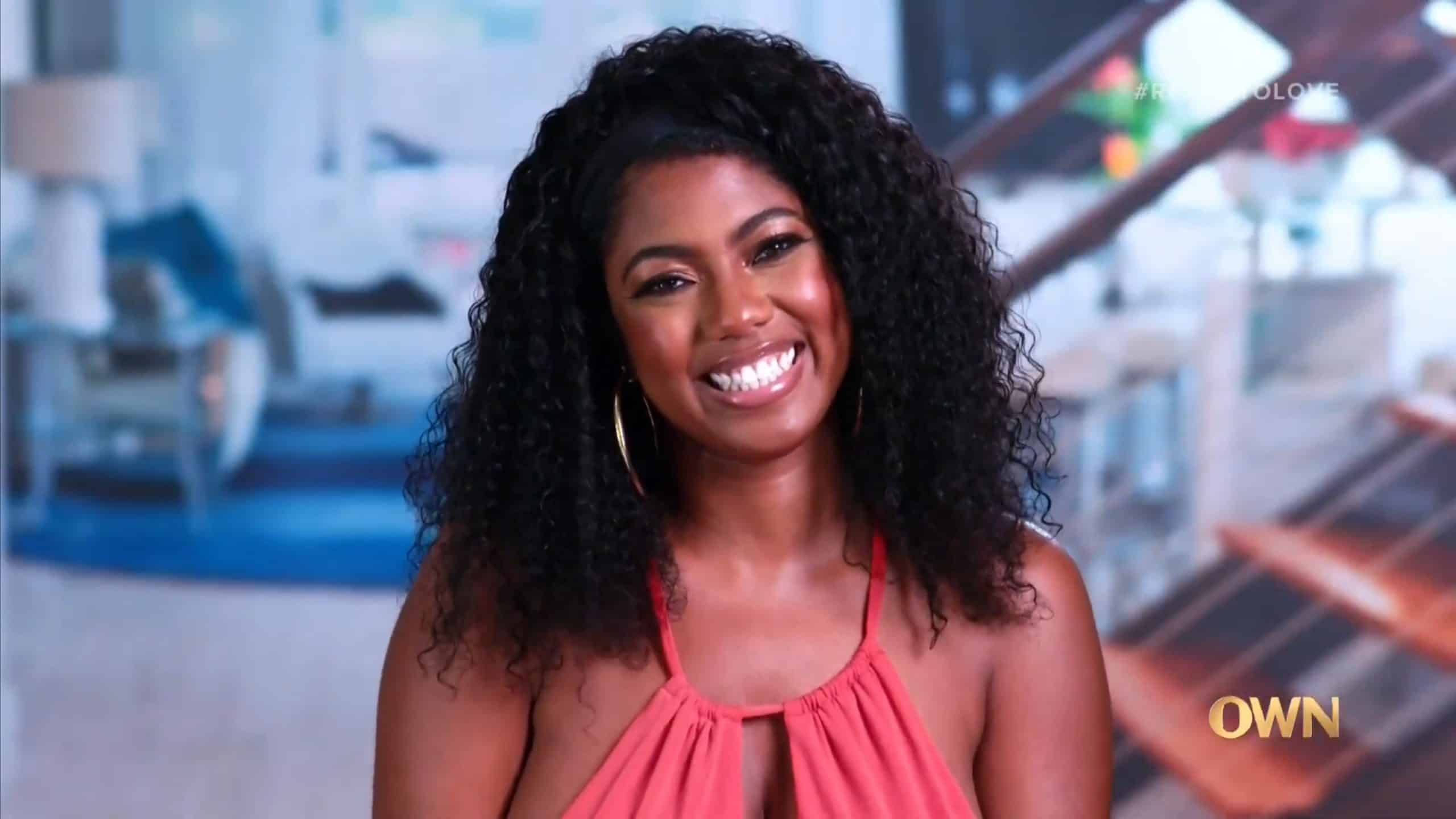 One of the things we loved about Tranika and Randall's date, as simple as it was, is that there was grace. A lot of the time, there is this push for the men to be men, which usually means being confident, taking the initiative, and having alpha male vibes. Randall, with sweaty palms and having some level of anxiety, wasn't necessarily showing what a lot of the women this season, or in past seasons, would see as attractive.
Yet, Tranika, calm, reassuring, and willing to at least consider the date a 50/50 experience, helped guide Randall to a place where he could open up and cool down a bit. People like her, not just women, are what you'd think "Ready To Love" would have. Those who aren't stuck on some list, quick to cut someone off over one faux pas, but rather recognize their "type," what they have been doing doesn't work, and they have to give grace, open up, and set aside all the baggage they have accumulated so that they may have a real chance at love.
[ninja_tables id="53603″]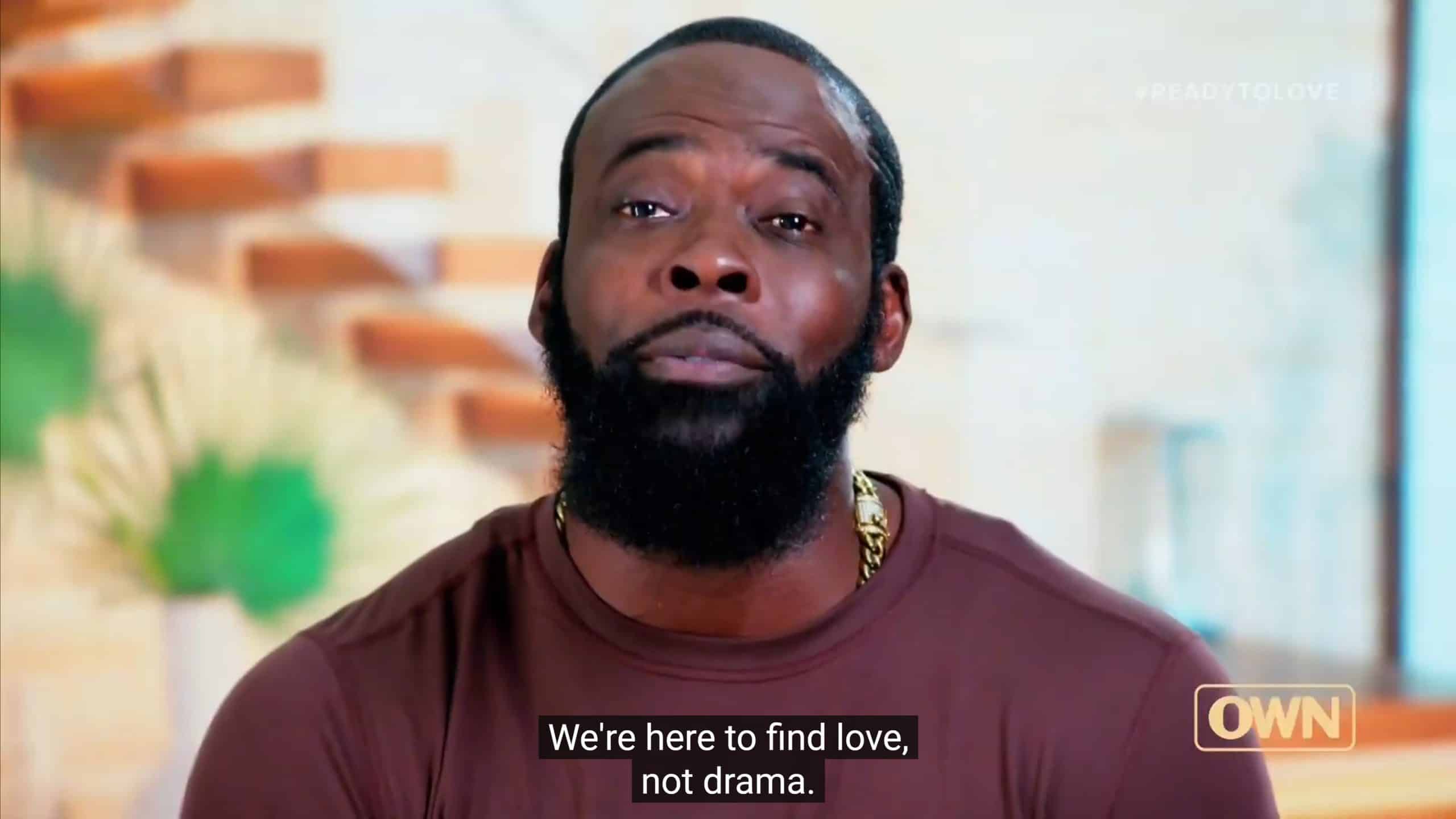 Ready To Love: Season 7/ Episode 3 "Opposites Don't Always Attract" – Recap/ Review (with Spoilers)
Overall
Every now and then, "Ready To Love" reminds you that shows like this could focus just on what they are meant to. That is what keeps you going when the tolerance for the madness and cuts to make someone look crazy or like an ass become too much.
Highlights
A Reminder That One Of The Benefits Of The Process Is Second Chances
Learning Balance
---
Follow, Like, and Subscribe
Community Rating: 0.00% (0) - No Community Ratings Submitted (Add Yours Below)