Ready To Love: Season 6/ Episode 9 "The Getaway Shuffle" – Recap/ Review (with Spoilers)
It's the faithful getaway where relationships end, solidify, or new ones begin as people see, for their own eyes, who is actually a match.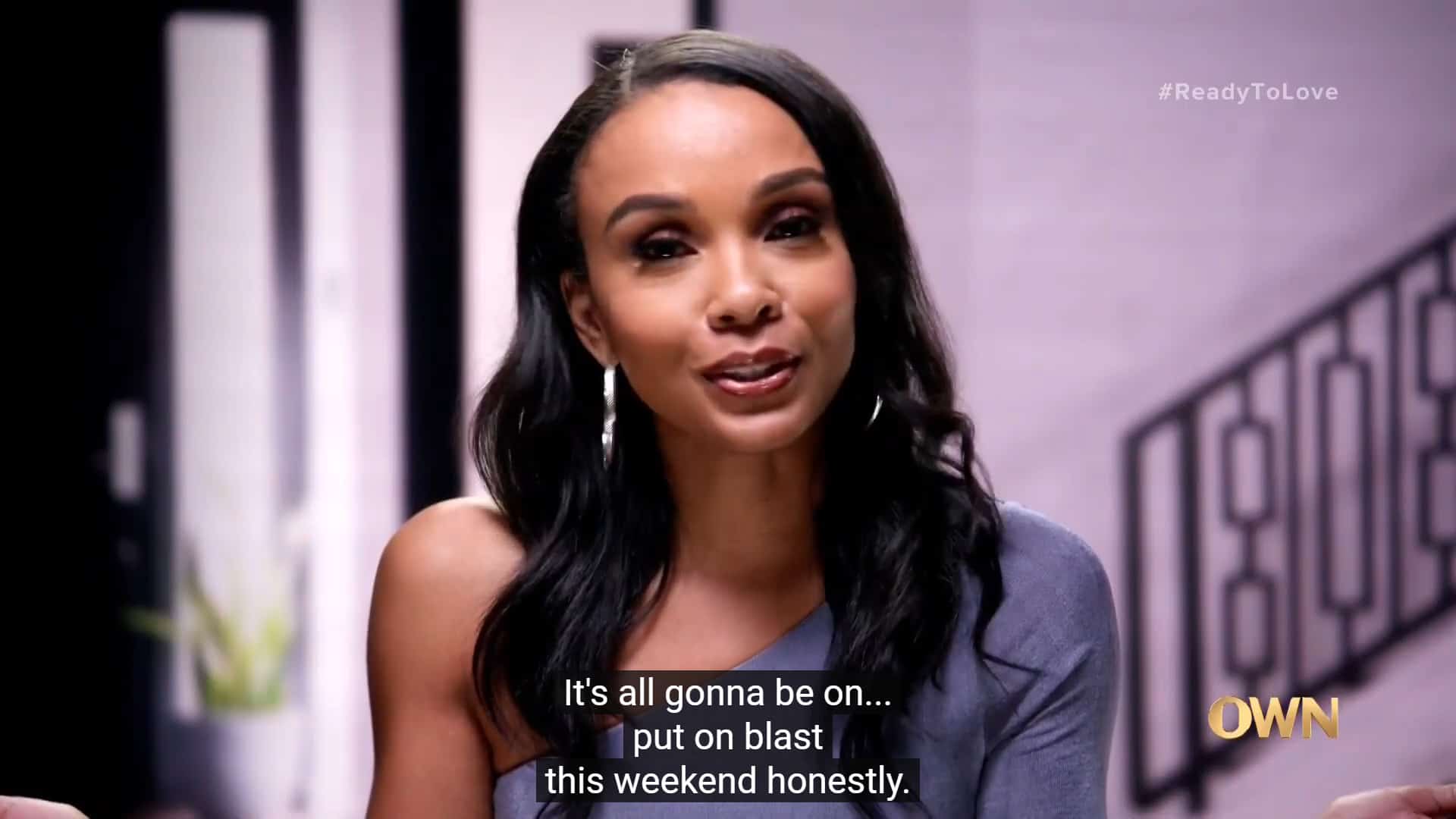 It's the faithful getaway where relationships end, solidify, or new ones begin as people see, for their own eyes, who is actually a match.
---
| | |
| --- | --- |
| Aired | 4/1/2022 |
| Network | OWN |
| Directed By | TBD |
| Written By | TBD |
Recap
But You Already Knew – DaKiya, Joi, Clifton, Sabrina, Tory
Since the beginning, Joi and Clifton have been an end-game couple, but while Joi may sit on people's laps and get comfortable with some of the men, Clifton has been her man. Unfortunately, while Joi has been committed, Clifton has entertained DaKiya, who, at the getaway, gets a wake-up call. For with Joi deciding to put her bag on Clifton's claimed bed, it says everything that neither Joi nor Clifton care to verbalize.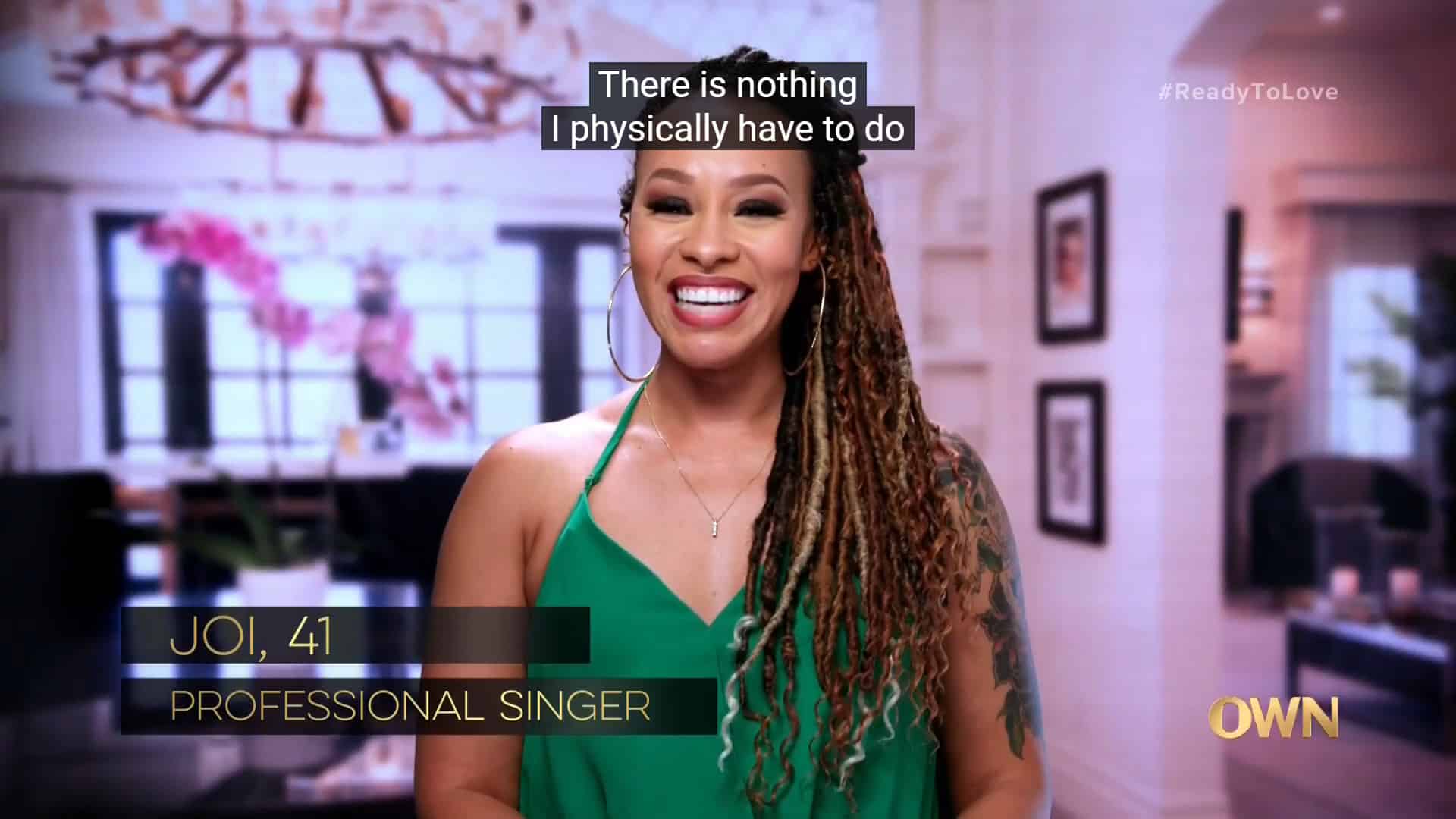 But, while DaKiya is left in an awkward position, Tory is given the clarity he needs to realize it is a done deal for Sabrina. With him pulling back since Laverne's truth or dare game, she has now devolved their potential to just being a good friend, which leaves Tory without any matches.
Easing My Way On There – Paul, Carmen, Donovan, DaKiya, Sabrina, Demetrius
When it comes to Paul and Donovan, making their final decision is made easier by Tina not showing up. However, with who is left? Things aren't necessarily simple. Donovan is interested in Sabrina and Carmen, but Sabrina isn't sure Donovan is ready for something, and when it comes to Carmen? Like with Paul, it seems Carmen is more so a backup plan than the one either man wants. However, don't tell her that.
As for Demetrius? He has a bit of a lowkey episode where he spends some time with Sabrina and remains in her first position. However, as with Donovan, there is this desire not to take the lead as much with the courting process.
Yet Another Cliffhanger – Sabrina, Paul, Tory
At this point, Tory has no matches, and Paul? With Clifton making Joi his apparent favorite, he does have DaKiya taking an interest in him, alongside Carmen maintaining some interest, and maybe Tina. Yet, despite what seems obvious, we're left with a cliffhanger that has Sabrina deciding who will be eliminated.
Things To Note
Question(s) Left Unanswered
What happened with Tina?
Why was Paul the other gentleman in the bottom two?
What Could Happen Next
End Game: Joi and Clifton, Demetrius and Sabrina, Paul and DaKiya
Elimination (Men): Tory – he has no connections
Elimination (Women): Either Tina will self-eliminate or be eliminated by the men
Collected Quote(s)
There is a difference between connection and chemistry.
— Joi
Review
---
Community Rating:
---
Highlights
People Got Answers
With five men and five women, we're only four eliminations from what should be the final three couples, and while we only have one strong couple, as for the rest? People still seem very iffy. Yet, this isn't to say the combinations are terrible. Sabrina being with Donovan or Demetrius isn't the worst thing. Yes, Demetrius likes to lead, and Sabrina doesn't take well to the idea of being submissive. However, who knows if Demetrius being someone she trusts as she does might allow her to be willing to try something new?
As for DaKiya? It's hard to say if she may get to be in the final three couples, but at the very least, she no longer can be seen as someone hanging onto hope, based on a man's words which aren't backed with the most reassuring actions.
Yet, that is the point of the getaway. It forces everyone to see how strong their dynamics may or may not be. It takes everything we hear in the deliberations of who is staying and who is going and lets people know who is the actual top person.
On The Fence
What You Waiting For?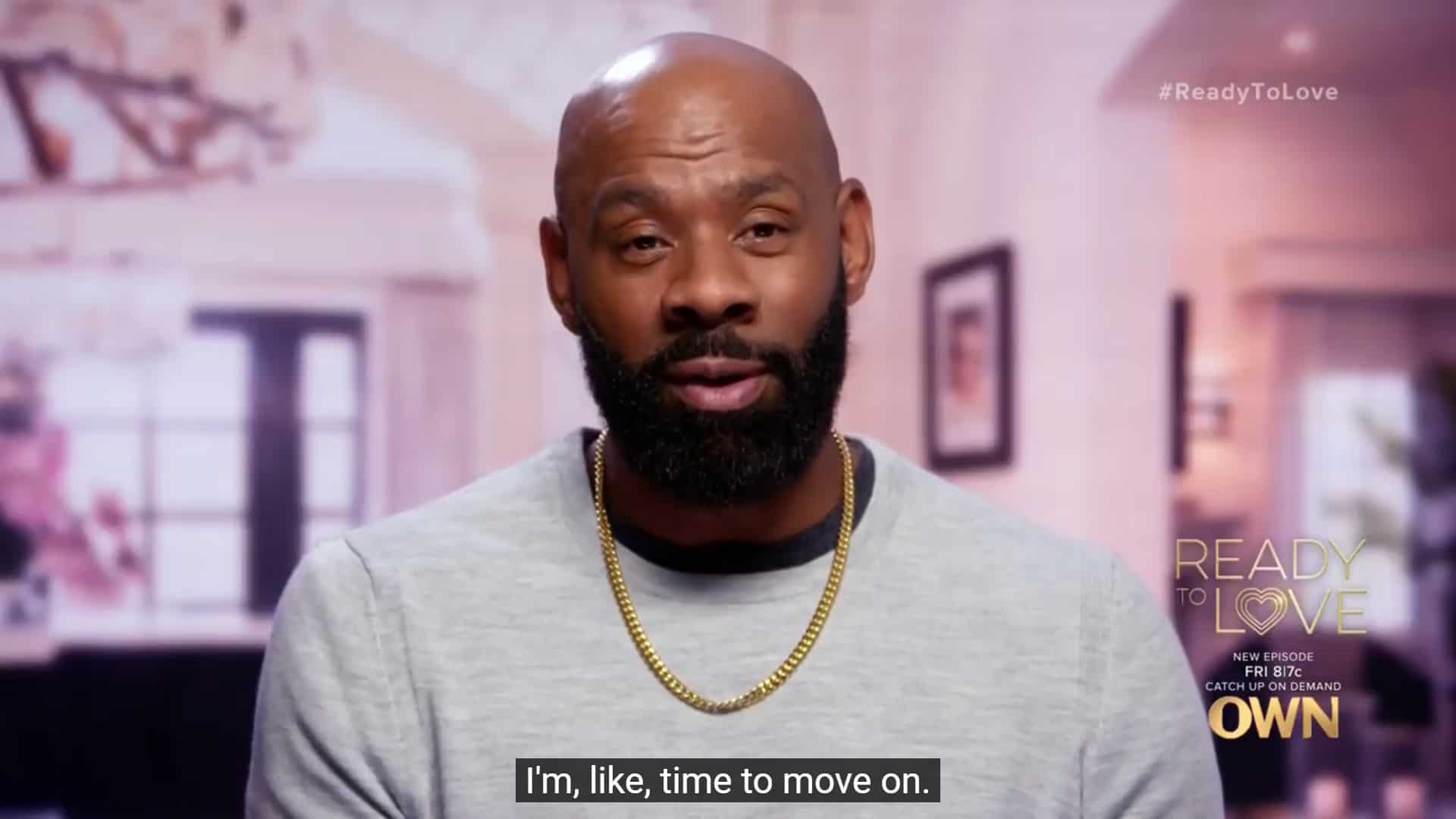 Unfortunately, we remain a culture with the mindset that if men don't make a move, the women won't compensate or do so themselves. This seems to be a problem for some of the ladies, except Joi, since there seems to be a strong grip on the outdated idea that they should be chased. Yet, with Carmen being the only one willing to set aside their preference, it could mean her getting some headway. Even if, as noted above, she increasingly seems like the second choice, as many seem willing to play chicken and coerce the other side to make a gesture that makes them the clear favorite.
[ninja_tables id="53603″]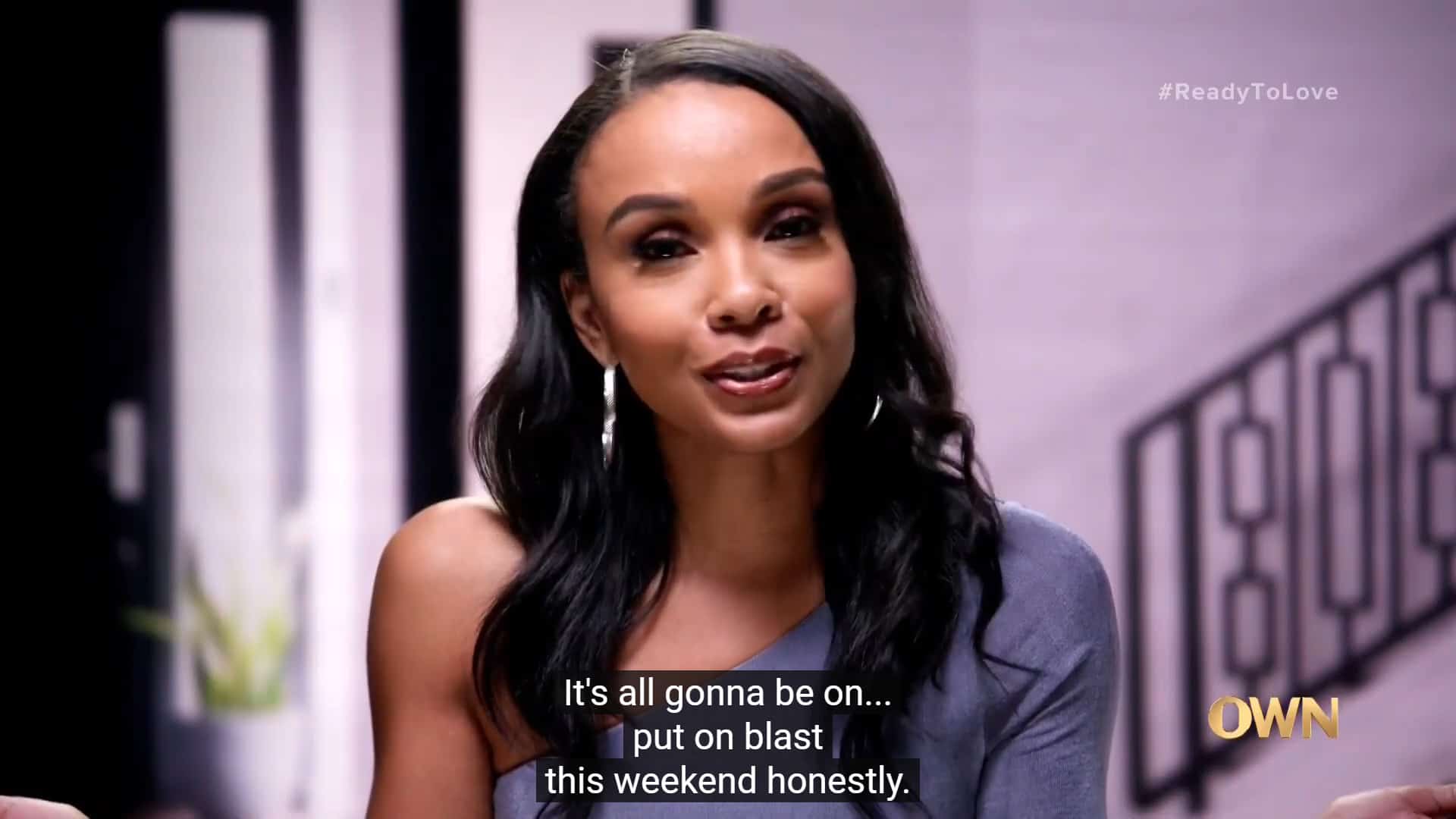 Ready To Love: Season 6/ Episode 9 "The Getaway Shuffle" – Recap/ Review (with Spoilers)
Overall
As we come towards the end of the season, and some couples form and others fall apart, so comes yet another season that seemingly wants to keep the show fresh and notable, despite struggling to live up to its premise.
Highlights
People Got Answers
Disputable
What You Waiting For?
---
Follow, Like, and Subscribe
Community Rating: 0.00% (0) - No Community Ratings Submitted (Add Yours Below)