Ready To Love: Season 4/ Episode 7 – Recap/ Review (with Spoilers)
As the numbers dwindle and things get serious, a few red flags lead to some guys abandoning the women who have been their top pick since the beginning.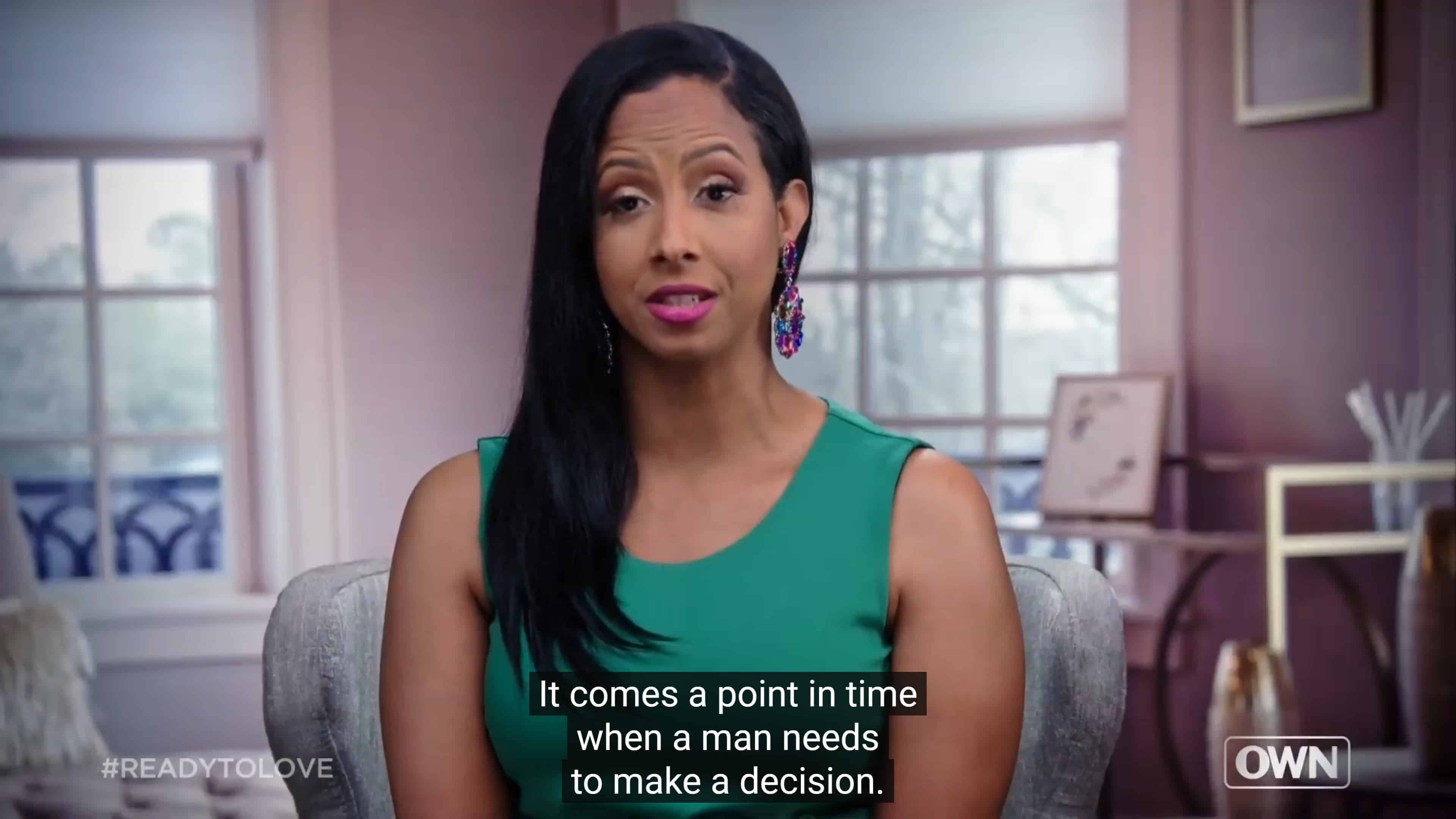 As the numbers dwindle and things get serious, a few red flags lead to some guys abandoning the women who have been their top pick since the beginning.
---
| | |
| --- | --- |
| Episode Name | The Friends Zone |
| Aired | 5/21/2021 |
| Network | OWN |
| Directed By | TBD |
| Written By | N/A |
This content contains pertinent spoilers. Also, images and text may contain affiliate links, which, if a purchase is made, we'll earn money or products from the company.
Recap
The Iffy & The Bad – Chris, Ron, AJ, Kyra, Verneashia, Joel, Liz, Jason, David
The question: "Too soon?" is definitely apt as the ladies meet the gentlemen's friends with mixed results. For some, like Verneashia, it pretty much kills the relationship she had going as Joel's friends find her clingy and territorial, pushing the idea she is controlling. Then with Chris, once more she finds herself with Ron, and while she likes him, she isn't making an effort his friends expect, and with her hate a conversation that feels like an interview, she gets nothing out of them, and they only get a bad impression from her.
The same can be said with Liz when she meets Jason and David's friends. For Jason's friends, they think she is too stiff, and for David? She becomes someone who perhaps might not be willing to work at his pace.
Let it be known, though, it isn't always the friends who are the problem. For AJ and Kyra, lack of communication causes issues for them. Hence them losing a volleyball game against AJ's friends. Though, to be fair, AJ's friends do think Kyra still has her guard up, so you could factor that in.
The Good – Amber, Kris, Kyra, Jason, Ron, Alexis
While most of the dates lead to reconsideration of who a person's top should be, when it comes to Amber and Kris, the only red flag is she hasn't told any of her friends or family about him – but he understands. As for Jason and Kyra? Things go well, but what helps is Jason has Liz and Kyra meet his friends at the same time. So compared to Liz, Kyra is deemed more of Jason's style. Now, granted, Kyra raises a red flag over Jason having a female friend, but that doesn't seem like it'll be a huge issue – for now.
Leaving Ron and Alexis. Like Jason, Ron double-booked by having his friends meet Alexis and Chris at the same time. Now, in Ron's defense, or rather Chris', Ron does present the idea, when Chris is criticized, she isn't as bad as his friends think. So, to get him to understand their point, they change gears and plant the idea of Ron is comfortable where he is or wants to go to that next level? With Alexis, there is next-level potential, but with Chris, he'll have the same as what he currently has.
Which is factored into the elimination.
The Final Decision – Chris, Ron, Kris, Liz
After the dates, David, AJ, and even Joel put Kyra as their top, to the shock of Jason, who gets a little mad everyone wants the girl he has honed in on. But with Liz, Chris, and Verneashia now at people's bottoms, so comes the question of who was going to be eliminated? Well, to some surprise, Chris and Liz end up at the bottom, despite Verneashia seemingly only bonding with Joel.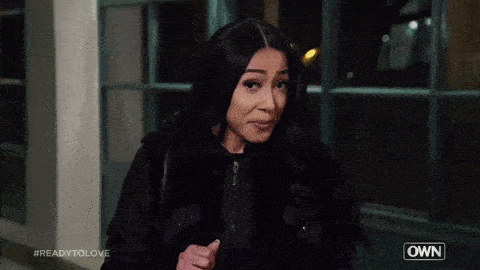 But, rather than another double elimination, only Chris is eliminated, with her lack of response to calls and messages being a noted issue.
Things To Note | Question(s) Left Unanswered
Shouldn't Ron have eliminated Chris and David speak to Liz? I thought the whole point of them being eliminated by another cast member, manning or womaning up, was about the one they grew close to doing it?
Which guy will get eliminated: I feel like Ron will get eliminated next, or AJ. Ron because of the preview showing him have a tiff with Alexis and AJ because Kyra has options, and it seems no other woman is really feeling AJ.
Commentary/ Review
---
Community Rating:
---
So, This May End As Badly As The Other Seasons, Huh?
Four guys focused on one woman? With two women now just waiting to be eliminated? Never mind Jason feeling a little testy due to three guys claiming "his" girl as their top? This is going to be a s*** show, isn't it? And the sad thing is, Verneashia had plans to be one of the first from the show to not only make it but get married, and look what's happening.
As for Liz, I think like Alexis, who we see have issues with Ron in the next episode preview, faith is going to be an issue. For outside of David, no one is really talking about their faith to the level those two women are, and with David turning sour on Liz and Alexis definitely too much for him, it does lead you to wonder how these women are going to feel and react. Because one thing that has been made clear by all is they aren't looking to waste time, and it seems for something minor, which can be compromised or talked about, these guys will drop someone.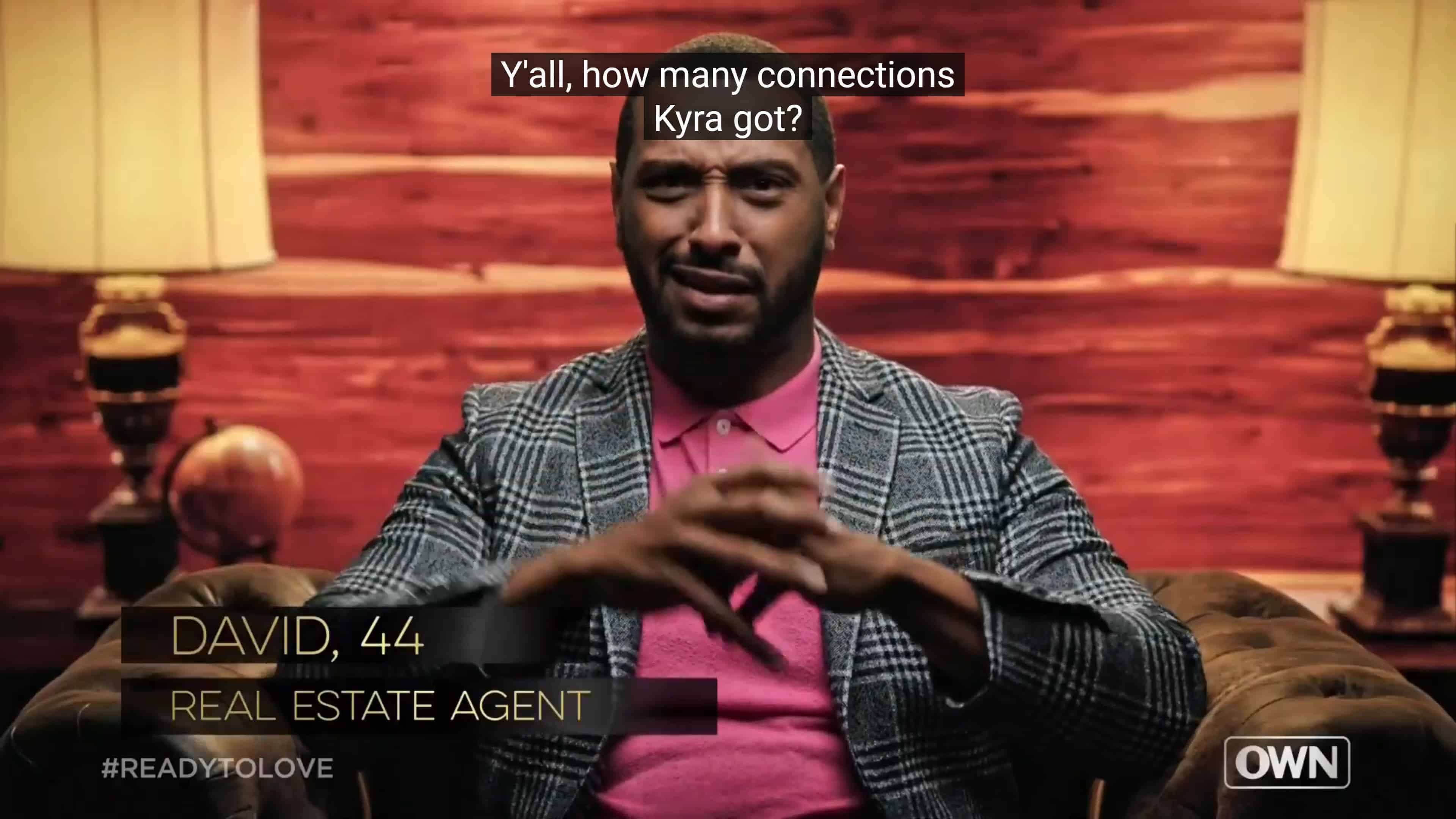 So, here is to someone having a moment like Ida did, or even Chris had in her exit interview, but to the face of the person who eliminated her.
[ninja_tables id="53603″]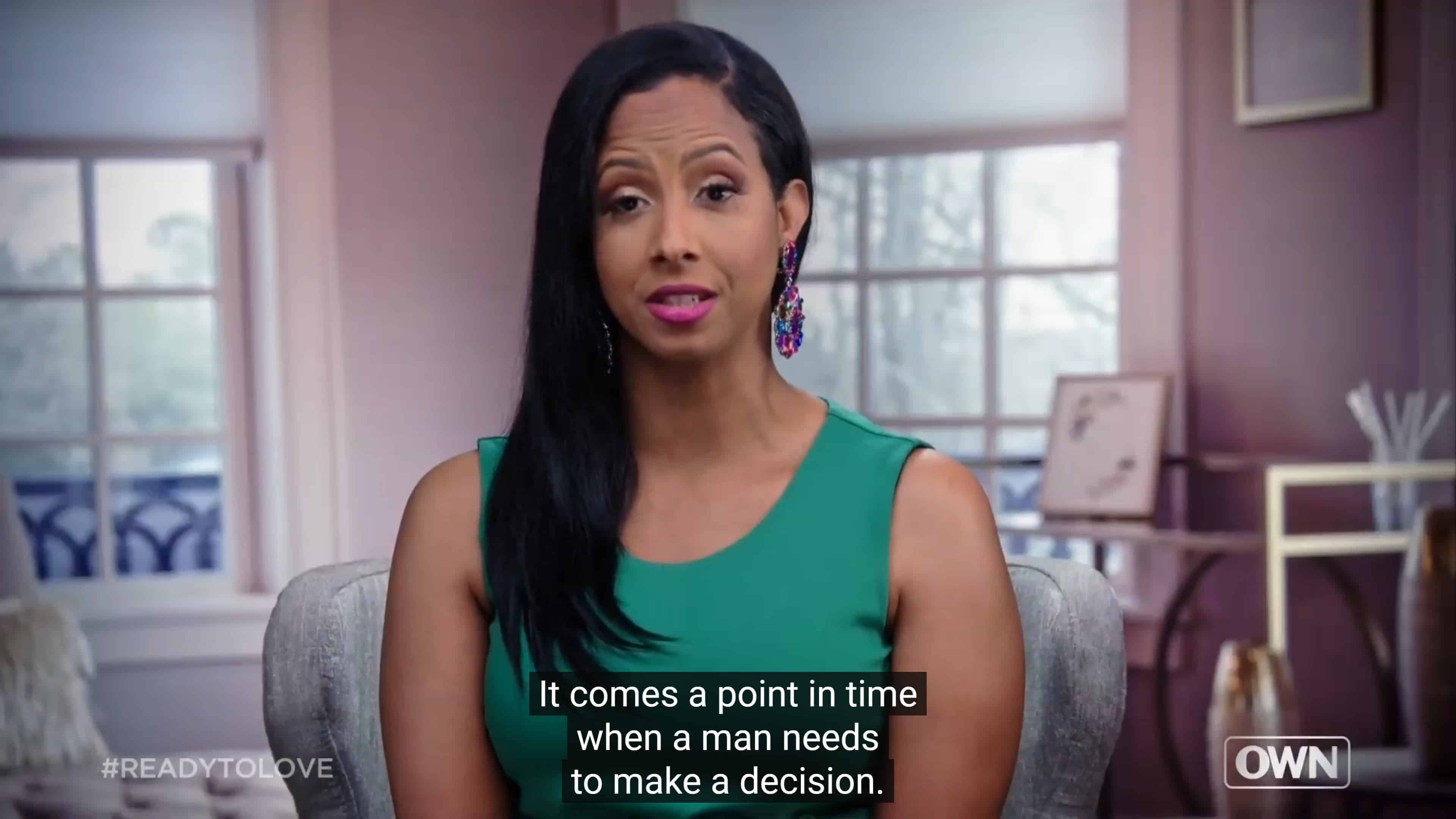 Ready To Love: Season 4/ Episode 7 – Recap/ Review (with Spoilers)
Trajectory: Plateau
It seems, once again, if you are watching Ready To Love, it should be for the drama and not hope. Because the same issues you had in your teens and twenties apparently won't get better in your thirties or beyond. At least, if you go by most of the cast of this show.
On The Fence
So, This May End As Badly As The Other Seasons, Huh?
---
Follow, Like, and Subscribe
Community Rating: 0.00% (0) - No Community Ratings Submitted (Add Yours Below)