Ready To Love: Season 3/ Episode 3 "Watch What You Say" – Recap/ Review (with Spoilers)
While a few couples start to form, some of the men show their true selves, and one woman reminds you why "The Journey" and "The Process" doesn't always work.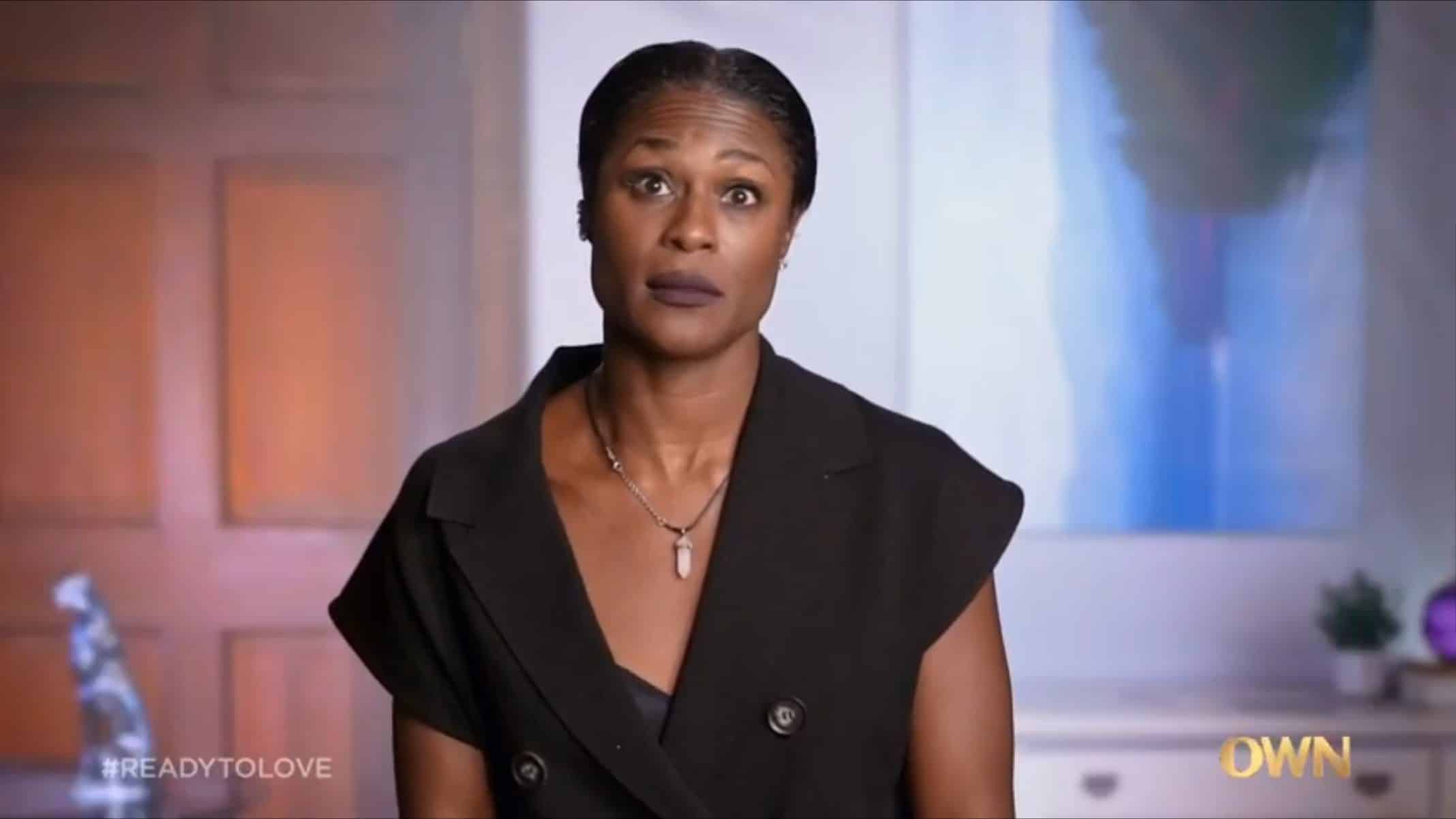 While a few couples start to form, some of the men show their true selves, and one woman reminds you why "The Journey" and "The Process" doesn't always work.
---
| | |
| --- | --- |
| Director(s) | Michael Carrozza |
| Writer(s) | N/A |
| Aired (OWN) | 11/6/2020 |
This content contains pertinent spoilers.
Recap
You Found The Right One – Nyya, Kris, Rashid, Adriana, Symone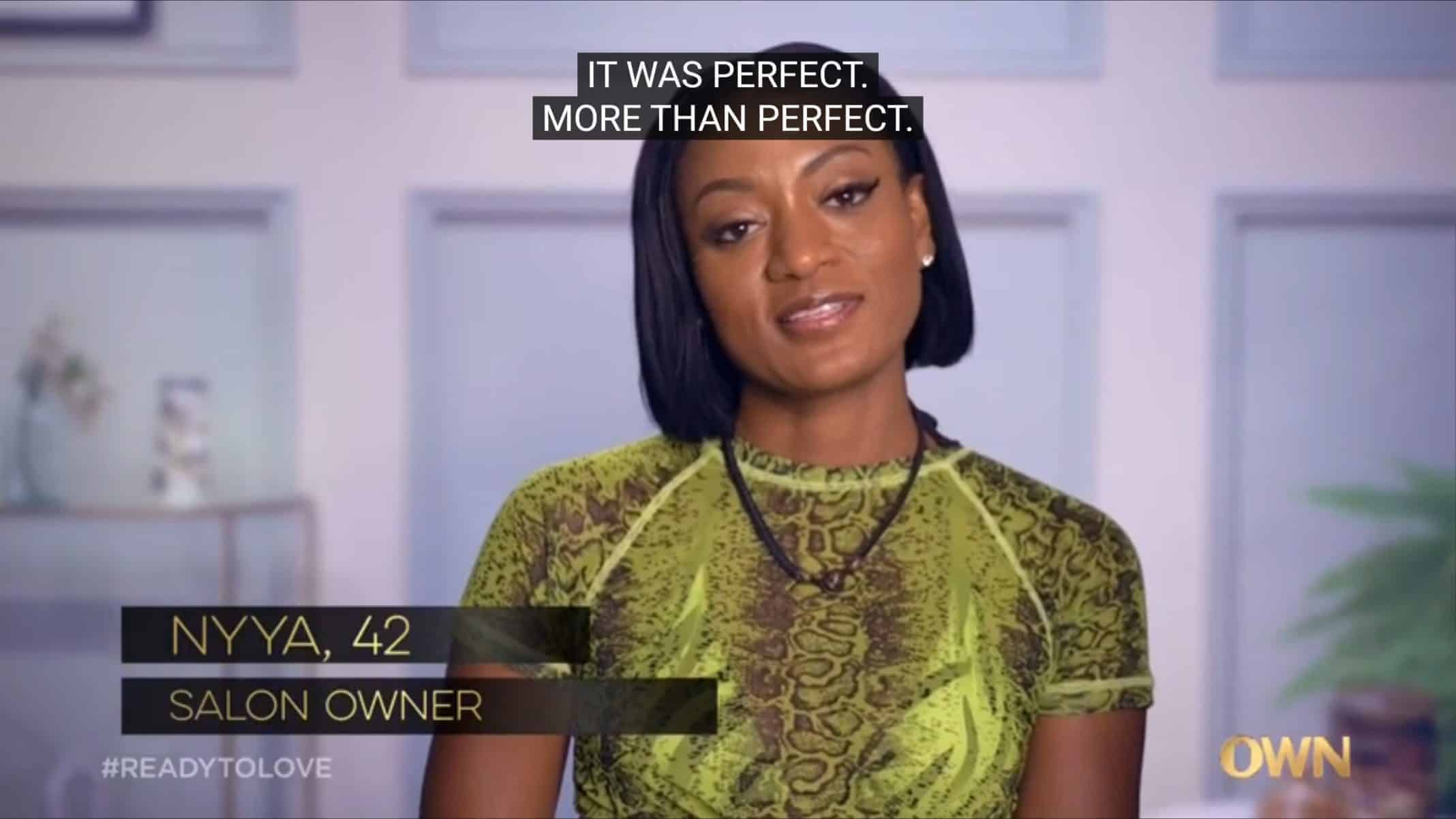 As of now, the only real couple you can see is Nyya and Kris. The way things are edited, Kris might be popular with the ladies, but he has his sights set on Nyya, and she is feeling him. He is attentive, allegedly took her on the best date she has had since she turned 15, and is just that dude—one who, unlike some others, hasn't raised a red flag – yet.
One example is Rashid who, with coming off pretentious to some, maybe bougie – but not in a cute way, is turning many women off. Well, except for Adriana. Someone who, despite the awkwardness of their reunion, are picking up where they left off, and she is clearly feeling him.
In terms of Symone? She took being in the bottom two as a lesson, and while having a group date, she opens up about her past relationship and the one she has with her dad. Of which, to make a long story short, because they both were so critical, she felt she was always in pursuit of their approval. But after having some therapy with her dad, she has broken the cycle and has healed.
You Found The Wrong One – Denice, David, Alisha, Raymond, Joy, Adriana
But on that same group date, we see David start to show himself when he gets defensive with Joy, which includes finger-pointing, and later having a bit of an uncomfortable moment with Alisha. That conversation, dealing with his need to be the man of the house, turns sour when he makes it seem her kids aren't necessarily part of his priorities. Especially when it comes to this role he claims in his relationships.
But he isn't alone in raising red flags. Despite him saying he found love and is looking for someone to share it with, Raymond seems not too keen on marriage. A topic that is almost as important as having kids to most of the women this season. So, combine the fact he isn't keen on marriage and open to kids, not necessarily wanting them, and it makes him and David seem like they aren't ready for what these women want.
Boy, Bye – David, Rashid, Raymond, Denice, Adriana, Wynter
Denice, who Tommy noted reminds him of the original Aunt Viv, on The Fresh Prince of Bel-Air, has some problems with Adriana. At least, when it comes to Adriana's interest in Rashid, who she has no interest in and thus shades Adriana for saying anything nice about the man. Yet, despite quite a few women not feeling Rashid, Wynter delivers the news that he will stay.
As for the ones who are leaving? Well, Raymond takes it okay. He's disappointed, but he acts his age. David? Oh, they paired him with Denice, and as soon as he started to get defensive with her, you could see that Aunt Viv persona come out. Making it so, when she smoothly eliminated him, you were in favor of how she handled it since he needed to be cut off and given a quick goodbye.
Which led to him showing he was definitely not ready to love. Not in terms of him cursing Denice or anyone out, more so you seeing his ego hurt and him trying to save face.
Collected Quote(s) & .Gifs
Vulnerability is a luxury.
— Symone
I'm not looking for love. I found love. I'm looking for someone to share love.
— Raymond
Review
---
Community Rating:
---
Highlights
Nyya & Kris [83]
Let's give it up to the only couple here who currently have any drama! Rather, they represent the best this show can give. That is two people who are struggling to find love, meeting their match. But considering how many women are complimenting Kris, who knows if this will last?
On The Fence
The Process Remains Inept [75]
You knew sooner or later someone would remind you that the process is trash, right? Never mind, everyone at the same resort? Meaning, your man is my man is your man? Granted, is this criticism more so for the next episode? Probably. However, considering the seeds have been planted by Denice in this episode, let's address things early?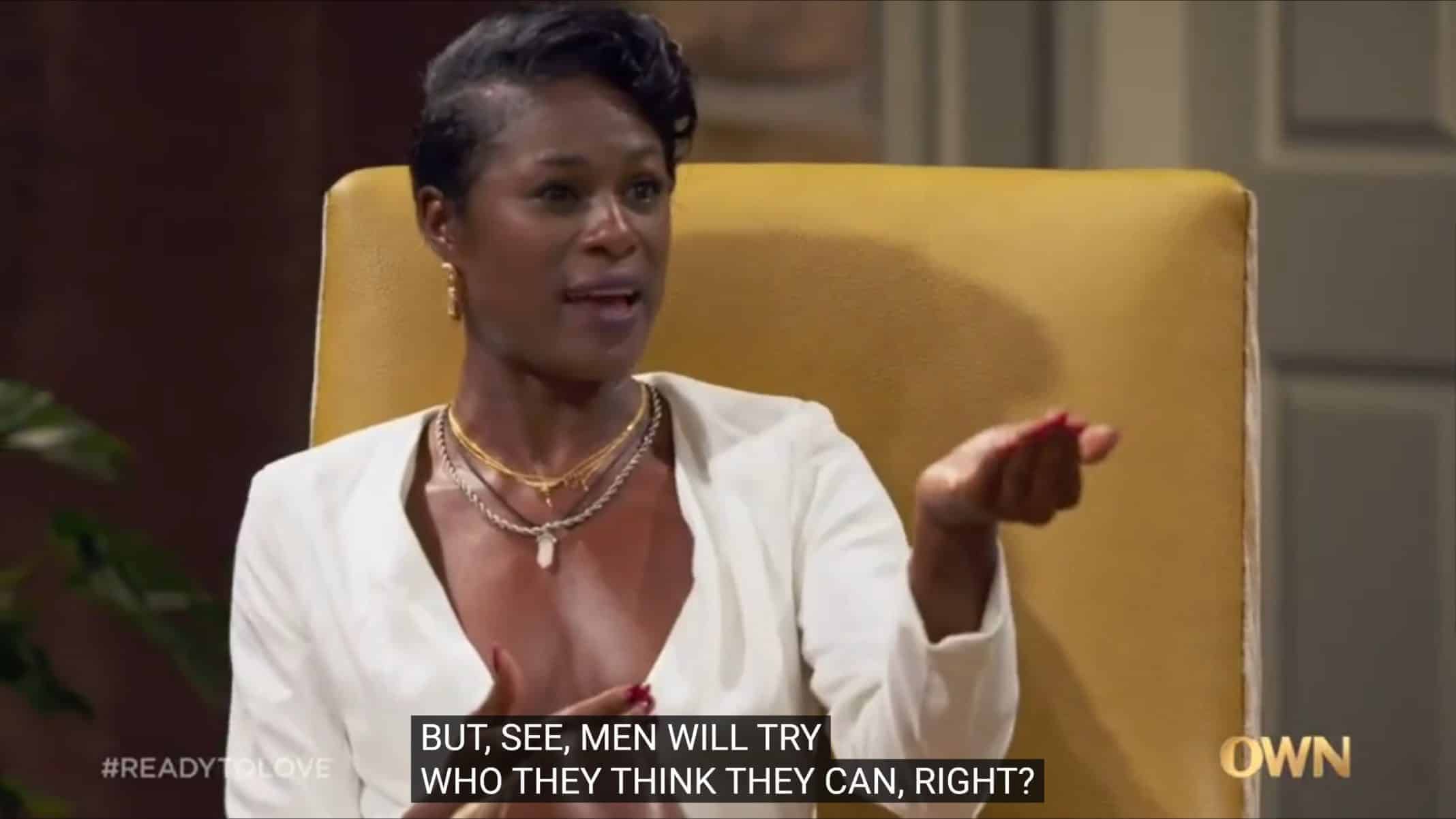 For one, I think Denice is someone who wants to be ready to love rather than is ready to love. Never mind, I will forever see Nephew Tommy as someone who doesn't work for these eliminations or matchmaking sessions. Him doing the Aunt Viv comment, even if it was mid-key accurate, was unnecessary. Though, considering the editors kept it in, they deserve some smoke too.
However, him asking if the ladies were lying and then changing the subject, which also pushed the idea that the location and rules might have changed, but Tommy is still there to gaslight.
A Lot Of People Are Just Around [72]
Did Bryan say a few words? Yes. As did Wynter, Jay, Shay, and Edwin. But, are these people just not interesting enough for the editors or what? What's the issue here? Is this a setup so that if Shay is out, even though she seems willing to spill tea, we don't miss her?
Score
76.66
Summary
While we have one couple to root for, the drama is brewing as is expected of Ready To Love.
---
Follow, Like, and Subscribe
Community Rating: 0.00% (0) - No Community Ratings Submitted (Add Yours Below)