P-Valley: Season 2/ Episode 7 "Jackson" – Recap/ Review (with Spoilers)
Stripped away is all the excess "P-Valley" is partly known for, and instead, it just focuses on the most notable storylines and relationships that are the core of the show.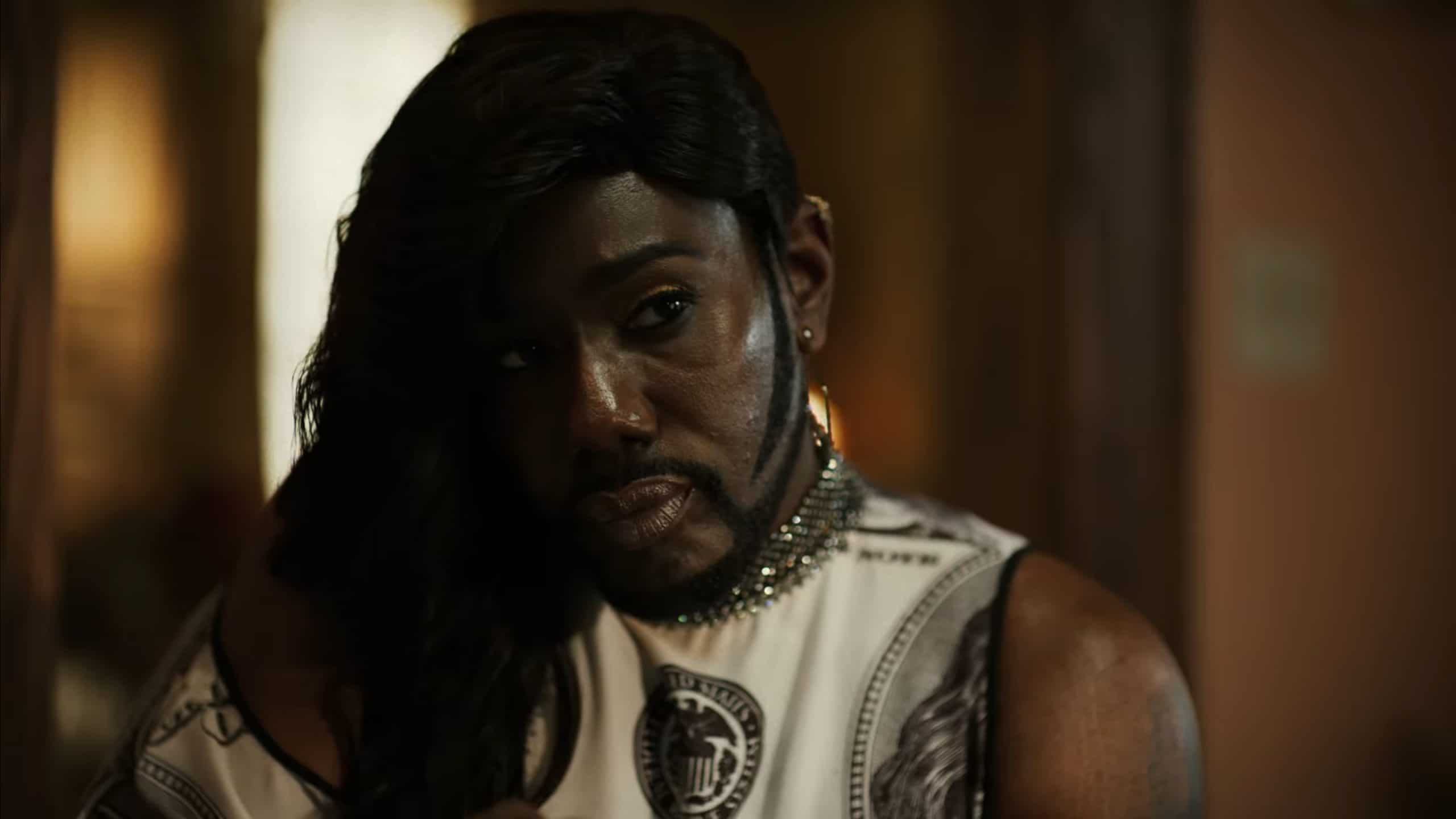 Stripped away is all the excess "P-Valley" is partly known for, and instead, it just focuses on the most notable storylines and relationships that are the core of the show.
Aired (Starz)
7/24/2022
Director(s)
Jennifer Arnold
Writer(s)
Ian Olympio, Nina Stiefel
Introduced This Episode
Beulah
Nyahale Allie
Teen Mercedes
Renika Williams
This content contains pertinent spoilers.
Recap
One Call Away From Freedom – Hailey, Derrick, Keyshawn, Uncle Clifford
At this point, Hailey and Uncle Clifford realize there isn't much point in fighting. Hailey will do what she wants and damn all the history wrapped up in The Pynk, including Uncle Clifford's family history, dating back generations. She wants to make all she has done worth it, to the tune of $10 million, give Uncle Clifford her money, and skedaddle.
But as much as Uncle Clifford pegs Hailey to be purely business minded, considering she sticks her nose in Keyshawn's business and gives her a burner phone to get away from Derrick, maybe Hailey's heart knows more than money and lust?
I Just Want You To Have Choices I Didn't – Mercedes, Terricka, Patrice
With Terricka 14 years old and 14 weeks pregnant, she has beat her mom to getting pregnant by two years. However, unlike Mercedes, Terricka is allowed to head to Jackson for an abortion. The idea doesn't necessarily sit right with Terricka. From a religious standpoint to misinformation that abortion will give her cancer, alongside her little boyfriend Kelon wanting the baby, she feels torn.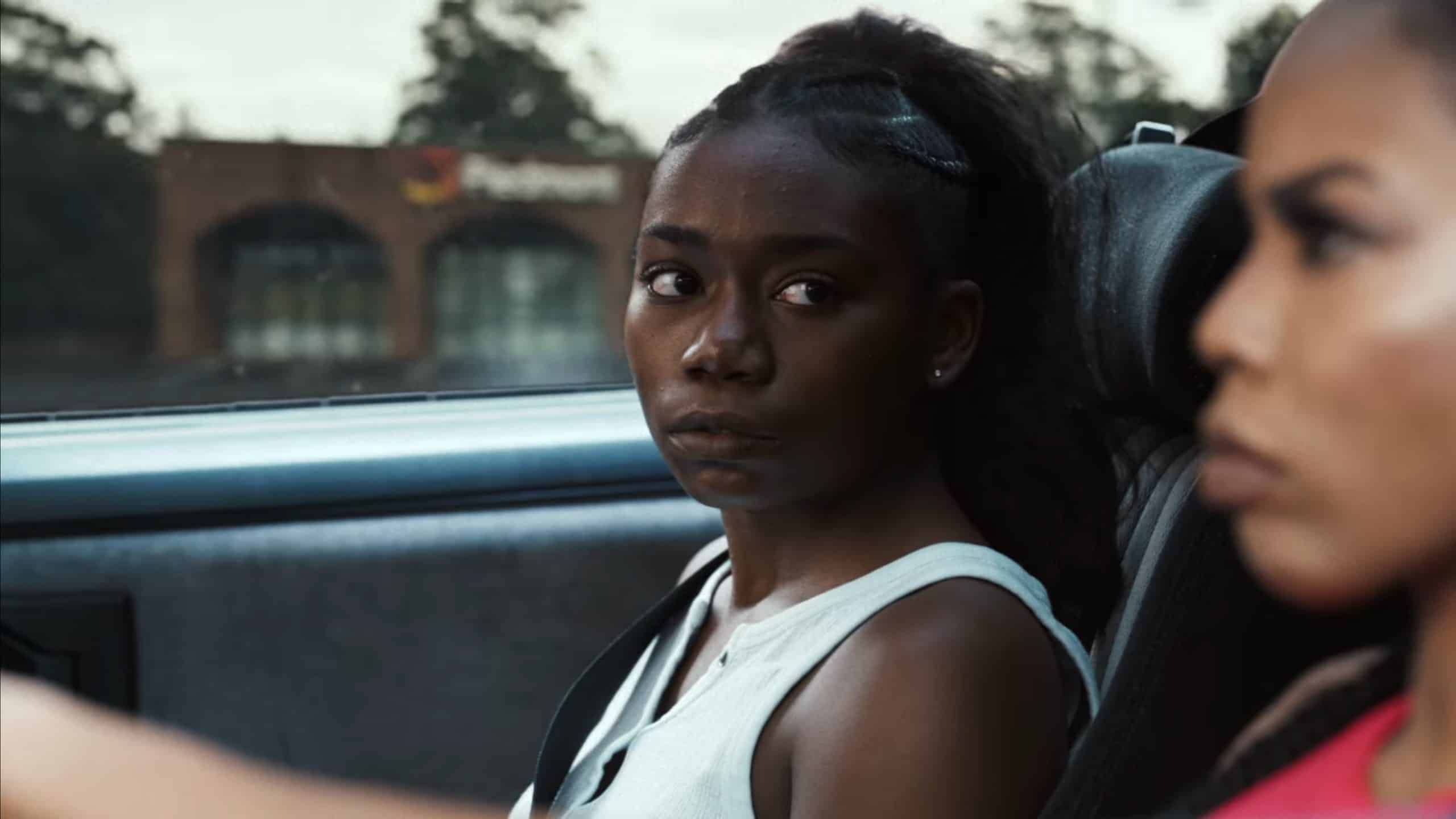 Because of this, Mercedes puts on the kind of pressure that, with her and Terricka's relationship still in a fragile state, it causes cracks. The kind that makes Terricka talk out the side of her mouth and forces Mercedes to feel like she has to reassert her authority because even if she didn't raise Terricka, it doesn't mean she doesn't deserve respect as an adult. Especially since, for the last few days, Mercedes has taken care of Terricka.
But, after questioning if Mercedes wanted an abortion, Terricka noting how she wouldn't be like her mom and criticizing Mercedes; Terricka ultimately decides to get an abortion with Mercedes right there for the recovery process.
I Wanna Be Free – Ernestine, Beulah, Uncle Clifford, Lil Murda, Woddy
While Lil Murda's song with Tina Snow is blowing up, thus causing Woddy to reveal the tour is back on as soon as possible, Lil Murda isn't ready. His best friend and former lover just killed himself, and with no one claiming the body, Lil Murda needs to plan a proper funeral. Not no pauper's grave BS like Woddy is talking about.
And as all this happens, Lil Murda is taking his mind off things helping Ernestine out by keeping her pressure down, managing her diabetes, and cooking, since Uncle Clifford can't really throw down in the kitchen. At best, they make what can be called sustenance. Which is why Ernestine quite likes Lil Murda, but at this point, she is on her way out. She is calling out the name of her daughter, Beulah, and even sees her in a dream. Ernestine even heads to the Mississippi to meet her daughter and is barely stopped from potentially drowning. And with it being clear that this COVID isn't getting any better, Ernestine is sent to the hospital, wailing that she isn't likely to return.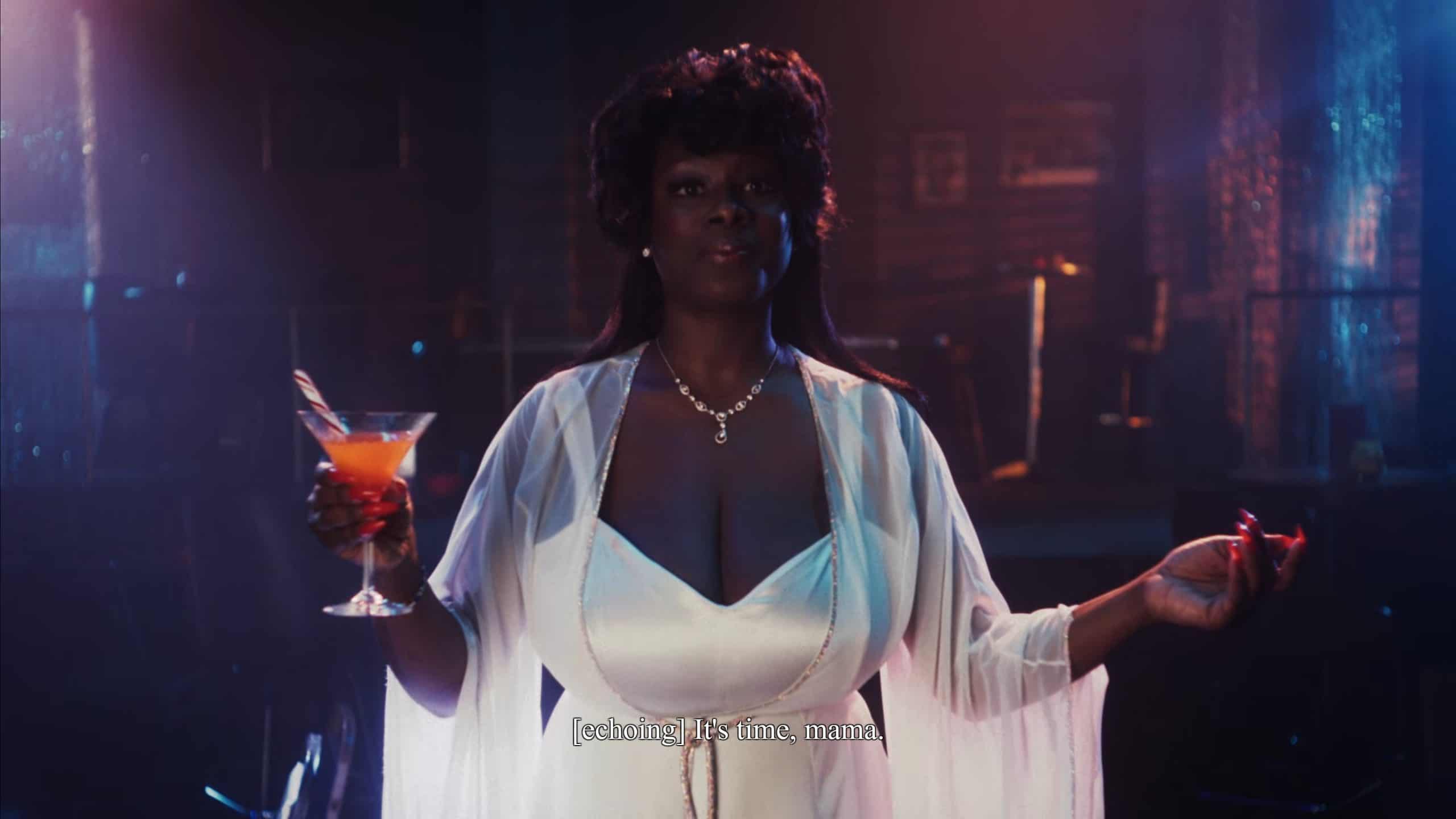 All of this leaves both Uncle Clifford and Lil Murda in a vulnerable position, and by opening up to one another, one way or the other, the two complete the reconciliation process. At least up to the point of being where they were before where, there is love between them, but PDA is still complicated by Lil Murda's career and him still not having the same freedom Uncle Clifford has.
Things To Note
Question(s) Left Unanswered
Did Beulah kill herself?
Did we see Uncle Clifford's dad in any of those scenes set in the past?
What led Hailey to track down Keyshawn now, considering she has known what Keyshawn has been going through for a while?
Is Terricka, since Shelle is in no place to fight back, going to just stay with her mom on a long-term, if not permanent, basis?
Is Tina Snow going to be an actual character with lines or a story, or was the name just used to cause some excitement and give Megan Thee Stallion a similar cameo to Big Freedia?
What Could Happen Next
Lil Murda having Uncle Clifford join him at Teek's funeral
Keyshawn ending up in a situation like Murda Night again, but making the decision we all thought she should have
Mercedes asking for a stake of The Pynk since she finds herself unable to let go and move on
The mayor's race becomes the foremost storyline for the last few episodes, and either Patrice or Kyle winning, with the referendum allowing the casino
Collected Quote(s)
I made so many memories, chile, I don't even need to dream.
— Uncle Clifford
You ask me what I am, without even realizing all dat come along with that answer.
— Uncle Clifford
Words is easy. Living 'em is hard.
— Mercedes
[…] sometimes God uses the devil to give you your blessings.
— Mercedes
Review
---
Community Rating:
---
Highlights
Focusing Just On The Heart Of The Show
At any given time, a lot is going on in "P-Valley." We got Big L and his drug deals, the lives of the various strippers who make it so Uncle Clifford may not be turning gray but surely has high pressure, and then you got Diamond's situation, the ghost of Montavious, the race for mayor, and so much more. So, focusing on the main storylines that have seen significant development was a treat. It gave us a similar reprieve as the Keyshawn episode. Which, considering Hailey's involvement, does present the idea that maybe Keyshawn and Derrick may truly be heading towards the end. After all, Hailey has a reputation for bringing death, destruction, and chaos when she gets involved in people's business.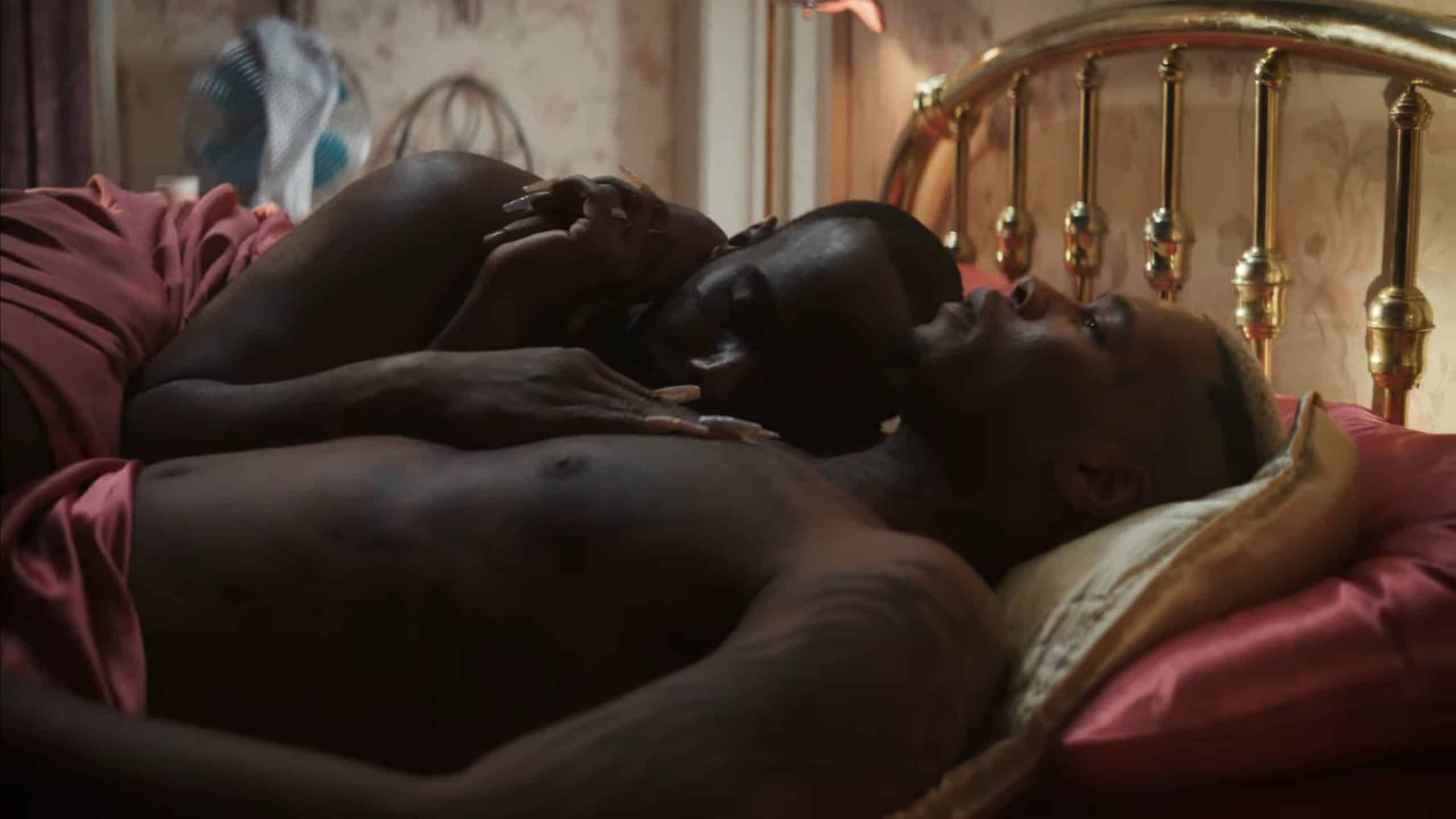 But the top tier highlights are Terricka and Mercedes continuing to hash out their relationship, and while we didn't get Uncle Clifford's backstory to the same degree as Keyshawn, we got something. We got introduced to their mother, saw them and Lil Murda reconcile, and they even threw in a reference to how important condom use is, which hopefully isn't foreshadowing anything.
It all created an episode about strengthening the core characters as we head into the final 3 (?) where you know all hell will break loose.
[ninja_tables id="66722″]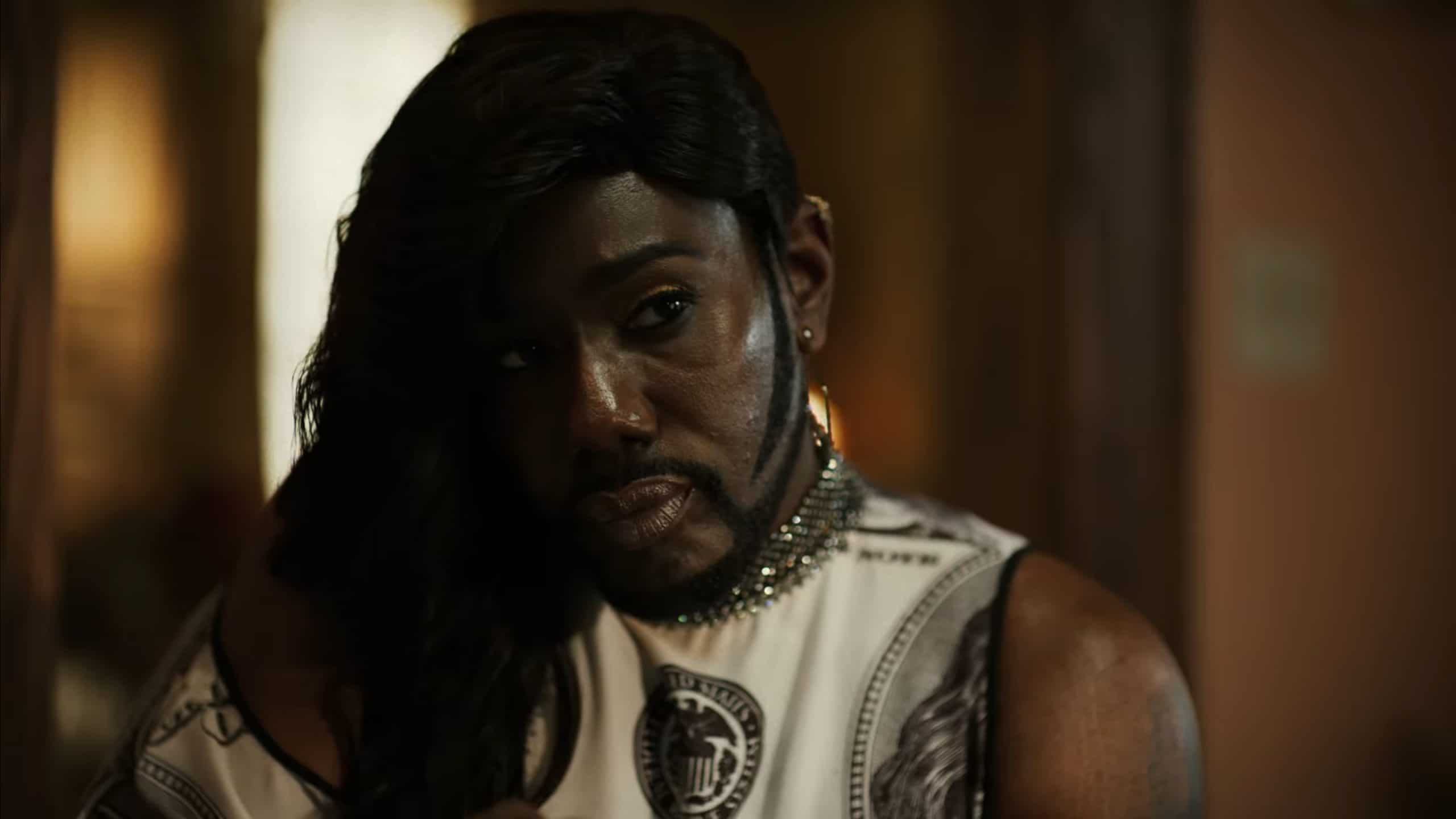 P-Valley: Season 2/ Episode 7 "Jackson" – Recap/ Review (with Spoilers)
Overall
With "P-Valley" doing patchwork for what's to come, to make sure the foundation of its lead characters are ready, it leaves you to wonder what is to come as you know things are going to get dramatic and potentially dire. Especially between Keyshawn and Derrick, the mayor's race/ the referendum, and so many storylines which may seem separate but could find their end at The Pynk.
Highlights
Focusing Just On The Heart Of The Show
---
Follow, Like, and Subscribe
Community Rating: 0.00% (0) - No Community Ratings Submitted (Add Yours Below)