Ozark: Season 4/ Episode 5 "Ellie" – Recap/ Review (with Spoilers)
As Darlene fights to maintain her business and her relationship with Wyatt, she gets continually reminded how no one respects her.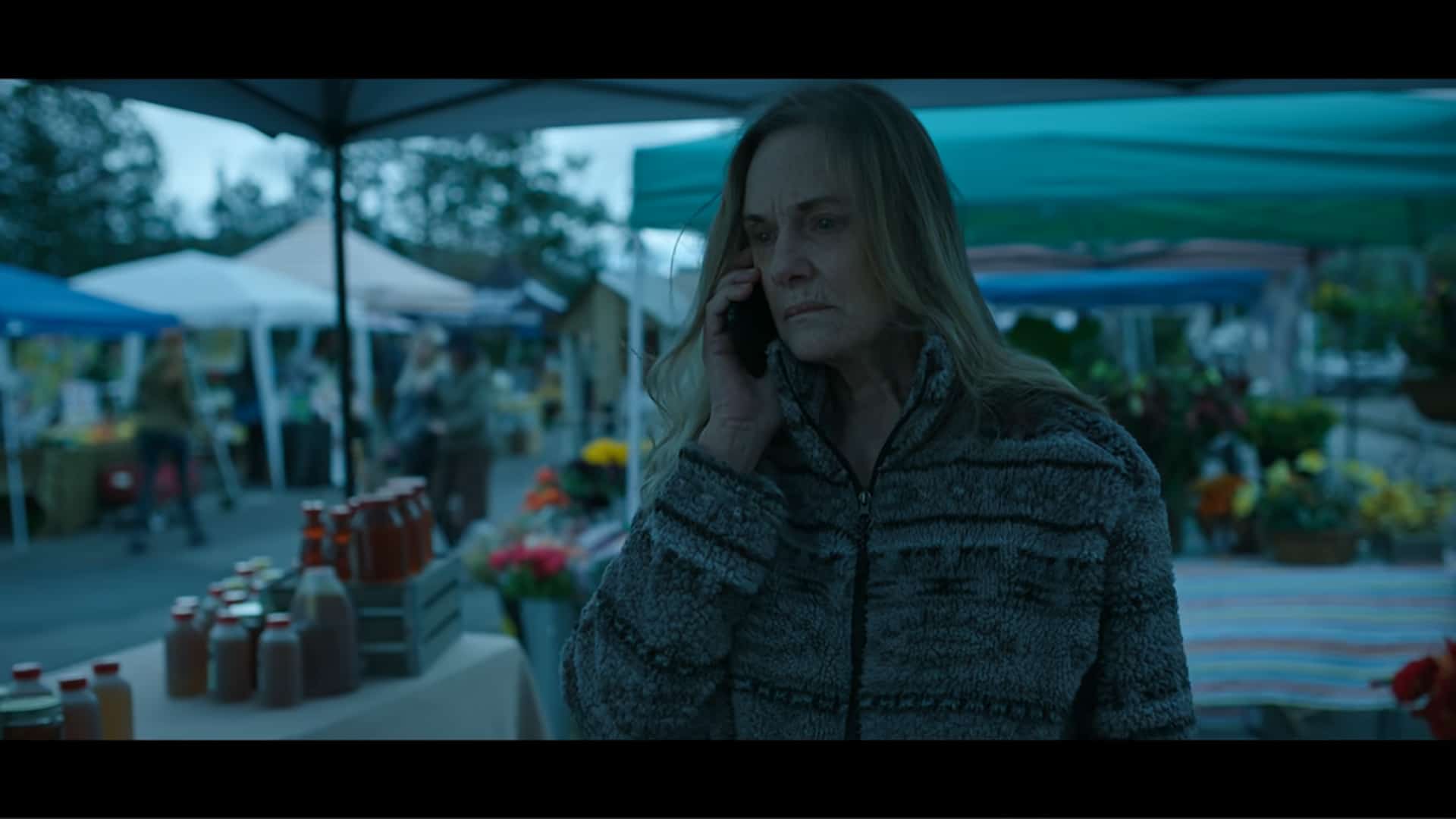 As Darlene fights to maintain her business and her relationship with Wyatt, she gets continually reminded how no one respects her.
---
| | |
| --- | --- |
| Aired | 1/21/2022 |
| Network | Netflix |
| Directed By | Alik Sakharov |
| Written By | Paul Kolsby |
Summary
At this point, Darlene is at her limits. She sets up a deal with Frank Jr. to sell the heroin, and Ruth swoops in with Marty, undoes the deal, and makes it so Marty gets a win with Clare. Someone who increasingly questions how legit Wendy and Marty are, but she's in too deep now to really put up a fight and cut things off.
But, that isn't Darlene's only issue. By trying to rile up Wendy by putting posters up all around town about Ben, this causes Marty to get a little antsy. Why? Because this draws attention not only to his family but could lead people to question what did happen to Ben? Which is something Mel tries to dig into, but, as shown, no one wants to talk. Unfortunately for Marty and Wendy, though, Mel is the type who is a workaholic that doesn't let go of a case until it is solved, and with no one just letting him know Helen is dead, he has to keep digging.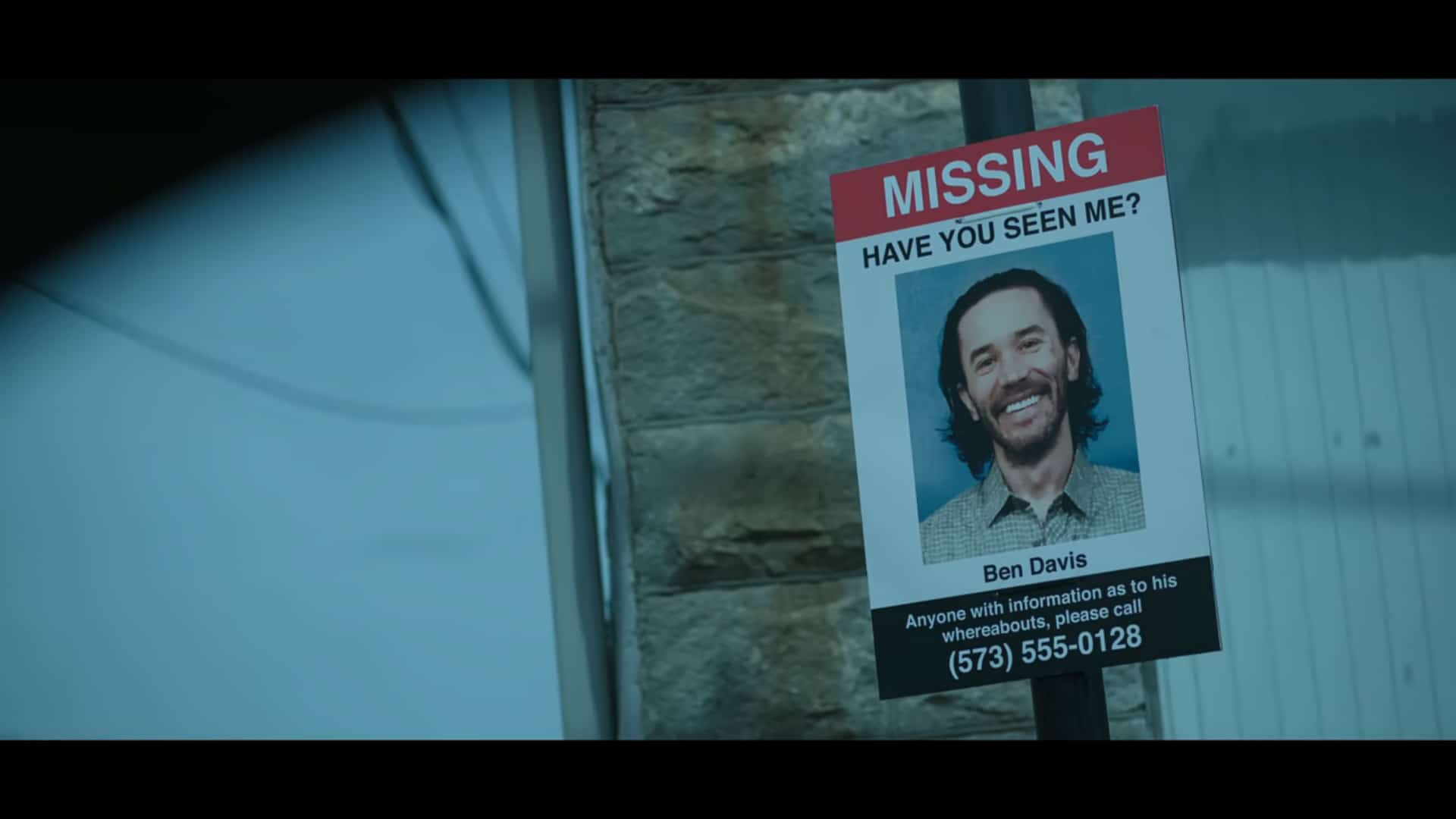 This though isn't a huge issue for Wendy since she loves a good spin. In her mind, these posters garner sympathy, and while the Sheriff does wonder why this wasn't done sooner, Wendy paints the picture she didn't want to draw attention to the issue. However, while Wendy is okay with this, Marty gets Charlotte to talk to Wyatt, who approaches Darlene about taking down the signs under the ruse that it could upset Ruth.
The problem is with him saying that is Darlene knows Charlotte got into Wyatt's head, and because of that, she goes to Wendy's home to confront her about that and the Sheriff. You see, Jonah, out of fear, snitches on his parents, so Darlene wants to try to even the playing field. However, at this point, Wendy is not scared of Darlene, and what she is capable of, so she ends up fighting her in a battle of words, and seemingly Wendy wins because Darlene has what appears to be a heart attack.
Now, whether Wendy is going to be a nice person and call 911 so Darlene can live or wait until she needs a corpse removed from her property? We'll find out in the next episode.
Things To Note
Question(s) Left Unanswered
What's going to happen to Jonah for snitching?
If Darlene dies, will everything she owns, and Zeke, go to Wyatt and/ or Ruth or someone else?
With Charlotte skipping the SATs, does that mean she plans to be in the family business for life?
If Mel thinks Ben killed Helen, why not go with that storyline so that it solves two problems? Ben's absence could be him on the run, and if Mel truly will go away if he learns Helen is dead, that solves everyone's issues.
Will Wendy have access to the voting machines that Senator Schafer's grandson rigged in such a way they can steal elections in the Midwest?
What Could Happen Next
Wendy is going to kick Jonah out of the house
Maya is going to stop allowing herself to be used by Navarro and the Byrde family and possibly get killed for it
If Darlene lives, she and Ruth are going to butt heads like never before
Review
---
Community Rating:
---
Highlights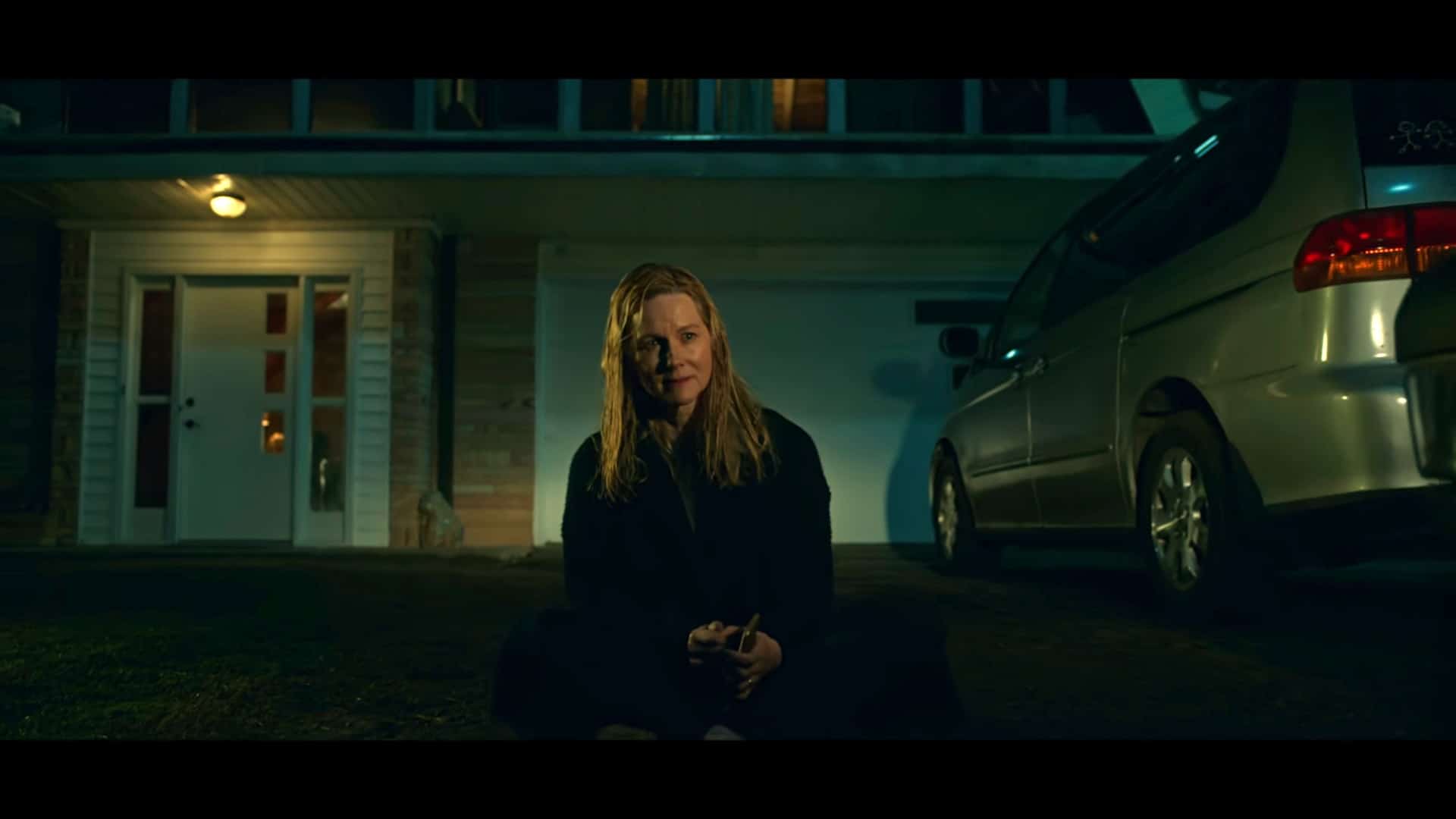 Wendy going toe to toe with Darlene and somehow winning
Ruth and Frank Jr. apologizing to each other was a strangely touching moment
Jonah, despite all that is happening, still trying to save his sister from the life he and the rest of the family has chosen
Ruth and Marty still having a father/daughter relationship, despite their shared history complicating things
Low Points
With Darlene being shook by Wendy, now we really don't have a formidable villain this season
On The Fence
Clare's storyline, mainly since she isn't bring much to the table
Mel being a nuisance due to his investigation but not presenting the kind of threat to the Byrde family which would make him someone you have to take note of because of what he may discover
[ninja_tables id="65547″]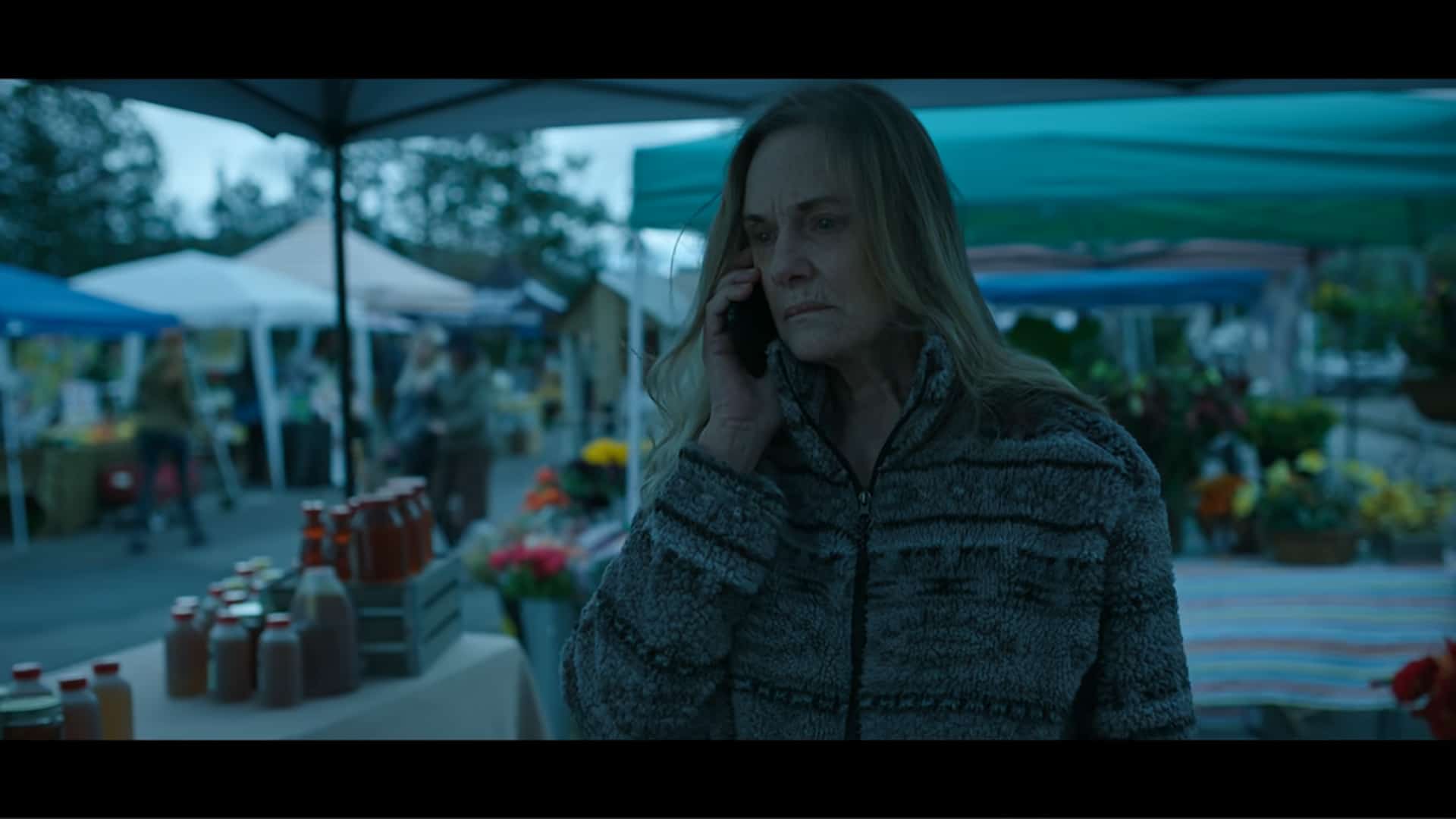 Ozark: Season 4/ Episode 5 "Ellie" – Recap/ Review (with Spoilers)
Overall
With the fall of Darlene from the grace she once had, it leaves me glad that the next season will be the show's last, for it clearly is running out of steam as the Byrdes are starting to grow too big to fail.
Highlights
Wendy going toe to toe with Darlene and somehow winning
Ruth and Frank Jr. apologizing to each other was a strangely touching moment
Jonah, despite all that is happening, still trying to save his sister from the life he and the rest of the family has chosen
Ruth and Marty still having a father/daughter relationship, despite their shared history complicating things
Disputable
With Darlene being shook by Wendy, now we really don't have a formidable villain this season
Clare's storyline, mainly since she isn't bring much to the table
Mel being a nuisance due to his investigation but not presenting the kind of threat to the Byrde family which would make him someone you have to take note of because of what he may discover
---
Follow, Like, and Subscribe
Community Rating: 0.00% (0) - No Community Ratings Submitted (Add Yours Below)