Ozark: Season 4/ Episode 10 "You're The Boss" – Recap/ Review
As Wendy tries to keep the foundation from dying, Marty investigates who put a hit out on Omar.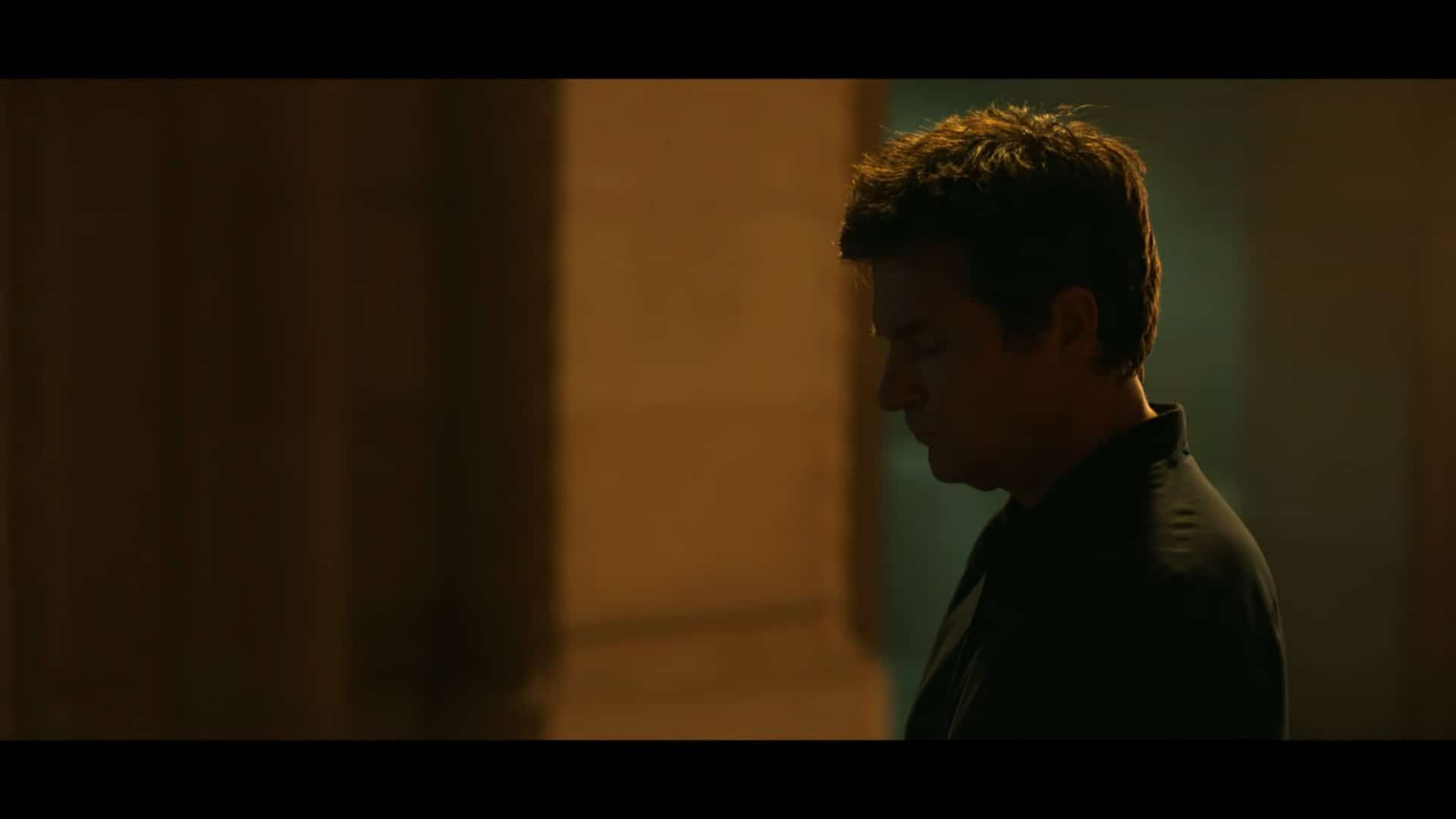 As Wendy tries to keep the foundation from dying, Marty investigates who put a hit out on Omar and comes upon a moral
---
Aired (Netflix)
4/29/2022
Directed By
Melissa Hickey
Written By
John Shiban
Introduced This Episode
Arturo
Reinaldo Faberlle
Deputy Wycoff
Brad Carter
Camilla
Veronica Falcón
This content contains pertinent spoilers.
Summary
Wendy is on the ropes at this point. She tries to bully Ruth into a deal, but with Ruth still having a key relationship with Frank Jr., even Wendy getting the new acting Sheriff, Deputy Wycoff, to investigate Ruth doesn't stop her from sealing the deal with Clare. Thus a desperate Wendy hopes a threatening voice mail won't bite her in the behind but rather get Clare to come around.
Then, to add to her issues, Nathan is making inroads with Jonah and even prevented Deputy Wycoff from questioning him after Wendy got him interested in not just Ruth's operation but also Darlene's. And while all of this happens, Marty is in Mexico trying to lay down the law and reestablish Omar, which comes at a cost. Omar's top earner, Arturo, is discovered to be a traitor. Specifically, he is found to be messing with the books to skim money, but with Camilla planting the seed, Marty is also convinced that Arturo could be involved in someone trying to kill Omar.
Though, it was probably Camilla who tried to have him killed after Omar took credit for killing her son – per Marty. As for Arturo? He could be collateral damage, or maybe someone Camilla has long wanted dead but didn't have the ability to kill herself. So, like so many have used Marty to get what they needed done, Camilla used him like everyone else.
Things To Note
Question(s) Left Unanswered
So, how did Ruth end up gaining Darlene's land? Were there papers signed making her a full-fledged partner, including the land?
Leaving a voice mail threatening someone seems like a good way for Clare to play victim to Wendy's bullying and take her down, doesn't it?
What Could Happen Next
Every ally Wendy once had turning on her and the walls closing in
Camilla continuing to cause issues for Omar's Cartel
Review
---
Community Rating:
---
Highlights
Camilla
With her son, her husband, and who knows who else she has loved being lost to the Cartel, who is to say she doesn't want to dismantle it? Heck, who knows? Maybe she has longed to take over, but she was passed over due to being born a woman?
This seems possible. Wendy and Marty seem to have a habit of not fully recognizing the power of women in their lives who can be formidable adversaries and who better than Camilla to fill in the villain void and maybe use Marty to get rid of those who wouldn't let her ascend?
The Downfall Of Marty & Wendy Byrde
Ruth didn't falter despite Wendy's attempts, Clare isn't bowing down, and Jim is on his way out, for he sees the writing on the wall. With only Omar's word down in Mexico, Marty has to hope word of Omar's coma doesn't get to anyone, and a power vacuum happens while he is down there. So much can go wrong, and it seems pending, and it shall be interesting to see if Marty and Wendy hit rock bottom or not.
[ninja_tables id="65547″]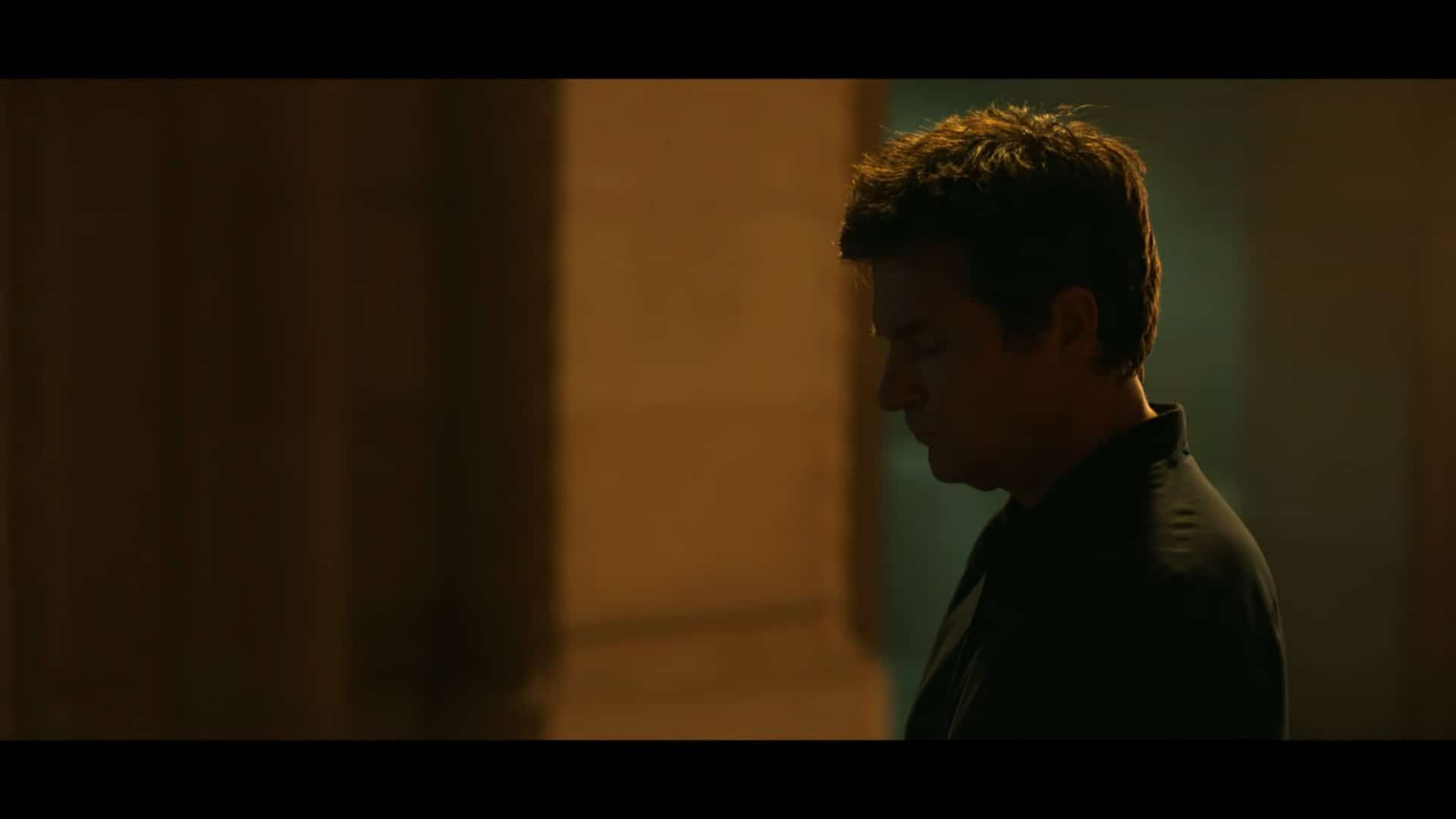 Ozark: Season 4/ Episode 10 "You're The Boss" – Recap/ Review
Overall
With their backs against the rope, can the Byrde family figure a way to salvage all they gained when all signs point them to being on the brink of potentially losing everything.
Highlights
Camilla
The Downfall Of Marty & Wendy Byrde
---
Follow, Like, and Subscribe
Community Rating: 78% (1 votes)