On My Block: Season 2, Episode 7 "Chapter Seventeen" – Recap, Review (with Spoilers)
Major and minor secrets are revealed as Amber's baby shower comes about. Also, an old problem resurfaces.
---
Network
Netflix
Director(s)
Ryan Shiraki
Writer(s)
Sonia Kharkar
Air Date
3/29/2019
I Want Her Back: Chivo, Jamal
Chivo comes out of the shadows and reveals he wants Juanita back as well as Lil' Ricky dying due to eating a hot dog. Thus dispelling the idea Julio was stalking Jamal and Lil' Ricky dying due to the money being cursed. Oh, and despite his asking, Juanita stays with Jamal.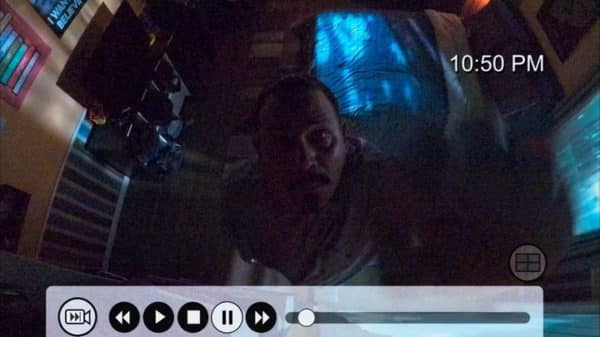 Baby Shower Drama: Mario, Amber, Geny, Ruby, Jasmine, Monse, Cesar
Mario wants to reveal to Amber that he cheated on her, but Monse is against this. Leading to Cesar wondering if he should reveal he slept with Paula or not. Which, despite knowing he can't keep a secret, he tells and asks Jamal. Someone who has no desire to be bothered in that drama for it makes his mind run ragged.
But, while Mario is dealing with his stuff, Amber is having the baby and while Geny didn't like that girl since she opened her mouth, as Jasmine helps deliver the child she finds herself very excited. Especially when she realizes the baby can't be Mario's since it is half Black.
Free From The Curse, But Still In Freeridge: Abuelita, Jamal, Cesar
Not everyone was in the room when Amber gave birth. Jamal and the crew were actually ready to burn the money for they feared with the curse taking away lives and other good things, the baby was in danger. Luckily for them, Marisol stops them and reveals that, what Rosario meant by something not belonging, it was Amber.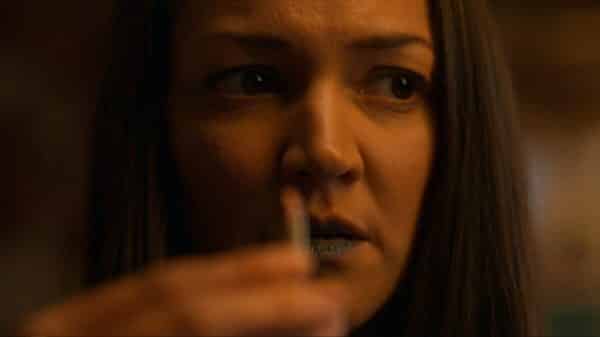 However, before celebrations can really set in, a bullet at the doorsteps leaves an ominous tone.
Question(s) Left Unanswered
Two steps back, why is Monse consistently wearing makeup now?
How many chapters did Monse write? Assuming the show's episode titles are chapters in her book.
Low Point
So What Was The Point of Amber?
Was she just a means of getting Mario back home, was that it? Seriously, her pushing Ruby to seek help went nowhere. Her maybe showing how ignorant people are about Latinx culture wasn't developed either. So, what was her purpose?
On The Fence
Is Paula Pregnant?
Paula is either going to become one of two things, the big secret that creates a rift between Cesar and Monse, or what makes Amber's situation seem like a prelude. Add in she disappeared from the show and it does set up a dramatic return.
Will We See Angelica and Mario Try To Get Together Or Is He Back To College?
Mario hasn't really done or said much this season. He had a sweet moment with Ruby, apologizing for how he was before, but not much else. So will he be sent back to school or is he sticking around?
Follow Wherever I Look on Twitter, Like us on Facebook and Subscribe to the YouTube Channel.
---
---
[ninja_tables id="33265″]
So What Was The Point of Amber? - 60%
Is Paula Pregnant? - 70%
Will We See Angelica and Mario Try To Get Together Or Is He Back To College? - 71%