On My Block: Season 2, Episode 1 "Chapter 11" [Season Premiere] – Recap, Review (with Spoilers)
It's New Year's Eve and months have passed since the tragedy in the season 1 finale. Leading to the question of how is everyone?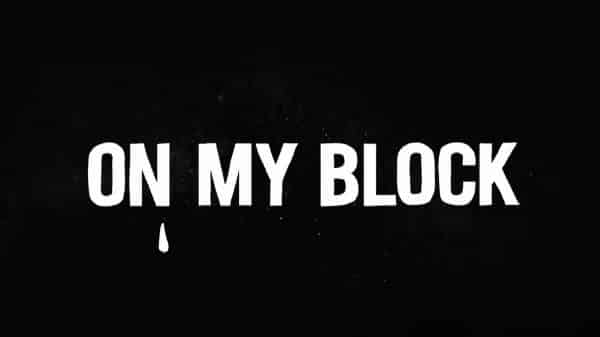 It's New Year's Eve and months have passed since the tragedy in the season 1 finale. Leading to the question of how is everyone?
---
Network
Netflix
Director(s)
Lauren Iungerich
Writer(s)
Lauren Iungerich
Air Date
3/29/19
Introduced This Episode
Amber
Shoshana Bush
Mario Has Some News: Amber, Mario, Geny
Remember Mario? He warned everyone about not having sex with Monse and was rarely seen after that? Well, he is back and got a white girl, Amber, pregnant. Someone who got kicked out of her house, so he is hoping to come back home, meaning quitting school, and have Amber live there too. Geny, Mari and Ruby's mom, basically says hell no.
Why? Well, let's say Amber is more so aware than "woke" and says a lot of culturally insensitive things which upset the family. To the point Geny has no wish to have that woman in her home, and wished Mario didn't make her part of the family through the child she'll have.
A Party With Very Little To Celebrate: Caesar, Oscar, Monse, Ruby, Jamal, Geny, Abuelita, Monty
Ruby has only recently got out of the hospital and regained his ability to function, minus his left arm. Yet, rather than mope around and dwell on Olivia's death, he wants to move forward. Which, while understandable, Abuelita questions why isn't Ruby crying? Everyone in the family has a thing and Ruby being emotional, or specifically, the crier, is his. So, to help the boy relax, she smokes weed with him.
However, while the high makes Ruby feel temporarily better, it doesn't last all night. For one, at midnight, when all the poppers and things go off, it triggers Ruby's memories of getting shot and leads him to freak out. Following that, there is going outside and looking at Olivia's memorial outside of the house. Leading to him living up to being a cry baby and then Caesar walking by.
Now, it should be noted that Caesar has been released from the Santos, perhaps by Oscar, but with that comes him being ex-communicated and disowned. Leaving Monse his only source of housing but with Monty learning Caesar is in the house, he makes Monse promise to get him out. After all, he is formerly gang affiliated, got Ruby and Olivia shot, and with Monty wanting to move, he'd rather with his daughter alive to help than as ashes.
But, despite how Geny feels about Caesar and Monty, he is hugged by Ruby and told it wasn't his fault. A small bit of reassurance that may not allow Caesar to forgive himself, but lessens the guilt.
What Could Have Changed It All: Jamal, Abuelita, Caesar, Ruby, Monse
Jamal has the Rollerworld money and has started to use it. However, one thing he hasn't done is told anyone – even Abuelita. But, it seems like the right time so he slips some cash to Abuelita and just as he was to show the money to the gang, he realizes it is gone.
Other Noteworthy Facts & Moments
Despite Oscar disowning his brother, you can tell it was hard for him to put Santos before blood.
Highlights
The Time Jump
Would it have been nice to have seen Olivia's funeral, the aftermath of the shooting, and so much more? Yes. However, with jumping ahead a few months, I believe we left off in October, it means a new year and a new start. One that could have the occasional flashback but not dwell on Olivia who, based on the actress' past tweets, probably won't even be seen.
Monse & Caesar
It's the small things, you know? Watching Monse help dress Caesar and them seem very domestic, it present a different side to dating we don't often see. For while we know they are having sex and are 16, there is the vibe they are serious. That Caesar, with him trying to cook, isn't there just on the couch, lazy as hell, making Monse do everything. He is trying to contribute and earn his place not just in her home, but her heart. Giving us probably the cutest relationship I've seen between teenagers in a while.
I hope it lasts.
RUBY LIVES!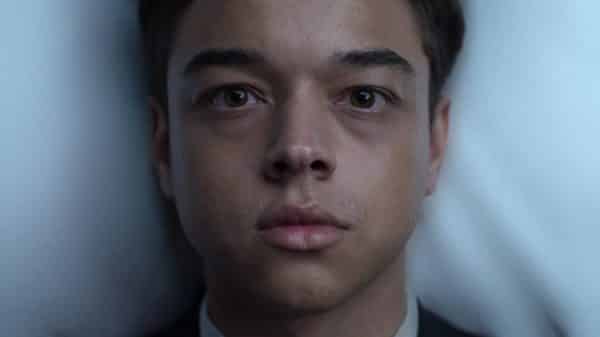 No offense to Olivia but Ruby is this fan's favorite. So while it kind of spoiled things, I'm glad the promos revealed Ruby was still alive and it's clear he isn't some ghostly figure or nothing like that. Though I do wonder, after losing Olivia, who was just falling for him, will they give him a nice girl to be with? Or is that girl Jasmine who seemingly has grown quite tight with the family. Even to the point of Geny not going off on her when she was repeating her and adding her two cents to a private matter.
On The Fence
Amber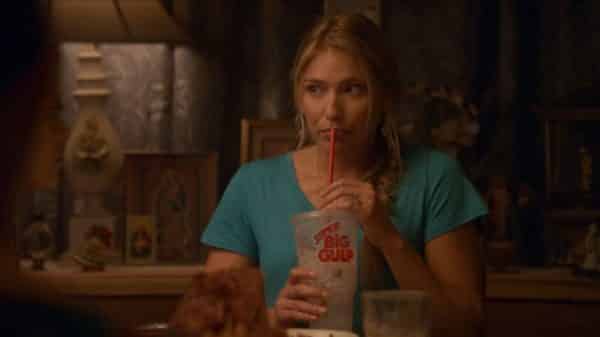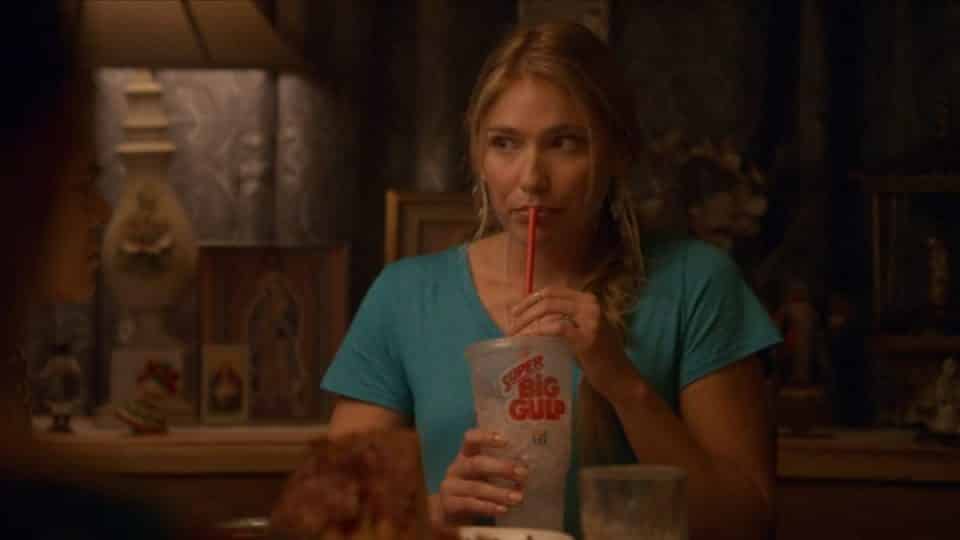 Amber feels like a token and her pretending to be down and some form of woke, I get is supposed to be funny, but that might get annoying quick. Making the only good thing about her being around is it may mean Geny around more since those two are like a Coke and Mentos.
---
Follow Wherever I Look on Twitter, Like us on Facebook and Subscribe to the YouTube Channel.
---
---
[ninja_tables id="33265″]
---
Follow, Like, and Subscribe
Community Rating: 0.00% (0) - No Community Ratings Submitted (Add Yours Below)