Mr. InBetween: Season 3/ Episode 9 [Finale] – Recap/ Review (with Spoilers)
Mr. InBetween comes to an end but, does that mean Ray will live to see another day, or will he meet his maker?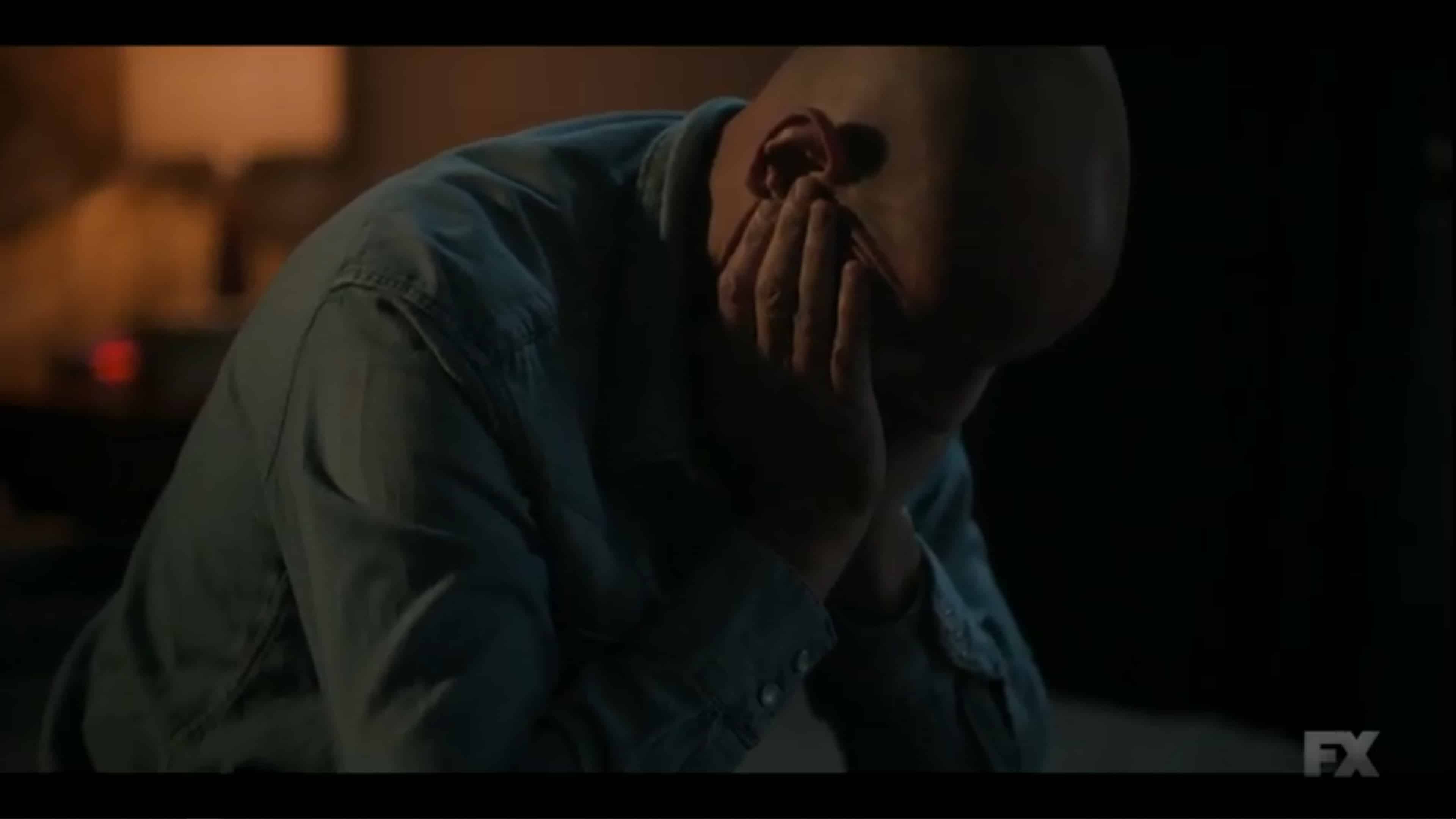 Mr. InBetween comes to an end but, does that mean Ray will live to see another day, or will he meet his maker?
---
| | |
| --- | --- |
| Episode Title | I'm Not Leaving |
| Aired | 7/13/2021 |
| Network | FX |
| Directed By | Nash Edgerton |
| Written By | Scott Ryan |
Recap
When You Know Some S*** Is Going Down – Ray, Brittany, Bill
It isn't clear what specifically tips Ray off, but he decides to sell his home, set up a camper in the middle of nowhere, alongside go see his dad once more, and let Brittany know it'll be a bit before she sees him again.
You Motherf***er – Rafael, Freddy, Ray, Dave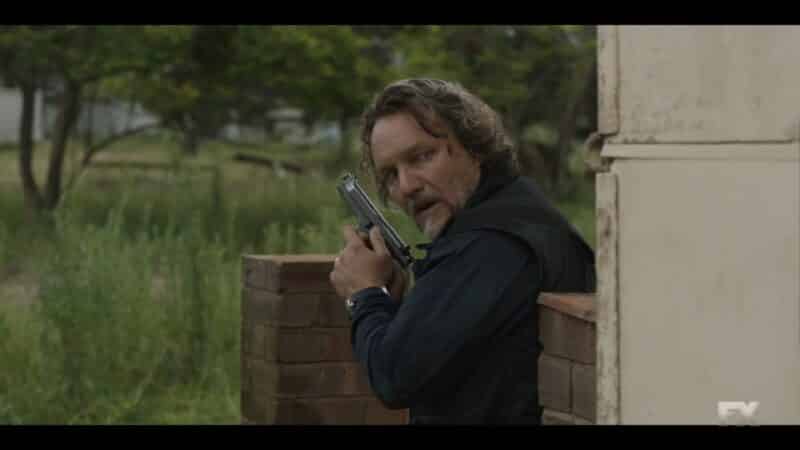 Freddy gives Ray an assignment that calls for him heading to this desolate area, which he goes with Dave as backup, to check out some motorcycle dude from before. However, we learn Freddy set up Ray since it was pretty much either Freddy gives up Ray or Rafael would kill him. So, there is a HUGE shootout, which includes Ray trying to escape, losing Dave, setting someone on fire, and Ray going ballistic. Eventually leading to Rafael being killed and, surprisingly, Freddy getting to live.
Now, why did Freddy get to live? That's honestly hard to say. Maybe it is because Ray truly doesn't want to do this anymore and knows that this whole loop of betrayal and revenge would never end if he killed Freddy. For if he kills Freddy, he has to kill Freddy's girlfriend probably, and then her family will cause a fuss, and so on and so forth.
This ultimately makes it seem that Ray would rather be the ghost in Freddy's nightmares than actually kill him.
20 Pounds, Some Hair, And A New Job – Ray
So what does Ray look like retired? Well, he now has a belly, has grown out his hair, and is a taxi driver of all things. But, with his latest ride thinking they'll get the jump on him, be it because they were hired to or are twisted, it seems Ray is going to see if he still has it, even after taking a bit of a break.
Review
---
Community Rating:
---
Highlights
Genuinely Thinking It Was It For Ray
The way Freddy and Rafael set things up, it looked like Ray was a goner. He only brought Dave along since Gary is fully into his porn career, and Dave got killed. Add in Ray ran out of bullets and couldn't get to his semi-automatic weapon? Yes, Ray has professional training, but there was a kid with a rifle, another with a shotgun, and then Rafael with a handgun.
Yet, Ray made it out and, honestly, didn't even have a Rambo moment while doing it. Yes, he didn't get shot or harmed, but let's remember who Rafael is and the jobs he gave Ray. Rafael hired Ray to get rid of the body of some skinny girl for a twerp. Also, Rafael tends to overreact and is a bit of a coward, similar to Freddy. So, when you really think about it, by no means was this like the Davros situation in season 1. Ray definitely was out of Rafael's league to the point the most basic of tricks got him out alive, with the only injury being the loss of Dave.
Low Points
Freddy Didn't Get His Comeuppance
Since the beginning of the series, Freddy has been an ass that didn't really deserve Ray. Granted, he got Ray paid and made him a very rich man, but he was just this sniveling creep who you just wanted to see get messed up. So when he outright tried to screw over Ray, which honestly doesn't feel like the first time, and Ray let it go? As noted in the recap, we got why Ray likely did it but considering this is the last we'll see of these characters, is it wrong to want some wish fulfillment?
On The Fence
So We Did A Time Jump, And Have No Idea What Went On Since Ray, Assumingly, Retired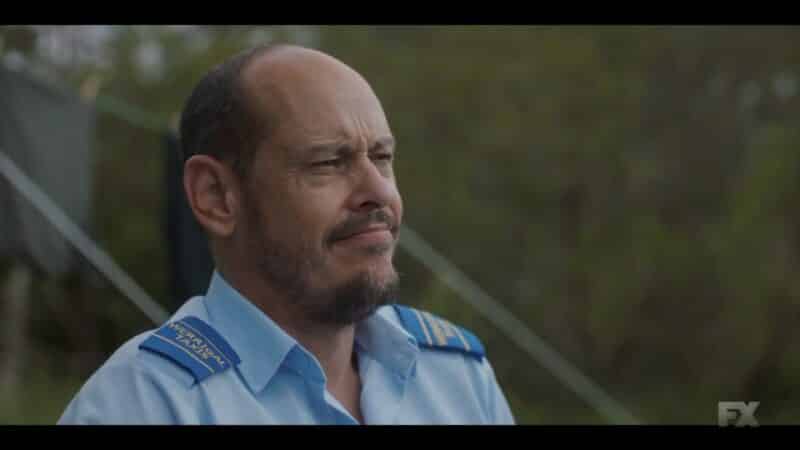 Unfortunately, we got a time jump that didn't really go into anything going on with Ray, beyond him gaining weight, having a new profession, and growing out his hair. We don't know how much time passed, though it would likely take months for Ray to get that out of shape, and in terms of Gary and Brittany? No word on them. Heck, even if Bill is still alive is a toss-up.
All that we're left with is two kids, who may or may not have been hired by someone, just messed with the wrong guy, and are about to end meeting the Magician – and he isn't going to give them a nice red balloon.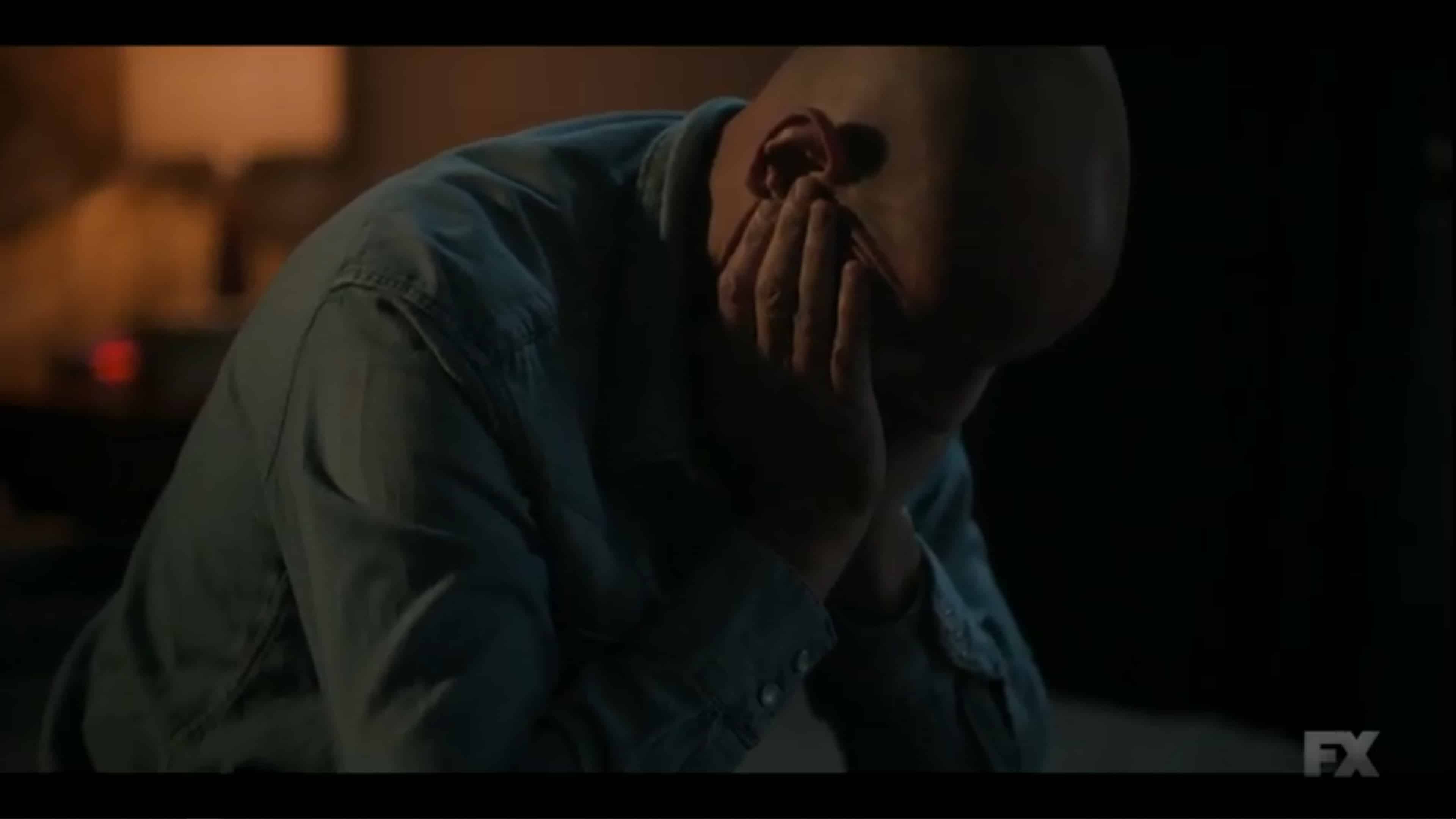 Mr. InBetween: Season 3/ Episode 9 [Finale] – Recap/ Review (with Spoilers)
Trajectory: Plateau
Did Mr. InBetween have the best ending? No. It was left open-ended, but with a situation that Ray is likely to survive. So while what we were given is by no means the worst Scott Ryan could have delivered, considering the Rafael battle was something out of a video game, I must admit this wasn't the exclamation point I wanted.
Highlights
Genuinely Thinking It Was It For Ray
Disputable
So We Did A Time Jump, And Have No Idea What Went On Since Ray, Assumingly, Retired
Freddy Didn't Get His Comeuppance
---
Follow, Like, and Subscribe
Community Rating: 93% (17 votes)