As Ray keeps a watchful eye on his daughter and her little boyfriend, his father preps for a long-overdue conversation.
---
| | |
| --- | --- |
| Episode Name | Before I Went To War |
| Aired | 6/15/2021 |
| Network | FX |
| Directed By | Nash Edgerton |
| Written By | Scott Ryan |
This content contains pertinent spoilers. Also, images and text may contain affiliate links, which, if a purchase is made, we'll earn money or products from the company.
Recap
Since You're Here – Ray, Gary, Brittany
Ray isn't freaking out about Brittany dating, but with her showing herself to be a blatant liar, there is a lack of trust. So, when she asks to go to the beach, she gets dropped off, but Ray and Gary don't go anywhere. They park, watch, and even have binoculars.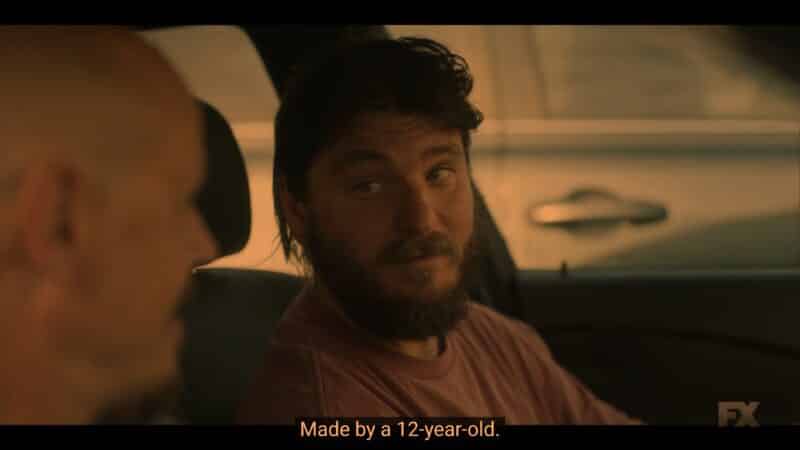 However, despite Ray and Gay doing many stakeouts for situations that could have been life or death, they get made by a 12-year-old. But Brittany isn't mad since she is hungry and figures, since Ray is there, he can buy her and her friends some food.
The Reason I Was An Ass – Ray, Bill
As Ray said he would, he put Bill in a home, and while Bill is lonely, he has what he needs that Ray can't, or won't, give him. However, on a day Ray visits, and Bill is mostly there, he tries to explain why he was a terrible person.
The reason? Bill was a Vietnam Veteran, and everything he went through during and after left him with PTSD, anxiety, and suicidal thoughts. For it wasn't just the war but being called a baby killer, amongst other things, that got to Bill, and while prescribed something to help with the mental anguish, it wasn't enough. So he'd take the pills, combine them with alcohol, and thus you got a mean and abusive father who Ray hated growing up.
Now, does this lead to a heartfelt, all is forgiven moment? No. But Ray let his father speak so that, even if he can't forgive him, he can at least understand him.
Commentary/ Review
Highlights
Taking Time To Have A Conversation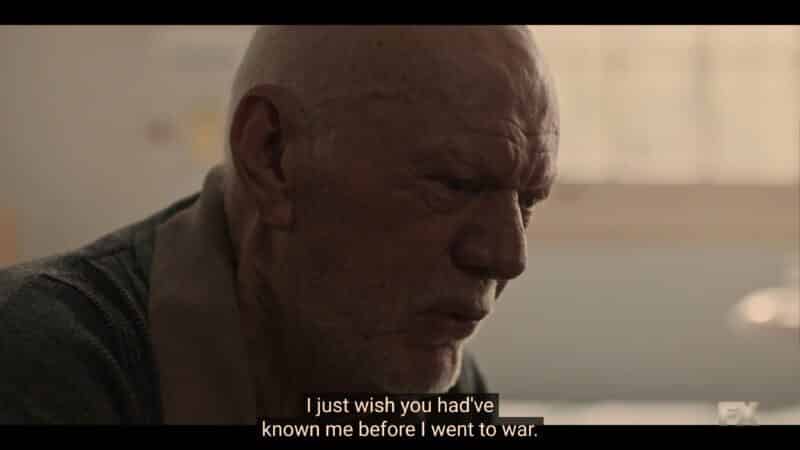 Beyond his daughter, Ray shows his humanity through conversation. Whether it is talking to Gary about how the universe came to be or listening to his father explain himself. Yet, as a reminder he still is cold-hearted, he'll do a makeshift way of waterboarding someone to get information. Granted, the man deserved it for lying multiple times, but even in how Ray handles his mark, you can see this weird desire to talk rather than simply get the job done. Almost like, if you show Ray respect and come off decent, he'll do what is required and leave you alone. However, if you act like a little s***, he isn't going to want to talk and maybe even convince himself not to go to the furthest extent of his imagination.
It's a bizarre test but one which shows the duality of Ray quite well.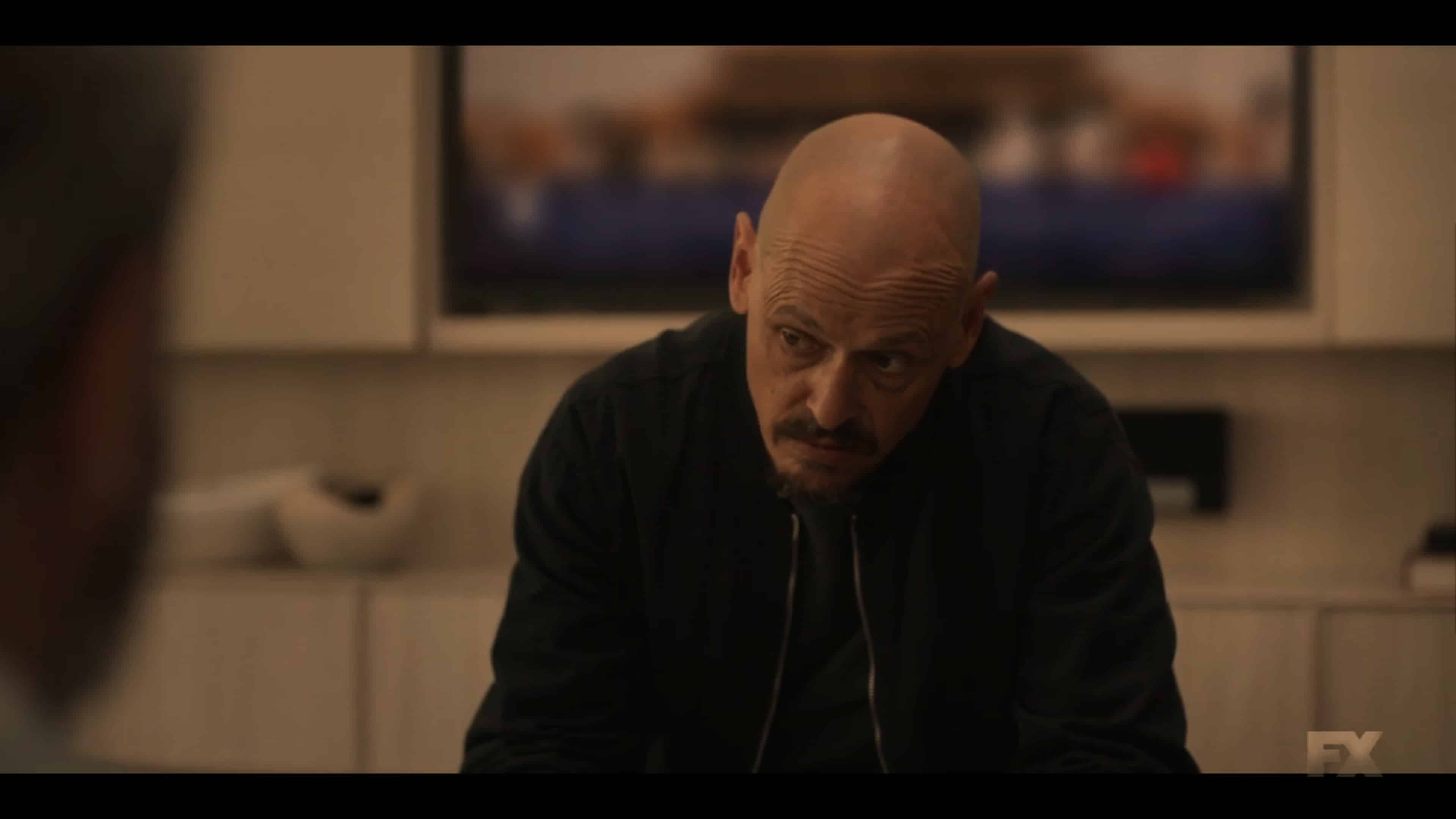 Mr. InBetween: Season 3/ Episode 5 – Recap/ Review (with Spoilers)
Trajectory: Plateau
Mr. InBetween maintains the quality you expect while pushing forward.
Highlights
Taking Time To Have A Conversation