Mr. Corman: Season 1/ Episode 9 "Mr. Corman" – Recap/ Review (with Spoilers)
Artie, Josh's dad, is able to coerce him into seeing and speaking to him in person.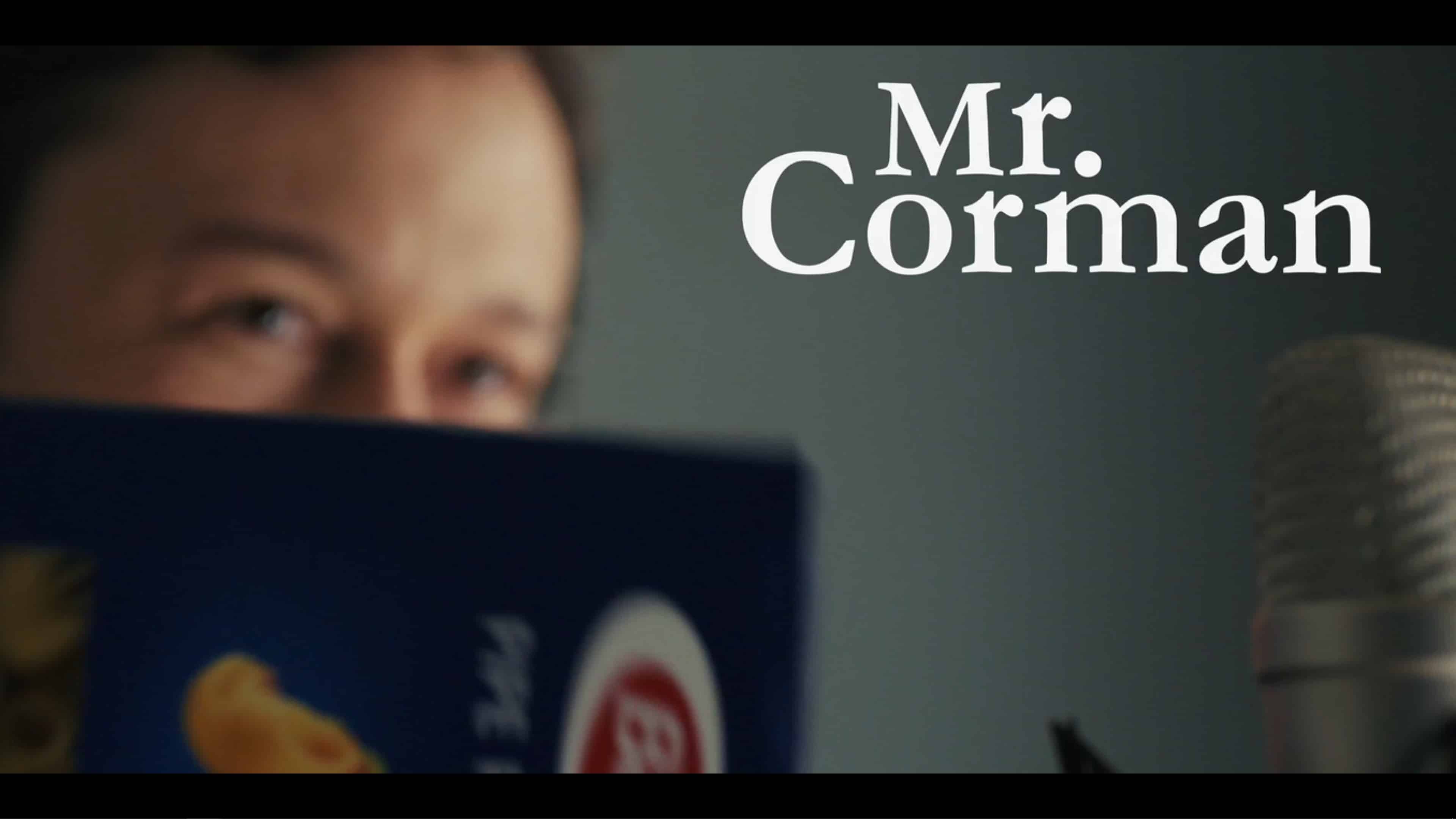 Artie, Josh's dad, is able to coerce him into seeing and speaking to him in person.
---
Aired
9/24/2021
Network
Apple TV+
Directed By
Joseph Gordon-Levitt
Written By
Joseph Gordon-Levitt
Newly Noted Characters
Artie
Hugo Weaving
Recap
Daddy Wasn't There – Josh, Victor, Artie
Artie wants to see Josh. So, in order to do so, he calls him, Victor, and when Victor forces Josh onto the phone, Artie says he is having a heart attack. So, forced into a guilt-ridden situation, Josh leaves his bed, at 2 in the morning, to take his dad to the hospital, during the COVID-19 pandemic, pre the immune system booster. This leads to Artie revealing how long it has been and viewers getting an idea why Josh avoids this man.
Josh hasn't seen or spoken to his dad for three years, and for Beth, it is maybe longer. Now, Josh's issue, if you believe Artie, is that he can't accept how much like his dad he is, and he needs to blame his dad for everything, so he doesn't have to hold himself accountable. As for Beth? Well, Artie dropped David, her older child, so Artie is effectively banned from seeing Sara, and Artie probably hasn't seen or spoken to Beth since the incident.
Or Was He? – Artie, Josh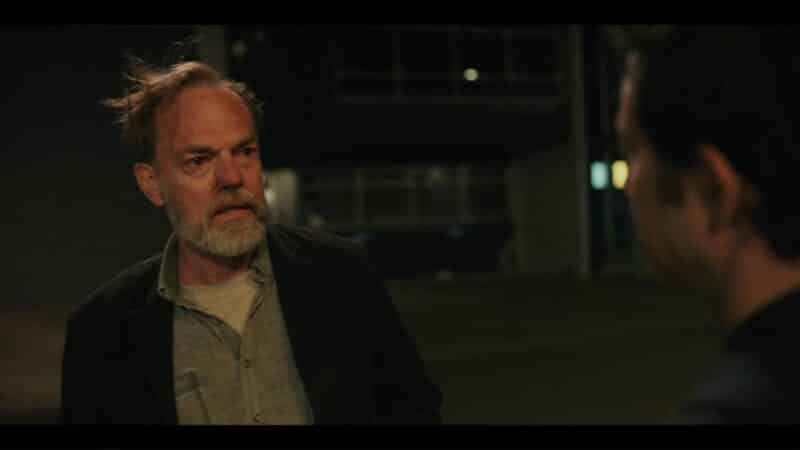 But, if there is one thing Artie doesn't want is to be remembered for every sordid thing he did or for each memory to be spun as if he was a terrible father. Now, was he imperfect? Yes. However, he was there, played the whisper game with Josh, took him to see him play, and was he high for a good amount of it? Yes. That doesn't mean, though, he didn't put in an effort to be a decent father and doesn't deserve a proper chance to be a good granddad.
Things To Note | Question(s) Left Unanswered
What Could Happen Next
Josh trying to reconcile the good times with his dad with the bad and trying to have Beth help him remember better days
Review
---
Community Rating:
---
Highlights
Artie's Side Of Things
It's very easy to damn someone when you hold onto the version of them you knew as a child. Similar to being frustrated over not living up to your child or teenage self's dreams, you can easily focus on everything a person is not, that you forget what they were. In the case of Artie, it seems Josh, known for a slight pessimistic edge, has set aside the good moments, even if they did have a touch of drug-induced mania, and only remembers the bad.
Which isn't to downplay what he, Ruth, and Beth went through, since Artie has been talked about enough for us to know he brought chaos and doubt to their lives. However, whether we got charmed by Weaving's portrayal or Artie truly wants to make amends, it seems Artie really wants back in. Now, him bringing up that money thing and dodging Josh's credit card question does raise an eyebrow, but anyone who has dealt with someone that isn't reliable knows that push and pull between hoping the person has finally changed yet thinking they may never do so. Which makes Weaving's Artie someone who could easily trigger a sense of nostalgia.
[ninja_tables id="59564″]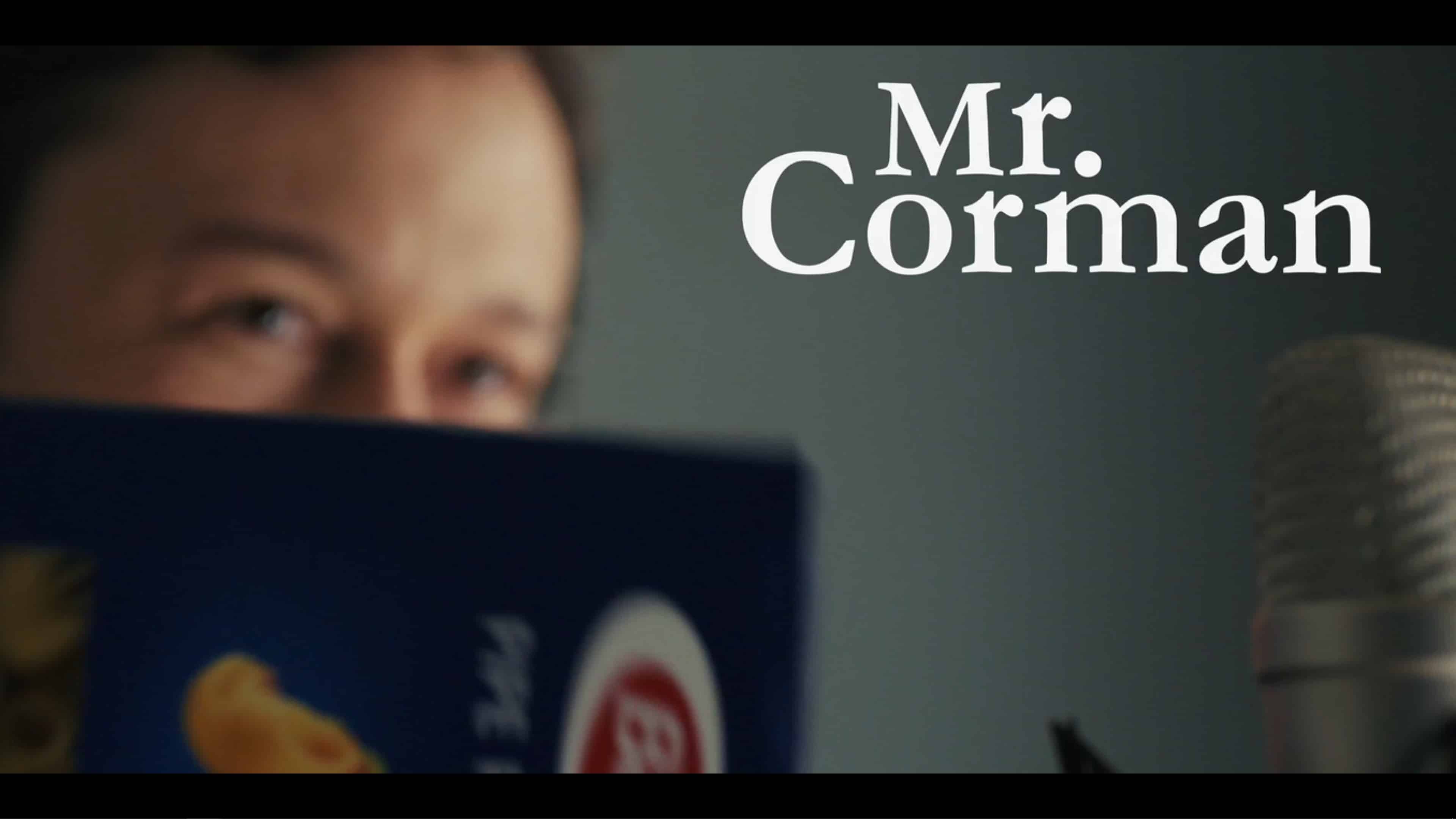 Mr. Corman: Season 1/ Episode 9 "Mr. Corman" – Recap/ Review (with Spoilers)
Trajectory: Plateau
As Mr. Corman enters its penultimate episode, Josh's past feels complete. However, after meeting his parents, his sister, his ex, and learning where he has come from, so comes the question of where he is going? Especially considering he is content but doesn't seem happy.
Highlights
Artie's Side Of Things
---
Follow, Like, and Subscribe
Community Rating: 0.00% (0) - No Community Ratings Submitted (Add Yours Below)