Mr. Corman: Season 1/ Episode 4 "Mr. Morales" – Recap/ Review (with Spoilers)
Josh hands the baton to Victor and allows us to meet Victor's ex-wife and his daughter.
---
Episode Title
Mr. Morales
Aired
8/20/2021
Network
Apple TV+
Directed By
Aurora Guerrero
Written By
Roja Gashtili, Julia Lerman
Newly Noted Characters
Vanessa
Michelle Ortiz
Gabby
Miley Delgado
Caroline
Jen Van Epps
Recap
The Joy Of Parenting – Josh, Victor
Victor is rather excited for his daughter to come over. He's cooked, is getting excited, keeping Josh from eating the food, and is trying to make things perfect.
So This Is What We're Doing Now? – Vanessa, Gabby, Victor
So how old is Victor's daughter? 13! Yes, Victor has a 13-year-old, and she is a piece of work. How? Mainly by back talking, having an attitude, and granted, Victor can be insensitive or do too much, but as Vanessa notes, their kid is also going through something with their friends. However, this doesn't excuse her cursing at him, saying she didn't want to be there, and even looking down on her father's job.
That's Your Daughter – Caroline, Vanessa, Gabby, Victor
Beyond one of her friends not inviting her for a sleepover, combined with a YouTuber she likes having troubles, Gabby is also on her period, and with bleeding onto the couch, she is a bit embarrassed. Thankfully Victor downplays it, but with him not having any accommodations for her, this just makes her being there and not home worse.
Thankfully though, Caroline, who Josh met and took home off camera, has a home remedy for this, and she opens the door so Gabby can connect with Victor. Mind you, things are still quite complicated, but they could get better. It's just, Gabby has Vanessa, who is dating a married man, and while Caroline was nice, her coming out of nowhere isn't lost upon Gabby, so she calls it out in front of Vanessa.
Which, because they have become friends post-divorce, becomes something to laugh about rather than pick over between the two. After all, Victor and Vanessa are doing better than their parents, at the very least.
Things To Note | Question(s) Left Unanswered
Question(s) Left Unanswered
Why did Vanessa and Victor break up?
How old is Victor?
What We Hope Happens Next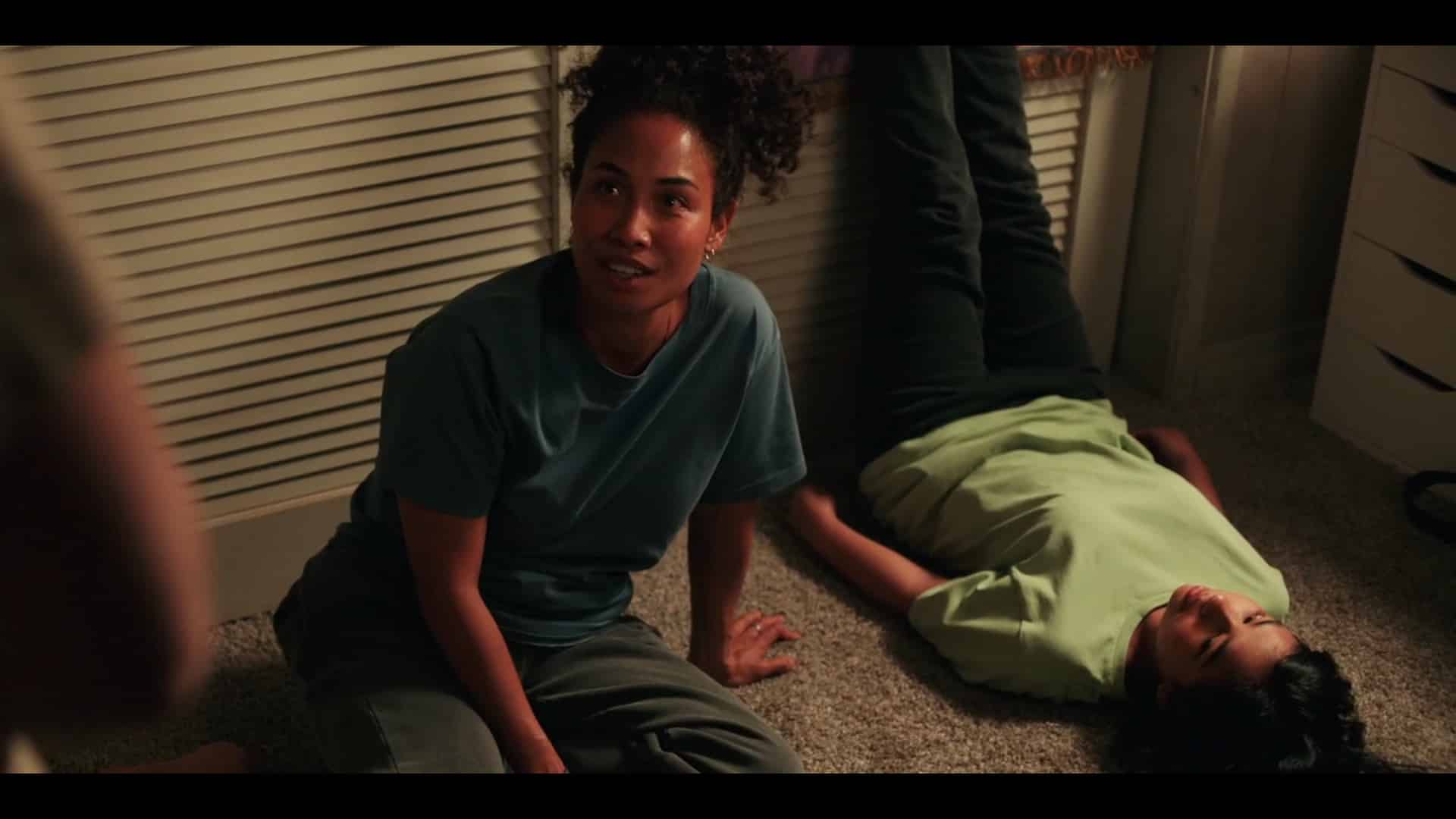 I would like to know the backstory of how Caroline ended up in Victor and Josh's apartment. She seemed interesting – granted, not interested in Josh, but interesting nonetheless.
Josh's ex.
Review
Highlights
Getting To See Victor's Life
The show is named Mr. Corman, which presents the idea most, if not all, of the show to be about Josh and his life. But in expanding Victor's role to let us know his backstory, meet his family, and even his kid, it caused a shift. For one, when Victor spoke about UPS, I didn't think he was a driver but someone in an office, a manager. Also, him having a kid was a surprise, never mind a 13-year-old, and with all we saw this episode, Victor has surpassed being Josh's weird roommate and has become a fully realized character.
Which makes you wonder, if the same treatment was done for Beth and Ruth, what unexpected things would we discover?
[ninja_tables id="59564″]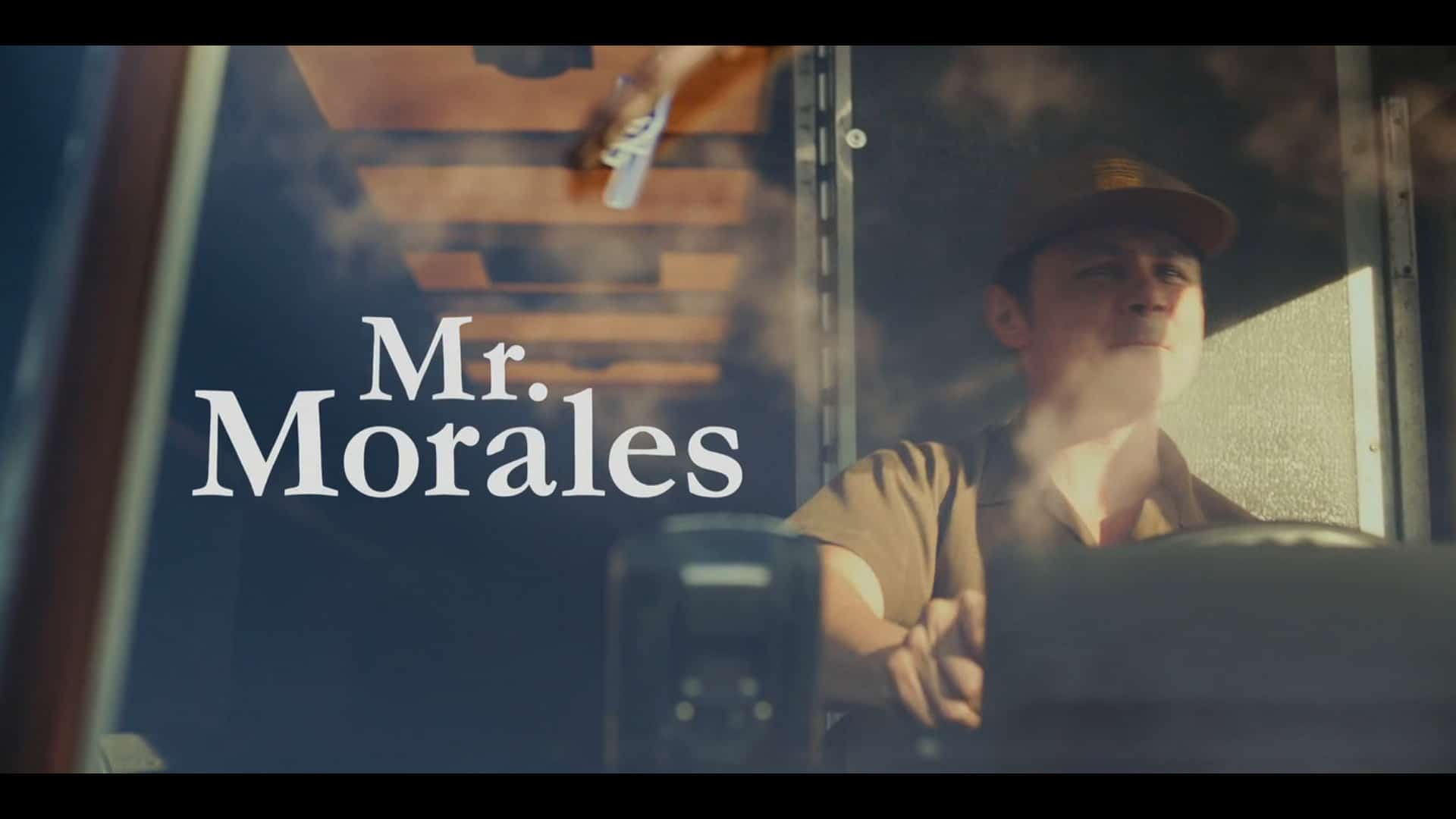 Mr. Corman: Season 1/ Episode 4 "Mr. Morales" – Recap/ Review (with Spoilers)
Trajectory: Plateau
With switching the focus to Josh's roommate, we're allowed to see a world outside of Josh, and with revealing he isn't the center of the universe, so comes the question of who else may we see beyond Josh's perspective?
Highlights
Getting To See Victor's Life