Mike: Season 1/ Episode 6 "Jailbird" – Recap/ Review (with Spoilers)
---
Community Rating: 0.00% (0) - No Community Ratings Submitted (Add Yours Below)
---
This post may contain affiliate links and spoilers. Please read our disclosure policy.
---
What did Mike do or learn while in prison for almost six years? Well, we see old habits die hard for a good amount of time.
| | |
| --- | --- |
| Aired (Hulu) | 9/8/2022 |
| Director(s) | Tiffany Johnson |
| Writer(s) | Samantha Corbin-Miller |
This content contains pertinent spoilers.
Summary
Being that Mike has been in prison before, this wasn't anything. In fact, with his boxing skills, he was just as much the baddest man on the planet inside as he was outside. But, in many ways, he didn't have to be.
Yes, he was in on a rape charge, but only one person dared to call him out. Everyone else treated him as Iron Mike Tyson. Thus allowing him to hustle his way to getting a television, a wired phone, donuts, and essentially running the prison.
But, as always, Mike finds people who want to guide him on a better path. His original bunk mate mentors him, he finds Islam through the Iman whose prayer room he used to run his business, and even Maya Angelou came to visit him.
However, all Mike has known is fighting, and he doesn't know any other way to make money or get validation. So whether what they say is just added to the thoughts and voices in the back of his head or stay in the forefront, only time will tell.
Things To Note
Reason(s) for Film Rating
Dialog: The usual cursing
Violence: Mike gets in a few fights, but we don't see anything graphic
Sexual Content: Mike's backside
Miscellaneous: N/A
Question(s) Left Unanswered
Was Mike really so bad that, even with him raping someone barely legal, only one person came after him?
What Could Happen Next
With two episodes left, likely him biting Evander Hollyfield's ear off and his career resurgence.
Review
On The Fence
The Rape Being Swept Under The Rug
It's weird that, after an entire episode of damming Mike and making him out to be a monster and animal, partly like he was trained to be, we go right back to him being this anti-hero charmer. All with no real sense of him acknowledging or being remorseful about what he did. It's like Desiree was just a necessary evil that had to be mentioned or a speed bump.
To me, this might be the first real blemish on "Mike" as a series. Granted, who knows if Mike Tyson really thinks about this girl and what he did. Also, since Mike Tyson isn't involved in this show, who knows if the real Mike Tyson would even want that crime and how he felt after addressed? Either way, I struggle with the idea of giving Mike a pass just because Trevante Rhodes is charming.
[ninja_tables id="69554″]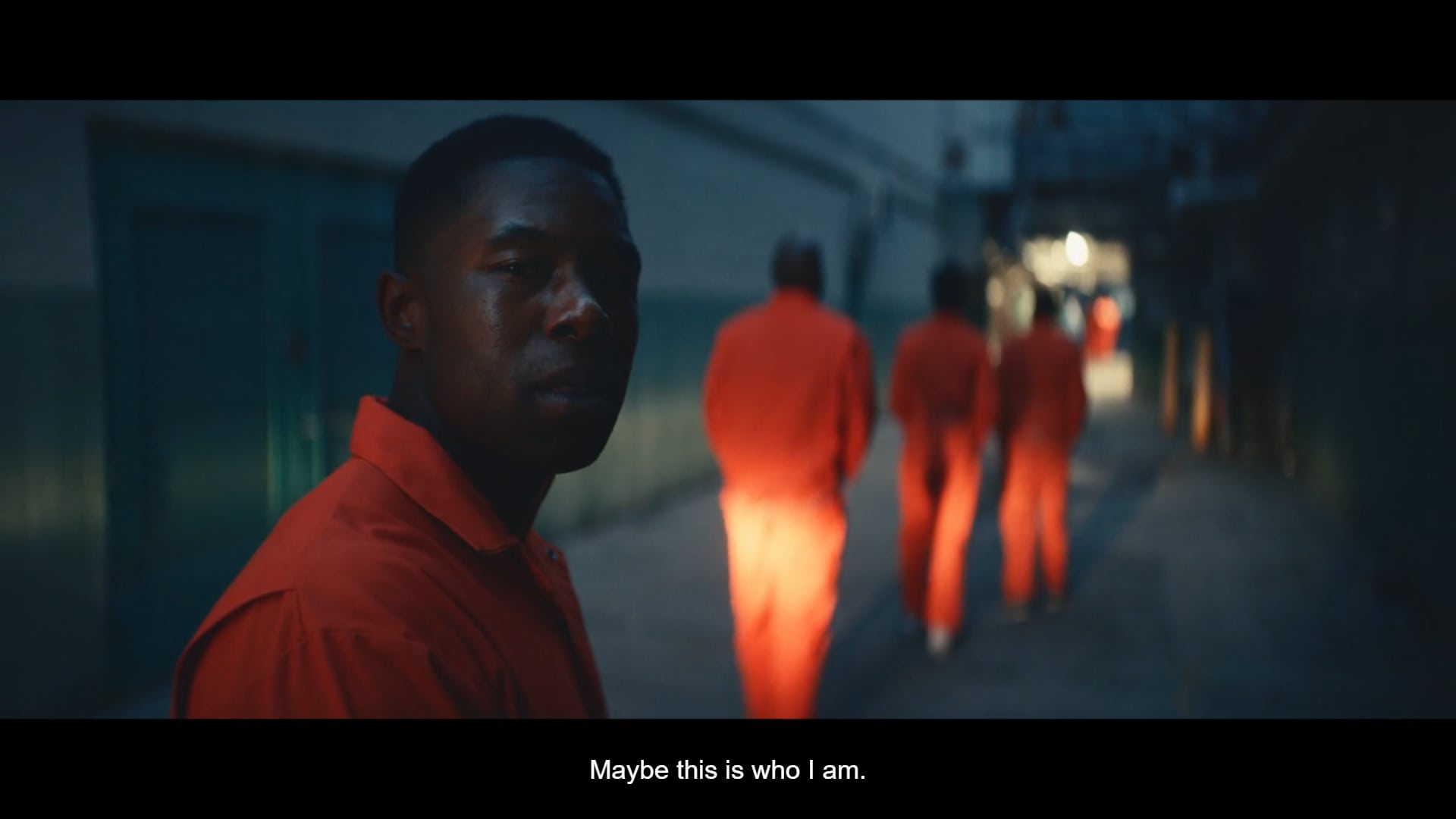 Mike: Season 1/ Episode 6 "Jailbird" – Recap/ Review (with Spoilers)
Overall
Episode 6 pretty much sidesteps the devastating to watch episode 5 in such a way that, in the year 2022, feels tone-deaf and weird.
Disputable
The Rape Being Swept Under The Rug