Mike: Season 1/ Episode 4 "Meal Ticket" – Recap/ Review (with Spoilers)
---
Community Rating: 0.00% (0) - No Community Ratings Submitted (Add Yours Below)
---
This post may contain affiliate links and spoilers. Please read our disclosure policy.
---
Robin was the first sign of Mike's fall, and now with Don King as his father figure, the speed of Mike's empire collapsing is becoming far more noticeable.
Aired (Hulu)
9/1/2022
Director(s)
Craig Gillespie
Writer(s)
Darnell Brown
Introduced This Episode
Denise
Chedra Ariel
This content contains pertinent spoilers.
Summary
While Don King was a top-level hustler, like most, he was looking at what he could get out of his dealing with Mike Tyson. Whether it was a 4-year contract, getting him in Japanese commercials, or video games, Don made sure Mike was seen, marketed, and the money was pouring in. But, as always, Mike was always allowed or pushed to look at anything but his finances. He was given a dream of having anything he wanted, girls, cars, alcohol, drugs, anything but the ability to sign his own checks and know how rich he actually was.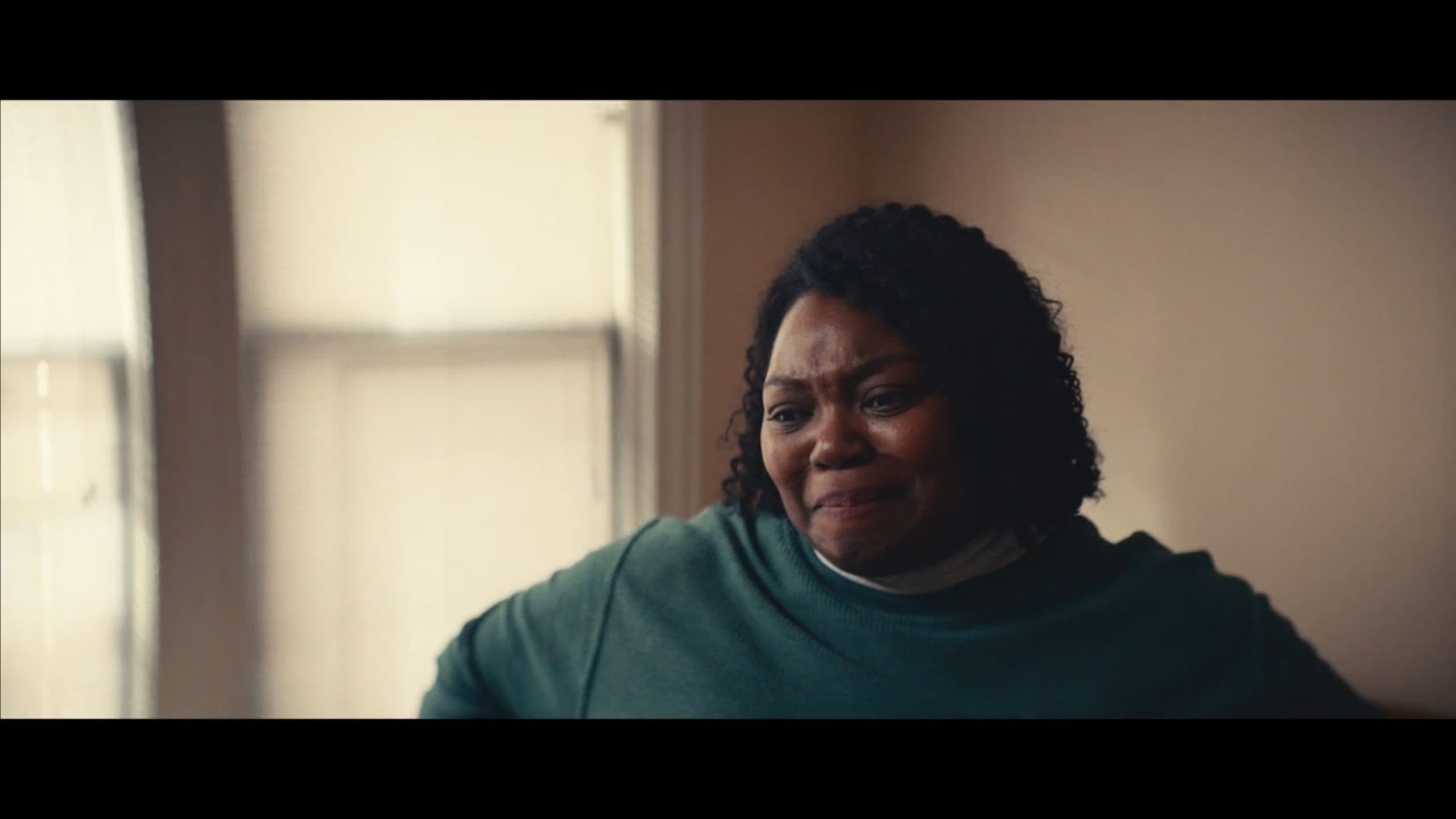 But, in some ways, Mike seemed to have preferred that life. When Robin mentioned his finances and what he was spending, or others, it was a point of contention. When Mike's sister Denise did just the same, she rubbed a needle against his fantasy, and he snapped on her before she could pop his dream world to bits.
Heck, and while Mike knew something was up, Don King was the kind of talker who knew how to calm Mike down and remind him, while Cus trained him to be a monster, to his people, Black people, Mike was a king. But what is a king without his crown or title? When Mike lost his first match, due to being unfocused, that crept into his mind, and for a man harboring so much insecurity, the last thing he needs to think about is all the ways he doesn't measure up.
Things To Note
Reason(s) for Film Rating
Violence: Someone getting shanked while naked
Sexual Content: Dangling penis
Question(s) Left Unanswered
Didn't Mike also have a brother? Where is he?
What Could Happen Next
According to previews, the rape case is up next.
Review
Highlights
No Grace For Don King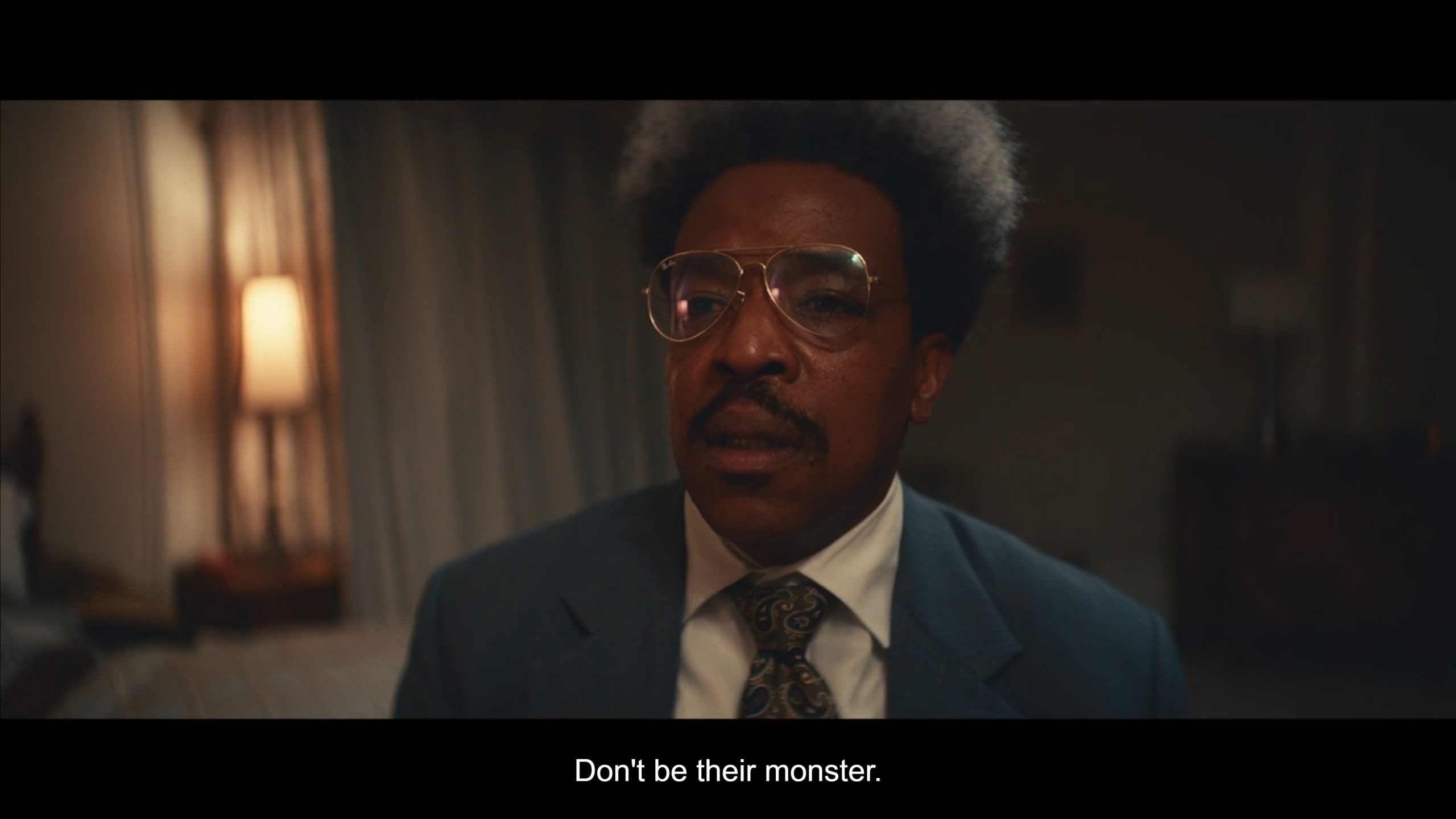 Both Mike and Robin were given grace, and we were shown there could be more to them than the damnation that they often have received. But Don King? NOPE! He remains a manipulative man who took advantage of a kid who only really knew how to fight and drown out his feelings with all the things money could buy. Which allows us to understand that not all people are complex and potentially redeemable. Some are just mother***ers.
Understanding The Need To Hold Onto The Fantasy
To watch "Mike" is to understand Mike Tyson's fantasy. While he is one of the toughest and most dangerous men alive in a fight, he is still that kid who got his ass whooped. He's someone who wants friends, admiration, love, and attention, by any means. And anyone who threatens what allows him to escape into a fantasy world, they aren't a friend. They are an enemy. Especially if they aren't going to be there for him as he has to deal with everything that makes the real world scary and out of his control.
Hence Don King's power over Mike and Denise being a fearsome presence. Mind you, Denise wasn't like Robin, who appreciated any and all gifts, and took advantage of Mike voluntarily being generous. However, Denise still pushed Mike to question things, and the more questions he asked, the more he would find himself pushed to recognize things weren't right. So, aggressively, he pushed back so he could push forward.
[ninja_tables id="69554″]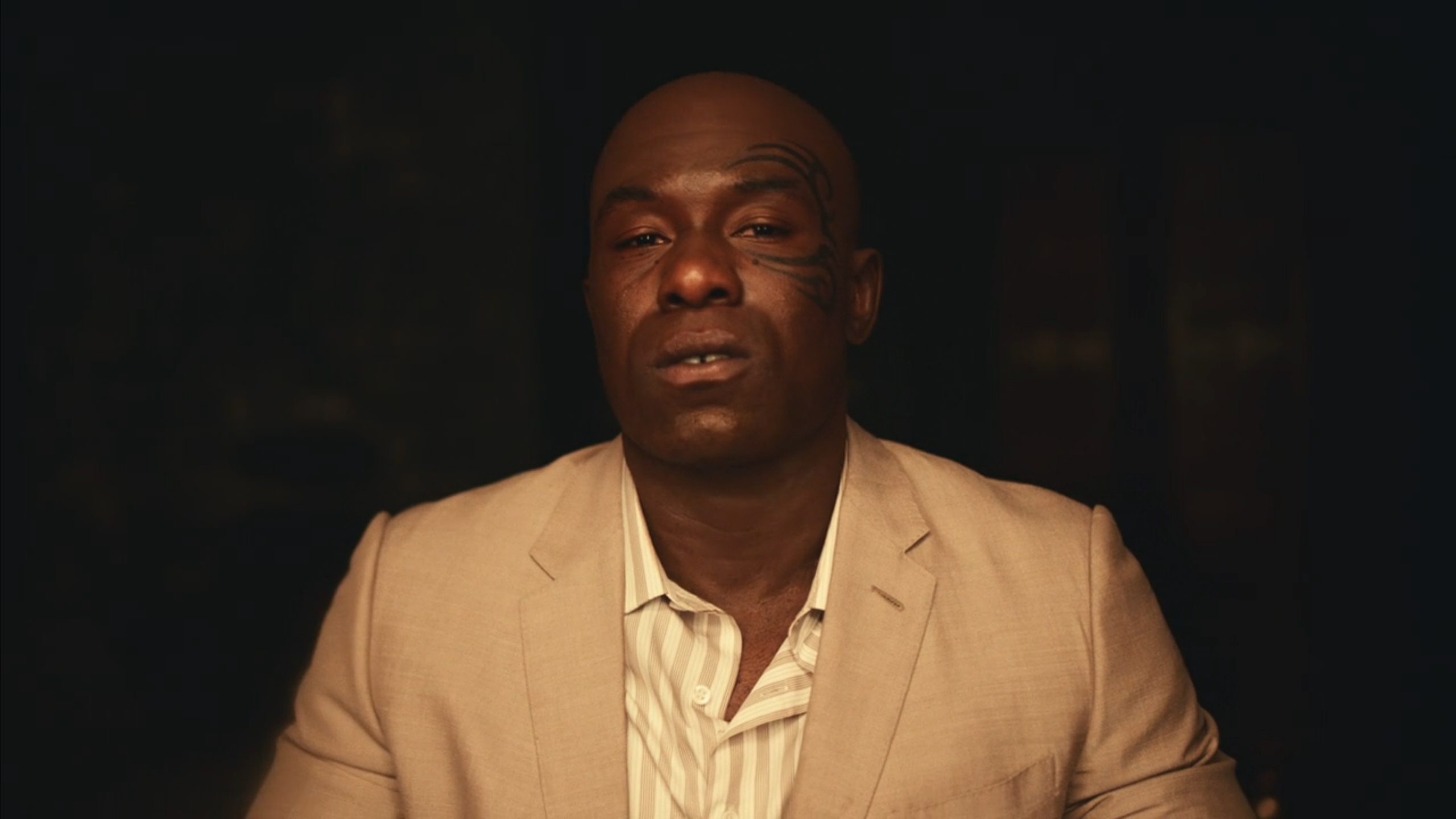 Mike: Season 1/ Episode 4 "Meal Ticket" – Recap/ Review (with Spoilers)
Overall
By showing Don King as most know him, removed is the idea everyone is going to be given a soft touch in "Mike," for some people are just as terrible as they seemed.
Highlights
No Grace For Don King
Understanding The Need To Hold Onto The Fantasy