Love Life: Season 2/ Episode 2 "Paloma" – Recap/ Review (with Spoilers)
---
Community Rating: 0.00% (0) - No Community Ratings Submitted (Add Yours Below)
---
This post may contain affiliate links and spoilers. Please read our disclosure policy.
---
While dealing with the fallout from what happened in episode 1, Marcus tries to figure out what's next by taking inventory of who is available to hang out.
---
Aired
10/28/2021
Network
HBO Max
Directed By
Peter Chatmon
Written By
Leah Nanako Winkler
Introduced This Episode
Paloma
Aline Mayagoitia
Ida
Punkie Johnson
Kian
               Arian Moayed
Keiko
Emma Kikue
Recap
The Single Life Sucks – Marcus, Ida, Keiko, Kian, Yogi
Unfortunately for Marcus, Emily decides she doesn't want to work things out, leading to him sleeping on his sister's couch. Why? Hard to say, but I guess if someone was going to leave, it would be Marcus. But, moving on from that, the couch is less of an issue for Marcus than it is for Ida since she has a relationship. Well, one which seems to be in the early stages, so Keiko, Ida's girlfriend, meeting Marcus at his worse isn't ideal.
However, Marcus doesn't really have options. Yogi has kids and pretty much operates on, if you spend time with me, it is going to be during family time. Plus, with Marcus single, Yogi doesn't want him latching onto him but rather some woman's breasts. Then with Kian, Marcus' friend who recently sold a company that sold shirts, he is kind of a douche. I'm talking, will seem like he wants to hang out with you, invite some girl and create the vibe that you are being a third wheel. OH! Then, at the end of the night, request money for the bill, despite him being rich.
But I Thought… – Mia, Marcus
This may lead you to think Marcus could just hang out with Mia but, Mia still has a boyfriend, and while she gets along well with Marcus, his sister, and his sister's girlfriend, she doesn't want anything from Marcus beyond friendship. This confuses him, especially since she was flirty before, but she shuts it down since one of them is single, and the other is not. In fact, she gaslights him a bit and makes it seem it was all him, and she doesn't really know what he is talking about.
Well, This Was Weird – Marcus, Paloma
Grown-ass men hooking up with college girls is a cliché, but it happens. Such is the case when Paloma picks up Marcus at a bar, takes her to her dorm, and they have semi-awkward sex. The kind that has Marcus leave without saying goodbye since, while he doesn't regret getting some, outside of Paloma using teeth when giving head, he knows that isn't going anywhere.
But, then again, where is Marcus' life going?
Things To Note | Question(s) Left Unanswered
Question(s) Left Unanswered
How bad was his breakup with Emily since we may get narration, but with Marcus moving out and now on his sister's couch, I feel like we're missing details here?
Will Marcus get with someone who is Black?
What Could Happen Next
Marcus experiencing the struggle of dating throughout the entire season like Darby did, with us getting a childhood flashback so that we can understand why dating is so hard for him.
Mia coming back around.
Review
On The Fence
Mia Acting Like She Is Completely Innocent In The Situation
Did I forget something? Wasn't Mia flirtatious with Marcus in episode 1, mainly since she figured he can't do or expect anything with him being married? So is it wrong for him to think as he does and even call out her relationship she was venting over? Granted, going from an NBA player to Marcus is a bit of a downgrade, but I can't be the only one to think she gaslit him regarding her flirtation just being in his head, right?
Hoping For Meaningful Relationships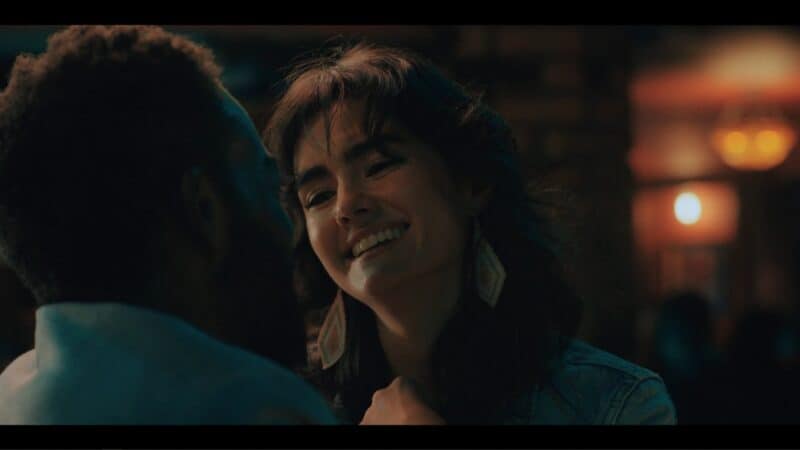 Recognizing Marcus just got out of a relationship with someone he was with for at least a decade, I gotta say his first non-Emily person was a bit underwhelming. Yes, Paloma was cute and a bit odd, but Marcus just going with the flow to have sex then leaving in the middle of the night? Kind of a douche move. Especially since Paloma was 22 and gave off the vibe that she wasn't necessarily looking for a sex and dodge situation.
Though, lest we forget, it isn't like we saw Marcus and Emily at their best when they were together. She seemed more interested in the relationship than him, so maybe this is who Marcus is? A lowkey douche who is nice enough to forget or ignore his flaws which seem minor until they are not.
[ninja_tables id="61122″]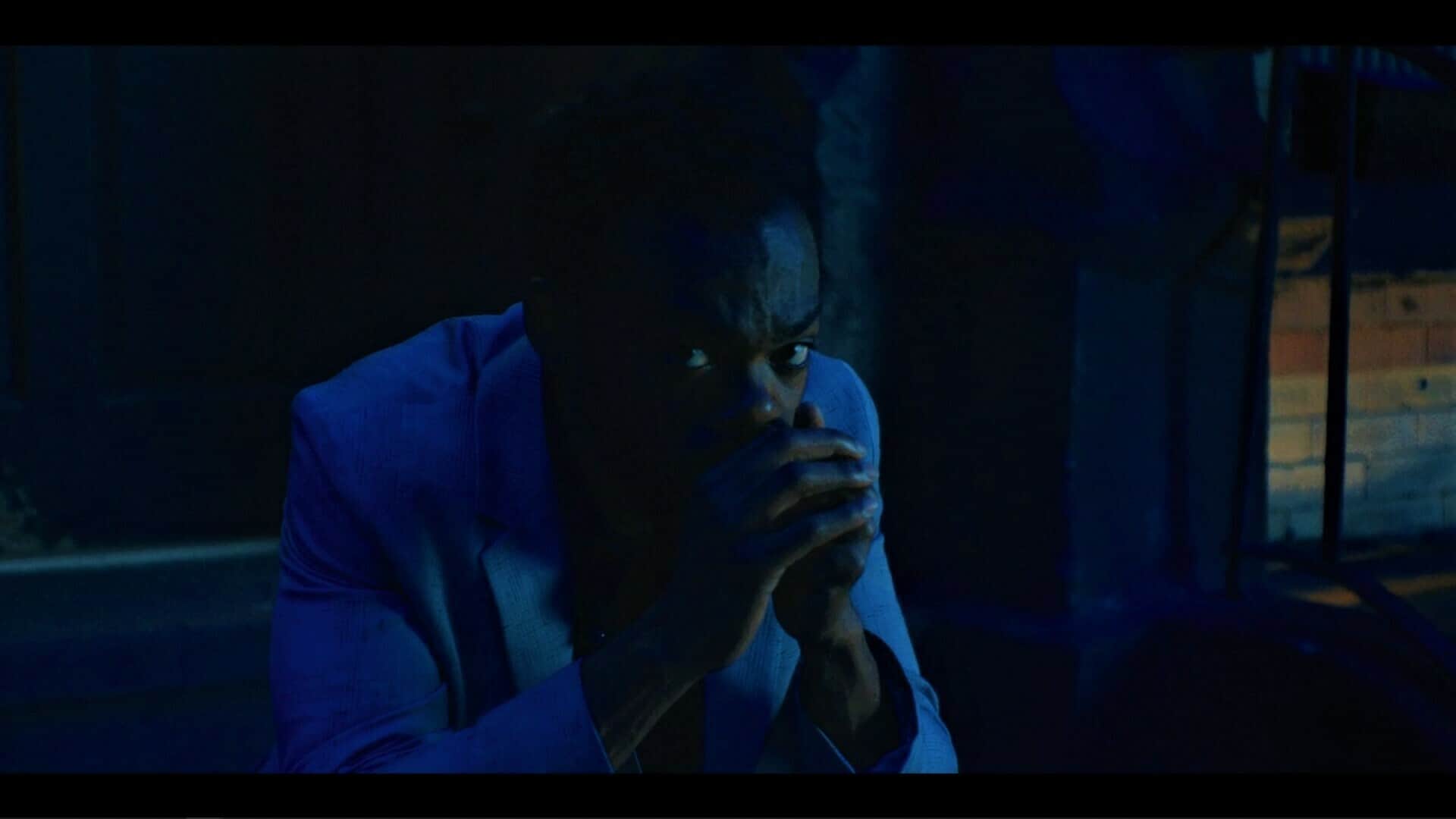 Love Life: Season 2/ Episode 2 "Paloma" – Recap/ Review (with Spoilers)
Trajectory: Plateau
Love Life remains an interesting exploration of modern relationships, but there is a need to question what direction we may go in as we are now focused on a male who has a better job than Darby did and isn't so much a romantic as he is someone who doesn't want to be alone.
Disputable
Mia Acting Like She Is Completely Innocent In The Situation
Hoping For Meaningful Relationships