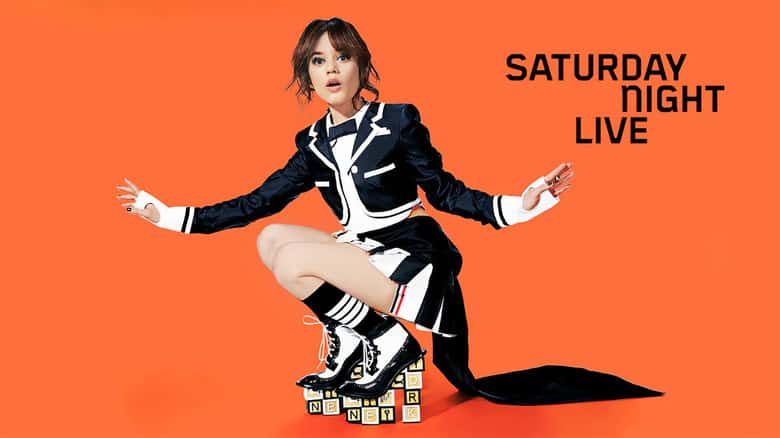 This week's Saturday Night Live featured confident writing and a committed Jenna Ortega!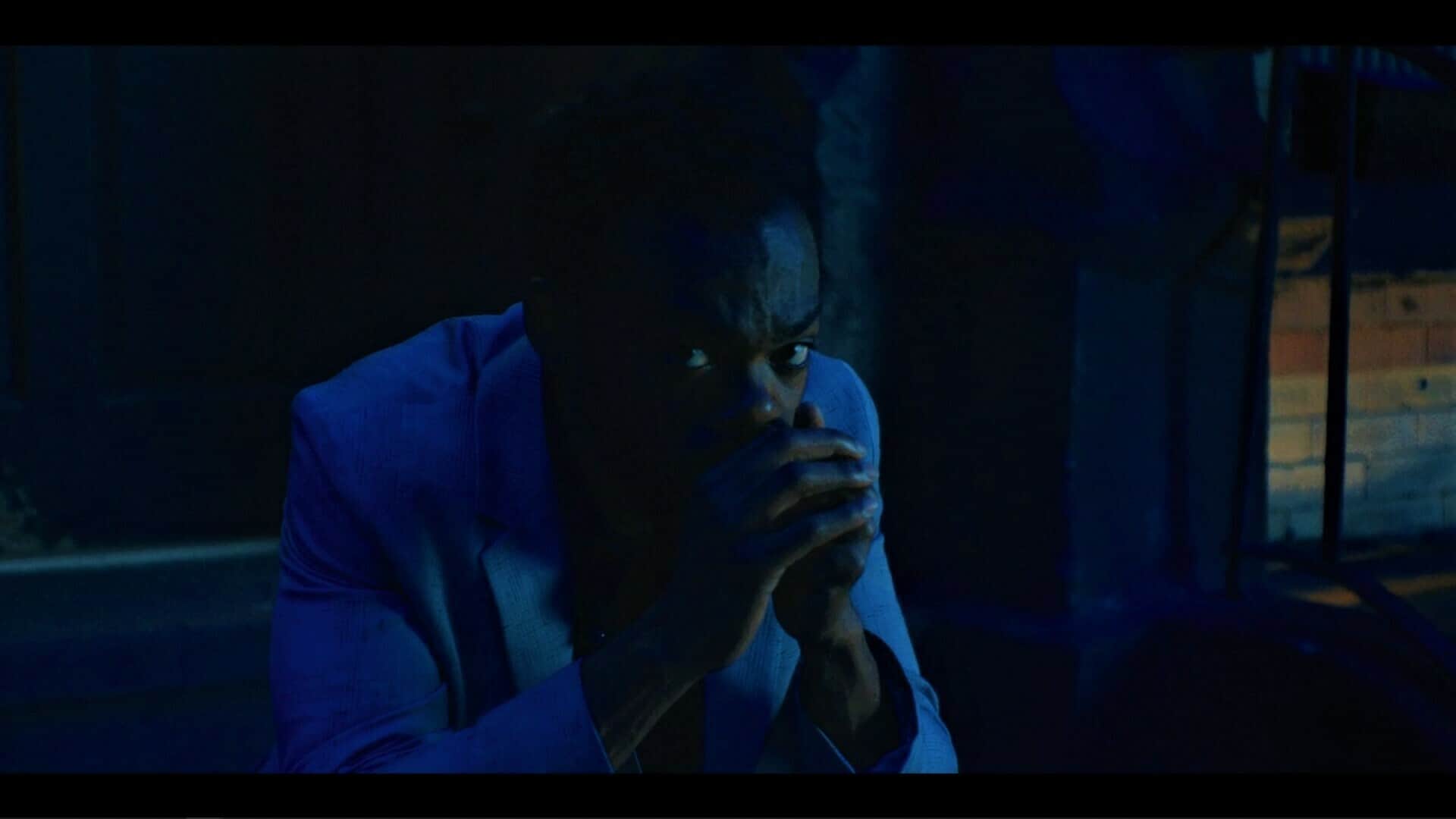 While dealing with the fallout from what happened in episode 1, Marcus tries to figure out what's next by taking inventory of who is available to hang out.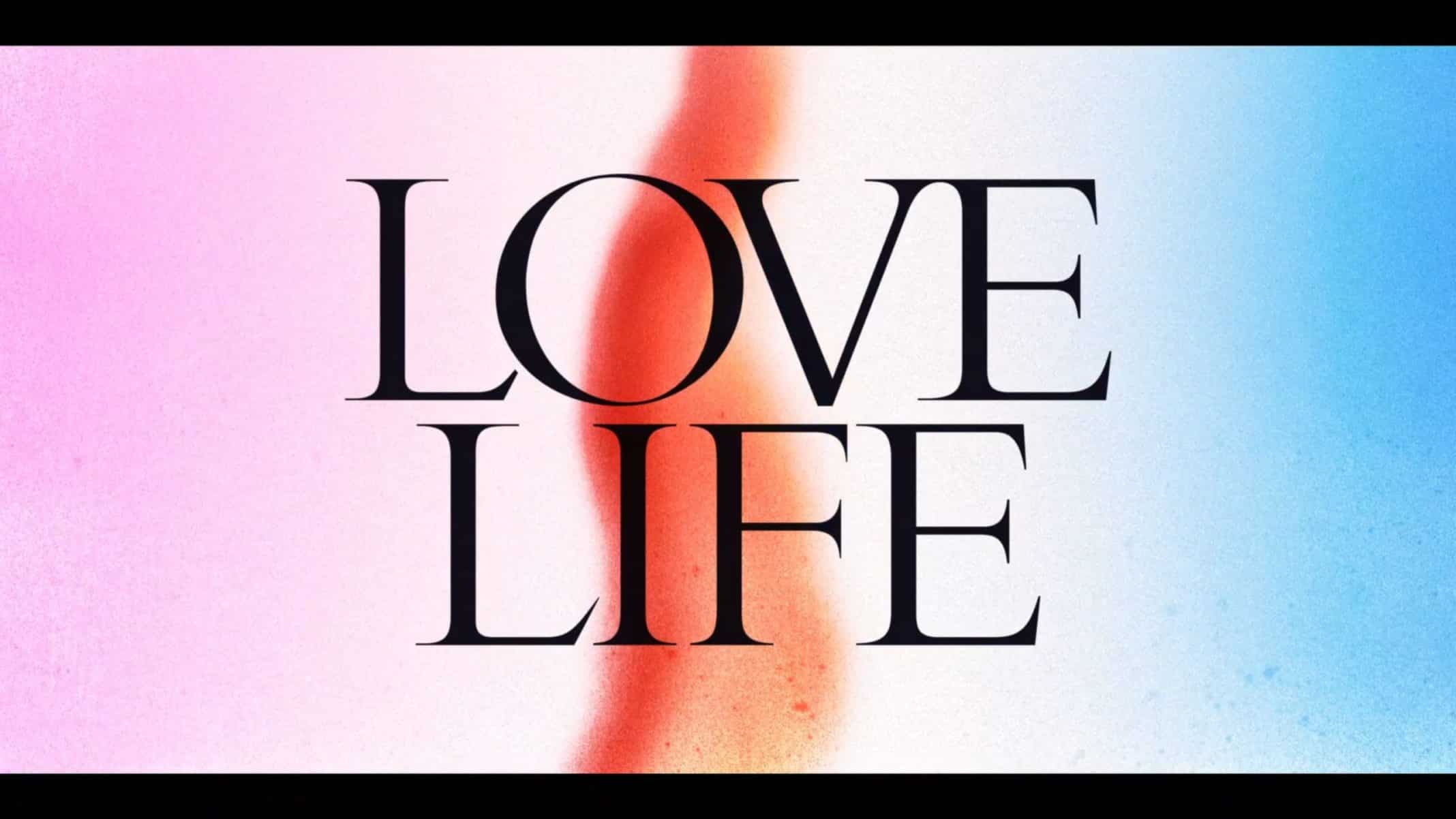 A cast and character guide for the HBO Max series Love Life featuring who plays who, information about each character, and other noteworthy information about the show.