Let The Right One In: Season 1/ Episode 7 – Recap/ Review (with Spoilers)
The early days of Eleanor becoming a vampire are explored, including Mark and Zeke's relationship breaking down and what happened to Elizabeth.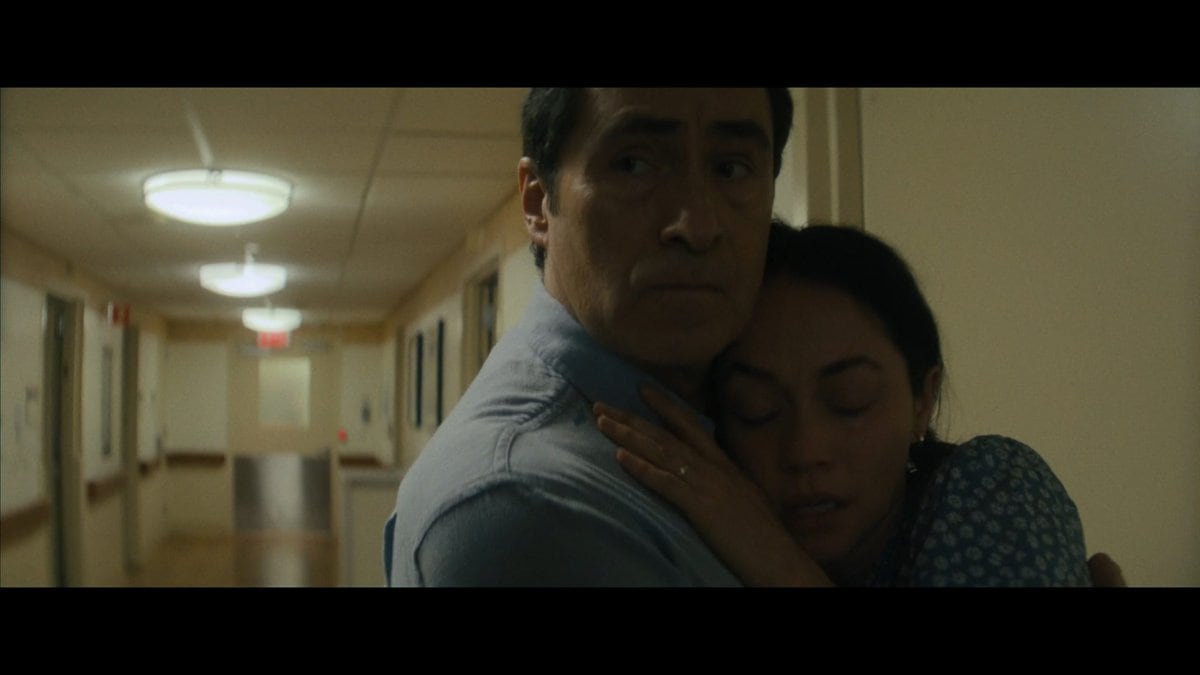 The early days of Eleanor becoming a vampire are explored, including Mark and Zeke's relationship breaking down and what happened to Elizabeth.
| | |
| --- | --- |
| Aired (Showtime) | 11/18/2022 |
| Episode Title | More Than You'll Ever Know |
| Director(s) | Sarah Boyd |
| Writer(s) | Andrew Hinderaker |
This content contains pertinent spoilers. Also, images and text in this post may contain affiliate links which, if a purchase is made from those sites, we may earn money or products from the company.
Recap
Eleanor's Attack and Transformation – Zeke, Eleanor, Elizabeth, Mark
So what led to Eleanor becoming a vampire? Where was she attacked, and by who? We still don't know who they are; we only have the face from the last episode. But what is made clear is that Eleanor was attacked while star gazing alone in her backyard, as Elizabeth was getting ready for work, and Zeke and Mark were talking inside. The vampire used this moment to his advantage and tried to attack and drag Eleanor to the sewers, but Mark was able to stop that from happening.
However, he didn't stop Eleanor from getting infected, and with no one being able to figure out what bit her, she was just pumped with all kinds of anti-biotics with the idea rabies, or something similar, infected her. Yet, despite all the medical training of the doctors, even Elizabeth, Zeke is the one who figures out Eleanor is a vampire and makes sure she feeds. This leads to Elizabeth stepping up as the doctors try to hold Eleanor for more observation, and Elizabeth making it clear it isn't necessary, as Eleanor's face and body return to normal after a dozen vials of blood.
From there, she, Zeke, and Mark cycle in and out to keep Eleanor fed but, with needing a liter of blood every other day to not starve, there comes a point when it is realized Eleanor could die despite their efforts.
The Desperation For Blood – Eleanor, Elizabeth, Mark, Zeke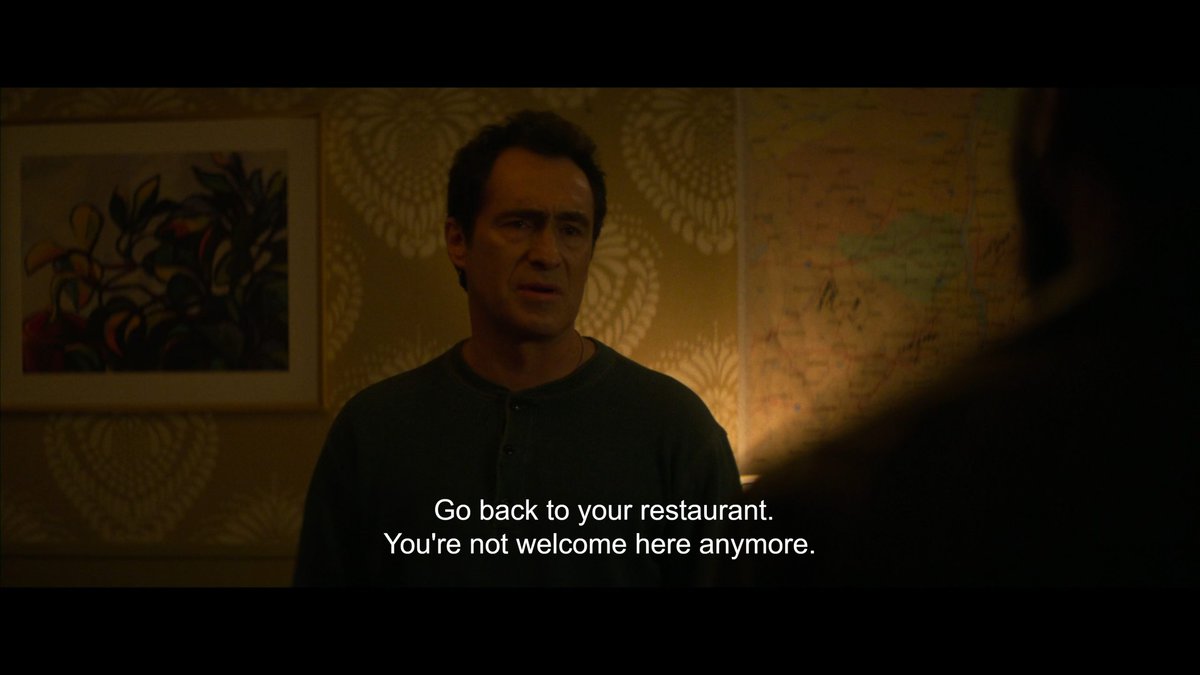 This leads to Mark talking to Zeke about killing people on the sex offenders list, the first one being a man who violated a nine-year-old, and Zeke isn't down for it. Murder is too much for him, and he tries to bring Elizabeth in to reason with Mark, but she is on her husband's side. And being that Zeke tried to snitch on Mark, and isn't down for the cause, damn him being Eleanor's godfather, he is pretty much disowned by Mark.
Which is a shame because the first kill doesn't go well. At least, after Mark killed the man and hung him upside down to drain him, as Elizabeth noted he should. For with getting into a car accident, police getting involved, and Mark's car acting funny even before the accident? He doesn't return within an hour of collection, and Eleanor rejects the blood.
A Mother's Sacrifice – Eleanor, Elizabeth, Mark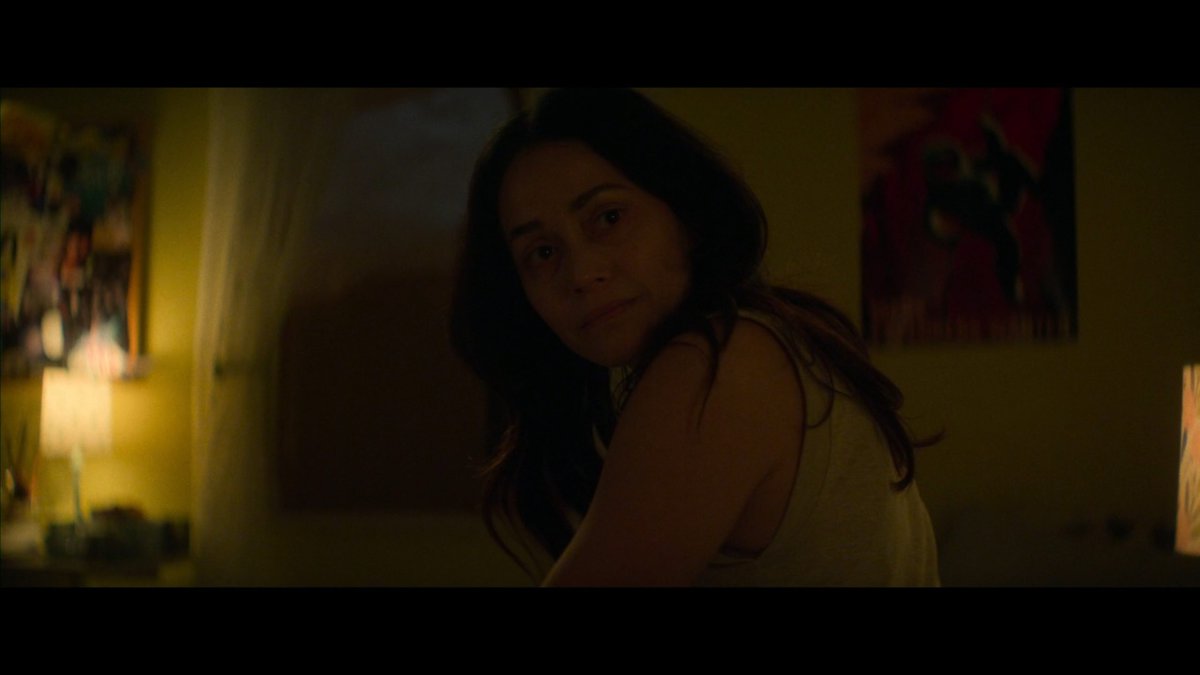 Hence leaving Elizabeth with only one option – sacrificing herself. She opens a wound, has the blood drip in Eleanor's mouth, made sure the door is locked so Mark couldn't stop either one of them, and that is how she lost her life.
Things To Note
Question(s) Left Unanswered
What led to Mark and Zeke's brotherhood?
So has Mark just used the local sex offender list everywhere he went to find blood for Eleanor?
Do you think Claire remembers Mark coming to her door?
How was Peter attacked?
How was Elizabeth's death explained? Did they have it written off as a suicide by her cutting her wrist?
Considering how population dense the neighborhood is, no one asked about Eleanor screaming out for help in the middle of the night? Not one neighbor? I know it's New York, but Mark and Elizabeth lived in an area that looked like it wouldn't just ignore a child's cry for help.
What Could Happen Next
Based on the preview for the next episode, it seems Naomi and Claire are going to have conversations as her case leads to Claire's door
Mark's grief spilling over into his relationship with Eleanor, and us learning how capable he is, after all this time, of not blaming Eleanor for the sacrifices he had to make or endure
Review
---
Community Rating:
---
Highlights
Answers To So Many Questions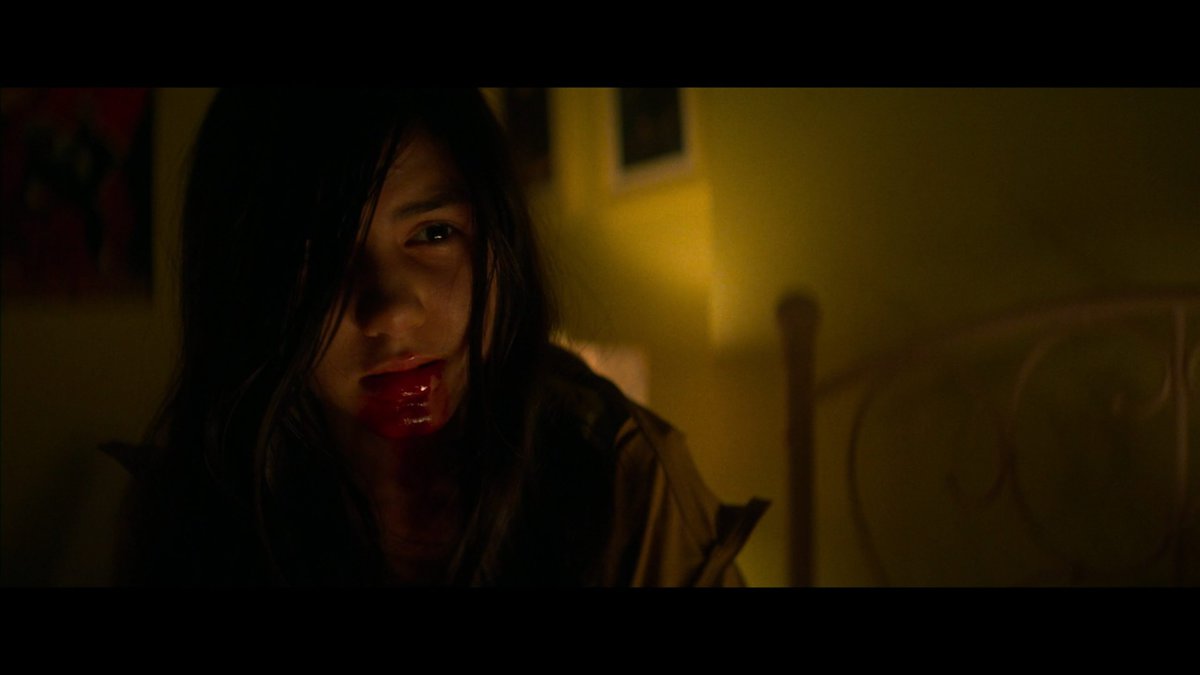 From the circumstances surrounding Eleanor's attack, what happened to Elizabeth, to how Zeke and Mark's relationship fractured, we got that all in this episode. Now, yes, we're missing how and when Peter got attacked, but we get the idea. The man from the other episode got people's addresses, found out who lived near sewers he could pop in and out of, and combine that with using the Amtrak and subway lines, and that gave him a huge network of kids to easily feed on and kill.
Now the only thing left to ask is, with all this information covered, what of it will be revealed to those in the present? Will Eleanor reveal her full story to Isaiah? Will Naomi ever look into Mark and ask about Elizabeth's death? Having a wife die by suicide is notable, and considering how suspicious she was of Mark before, it could make whatever new feelings she may have turn sour quickly. Particularly in a way that makes her question her taste in men.
[ninja_tables id="70583″]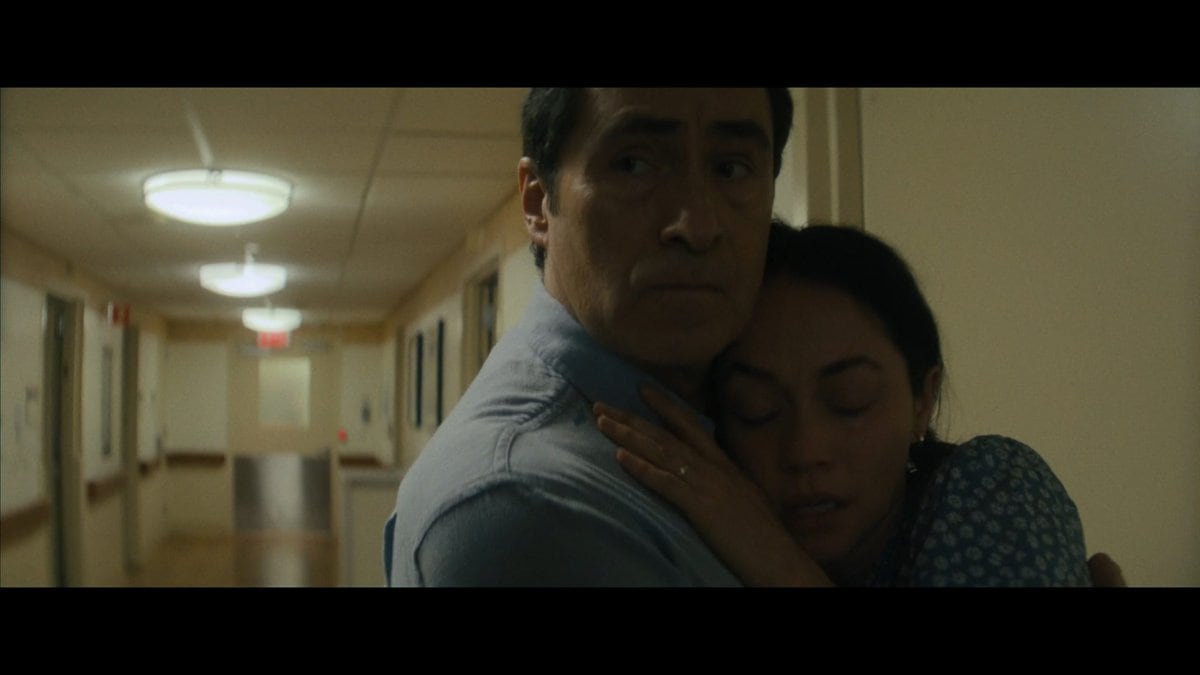 Let The Right One In: Season 1/ Episode 7 – Recap/ Review (with Spoilers)
Highlights
Answers To So Many Questions
Follow Along With a Showtime Subscription
---
Follow, Like, and Subscribe
Community Rating: 0.00% (0) - No Community Ratings Submitted (Add Yours Below)