Let The Right One In: Season 1/ Episode 6 – Recap/ Review (with Spoilers)
As Mark and Eleanor make Isaiah's birthday one to remember, Claire has made the type of breakthrough which requires her to escalate her experiments.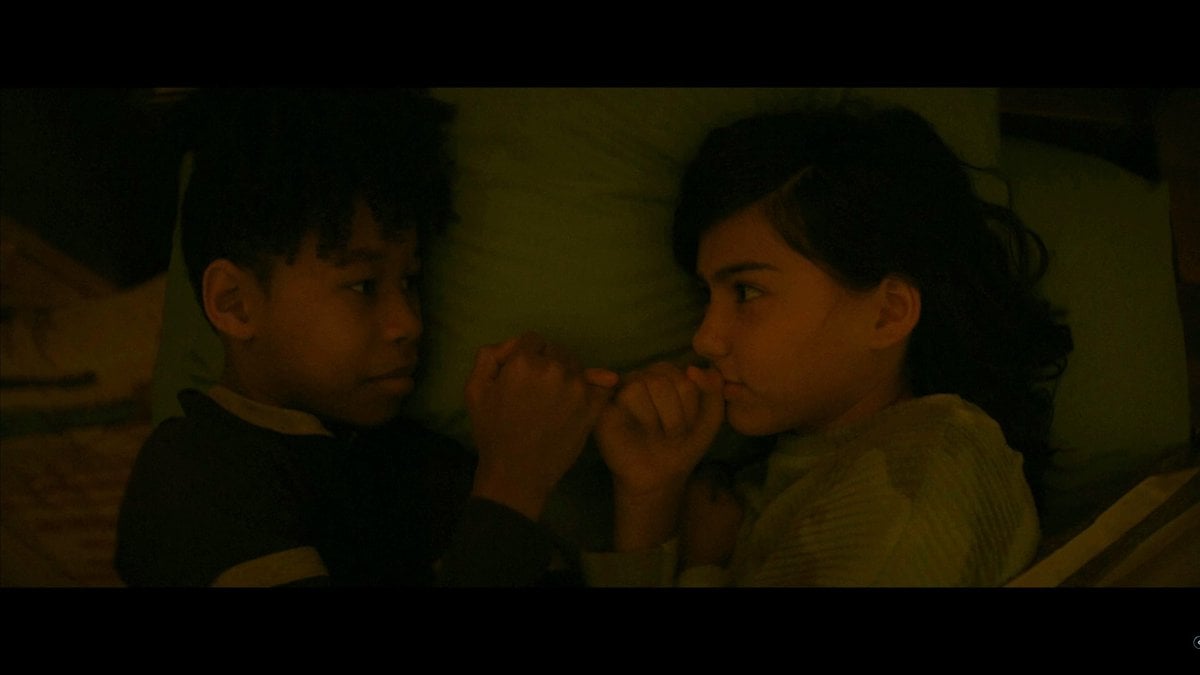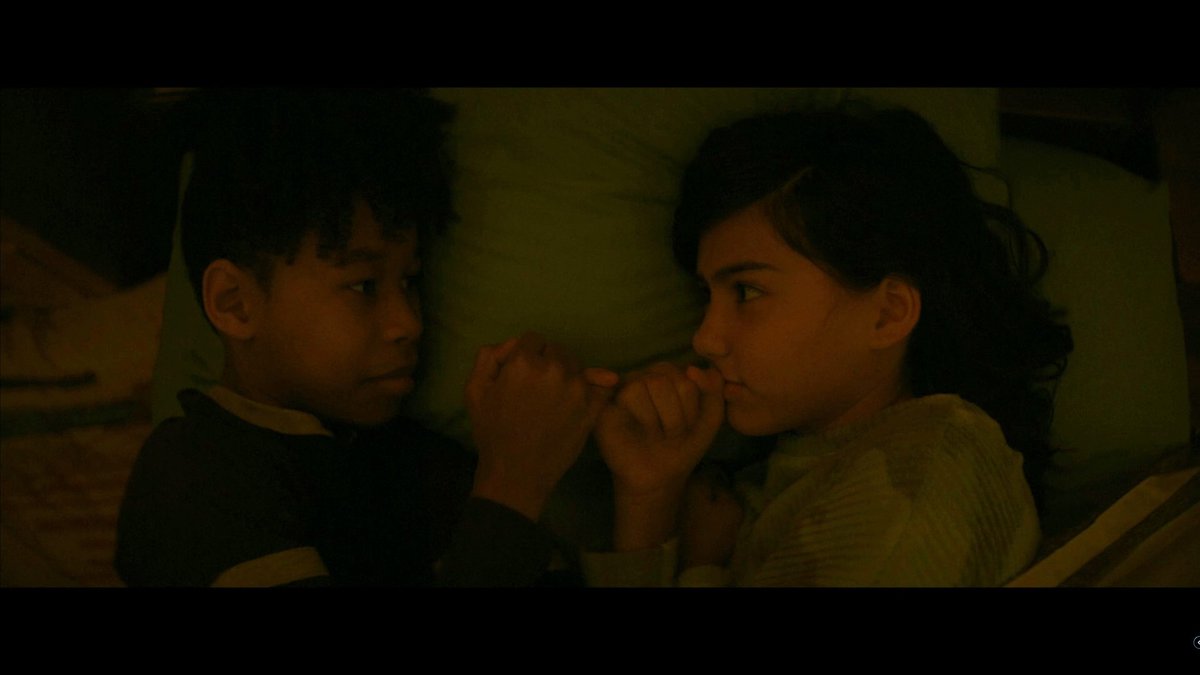 As Mark and Eleanor make Isaiah's birthday one to remember, Claire has made the type of breakthrough which requires her to escalate her experiments.
| | |
| --- | --- |
| Aired (Showtime) | 11/11/2022 |
| Episode Title | Stargazers |
| Director(s) | Viet Nguyen |
| Writer(s) | Ren Dara Santiago |
This content contains pertinent spoilers. Also, images and text in this post may contain affiliate links which, if a purchase is made from those sites, we may earn money or products from the company.
Recap
It's A Thankless Job – Claire, Matthew, Peter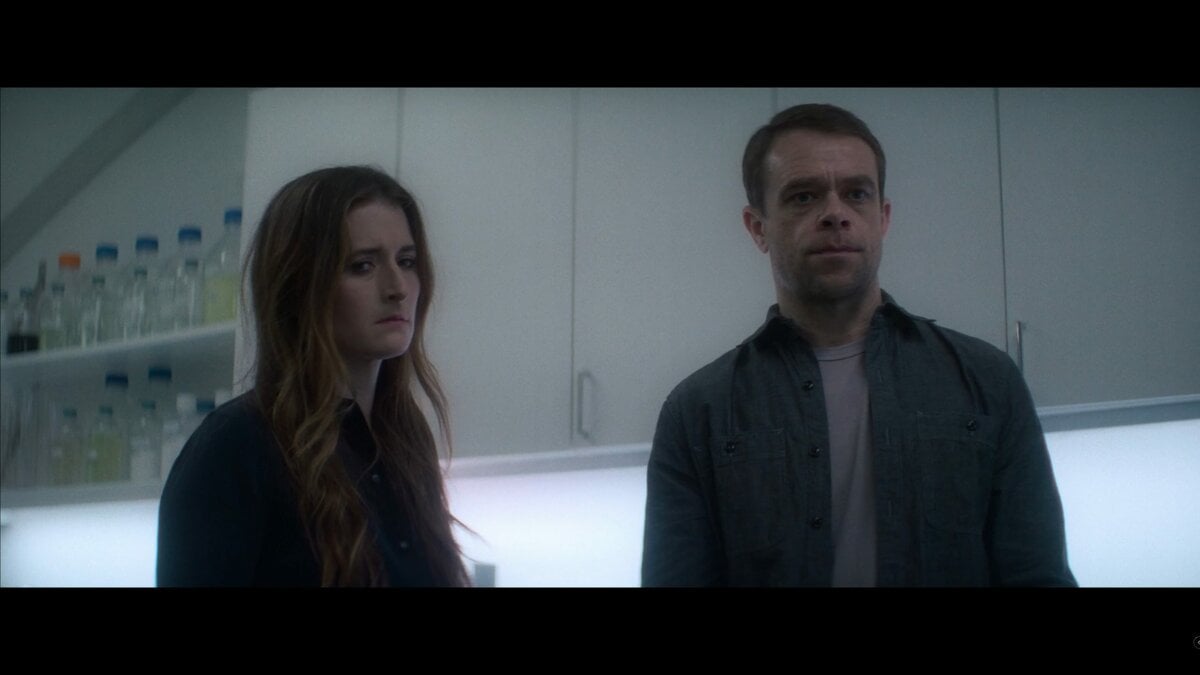 Claire has a major breakthrough when it comes to curing Peter, but not in the way he would prefer. She doesn't find the specific gene which could allow him to walk in the sun, speed up his healing, or something useful. Rather, she found the gene that would allow him to age in one of the chimps. Peter gets mad at this because it's the one benefit to being a vampire, but because Claire has given her life over to finding a cure, his thanklessness isn't lost on her.
Thus leading to Matthew to try to keep the family together, remind Peter of the work his sister is doing, and try to get him to see why his reaction wasn't appropriate. Claire appreciates this and seeing the chimp she experimented on aging and even getting her period leads to Claire wanting to escalate and have Peter, while feeding, infect another human she can test on.
That Night Ten Years Ago – Peter, Eleanor, Mark, Elizabeth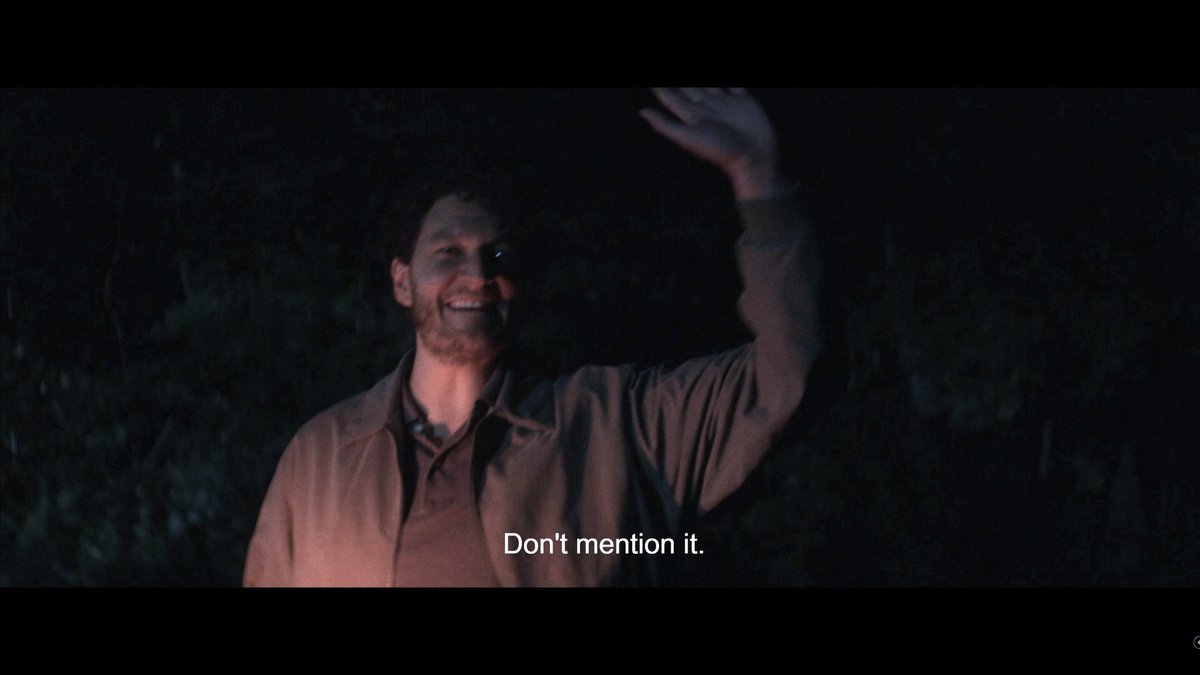 Briefly, we see the events of ten years ago when Peter and Eleanor were partners for a stargazers event. Elizabeth and Mark dropped her off, she was left to her own devices, and after the vampire who was watching them found the perfect prey, it appears Eleanor was the first to be attacked.
Do We Deserve To Be This Happy? – Naomi, Eleanor, Isaiah, Mark
It's Isaiah's birthday, and while Eleanor, Naomi, and Mark are focused on making the day special, there are distractions. Specifically for Mark, learning about Naomi's case and gaining access to her computer long enough to gain some information to protect himself. Never mind learn that, likely, he could get away with murdering Isaiah's father.
But, beyond that, it is a good day featuring rides at Coney Island, games, and the night ending with Mark kissing Naomi, because I guess he doesn't believe in messing with people he works with, and then for Eleanor? Isaiah doesn't ask her out but does ask if she knows about cuffing, which in his mind is just two people committing to one another. Which she is for, and during their sleepover, they make it official and cuddle.
Things To Note
Question(s) Left Unanswered
Was the man who turned Eleanor and Peter someone who solely went after kids?
Is Mitigan the name of Arthur's opioid drug?
What Could Happen Next
Mark having trouble being Naomi's partner, and Isaiah questioning what that means for him and Eleanor if they end up step-siblings
Collected Quote(s)
I can't be forgiven if I keep committing the same sin.
— Mark
Review
---
Community Rating:
---
Highlights
Isaiah And The Pursuit Of Cuffing
It has been established that Isaiah doesn't have friends and the friends he used to have sided with his bullies. In terms of family, it appears all he had was his mom and dad, with his dad being inconsistent and his mom someone who is more of a provider than a parent. So when it comes to "cuffing" with Eleanor, you get it. It's less of a love thing and more of a security thing.
At this point in Isaiah's life, he knows the basics will be handled but in terms of emotional and mental safety and the opportunity to grow in those areas? That is still fragile and vulnerable. Eleanor, however, gives him the total package with her taking care of his bullies, spending time with him, and getting him to laugh and think. She is that idealized version of love that, with Isaiah now being 13, he likely is longing for. Even if he doesn't think or desire things to become romantic.
Claire Escalating Her Experiments
I love the hypocrisy. Claire was very holier than thou regarding Arthur's drugs and experiments and look at her now. She is pushing Peter to turn someone to experiment on, is continuing to do what can be seen as unethical experiments on animals, and who knows what is going on with the painkiller drugs at this point. Whether there are more murders or not has gone to the wayside a bit.
However, just seeing Claire understand why her dad did what he did, even if she doesn't acknowledge it, warms my heart.
On The Fence
Naomi and Mark Together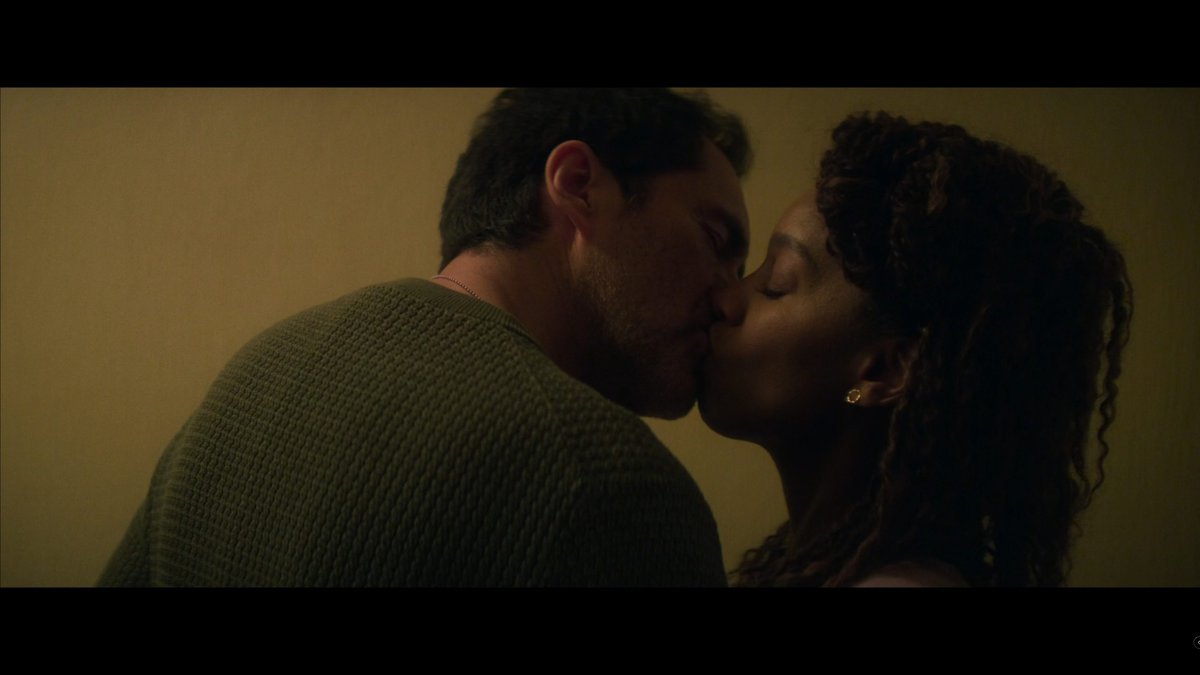 Did we think Naomi and Mark could get together? Yes. Are they officially dating as of this episode? No. However, Mark wasn't pushed off when he kissed Naomi, so there is a chance there. The problem is that this would come off like a relationship due to loneliness rather than chemistry. That isn't what I really want for either, but with their kids happy, I guess they may implement another sacrifice in their lives and just be glad that they'll at least get companionship out of this one.
[ninja_tables id="70583″]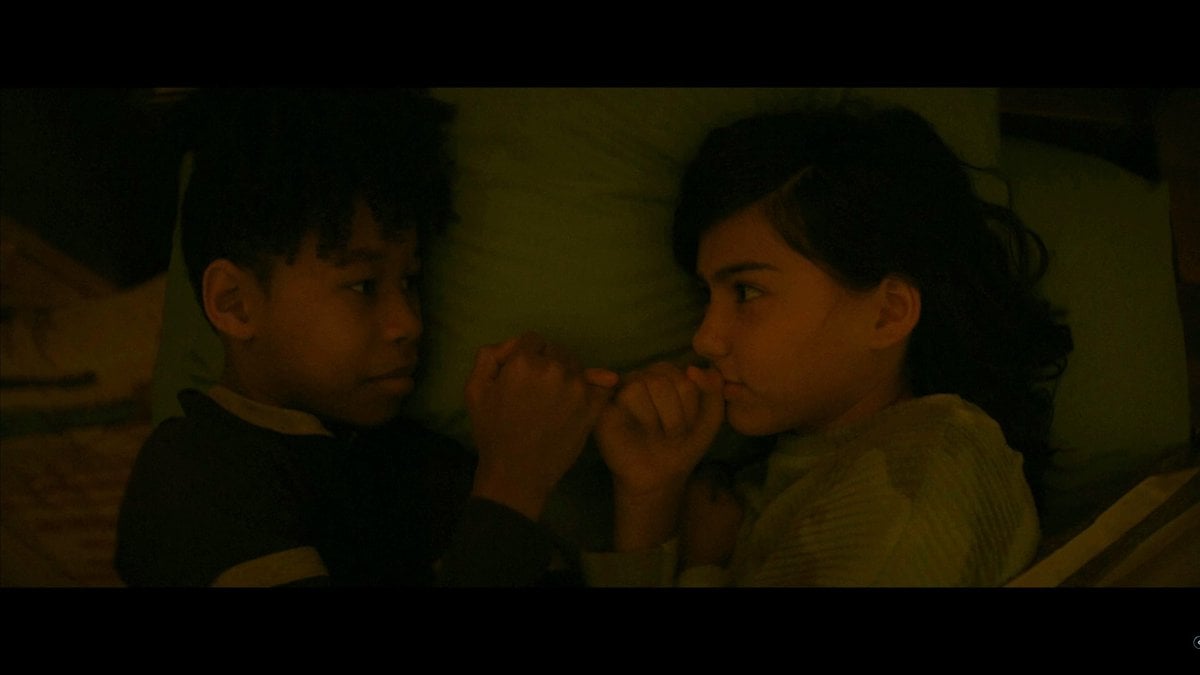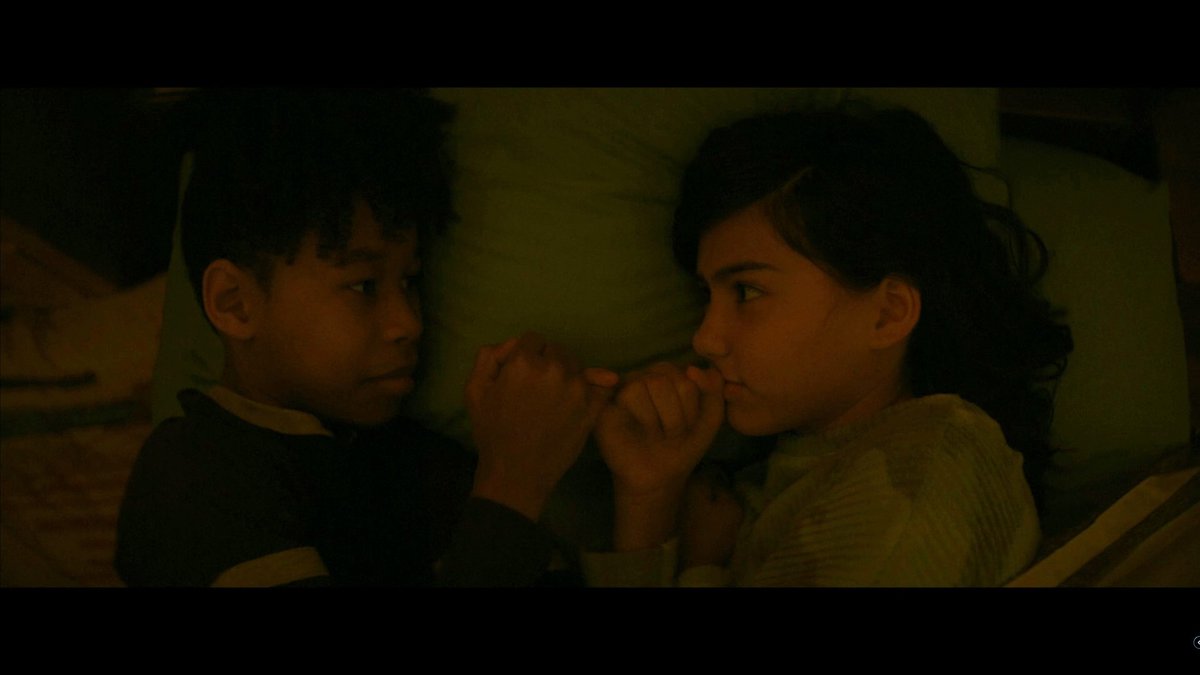 Let The Right One In: Season 1/ Episode 6 – Recap/ Review (with Spoilers)
Overall
Isaiah's birthday comes with some notable shifts in the relationships he is in and around him. But, as he is joining cuffing season, it seems Claire has dispelled the idea there is a line, which is wonderful to see.
Highlights
Isaiah And The Pursuit Of Cuffing
Claire Escalating Her Experiments
Disputable
Naomi and Mark Together
---
Follow, Like, and Subscribe
Community Rating: 0.00% (0) - No Community Ratings Submitted (Add Yours Below)