Insecure: Season 5/ Episode 1 "Reunited, Okay?!" [Season Premiere] – Recap/ Review (with Spoilers)
It's the final season, and there isn't any fan service, but there is what long-term fans need.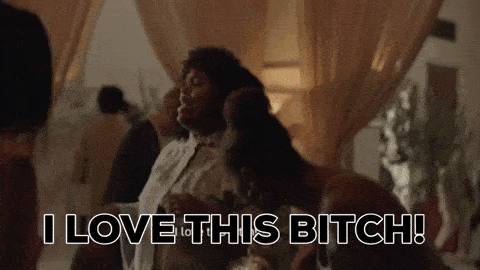 It's the final season, and there isn't any fan service, but there is what long-term fans need.
---
| | |
| --- | --- |
| Aired | 10/24/2021 |
| Network | HBO |
| Directed By | Melina Matsoukas |
| Written By | Amy Aniobi |
Newly Noted
Characters
Omari (Chinedu Unaka)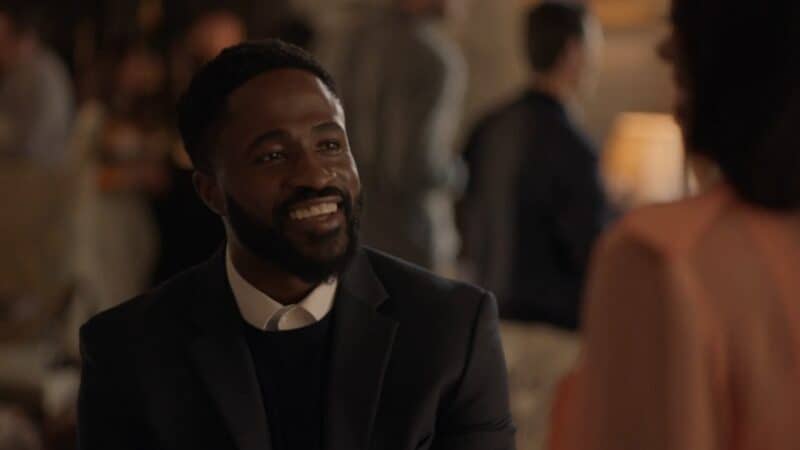 Omari is divorced now, but back in college? While he wasn't Molly's main squeeze, they sure were squeezing on each other.
Cheyenne (Taja V. Simpson)
Back in the day, Cheyenne was a member of Kelli, Molly, and Issa's group, "Trap Habit," but with her dancing career popping off, with her most recent stint including Saweetie, she had to leave that group behind.
Groups & Organizations
The BLOCC: Issa's company that is broken down into Black Life Opportunities and Cultural Connections
Trap Habit: Molly, Issa, Kelli, and Cheyenne's rap group back in college
Locations & Items
Stanford: The alma mater of Issa, Molly, Tiffany, Kelli, and Derek
Recap
How You Gonna Do Me Like That? – Cheyenne, Omari, Issa, Molly
Heading back to college brings a welcome reprieve from all that is going on. It allows many, like Molly and Issa, to revisit a time where possibilities were endless and for Molly? Well, it reminds her, and others, when she was less inhibited and pensive. But with seeing Cheyenne and acting up with her, it is like nothing changed despite so much going down.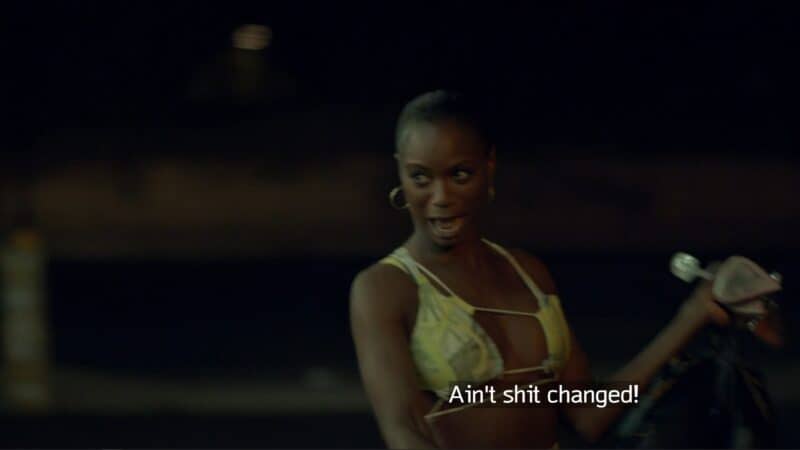 But, while Cheyenne was cool at first, she later robs Molly and Issa, but there is a blessing in this action. It seems with her making them share a traumatic moment, they bond, and their relationship gets over a hill. One that allows Molly to open up about thinking maybe she should give Omari a chance and Issa directing her to move on without fear of Molly trying to throw Issa's life in her face.
So I'm Just A Joke To You? – Kelli
So, at the tenth anniversary, things are going well for many. Tiffany and Derek are together and happy, Issa is a panelist for an entrepreneur talk, Molly is doing well in therapy and using her tools, but Kelli? Well, they thought she was dead. Originally, this was kind of funny, but as she realizes what she was remembered for and how people see her as a joke, it hits hard and puts her in a sour mood.
So We Gonna Talk About It? – Lawrence, Issa
Issa realizes she and Lawrence shouldn't be a thing after hanging out with her friends, feeling a bit accomplished, and reflecting on where her life is and where it is going. Yes, he is in a better state than he has ever been, but he is about to have a baby with another woman, and Issa has enough frustrations in life to add a child and the woman it is attached to. So, respectfully, she exits.
Things To Note | Question(s) Left Unanswered
Things To Note
Character Guide Update (Issa): The original play was to be a lawyer
2 months have passed since Molly, and her ex broke up
Question(s) Left Unanswered
So, Issa and Lawrence, for now, are done, not together, just quiet, right?
What Could Happen Next
With it being the final season, it makes you wonder if a parade of exes may show up for Issa and Molly.
All I want is Kelli to be seen more and beyond the comedic persona. Hopefully, this episode was just a taste and not all we should expect.
Collected Quote(s) & .Gifs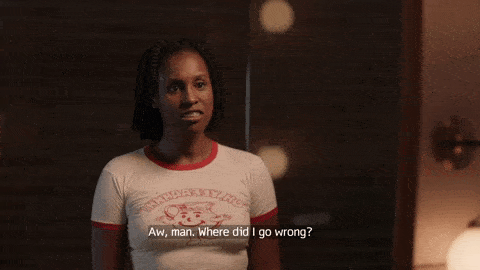 Review
---
Community Rating:
---
Highlights
A Serious Side To Kelli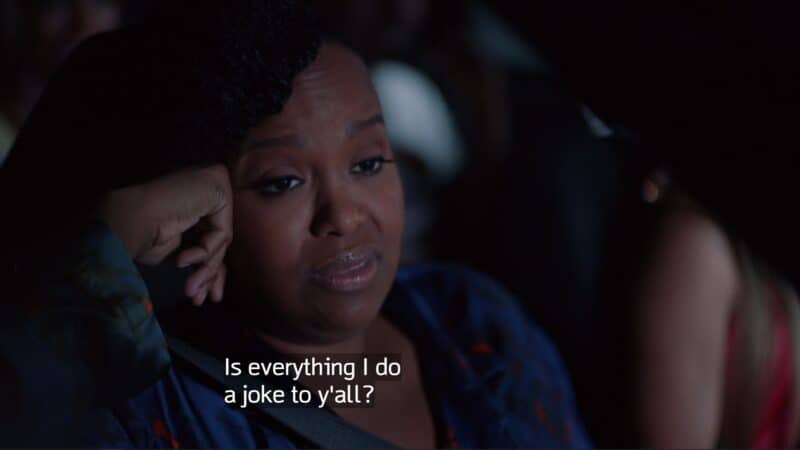 Kelli has been held back this entire show and allowed to have the occasional moment in the sun, acting a fool, but then drawn back when she was becoming a little bit too much of a scene-stealer. I need them to let Kelli be seen as a whole person this season. We smoothed over her and Tiffany's issues, so let Kelli be seen as a whole ass human this year and not a comic relief who occasionally has moments of brilliance or humanity.
Also, release them podcast episodes.
Old Wounds Healing
It is not known whether closure will come from the final episode, but what we are getting is progress. Issa and Molly are healing, Kelli coming to terms with how people see her, Tiffany and Derek better than ever, and Issa moving on from Lawrence. Add in Molly not falling for someone who gives her just enough interest to warrant the time of day, and it might be time to praise dance.
[ninja_tables id="46733″]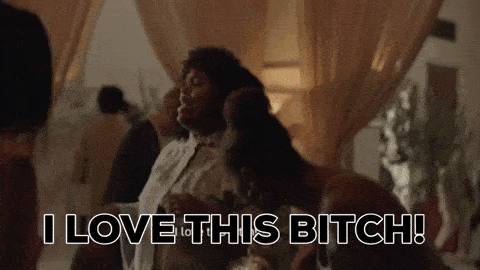 Insecure: Season 5/ Episode 1 "Reunited, Okay?!" [Season Premiere] – Recap/ Review (with Spoilers)
Trajectory: Plateau
Consistency is part of the Issa Rae brand, and Insecure may have had a few side-eye moments, but it has never been outright bad, and it seems in its final season, we'll get the rare show that knows how to end things while at its best.
Highlights
A Serious Side To Kelly
Old Wounds Healing
---
Follow, Like, and Subscribe
Community Rating: 0.00% (0) - No Community Ratings Submitted (Add Yours Below)