Hightown: Season 2/ Episode 9 "Small Craft Warning" – Recap/ Review (with Spoilers)
Big things go down in this episode of Hightown, but even with the police on the defense for quite some time, it doesn't seem safe to say their overdue win won't come with a loss.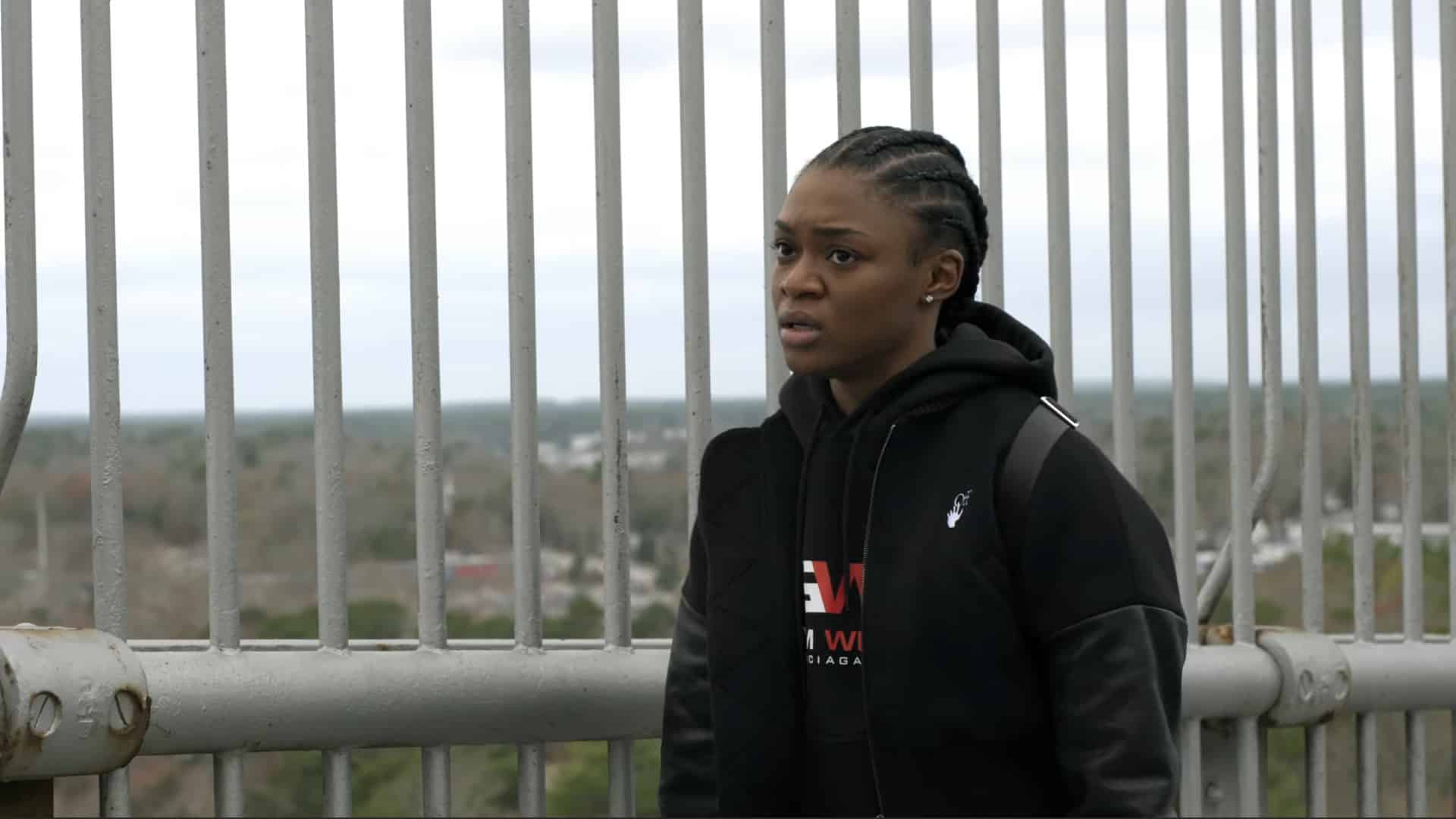 Big things go down in this episode of Hightown, but even with the police on the defense for quite some time, it doesn't seem safe to say their overdue win won't come with a loss.
---
Aired
12/19/2021
Network
Starz
Directed By
Antonio Negret
Written By
Gary Lennon
Introduced This Episode
Chuleta
Dominic Santana
Ralphie
David Iacono
Recap
Sometimes, You Gotta Look Out For Yourself – Osito, Alan, Renee, Ray, Jackie, Charmaine
Charmaine has really done a lot for Osito. She provided him a way to make money and gain some form of respect through the drug trade and even made a friend. But, unfortunately, skin folk aren't always kinfolk since, with her hinting at where Frankie hides his bodies, Osito finally has something to get Alan off of his back and maybe even get out on bail.
And to make matters even better, at least for Alan, Ray's tip from Renee, dealing with Charmaine's return to the Cape with drugs pays off. Thus creating a major win for Alan, Jackie, and as for Ray? Well, it is hard to say if he'll benefit, considering Renee is the one who messed up Frankie's last case.
The Block Is Hot – Frankie, Renee, Chuleta, Charmaine, Alan, Jackie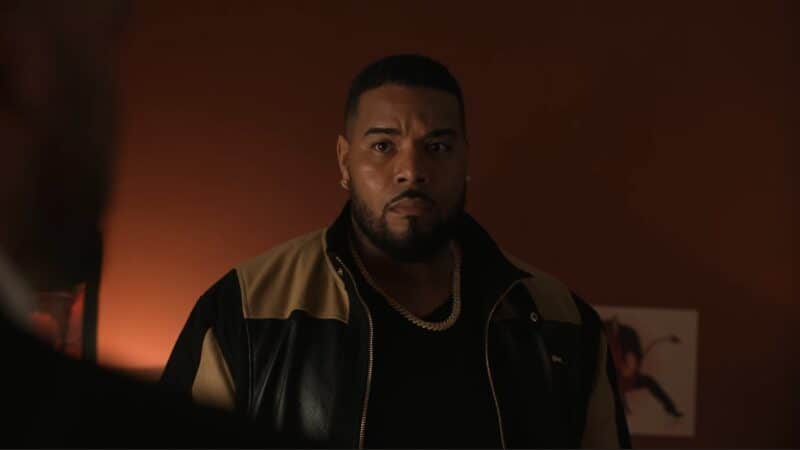 With Charmaine not showing up at the bus station, it's clear to Frankie something is up, and he immediately preps to get the hell out of town. He has his enforcer, Chuleta, get Renee, who thinks she is about to die, and as this happens, Alan tries to question Charmaine, who recently turned 18, to no avail. Also, Jackie tries as well, but while she gets more with her attitude, Charmaine isn't the type to warm up to people just because they're nice.
This Don't Mean Everyone's A Winner – Ray, Frankie, Alan, Jackie, Renee
Ultimately, once Daisy's body is found, the pilot's and Jorge's? Alan feels he has enough to potentially take down Frankie. He'd like more, but with Jackie really pressing the issue, he is willing to take another risk, and Frankie gets arrested at Xavier's. Now, Ray comes along too, gloat, but strangely, only Frankie is taken away. Despite running the place which washes his money, Renee isn't shown to be taken in cuffs.
Things To Note | Question(s) Left Unanswered
Question(s) Left Unanswered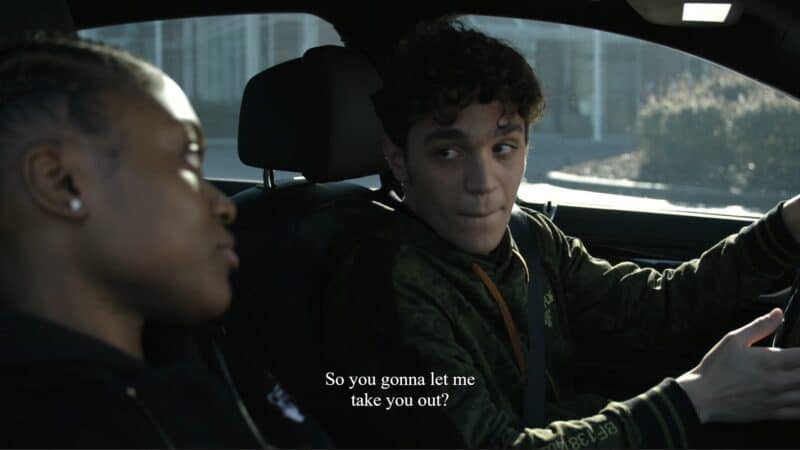 Will Renee get charged? Ray showing up likely will set off red flags, and I could imagine Frankie taking Renee down just to keep her from Ray.
Is Ralphie a new character? I don't remember seeing him before, but it seems clear that Charmaine knows him well.
Will Charmaine figure out Osito snitched?
What Could Happen Next
I honestly feel like Frankie will put two and two together and take Renee down. After all, her being pregnant still has been kept on the hush-hush, and I think to spite Frankie, she'd be dumb enough to say something or, someone would snitch on her, and that would flare Frankie up.
With Frankie in prison again, I fully expect him and Osito to cross paths while Osito is potentially on his way out.
I'm hoping Ralphie shows up, it would be interesting to see Charmaine with a boyfriend.
I doubt Ray will get his job back. At least, he won't be working under Alan.
I think season 3 is going to focus on Frankie's trial
If Renee doesn't get some form of immunity, I can imagine her and Charmaine in the same prison
Review
---
Community Rating:
---
Highlights
Frankie Against The World
Frankie has always relied on someone to help him throughout the series. Renee was his double agent in season one, and Osito to a certain degree. In season 2, he paired up with Charmaine and Jorge, with Renee being the hero for getting him out. However, with losing her and Jorge dead, alongside Charmaine potentially catching charges? Who does he have beyond Chuleta? Someone who may protect him on the inside but on the other side? Well, the way Frankie makes it seem, Chuleta is good for enforcing decisions but not much of a thinker.
Though, considering Frankie's operation got undone so easily, mainly due to him taking too much of a hands-on approach to things, it isn't like he is a mastermind his damn self.
On The Fence
Feeling Like This Has One Good Season Left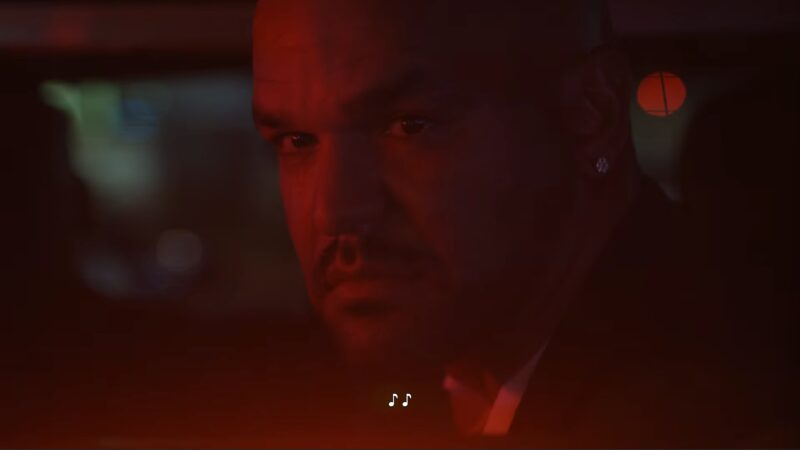 Both Charmaine and Frankie potentially could be locked up, and while Osito has done okay on the inside, I can't imagine the show having its current crop of criminals locked up and surviving. Granted, this Ralphie character could take over, but he is too new and doesn't have that swag Charmaine has. And honestly, between Jackie's ups and downs and Ray's attempts at a comeback, I do wonder if Hightown can really go for a season 4 or 5 and not feel like it's wearing out its welcome. For as much as it shakes things up by killing off characters, it seems to have a routine that, towards the end of the season, it has down pat, and you enjoy it. However, to get to that point, sometimes it is a struggle.
[ninja_tables id="46770″]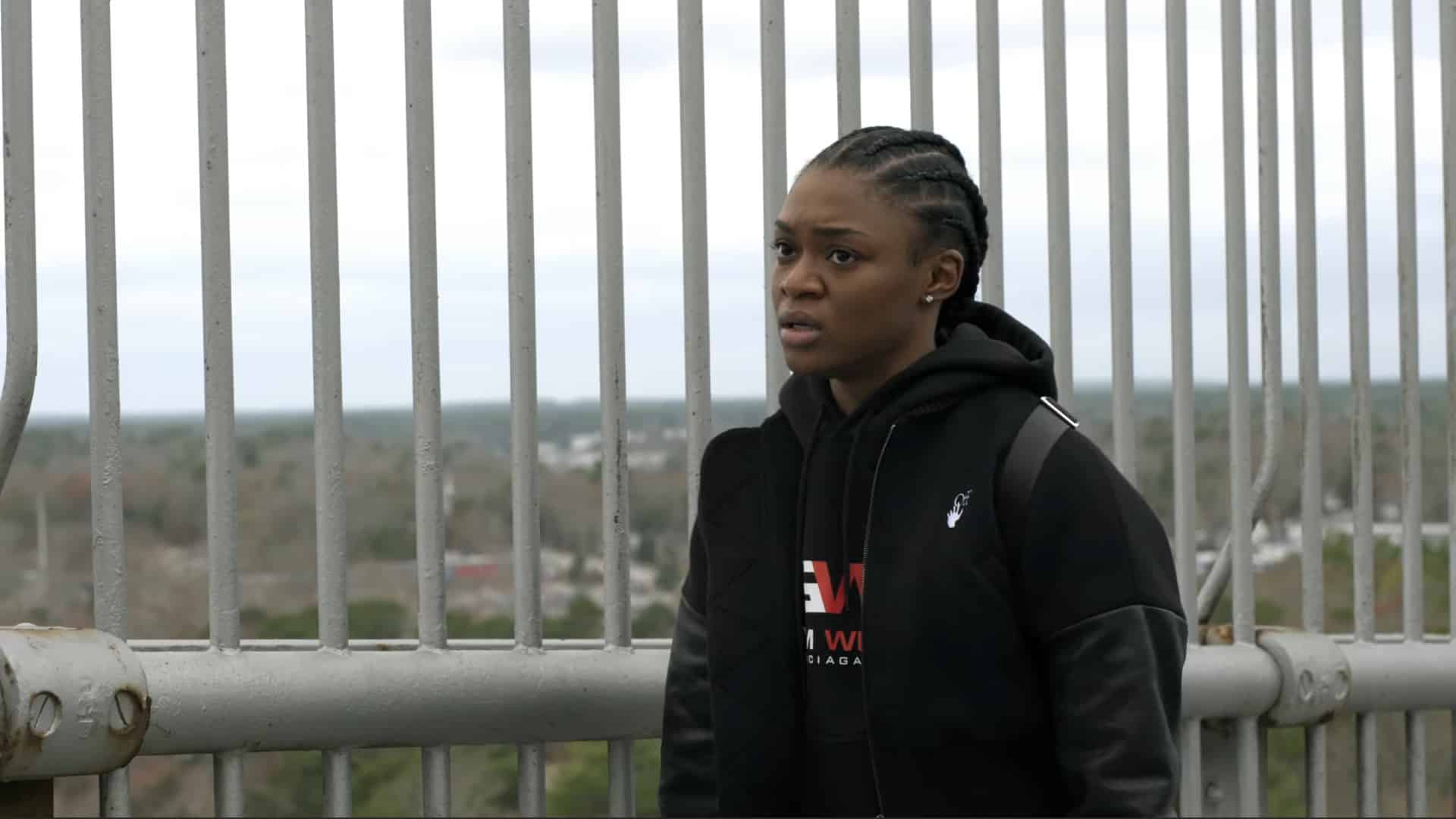 Hightown: Season 2/ Episode 9 "Small Craft Warning" – Recap/ Review (with Spoilers)
Trajectory: Plateau
The finale next week feels like it can be a conclusion to the show, or make this a penultimate season than anything else. Which, as of now, I think would be fine. We've had highs and lows with this show, but I think it knows its strengths and only discovers weaknesses through experimentation. Something any and all shows should be encouraged to do as sometimes it works. Jorge was an experiment, and his time on the show was awesome. But, for this to end on a high note, I can only hope they don't drag out Frankie being sentenced or not.
Highlights
Frankie Against The World
Disputable
Feeling Like This Has One Good Season Left