High School Musical: The Musical: The Series: Season 2/ Episode 10 – Recap/ Review (with Spoilers)
With opening night coming soon, everyone is freaking out and looking for a distraction – which ends up being who likes who, the remaining relationships, and past crushes.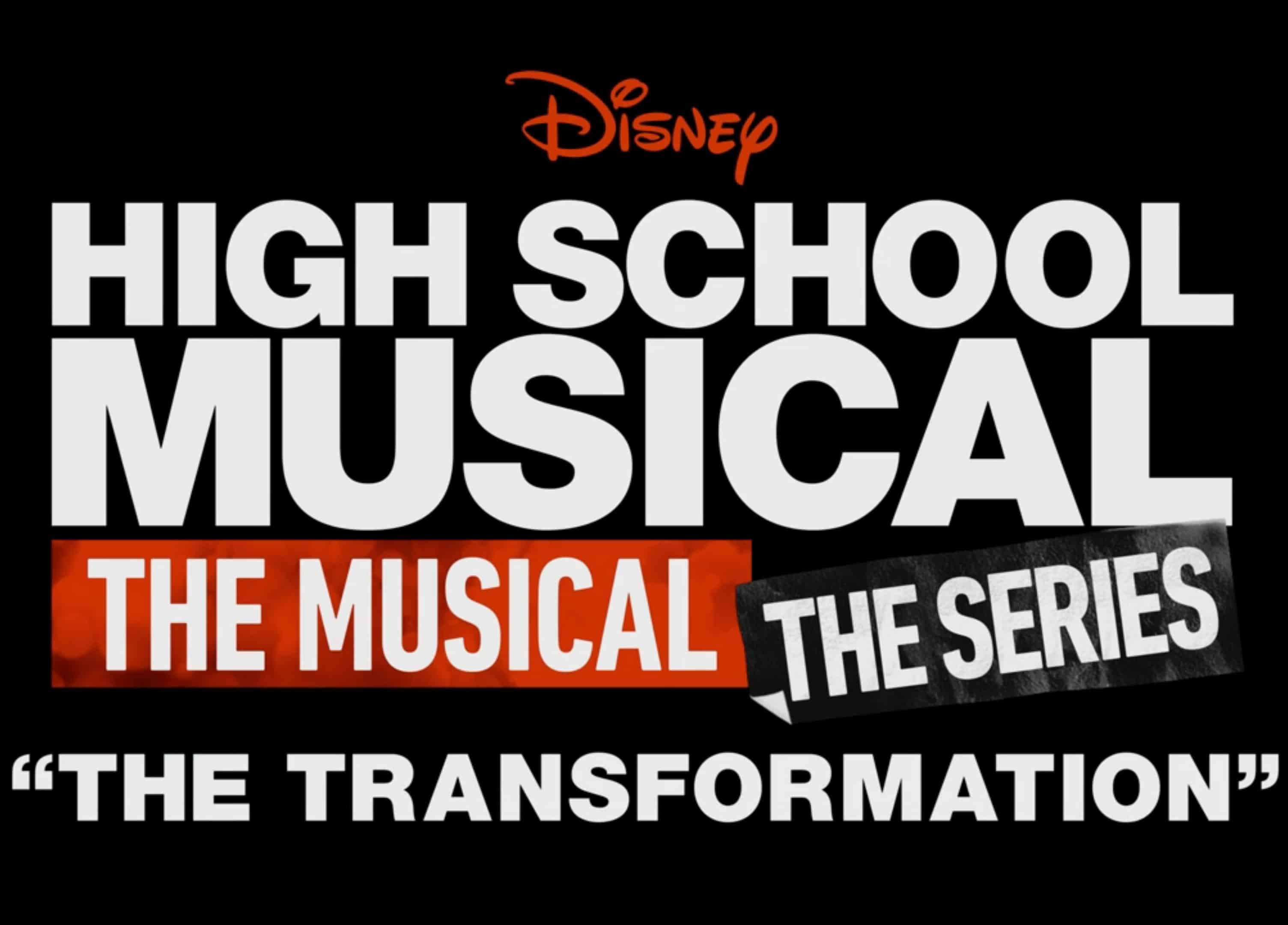 With opening night coming soon, everyone is freaking out and looking for a distraction – which ends up being who likes who, the remaining relationships, and past crushes.
---
| | |
| --- | --- |
| Episode Title | The Transformation |
| Aired | 7/16/2021 |
| Network | Disney+ |
| Directed By | Joanna Kerns |
| Written By | Jessica Leventhal |
Recap
Chosen or No Other Option? – Ricky, Miss Jenn, Carlos, Seb, Ashlyn
The struggle is real. With leadership skills but lacking in acting talent, Ricky is making one of the most pivotal moments in the show, the Beast's transformation, comically bad. Which, of course, Ashlyn tries to cover up, and Miss Jenn put a brave face on, but the writing is on the wall, so she is in full freak-out mode.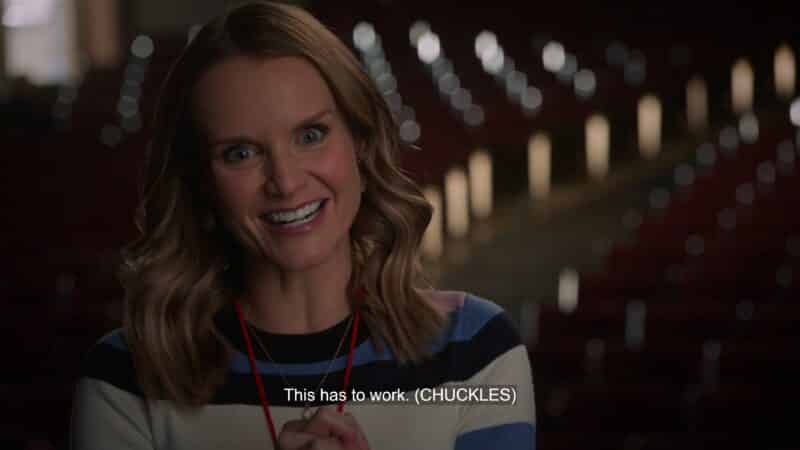 Which, of course, Carlos tries to calm, but with his own storm going on with Seb, it is hard to focus on a grown woman trying to relive her glory days. Luckily though, despite his insecurities and issues, Ricky finds a way to help Carlos and Seb reconcile through song by working with Carlos to create one.
It's Just A Little Crush – Ben, Miss Jenn, EJ, Gina, Nina, Ricky, Lily
Miss Jenn isn't necessarily good at taking challenges and not freaking out. Yes, a lot of the time she does so internally, but it seems her ability to face failure head-on is failing as time goes on. So, she calls the only adult she knows, Ben, for a pep talk, and while he does note how she is likely living through her kids, he also brings a level of understanding which is reassuring.
But despite having a moment, nothing is said about what could become of said moment. Which is a problem a lot of people are having. EJ and Gina, for example, have feelings for one another, but between how Nina broke EJ's heart and Gina misreading signs with Ricky, both are skittish. And to add some awkwardness to this, Nina and Ricky both become aware of how they played a role in which Gina and EJ are apprehensive of getting together.
Oh, and through a friend of a friend, Lily calls Ricky, and seemingly it is all about her being talented but not well-liked and wanting advice on that. Now, there didn't appear to be any scheme behind this, but as you know, this isn't a show that does subtle. However, unless it is time for Lily to be humanized, something has to be up.
Make Or Break Moment – Ricky, Howie, Kourtney
So, with learning North High had the Broadway specs, luckily, Howie, in an effort to get on Kourtney's good side, got her a copy. Because of this, there is an elaborate attempt to replicate how the Beast transformed on Broadway, and, well, the rope snaps as they lift Ricky, and there is a chance he broke something.
Things To Note | Question(s) Left Unanswered
Things To Note
Does anyone else think North High and East High are going to end up failing to win at the Menkies?
Review
---
Community Rating:
---
Highlights
The Relationship Drama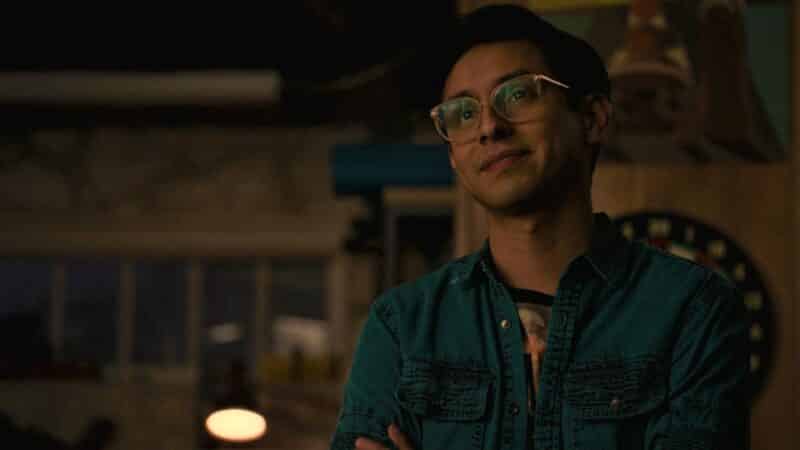 For once, it isn't bad relationship drama but good relationship drama. Specifically, Gina and EJ, as well as Miss Jenn and Ben having feelings for one another but being scared. And if you look deeper at it, there is a lot that can be said for EJ asking out Gina in the episode, while Ben still is skittish. One, it speaks to how important it is to have friends with no romantic interests in you, which Miss Jenn lacks – and Ben has none of.
Also, it pushes you to recognize how much baggage inhibits people from taking chances as they get older to the point they'd rather live vicariously through someone else than get to experience something firsthand. This applies to Miss Jenn reliving her glory days through her kids and Ben apparently doing the same with the robotics team.
So we can only hope Ben and Miss Jenn say something and that we don't have the awkward moment of one of the kids having to push them in the right direction.
On The Fence
Lily, Whatcha Doing?
We're not against the humanization of Lily, but since they've made her such a one-note villain, and we've seen a similar storyline when Gina came on the scene, we're unsure if this will be a remix or something completely new. Also, considering how Lily approached Ricky before, even if she is complimentary about him being well-liked and her wanting to be the same, there is this unease about the whole thing.
Plus, real talk, who is this friend of a friend that gave Ricky's number? Outside of Howie, who I can't imagine getting Ricky's number from Kourtney, who else would give it up?
Continuing To Question Why Ricky Was Made The Beast
While Ms. Jenn noted Ricky's leadership skills got him the role, his acting continues to make you wonder if the decision wasn't so much his leadership skills but something far more shallow. After all, his interest in musical theater still very much remains a means to be with his friends and perhaps to be around Nina. We haven't seen him practice on his own, learn the craft, beyond rehearsals, and it shows. So maybe, to keep him in the fray, it might be best for him to join Big Red as part of the crew during the fall musical.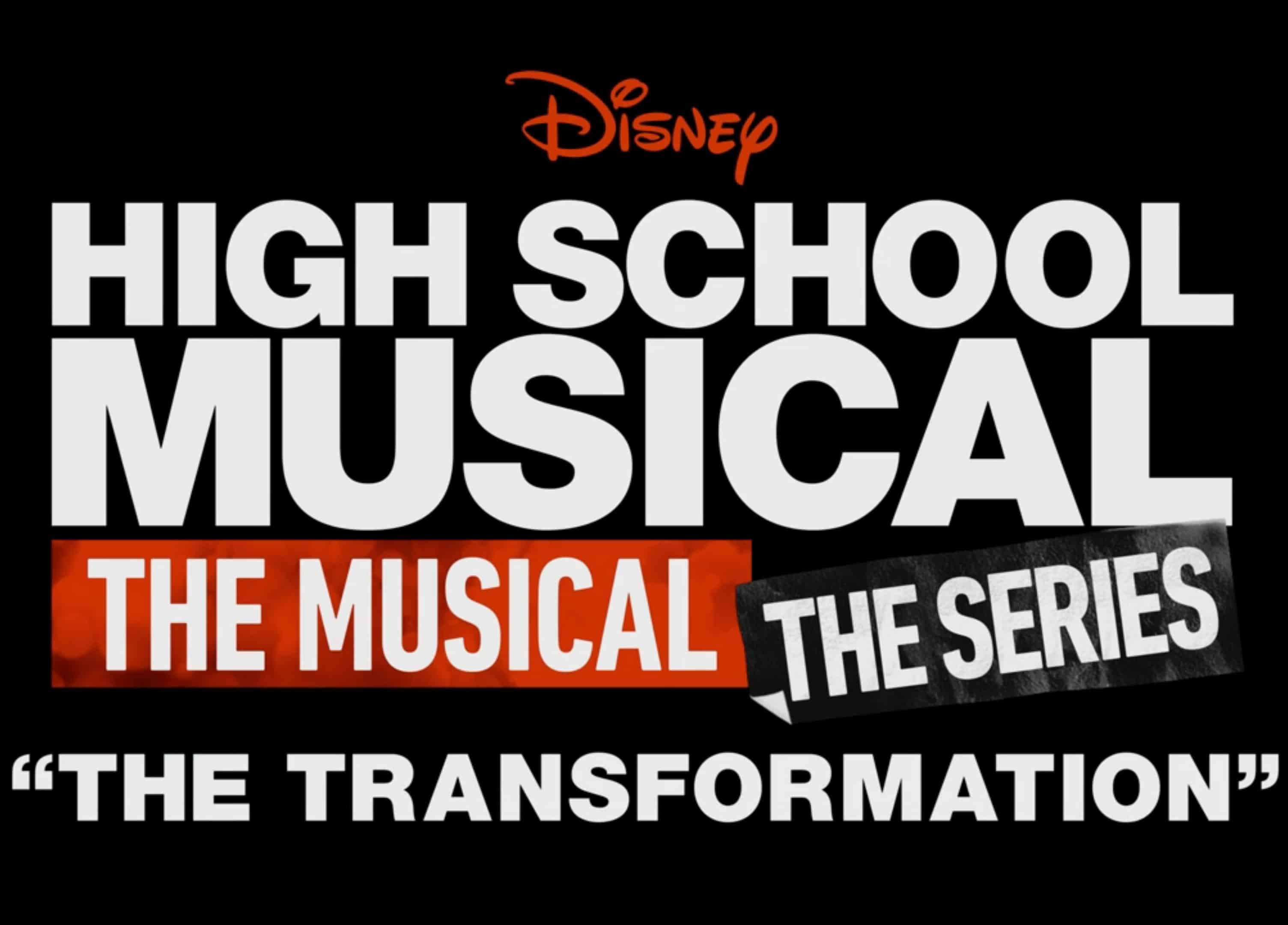 High School Musical: The Musical: The Series: Season 2/ Episode 10 – Recap/ Review (with Spoilers)
Trajectory: Plateau
As relationship drama becomes more prominent, it sets up potentially cute or notable situations. However, with some, it isn't clear how they will pan out.
Highlights
The Relationship Drama
Disputable
Lily, Whatcha Doing?
Continuing To Question Why Ricky Was Made The Beast
---
Follow, Like, and Subscribe
Community Rating: 0.00% (0) - No Community Ratings Submitted (Add Yours Below)