Devotion A Story of Love and Desire: Season 1/ Episode 5 – Recap/ Review (with Spoilers)
Did we speak too soon, and maybe Devotion, A Story of Love and Desire could bounce back, perhaps even end on a high note? Come see.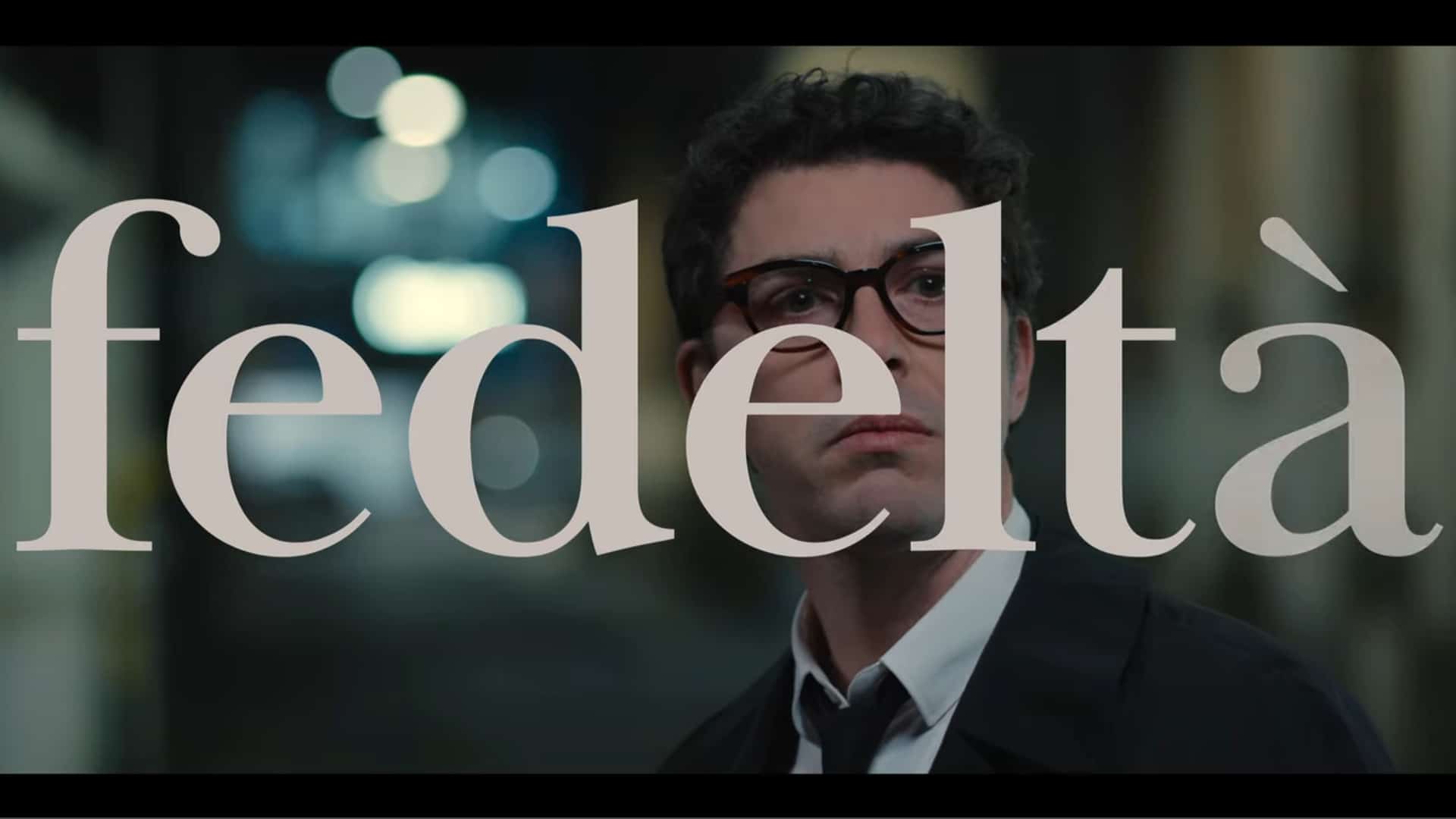 Did we speak too soon, and maybe Devotion, A Story of Love and Desire could bounce back, perhaps even end on a high note? Come see.
---
Aired
2/14/2022
Network
Netflix
Directed By
Andrea Molaioli
Written By
Alessandro Fabbri
Introduced This Episode
Silvia
Sara Mondello
Sofia's Mom
Leda Kreider
Sofia's Dad
Federico Vanni
Little Sofia
Lalin Cafaro
Recap
Everyone Has Their Secrets, But Some Use It To Genuinely Protect Others – Sofia, Sofia's Mom, Sofia's Dad, Carlo, Silvia
We get a little backstory on Sofia, specifically why she has long preferred fantasy over the realities of her life: Her mom's death. Specifically, her mom committed suicide, with Sofia in the backseat of the car. The truth of her mother's demise is something she held to herself and even kept from her father. However, while back home in Rimini, he reveals to her he has long known the truth. But it wasn't until reading Sofia's story that he came to realize she did too.
Reading that brings him to tears, for with Sofia's mom's car not leaving any signs that she tried to brake, the truth has long devastated him. Hence why, he asks her what gave her the strength or courage to speak about their shared tragedy? The answer? Carlo. Someone who tracks down Sofia to her home after being fired from the university after he gets reported by Leonardo.
Now, how does Sofia's dad react? He doesn't say much and doesn't interact with Carlo at all. The only one who questions what is going on is Silvia, Carlo's sister, who heard about what happened from their dad. Outside of that? For at least a day or more, all Carlo thinks about is being with Sofia and no longer denying himself the pleasure of her company, lips, or her body.
A Reminder Of Who I Was – Andrea, Margherita, Anna
At this point, Margherita is done and is having a full-on affair with Andrea without much of a desire to look back. Well, look back on who she was with Carlo anyway. With Andrea, she continues to wonder who she could have been if she stuck with architecture, and with giving up on buying the Concordia, it seems she has fully moved on from what could have been.
However, with Anna finding out late about the break-up and affair, she is quite flustered. Yet, with the reveal Franco, Margherita's dad, had a multi-year affair, she is taken aback yet not surprised. Anna knew about Clara but ignored what was going on, but with Margherita knowing, she wants to read the letters Margherita found, and with that, it seems she is off the whole Carlo thing.
Out With The Old – Margherita, Andrea, Carlo, Sofia
With a text message, it seems whether it is final goodbyes or maybe providing one last chance, Margherita wants to meet with Carlo. So he says his goodbyes to Sofia, who is left not knowing what can come from him seeing his wife, and as for Andrea? Well, he isn't made aware of what Margherita is about to do. However, with Carlo seeing Margherita get off of Andrea's motorcycle and him kiss her? He seems to be done with her and even deletes the story he is working on.
Now, why does he do that? Well, it is hard to say. It isn't clear if he will write something new or if deleting that story, nearly 4 years in the making, means he too is starting over and no longer trying to control the narrative of how he and Margherita will end.
Question(s) Left Unanswered
What's Andrea's backstory? Why did he say he isn't used to being taken care of? Does he mean in relationships or in general?
What Could Happen Next
Either Carlo and Margherita get divorced and find joy in their young new loves, or come back together, after feeling revived by learning they still attract people beyond their spouse.
Collected Quote(s)
I have always wanted this. And now, wanting this doesn't seem so wrong because this is real.
— Carlo
Review
---
Community Rating:
---
Highlights
Sofia's Backstory Feeling Like It Should Have Came Sooner
I believe Sofia's return in episode 3 should have been after what we saw in this episode. That is her returning home, opening up to her father about the work Carlo brought out of her, and making her far more than just this young thing enamored by her professor. For with getting some kind of backstory, now I feel like we're given a reason to invest in Sofia.
Now, I won't say it necessarily improved her relationship with Carlo, but at the very least, as an individual, now Sofia has value beyond the actress' beauty.
On The Fence
The Possibility Of A Comeback
There is one episode left, and while Sofia alone can't help the show bounce back, maybe that was a sign that we wrote off the show too soon? Maybe with realizing his wife too has suitors, that can bring something out of Carlo that makes him less on auto-pilot? Maybe getting stood up could lead to Margherita doing something noteworthy? I'm not saying all the hope I lost up until now is regained, but I'm grasping at strings, hoping this show can pull itself out of the rut it has long been in.
[ninja_tables id="63981″]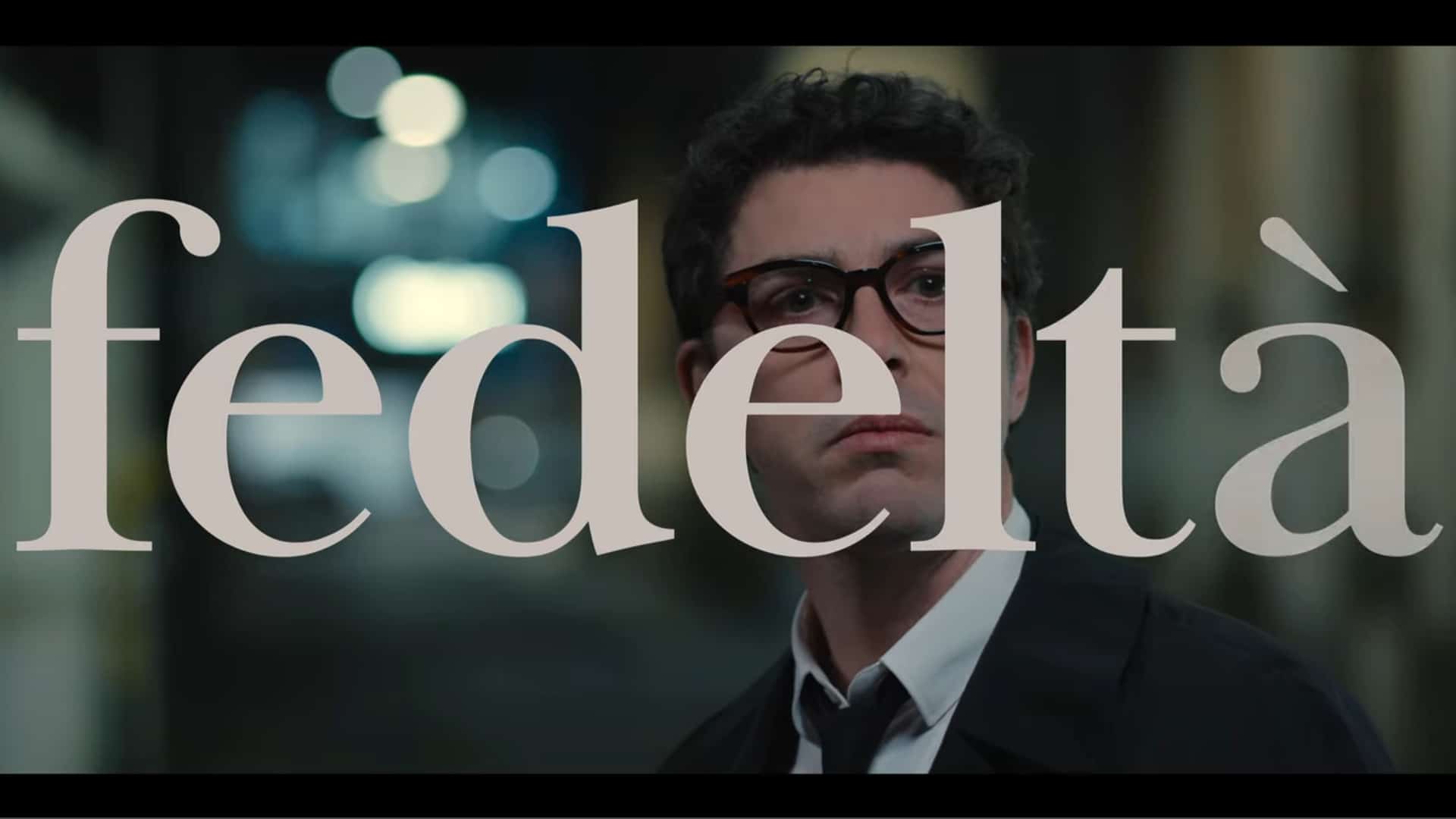 Devotion A Story of Love and Desire: Season 1/ Episode 5 – Recap/ Review (with Spoilers)
Overall
This episode presents the idea that Devotion could have cut one or even two episodes and fared better, especially regarding Carlo's affair with Sofia.
Highlights
Sofia's Backstory Feeling Like It Should Have Came Sooner
Disputable
The Possibility Of A Comeback
---
Follow, Like, and Subscribe
Community Rating: 0.00% (0) - No Community Ratings Submitted (Add Yours Below)