Cherish The Day: Season 2/ Episode 6 – Recap/ Review (with Spoilers)
As Sunday struggles with MV and Mindu's recent announcement, a major surprise in Ellis' life makes her reevaluate their relationship.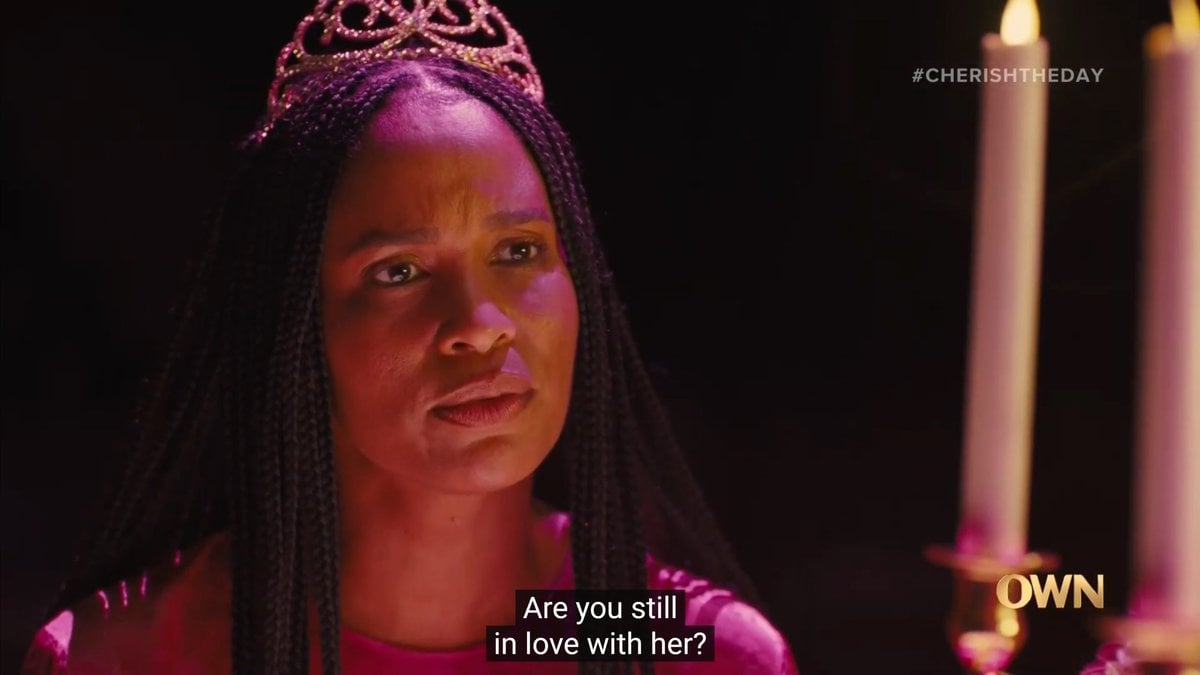 As Sunday struggles with MV and Mindu's recent announcement, a major surprise in Ellis' life makes her reevaluate their relationship.
| | |
| --- | --- |
| Aired (OWN) | 11/8/2022 |
| Episode Title | Sands For Shores |
| Director(s) | Merawi Gerima |
| Writer(s) | Sylvia L. Jones, Josiah Johnson |
This content contains pertinent spoilers. Also, images and text in this post may contain affiliate links which, if a purchase is made from those sites, we may earn money or products from the company.
Recap
It Has Been A Rough Day – Mindu, Sunday, MV, Linette
Trying to take care of MV is increasingly a struggle for Sunday. With Mindu wanting to spend more time with her young child, it means them stepping away from the restaurant. This complicates Sunday's trips to New Orleans since Mindu is her number two, and it seems a line of succession hasn't been made for situations like this. But, to make matters worse, MV's memory is continuing to fade, and while he has a moment of clarity when smoking a cigar with friends triggers memories, he still isn't lucid throughout the whole outing.
This is why, partly behind MV's back, Sunday has been showing the house to potential buyers, which Linette catches onto. So expect a showdown as Linette makes it clear what is happening and MV gets frustrated to the point of potentially regreeting giving Sunday power of attorney.
Split Focus – Everly, Davis, Sunday, Anastasia, Danny, Ellis
While it has been established that Sunday has friends, with Ellis as her boyfriend, she leans on him when it comes to what's going on with her restaurant and dad. Which of course, he tries to relieve the best he can, but his focus is split.
With Everly interested in the WNBA and having an offer to watch a warm-up, she is uber excited. Pair that with Davis, from "Queen Sugar," being there and him knowing Ellis? Beyond an opportunity to watch WNBA players warm up, this is a networking opportunity for Everly. One that Sunday knows is important to Ellis, for with Everly having to adjust to a new person vying for her dad's time, any and every opportunity he has to reaffirm his investment and commitment to her is important. Unfortunately, Anastasia is also there and pressures Sunday and Ellis to come to her performance that night. Which just so happens to be the same night Danny ends up proposing.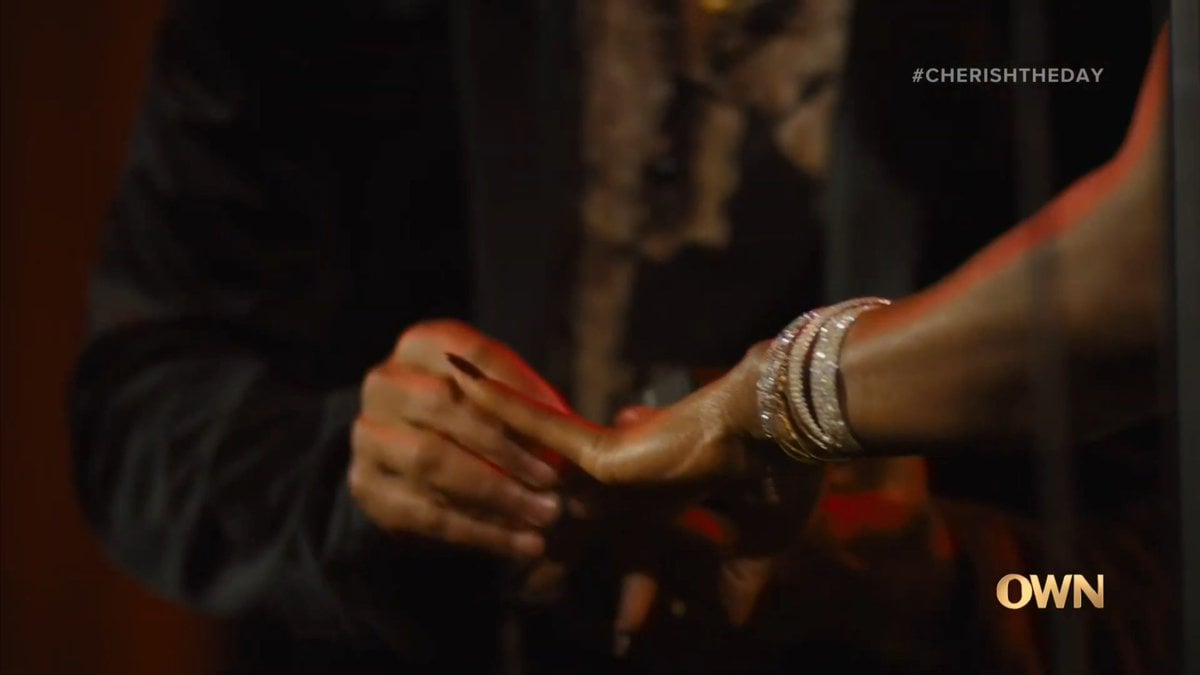 Mind you, it isn't clear if the divorce papers were signed and the ink is dry yet, but with a gig in New York pending, it seems Danny is trying to lock things down as both a manager and husband. Thus leaving Ellis with so much to process that he doesn't give the kind of response that makes Sunday not feel the need to raise a red flag.
Sweet Talk Only Allows For So Many Need To Have Conversations – Sunday, Ellis
Originally, Ellis and Sunday weren't supposed to go to Anastasia's club performance. Ellis had planned, at their old school, a sort of make-up for having Sunday miss homecoming. However, despite getting someone to play music and somehow convincing the principal to allow alcohol and a lit candle in the gym, Sunday can't move past Ellis' reaction to Anastasia's proposal. It makes her wonder if he still is in love with Anastasia, and Ellis ultimately says no.
To elaborate, he breaks down all that is involved with processing Anastasia being proposed to, from Danny wanting to take Anastasia to New York, what that means for the kids, and Sunday, as she catches on, even brings up Anastasia's mother, who likely could rely on Ellis since her child will be gone. This information doesn't change Sunday feeling uneasy. However, Ellis is a smooth talker who figures a way to redirect Sunday's attention from all the ways their relationship could sour to the progress being made. Especially since he is making an effort and all his attention is on her.
Things To Note
Sunday is the godmother to Mindu's child Arun
Mindu's partner's name is Robin
Anatasia's current legal name is: Anastasia Michele Moran
Question(s) Left Unanswered
How long was that man waiting for Ellis and Sunday to show up at the gym?
Will we see any other "Queen Sugar" characters appear this season? Also, assuming Ava DuVernay will replace "Queen Sugar" with a new program, should we expect more crossovers if not a DuVernay universe on OWN?
Did Ellis and Anastasia officially get divorced yet?
Who does Ellis work with at his job? We've seen Sunday's staff but is Ellis pretty much a one-man crew or something?
Where is Ellis' family? His mom, dad, cousins, potential siblings?
What Could Happen Next
Everly either throwing a fit or creating potential custody issues when she finds out Anastasia may move to New York and expect her to come
Sunday feeling like there are too many red flags with Ellis, or too much going on in her personal life, thus causing her to step back from Ellis for a period of time
Linette facing off against Sunday regarding MV
Collected Quote(s)
We can't fish into the past and expect to fix the present.
— Sunday
Review
---
Community Rating:
---
Highlights
Ellis' Efforts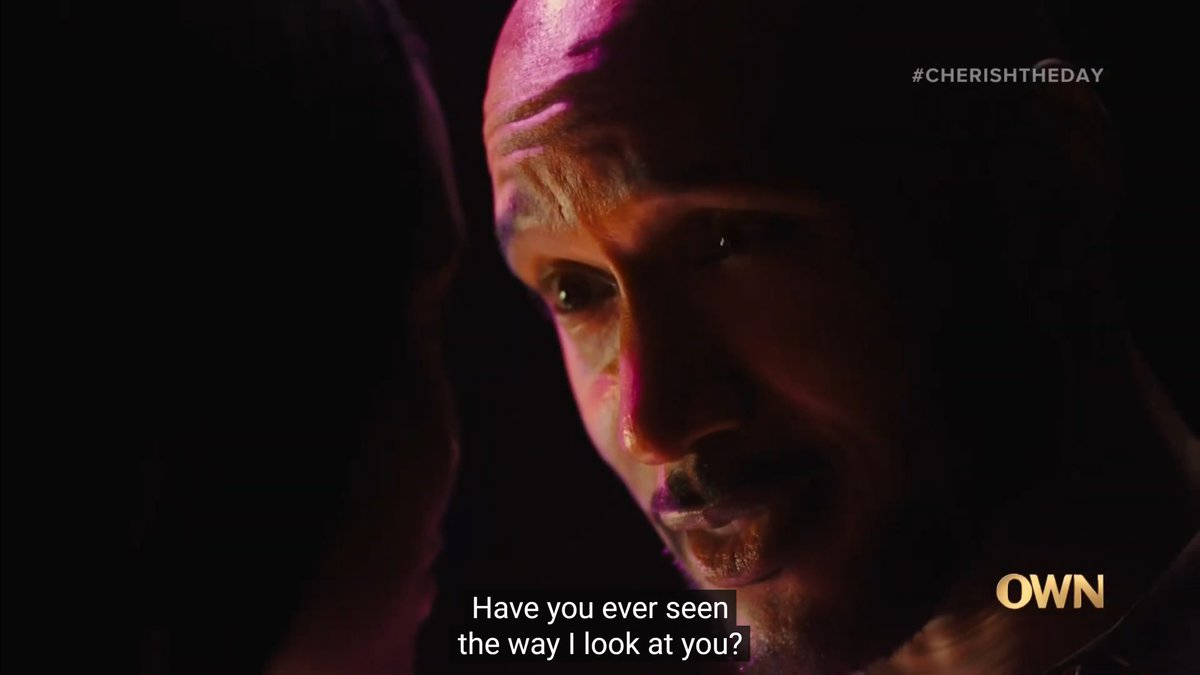 At times, it seems like Ellis is actively apologizing for all Sunday is asked to take on, on top of him trying to prove that he isn't the guy who cheated on her. The effort is notable, mainly because it shows the weakened position Ellis is in. He lost the potential love of his life due to foolishness, and now his wife has left him, and he made peace with it. Perhaps quicker than he wanted to for the sake of his kids, despite his ego.
So when it comes to sweet talking, being there for Sunday when it comes to MV, and trying to be a good man to all sides, it seems almost as if Ellis questions what he deserves anymore and is trying to not just get on Sunday's good side, but karma's.
On The Fence
Sunday Ignoring Her Intuition
It seems almost every other episode Sunday experiences a red flag that she ignores. It isn't 100% clear why she ignores it, for she isn't lacking in community, friendships, family, or even suitors. But you can only assume it is because Ellis is comfortable. But whether that comfortability is from familiarity or because he is putting in most of the work is hard to say.
Not to imply Sunday isn't doing mental and emotional work to get past their previous relationship or adjust to dating a man still actively involved with his ex-wife, far beyond co-parenting. But you can see a certain imbalance between what is expected of Sunday and what is expected of Ellis. Which you could call courting or traditional gender roles, but considering Sunday still seems to be looking for the shoe to drop, she knows something is wrong.
Now, it is hard to say whether it could be fixed with the conversations Ellis still tries to avoid for some momentary peace. The only thing that is 100% clear is that they are transitioning away from the honeymoon period, and as the real work begins, it seems Sunday isn't getting the conversations she needs, and Ellis is more focused on compensating for the past than building the foundation their relationship needs for its future.
[ninja_tables id="70505″]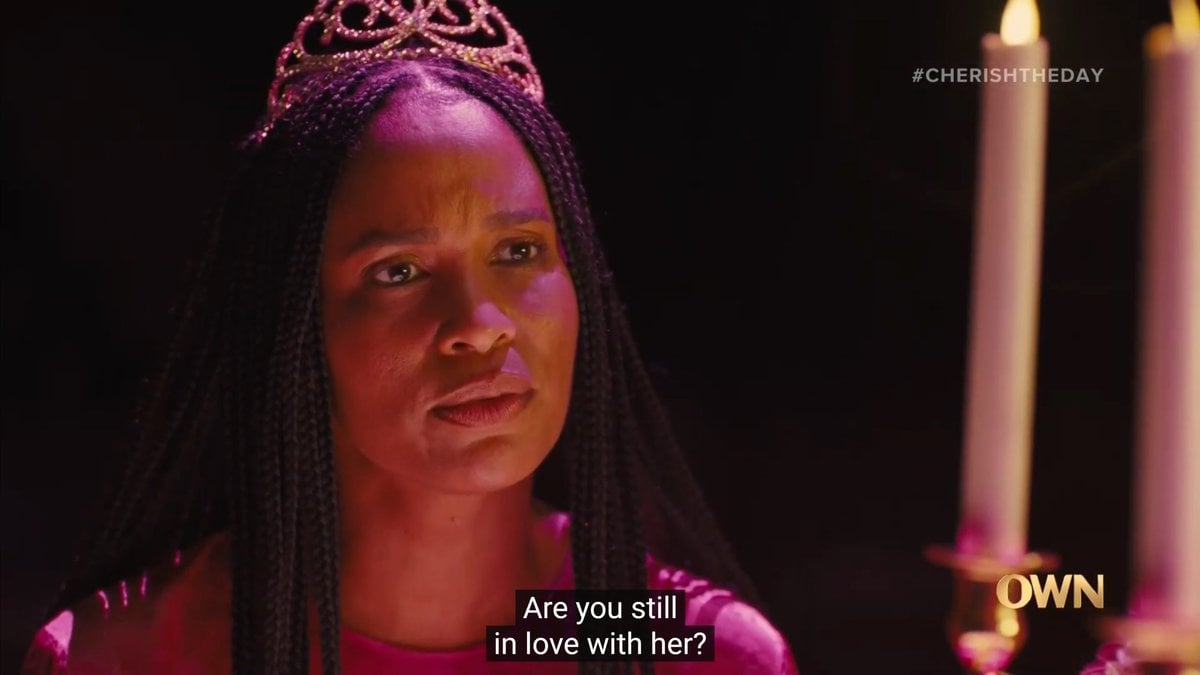 Cherish The Day: Season 2/ Episode 6 – Recap/ Review (with Spoilers)
Overall
As we firmly exit the honeymoon period, Sunday seems to not have lost previous reservations regarding getting back with Ellis, and it isn't clear how much longer she can soldier on through her doubts.
Disputable
Sunday Ignoring Her Intuition
---
Follow, Like, and Subscribe
Community Rating: 0.00% (0) - No Community Ratings Submitted (Add Yours Below)