Caught Up: Season 1/ Episode 3 "A Love Poem" – Recap/ Review (with Spoilers)
Jazzy continues to let Wayne play in her face and question if she should stay or go, thanks to some sweet words and gifts.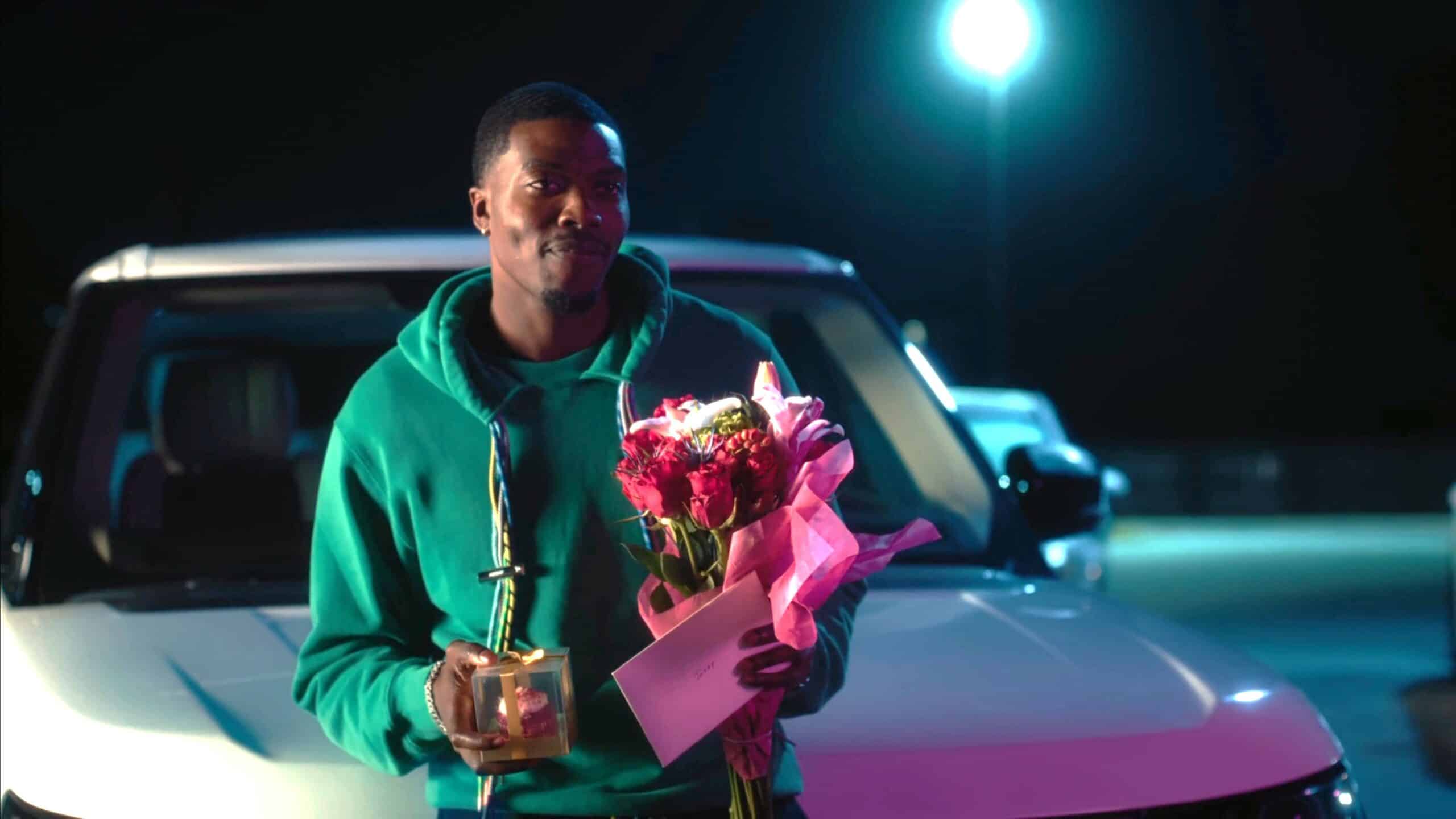 General Information
This section Includes information about the Director, Writer, and Cast.
Release Date (BET Plus)
August 24, 2023
Director(s)
Mark E. Swinton
Writer(s)
Mark E. Swinton
Newly Noted Characters and Cast
Vin
Drew Stephenson
Darius
Chris Mayo
Previously Noted Characters and Cast
Jazzy
Jasmin Brown
Wayne
Duby Maduegbunam
Toya
Jasmin Brown
Plot Recap
This content contains pertinent spoilers. Also, images and text in this post may contain affiliate links. If a purchase is made from those sites, we may earn money or products from the company.
How You Gonna Forget My Birthday? – Vin, Darius, Jazzy, Wayne, Toya
On top of Wayne playing in Jazzy's face by getting engaged to Whitney and maybe getting her pregnant, he forgets her birthday! For the whole day, she asks and checks with strangers like Darius and her masseuse Vin to Toya about how she should feel and what she should do, and the consensus is to mind his actions.
For example, Toya and Vin say, since you think you might be pregnant, tell him and note how he reacts, and that should tell you what you need. Jazzy does this, but Wayne doesn't give any sort of enthusiastic answer and says this isn't a good time for him. Note: He doesn't outright say for her to get an abortion, check if she took the Plan B pill or anything like that. All he does is make it clear the timing is off, just like he makes clear, because his son Wesley was sick, that is why he didn't contact Jazzy on her birthday.
Yet, Jazzy is still frustrated with Wayne. Maybe not enough to cut him off as she seems, mentally, ready to. However, with a love poem he gives, it seems he might hook her right back.
New Character Description(s)
Vin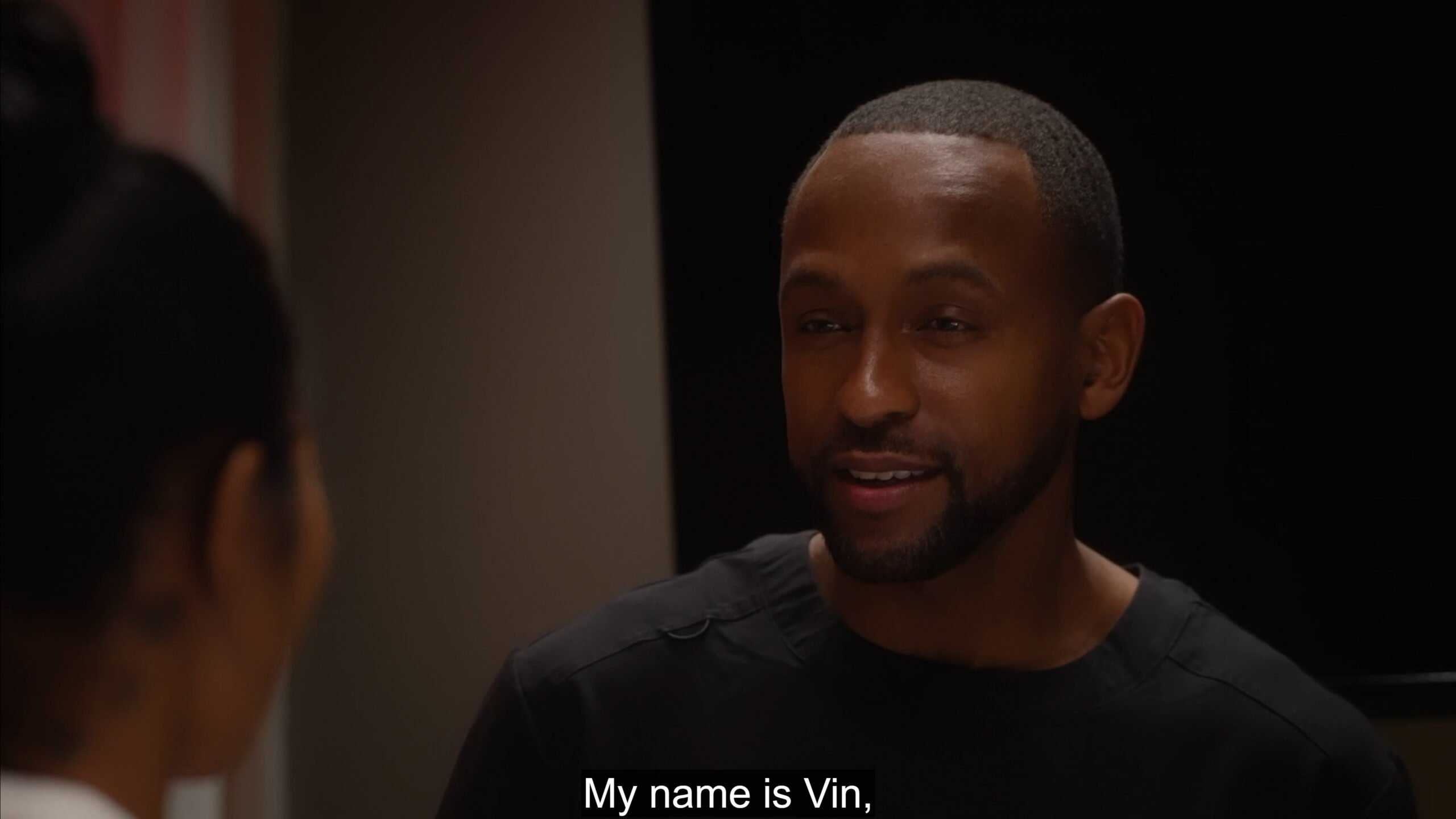 Vin is a masseuse who gives Jazzy advice on what to do regarding Wayne.
Darius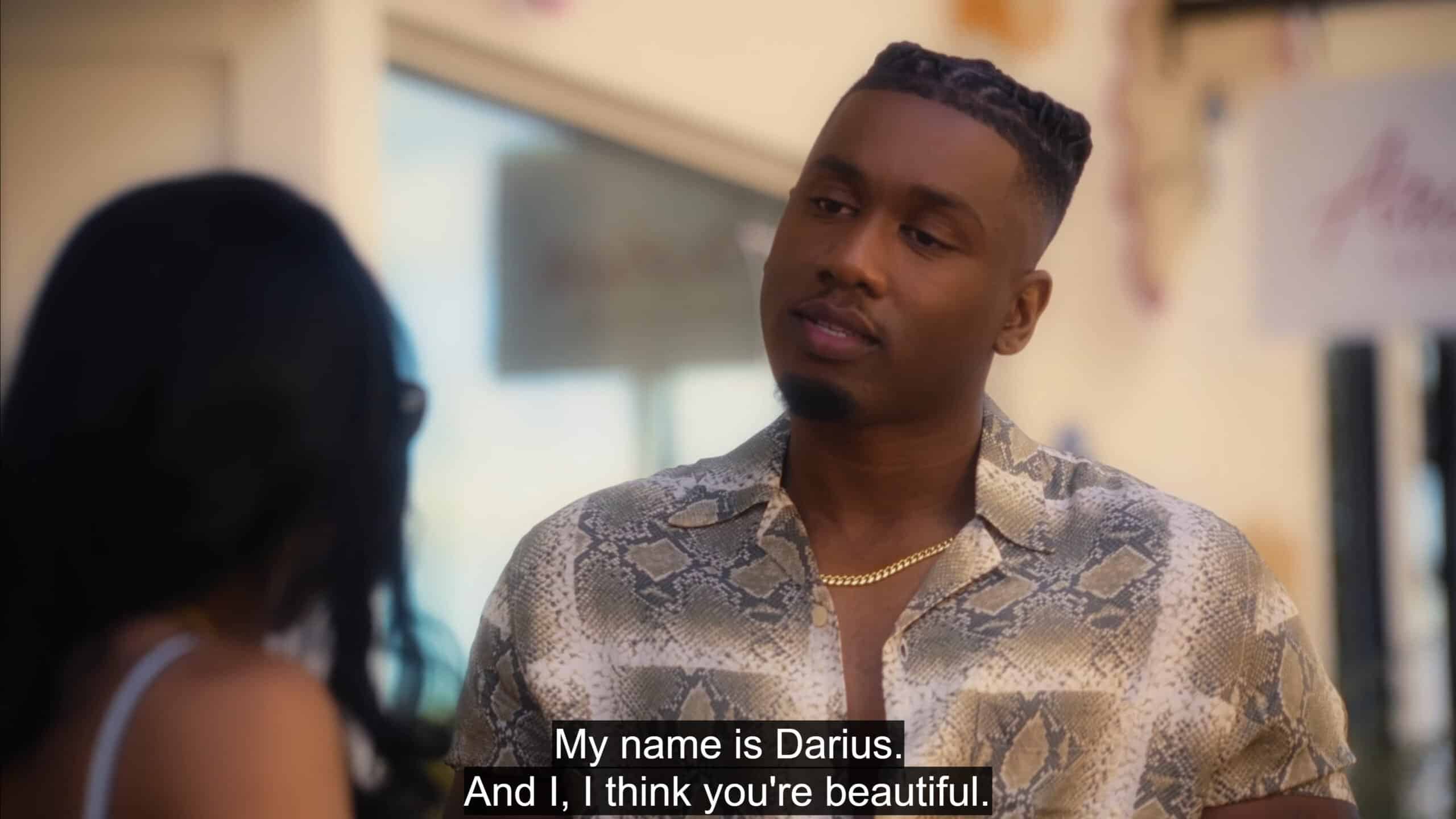 Darius is a guy who bumps into Jazzy while she is shopping and hits on her a bit.
Review
---
Community Rating:
---
On The Fence
Wayne Doesn't Do Or Say Enough To Keep You From Side-Eyeing Jazzy
I get it. Wayne is rich and tall and has beautiful skin. However, beyond that, I don't get it. Is it that Jazz isn't approached a lot or by men of that caliber, so what charm Wayne has is more than enough to compensate for everything else? Could the d*** game? I mean, she is letting a man she doesn't have a relationship hit raw and not asking him to help pay for the Plan B pill or anything.
Either way, stroke game good or not, increasingly, it seems things are a little too shallow to not look down on Jazzy for continuing this.
Episode Directory
---
Follow, Like, and Subscribe
Community Rating: 0.00% (0) - No Community Ratings Submitted (Add Yours Below)
Caught Up: Season 1/ Episode 3 "A Love Poem" – Overview
Summary
Call me a flip flop, but now I'm cool with this being four episodes since "Caught Up" focusing everyone on Wayne and Jazzy's situationship is keeping this from reaching the heights I thought it could.
Wayne Doesn't Do Or Say Enough To Keep You From Side-Eyeing Jazzy -

73%
Disputable
Wayne Doesn't Do Or Say Enough To Keep You From Side-Eyeing Jazzy