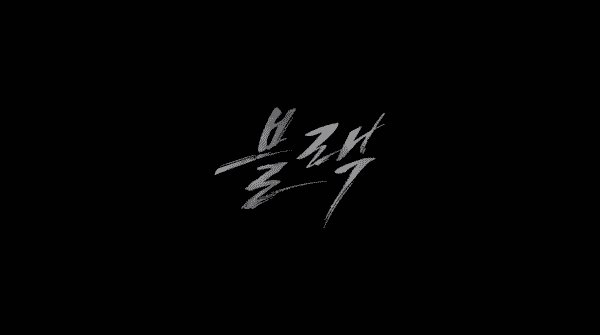 ---
Community Rating: 66.73% (5)
---
Black comes off a little all over the place at first, like a director's cut of the pilot, but by the end of the premiere, it seems we're on track.
---
Network
Netflix
Noted Cast
Ha-Ram
Ara Go
Moo-Gang
Seung-heon Song
---
Trigger Warning: Multiple Instances Of Vomiting
The Introduction
Moo-Gang is this 30-year-old embarrassment to his family who instead of working within the insurance empire of his family, Royeol Insurance, he instead is a detective. Not a very good one either. I'm talking about, the first corpse he sees, vomits all over it. However, it seems he is just going through growing pains since when it comes to identifying the body, that part of the detective work he may just be good at.
But, Moo-Gang becoming a good detective doesn't seem to be what this show is about. What it seems like it may consistently deal with is this girl from Moo-Gang's childhood Ha-Ram. Someone who, similar to George in Dead Like Me [Amazon] (anyone else remember that show), can see figures before it is time for someone to die. Yet, this show isn't a comedy, Ha-Ram isn't dead, and she finds this ability to see shadows, which are possibly grim reapers, quite frightening.
Yet, upon discovery of this power, Moo-Gang decides to join forces with Ha-Ram and it makes you think that maybe they are going to prevent crimes together. But, alas, after their gig together, all that happens is Moo-Gang ends up swapping places with the intended victim and dies. Well, until he comes back to life and seemingly is possessed by something.
Question(s) Left Unanswered
Why doesn't Netflix translate any and all text? Not just dialog? I'd love to do the whole, it was directed by this person and written by this person, also get a sense of what signs and etc say, but Netflix is mad lazy. I'm starting to understand why, for a lot of people, they still rely on fansubs for shows not in their language. It seems people who volunteer to do the work take it more seriously.
Highlights
Ha-Ram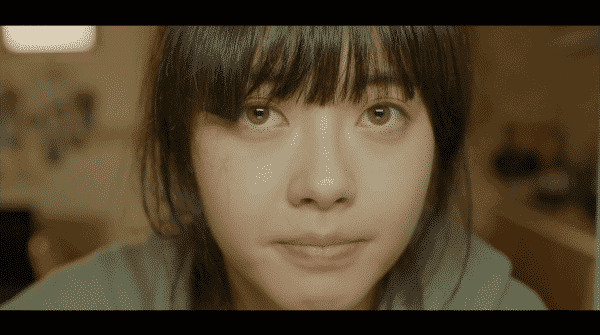 Go as Ha-Ram is the hook to me. Moo-Gang as this bumbling detective and family embarrassment comes off as this sort of boring plot line to a movie Jackie Chan would love to forget. With Ha-Ram though, this ability to see shadows and the massive guilt which comes from being unable to stop people's death, it gives the show some kind of emotional weight. It makes it more than this slightly bizarre sci-fi/fantasy series and gives it a pulse.
Also, being that Ha-Ram has a bit of a mouth on her, it brings a comedic element as well. Not the kind to say that if this was a true Netflix original it would be the darling of award shows, but I can fully imagine this show has a huge following in Korea. One that seems well deserved.
Criticism
On The Fence
It's Very Out There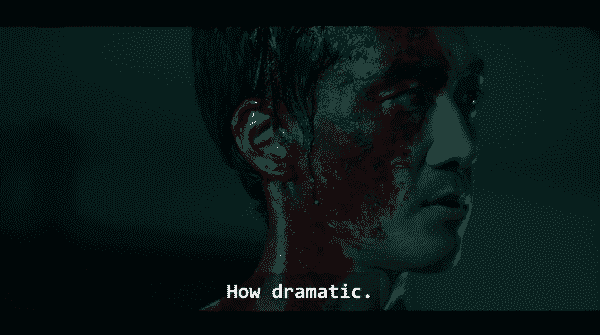 Okay, so the show has a girl who can see grim reapers, for some reason. On top of that, this detective she meets is her childhood crush who now is possessed? Okay. But on top of that, Moo-Gang's live-in girlfriend, who is a doctor, has some sort of secret she has been hiding. Not to forget, there is also this case of a trans woman who got killed that is in the mix.
Believe me when I say, there is a lot to process. Which, with each episode over an hour long, so comes the question of how often will we get probably twice as many questions as we do get answers? Also, considering how they switch things up with Moo-Gang, is that a one-time eyebrow-raising event or something of a norm for this show.
This Is Way Too Long A Episode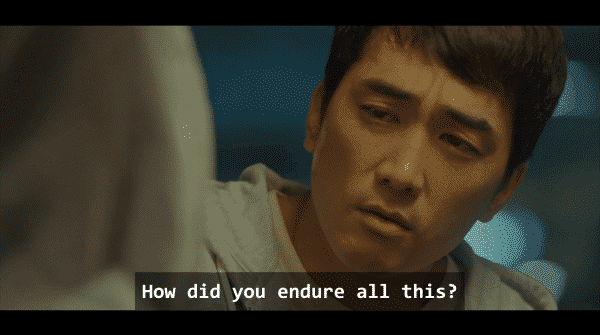 The premiere episode honestly seems like a director's cut. I'm talking the version which didn't test as well as the final version because it was just so bloated and not to the point. An opinion I have just because the premiere just feels like two episodes mashed together and it leaves you sometimes checking how much time is left so you can process all that has happened.
And while you unquestionably see the potential of the series, at the same time, in the form of binge-watching, it seems like such a daunting task. Especially if you're like me and need something to be the greatest thing ever if it expects to keep your attention for the usual 23 minutes – 48 an episodes. Never mind something as long as some movies.
Catch Up or Follow Along: Here [Netflix]
Follow Wherever I Look on Twitter or Like us on Facebook.
---