Black Love: "Covid 2020: In This Together, Part 2" [Special Episode] – Recap/ Review (with Spoilers)
In part 2 of the "Black Love" Covid-19 special, the long-lasting effects, be it physical or emotional, of the virus are discussed.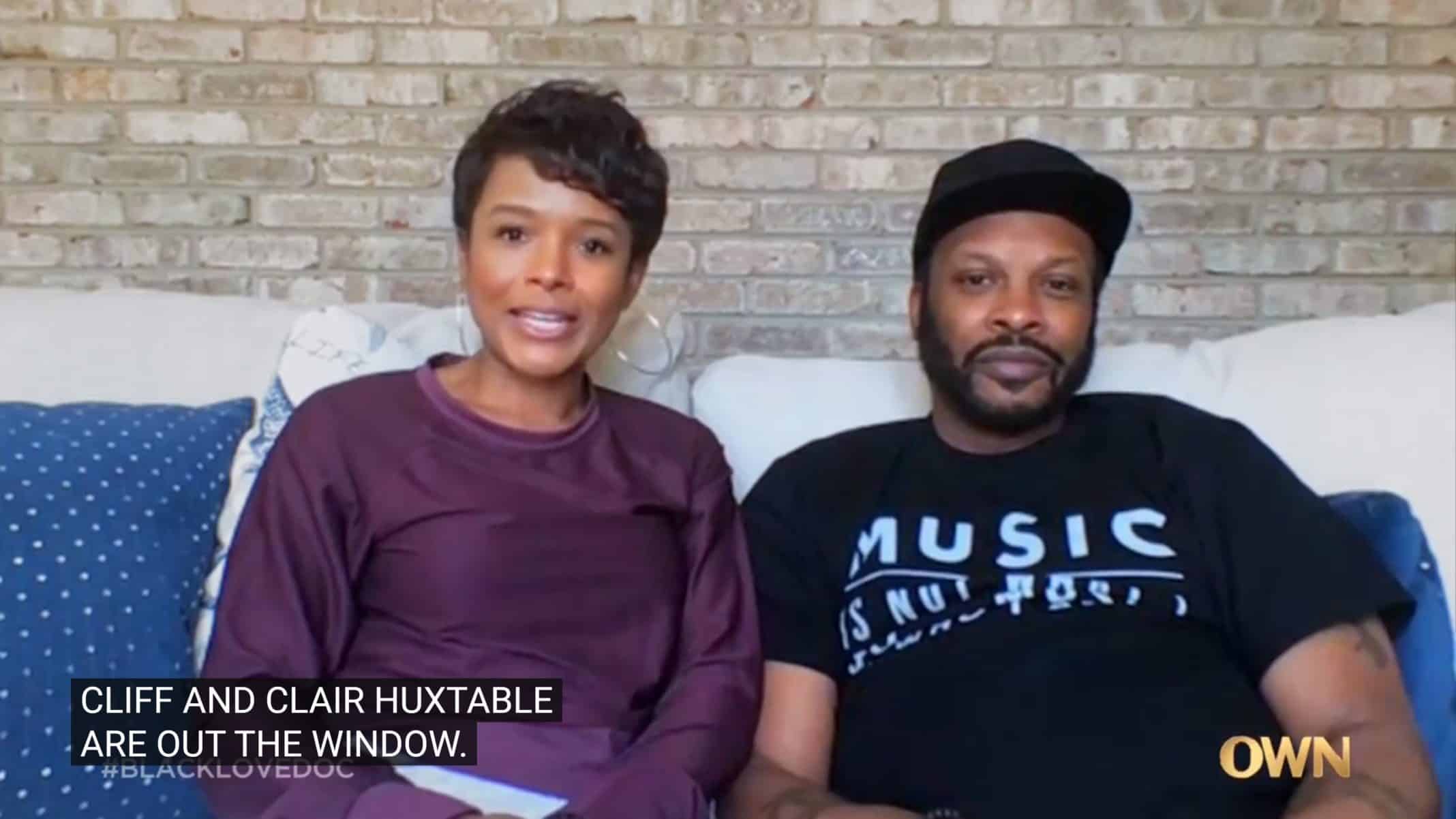 In part 2 of the "Black Love" Covid-19 special, the long-lasting effects, be it physical or emotional, of the virus are discussed.
---
| | |
| --- | --- |
| Director(s) | Codie Elaine Oliver |
| Writer(s) | N/A |
| Aired (OWN) | 10/17/2020 |
This content contains pertinent spoilers.
"Covid 2020: In This Together, Part 2" Recap
The Lucky Ones – Imani, Terry, Ronald, Melodie
Again, lucky is relative, maybe not the best word, but there is no denying that, considering Imani and Terry were 3 weeks separated, barely avoiding Covid-19 with each trip, the fact neither got sick is truly a blessing. Granted, Imani was freaking out about being separated from her husband and son, even stranded for a time in a European country, but they're reunited now. Plus, thanks to having family in London, she found a place to wait things out until she could be with her husband again.
As for Ronald and Melodie? Well, Ronald got his surgery after having some complications in finding a hospital where it could happen. You see, a family friend was a world-renowned, top urologist on the east coast, and with this connection, Ronald got an appointment within 12 hours and had surgery within a week. Now, as for his current status? That isn't noted. But he is still here, so that's all that matters.
The Trauma Of Living – Hilary, Lateef, Lynette, Jeff, Takisha, William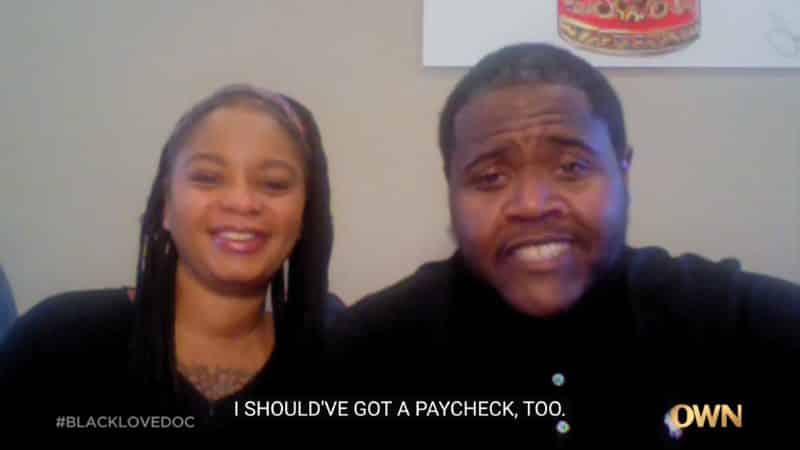 Having a life-threatening disease that you can, in terms of it being out of your system, no longer have, but possibly get again, is traumatizing. After all, can you imagine, in your 30s, not being able to use the bathroom on your own because of a disease that takes away your ability to breathe and makes moving difficult? Never mind needing an adult diaper, of all things!
This is what some went through all because of the desire for people not to panic. Which happened anyway! But luckily, Hilary, Lateef, Jeff, and Takisha recovered. Partly in thanks to the medical attention they got, but also because they had a spouse who stepped up.
It Could Have Been Prevented – Vonnie, Ebbie
Yet, while we hear about nearly everyone recovering physically, including Vonnie and Ebbie who dealt with some symptoms, their daughter, Skylar, didn't. At the age of 5, after multiple tests, diagnosis, and surgeries, she became brain dead due to inflammation, amongst other things. All because doctors weren't given time to know what was coming, and research couldn't be ramped up in time for procedures to help adults and children.
Which isn't to imply Vonnie or Ebbie are trying to point fingers or blame anyone, but the others on the program do that enough to compensate.
Review
---
Community Rating:
---
Highlights
Vonnie and Ebbie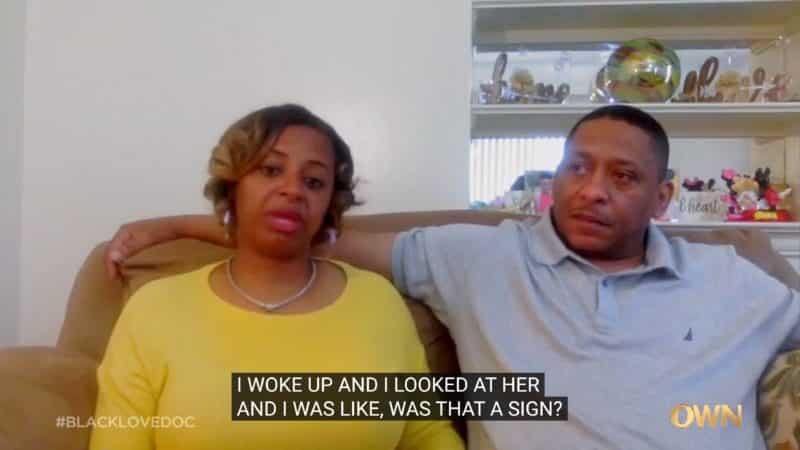 Honestly, Vonnie and Ebbie could have had an entire episode to themselves. Their story was just devastating, and probably the only thing keeping me from bawling like a baby is it being chopped up and interlaced with everyone else's. Which isn't to say we felt nothing for the others, but losing a five-year-old child, that's just a lot. And it really makes you think, when it comes to the show as a whole, now that they have done so, whose stories deserve to be focused on for an entire episode, with a limited amount of couples, or in the usual format?
Because, again, after the Bailey family telling their story, it pushes the idea that some people deserve more space and time and less editing when it comes to them telling their story.
Choosing The Right Partner
While each season has a "Sickness and in Health" episode, coronavirus feels very unique. Especially when you consider the symptoms were wild, it has a physical and mental toll, and as shown by many of the couples, it can present one of the hardest tests of your marriage. For if it isn't playing nurse to your spouse, there is also the possibility of death.
And we have to highlight something Lynette said about realizing, in moments like that, how whatever dynamic or whatever you have for your relationship, it has to go out the window. Even in terms of routine, as Hilary said, when in crisis mode like that, realize your kids can survive not having the healthiest meals or what their accustomed to. Give them some credit for their resiliency, and understanding things aren't how they usually are.
---
Follow, Like, and Subscribe
Community Rating: 0.00% (0) - No Community Ratings Submitted (Add Yours Below)