What terrorizes Fushi is given a name, and Fushi is questioned by his maker whether it is smart to stay with Gugu and the rest.
---
| | |
| --- | --- |
| Episode Name | New Family |
| Aired | 6/14/2021 |
| Network | Crunchyroll |
| Directed By | Takafumi Fujii |
| Written By | Shinzō Fujita |
This content contains pertinent spoilers. Also, images and text may contain affiliate links, which, if a purchase is made, we'll earn money or products from the company.
Recap
GIVE ME ALL YOUR ALCOHOL OLD MAN! – Gugu, Fushi, Booze Man, Rean
To fight the Nokkers, the name Kansatsusha has given Fushi's adversaries, Gugu plans to burn them with fire. However, after being hit one too many times by the Nokker, Gugu loses all of the alcohol in his belly, and when he goes to the Booze Man to replenish, there is the possibility the organ crafted ruptured. However, Gugu doesn't care for he will not abandon his brother like so many have abandoned him, and even, for a moment, he defends Rean as her family tries to take her home.
However, his main focus is Fushi, so he lets the old folks handle Rean's family, for on top of him not wanting her to leave, it would be immensely dangerous to head into the forest.
Fushi, Where Are You? – Fushi, Gugu, Kansatsusha
With a belly full of alcohol, and a torch in hand, Gugu defeats the Nokker by burning it to death. Now, as for where Fushi was? Well, with seemingly losing most of its mobile forms, it went back to one of its first: a rock. One Gugu discovers, and with Kansatsusha's help, Fushi regains all his other forms.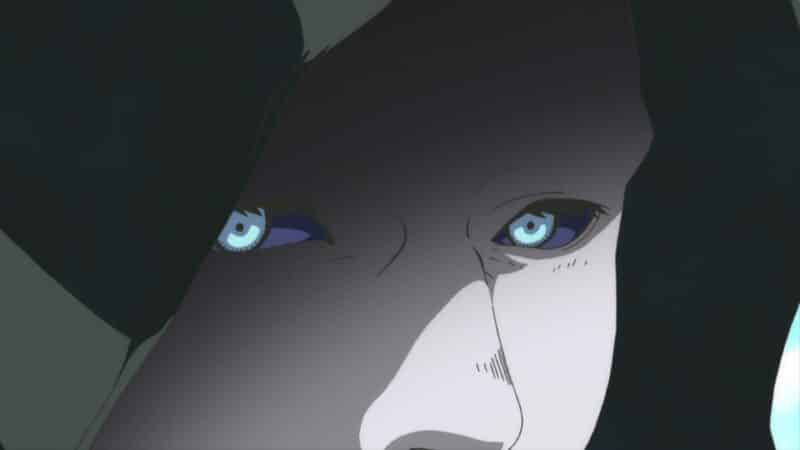 Leading to, after a joyous reunion, Kansatsusha advocating for Fushi to leave for it feels Fushi is being stunted. But, with Fushi not wanting to leave Gugu and thinking it still has much to learn, Kansatsusha accepts this and hopes, for the sake of the world, there is truly more to learn that can prepare Fushi for when the Nokkers return.
4 Years Later – Fushi, Gugu
To Your Eternity experiences a time jump that takes us four years into the future where the Nokkers have yet to return, and alongside Gugu growing up and becoming quite muscular, Fushi too has gotten older, mostly in the form of resembling Shaggy from Scooby-Doo. But, while peace has lasted for four years, and Fushi finally has gained talents without loss or violence, how much longer can this last?
Things To Note | Question(s) Left Unanswered
Does this mean Fushi's other forms have grown older, like March, the wolf, and the bear?
Commentary/ Review
Highlights
The Possibilities Which Come With A Time Jump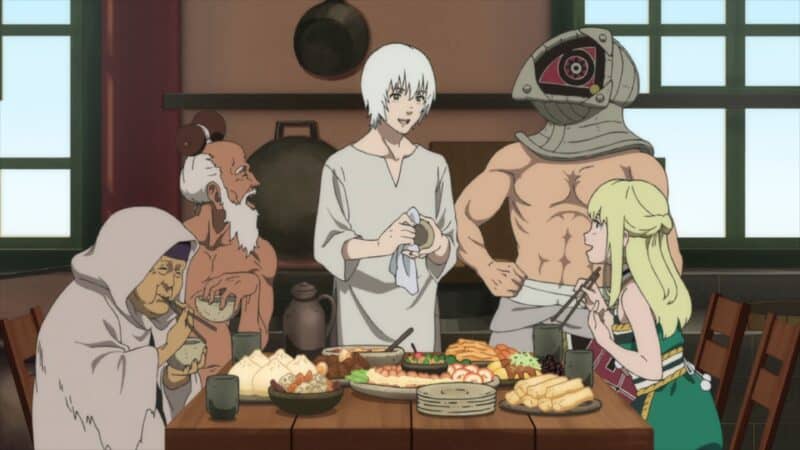 Considering the Nokkers now have had 4 years to evolve, that Fushi still is likely being hunted by Hayase, that we haven't heard anything about the Yanome no longer going to war or oppression more traditional countries, there is a lot to rediscover. Plus, with jumping four years and Gugu still alive, the formula To Your Eternity existed on likely is no more.
Yet, with Fushi learning more domestic tasks than bulking up like Gugu or learning new means of combat, does this mean the next time he and his family are attacked, this could mean death? Mind you, this isn't to say we want Gugu and the rest to die, but for a story that has pushed the idea Fushi, just by being immortal alone, will likely outlive anyone we're introduced to, it does make you wonder how long these relationships will last?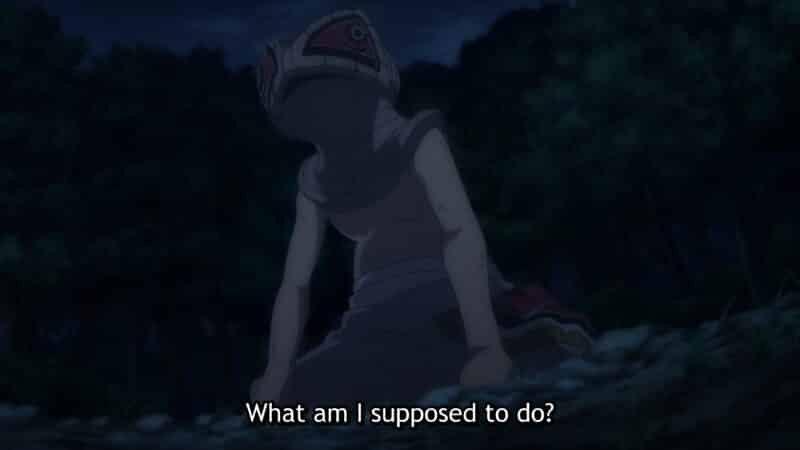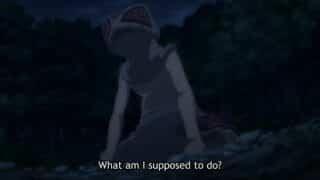 To Your Eternity: Season 1/ Episode 10 – Recap/ Review (with Spoilers)
Trajectory: Plateau
With a time jump in play, To Your Eternity breaks the cycle and shifts gears. However, with the Gugu era starting to get long in the tooth, can the show bring back a sense of excitement and emotion?
Highlights
The Possibilities Which Come With A Time Jump