Rent A Girlfriend: Season 2/ Episode 4 "Night and Girlfriend" – Recap/ Review (with Spoilers)
Ruka makes a move on Kazuya on a night when a typhoon hits, and she can't go home.
| | |
| --- | --- |
| Aired (Crunchyroll) | 7/22/2022 |
| Director(s) | Fumio Maezono |
| Writer(s) | Rie Uehara |
This content contains pertinent spoilers.
Summary
While Mami continues to stew, knowing Chizuru and Kazuya are still a thing and that Kazuya refuses to tell the truth about it, Ruka remains unphased. She plans out an entire meal for Kazuya on a night a Typhoon 5 is supposed to hit and forces a sleepover. One that she not only had a food recipe for but condoms, nice underwear, the works.
Sadly, while Kazuya is turned on by all of this, because he doesn't love Ruka, he can't bring himself to be what she desires, a full-on, loving, having sex boyfriend. Which he explains to her, alongside easing her insecurities about their non-romantic relationship.
But, even with him explaining and it seeming she understood, she makes sure to yell the next morning so Chizuru, and the whole neighborhood, could hear that she spent the night, and it was magical.
Things To Note
Question(s) Left Unanswered
Is Kazuya going to use Ruka as cover if Mami investigates whose bag was at his home?
Isn't Japan a conservative society? Shouldn't Ruka be worried about her reputation and not putting it out there that she slept at a man's house and making it sound like they were sexual?
What Could Happen Next
Sumi returns and tries to make her mark on Kazuya's heart
Review
Highlights
Chizuru Who?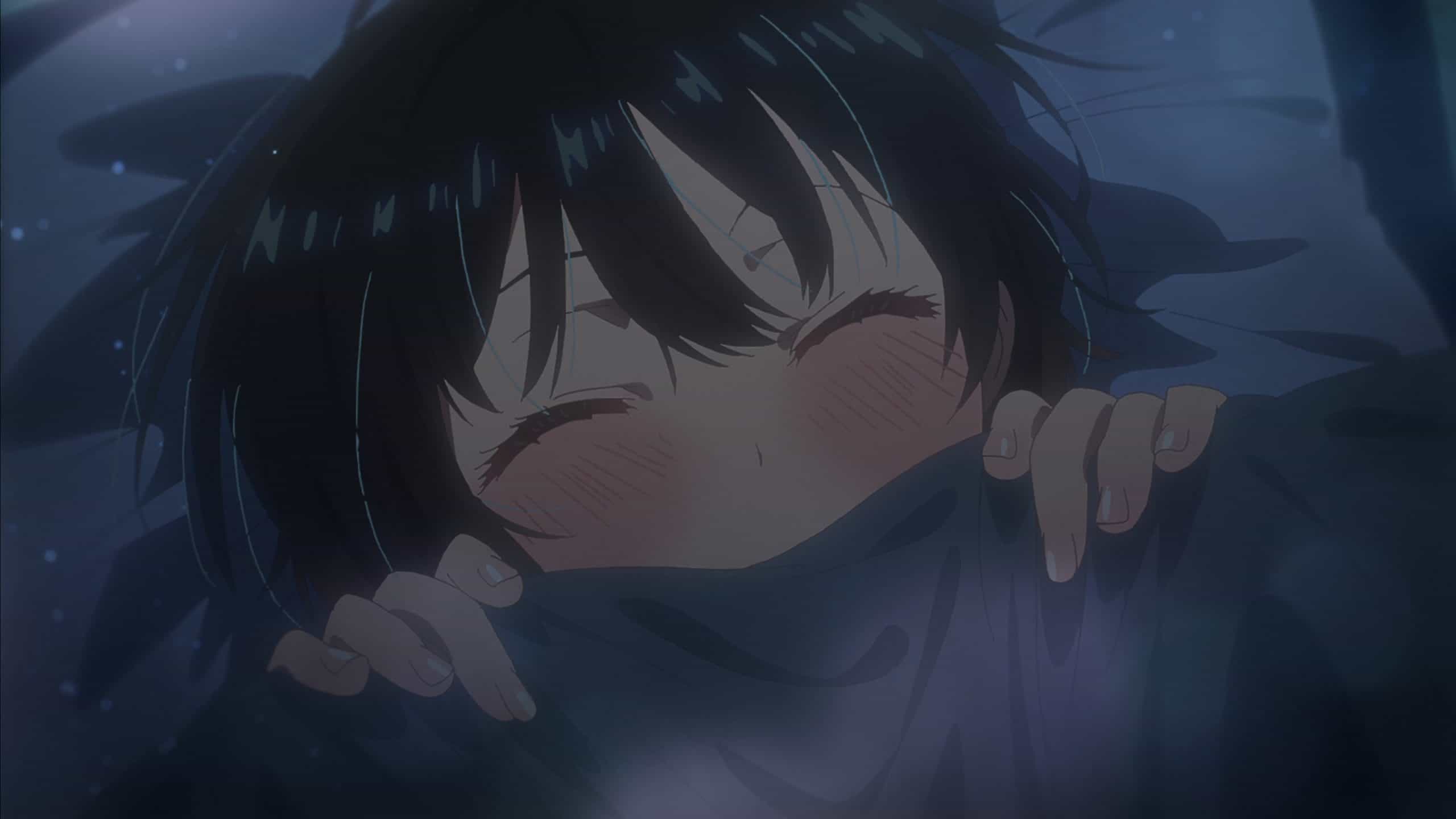 How and why are we supposed to root for Chizuru and Kazuya after an episode like this? Chizuru is hot and cold, and while she does have a sob story, it seems damn near all these girls do? And of the girls Kazuya has met, Ruka is the only one who has the ability to communicate she wants him entirely and is willing to show it in every which way possible.
She cooks for him, gives him a title, wants to spend time with him doing simple things like watching a movie, nothing fancy or expensive, and she shows how comfortable she is with him. Don't get me wrong, her age was and still appears to be an issue. But at this point, how can you ship anyone else?
[ninja_tables id="68013″]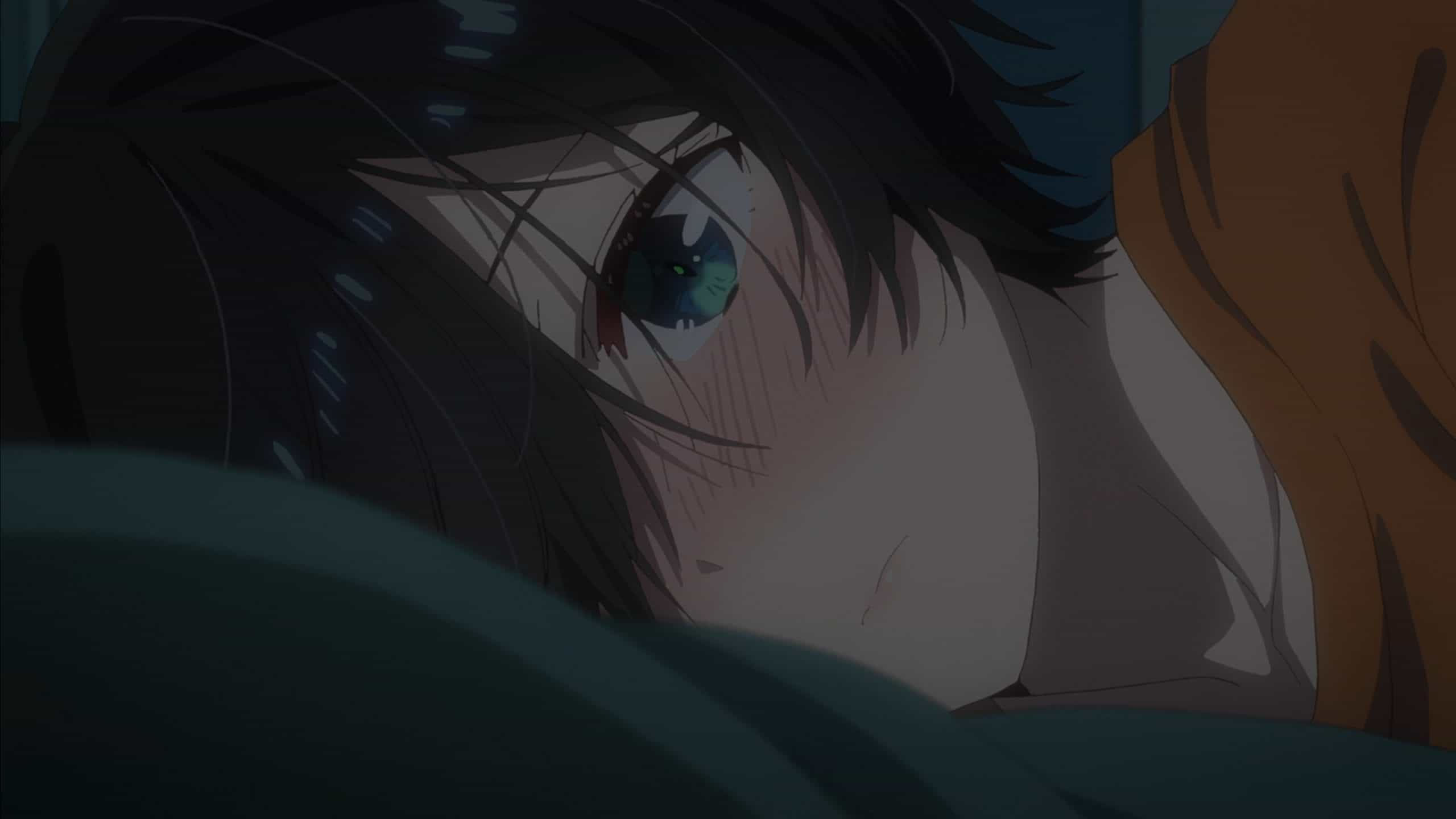 Rent A Girlfriend: Season 2/ Episode 4 "Night and Girlfriend" – Recap/ Review (with Spoilers)
Overall
While there is enough ecchi to make you need a moment like Kazuya, it doesn't erase the heart Ruka exposes to him, which makes you wonder what kind of spell does Chizuru have on him?