Has Bex accidentally sent her relationship with Celia back to where it was when the show started? What's happening with TJ and Cyrus? Also, what did Andi get herself into now?
---
Network
Disney Channel
Director(s)
Brent Geisler
Writer(s)
Phil Baker
Air Date
6/21/2019
Images and text in this post may contain affiliate links which, if a purchase is made, we'll earn money or products from the company. Affiliate links and external links have an upward facing, superscript, arrow.
He Used To Be My Guy: Kira, TJ, Cyrus
Be it to get back at Buffy the only way she can, her being a lonely new kid, or maybe Kira really liking TJ, she has pretty much consumed all of TJ's time. With that, TJ feels like he is losing his friend and maybe his crush. And, taking note he might be developing feelings, and know the likelihood of them being returned is low, he seems unsure what to do.
Momma, Can You Forgive Me?: Celia, Bex
With Celia's wedding gift coming in, and Celia not saying much to Bex if she doesn't have to, it pushes Bex to almost feel like they've taken steps back in their relationship. Which, as you can imagine, after 18+ years of having a contentious relationship, isn't something Bex wants. Yet, with that wedding being one of the major things bringing them together, finding an alternative way to get close will be hard. Especially outside of their love for Andi.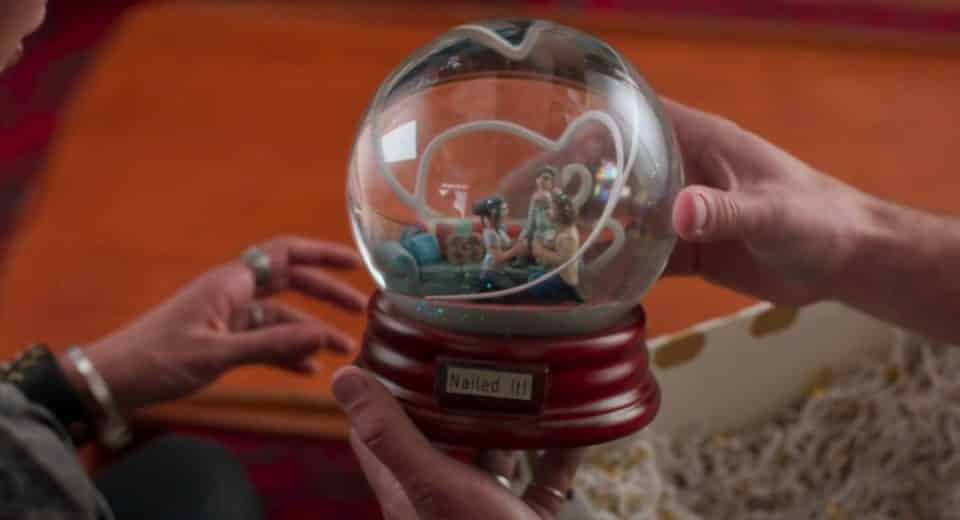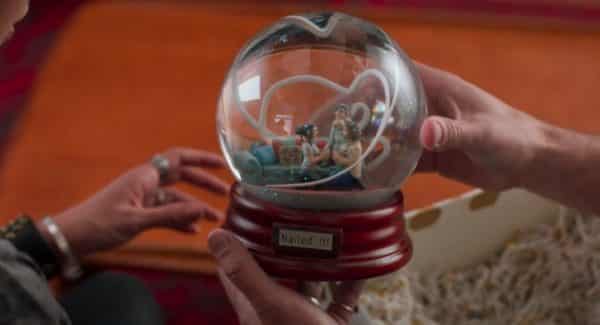 One Company's Trash Is Still That's Company: Andi, Buffy, Cyrus, Jonah
After learning over $35 million in clothes are burned to maintain brand value, Andi has her friends head to the company, Mint Chip's, dumpster and takes their clothes. Following that, they give away the clothes to local people – with the tags still on. This, naturally, leads to the cops coming since they get reported by a Mint Chip representative. Ultimately, due to a lack of permit, and the question of whether they had the right to do that, it leads to the kids being put in a holding cell.
Question(s) Left Unanswered
Why didn't Andi invite Amber to the clothing giveaway considering how much she gave away when her parents needed money?
Highlights
Bex and Celia Relationship Recovering
Perhaps the most complicated, yet rewarding arc to watch this series, has been Bex and Celia recovering from Celia's parenting and Bex's teenaged years. Making it seem like they are taking steps back, due to Celia's disappointment, beyond unfortunate. Especially since it was one of the first things, beyond the store, in which they have separate parts to it, they did together.
Plus, the biggest thing of all, it was something beyond Andi to bring them together. For, up until now, Andi was one of the main reasons to keep the peace, to reconcile, and also admittedly one of their reasons for fighting. But, from what it seems, this is beyond Andi's ability to bridge a gap. Especially considering this marriage, the wedding specifically, was supposed to be something Celia was going to use to outdo her sister. A topic not brought up next.
On The Fence
Where This TJ Story Might Go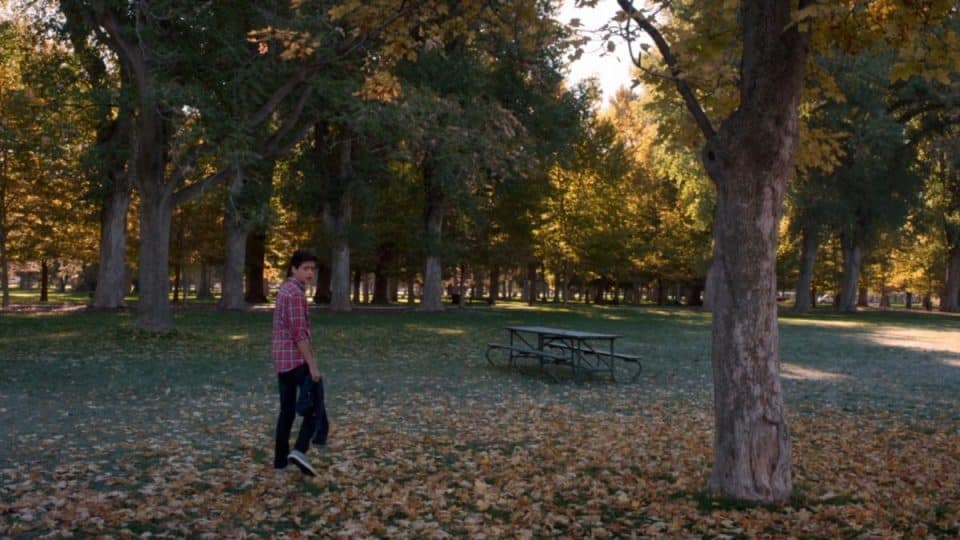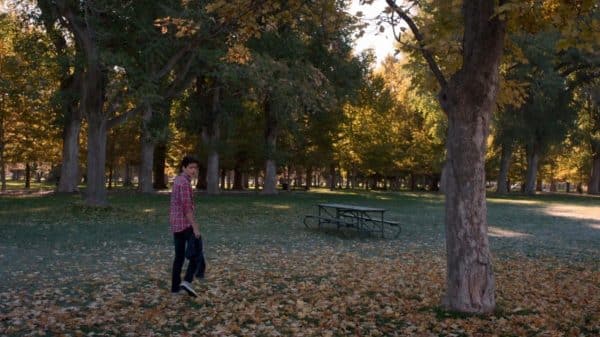 Is this queerbaiting? Serious question. It isn't clear what TJ's preference might be but with him having the same longing looks Cyrus had when he had a crush on Jonah, an eyebrow is raised. Especially considering Cyrus is the only one of his friend group to not get into anything which resembles a potentially serious relationship. Which isn't to disregard what happened with Iris, but comparing that situationship to Andi and Jonah, or Buffy when it comes to Marty or even Walker, it isn't the same. So where things go between TJ and Cyrus should be interesting.
Follow Wherever I Look on Twitter, Like us on Facebook and Subscribe to the YouTube Channel.
Check Out The TV Master List Page
Twitter Poll(s)
---
Bex and Celia Relationship Recovering - 80%
Where This TJ Story Might Go - 70%