Home
Tags
Andi Mack: Season 3
Has Bex accidentally sent her relationship with Celia back to where it was when the show started? What's happening with TJ and Cyrus? Also, what did Andi get herself into now?
It's the beginning of the end for Andi Mack as Celia deals with Ham being gone, Bex's non-wedding plans, and Buffy, like Amber, may have to deal with her feelings.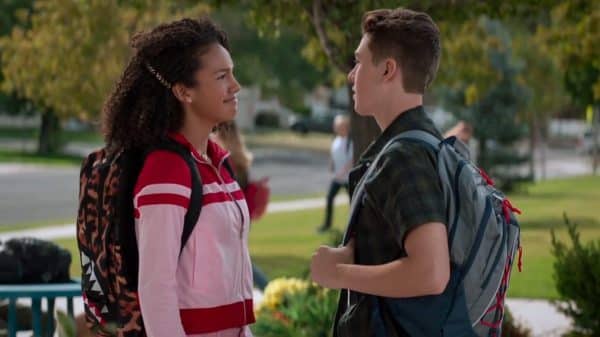 Marty FINALLY interacts, in person, with Buffy! Also, Andi and Cyrus experience major disappointments.
Miranda makes an appearance and causes havoc as Jonah reveals one of the sources to his anxiety and one of his new favorite coping mechanisms.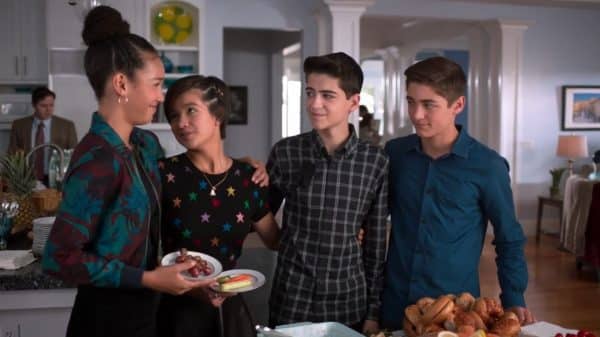 Andi Mack once again dives into a character's culture, and this time it is Cyrus' turn as we learn about Shiva.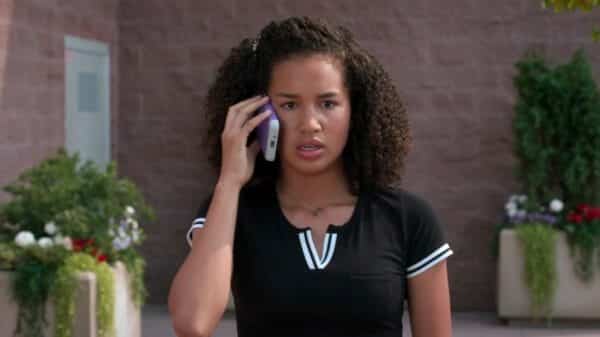 Thanks to Walker and the Spikes' first basketball game, Buffy has a breakthrough that leads to a familiar face returning.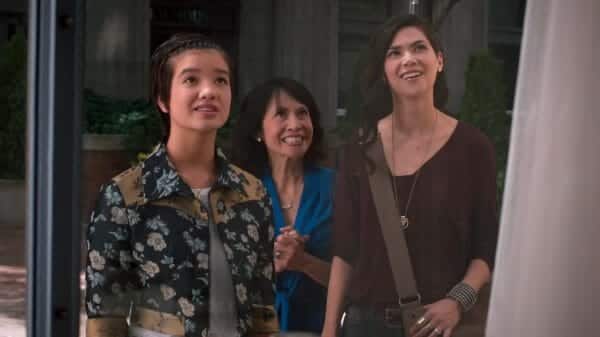 Bex looks for a wedding dress and when it comes to the secret society, let's just say it brings up an issue from the past.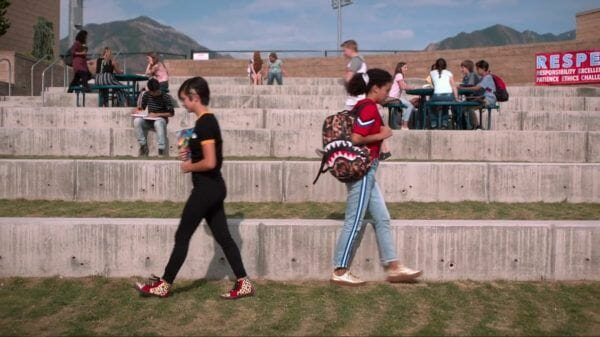 Andi and Buffy are having a difficult time making plans, as Amber becomes a closer friend, and we see the boys open up and be vulnerable.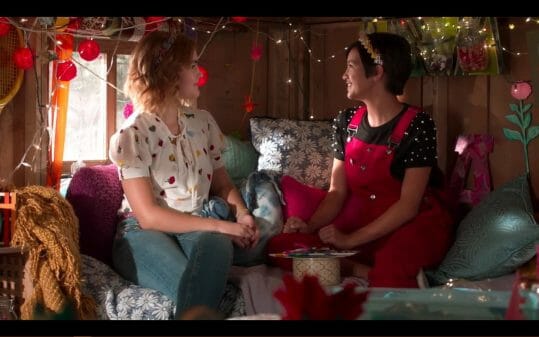 As Buffy tries to save her basketball team, Cyrus longs to speak to TJ and Andi? Well, she finds herself in the middle of Jonah's new relationship.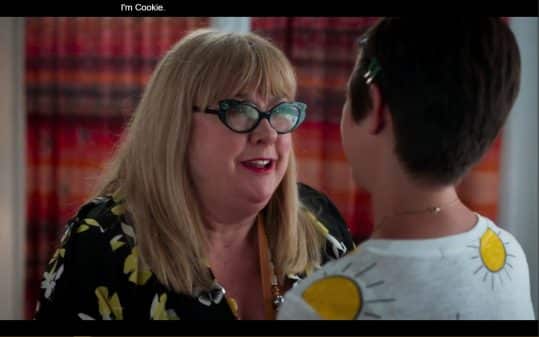 We FINALLY meet Bowie's (Steven's) mother Cookie and Cyrus is invited to spend time with TJ and his friends – leading to a cop getting involved.