9-1-1: Season 4/ Episode 7 "There Goes the Neighborhood" – Recap/ Review (with Spoilers)
With Buck dating again, and Hen's Mother coming for a visit, we see the beginning of old wounds healing.
---
Director(s)
Sharat Raju
Writer(s)
Stacey Rose
Aired (FOX)
3/1/2021
Newly Noted Characters
Toni
Marsha Warfield
Veronica
Keana Marie
This content contains pertinent spoilers. Also, images and text may contain affiliate links, which, if a purchase is made, we'll earn money or products from the company.
Recap
One Man's Bad Date Ends Up Another's Girlfriend – Albert, Buck, Veronica
After going to therapy and healing his relationship with his parents, Buck decides to give dating a try but with Veronica being too politically correct, they end up not being a good match. However, a bad date becomes ever the more awkward when Buck learns Veronica is his neighbor.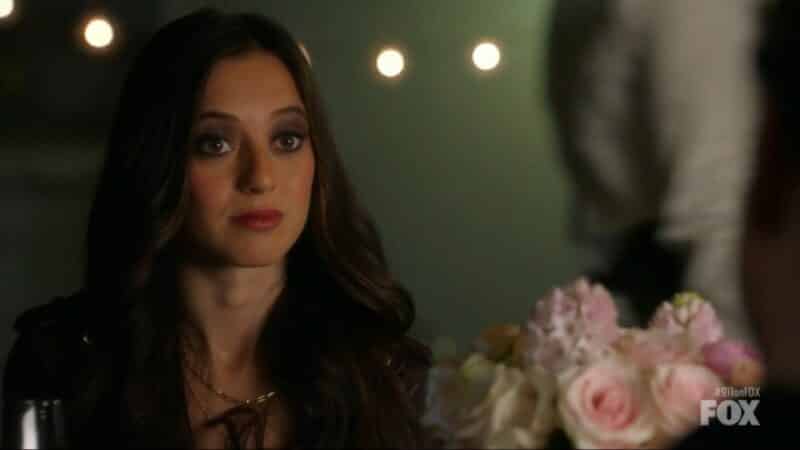 Luckily though, after a few days, Buck addresses the awkwardness and Veronica is rather cool about it all. Especially since she is now dating Albert, Chim's brother.
We Don't Need Another Vigilante – Athena, David, Bobby, Michael
While Michael does have David, with David at work full-time, Michael not getting any new development projects, he has time on his hands. Thus he has committed himself to being the president of the Home Owners Association (HOA), as well as watching people – without tint or anything to hide his activities. Which, with catching a man running an underground clinic, a topic he brings up to Athena, David, Bobby, pretty much any adult he knows, becomes an issue.
Why? Well, because Michael decides to push the idea they may need to get involved, and rather than have Athena, a cop, his ex-wife, handle this, Bobby and David look into it, while Michael plays lookout. Then, because this is probably the most fun he has had in a while, when the disgraced doctor leaves his apartment, and nearly catches David and Bobby, Michael heads to the doctor's apartment for a look-see, gets knocked out, and luckily awakens with both kidneys.
Though, to Michael's credit, his being nosy does get a woman saved and, in a few hours or days, the doctor is caught.
Mommie Dearest – Toni, Karen, Hen
It has been a season or two since we met Hen's father, who passed away, but as for Toni, Hen's mother? Well, what little has been said was likely forgotten and it isn't until now we've gotten to meet her. Now, as for first impressions, well, she surely isn't prim and proper like Athena's mother. More so, Toni seems like the fun type.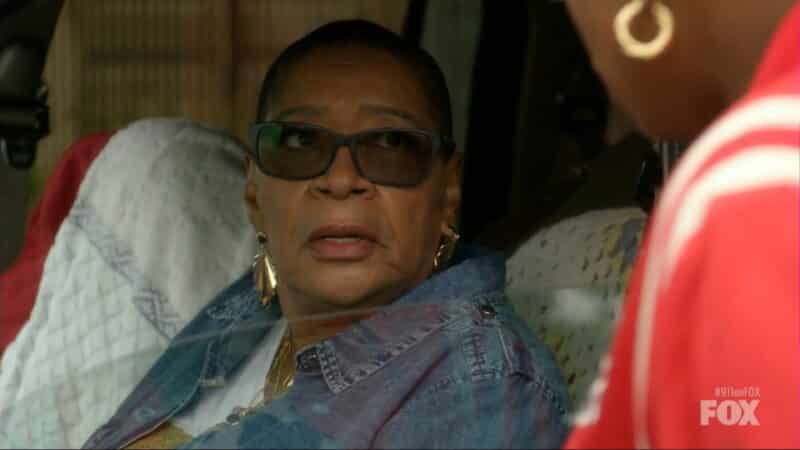 However, while fun to the grandkids, she is a bit discouraging when it comes to Hen. Mainly in presenting the question of whether or not Hen should do anything. This was brought up when Hen wanted to marry Karen, become a first responder, and once more with Hen going to med school. Thus causing the usual friction that has made it so, from a distance, the relationship works but in person? It is a test of endurance.
But with learning that Toni lost her job working as a dealer in Vegas and that she is sleeping in her car, Hen's heart melts. Pair that with a long-overdue conversation about how Toni has discouraged Hen at times, and their relationship heals. Also, Hen gets some help because Nia and Danny are driving her a little nuts and Karen can't do it all.
Review
Highlights
Toni's Introduction
At this point, Hen is probably the most developed character on the show and if anyone deserved someone new introduced of their family, it is her. After all, whether it is Karen, Eva, Athena, Chim, as much as Bobby might be the head of the house, it is Hen who has perhaps brought out the best of both guest, reoccurring, and series regulars. Heck, I still maintain that, out of all the character-focused episodes, Hen's remains the only one that presented more than a backstory but feels like a full-fledged pilot.
So when it comes to Toni, unlike Albert, it seems she'll be used in such a way to flesh out Hen rather than exist solely because they haven't become enough of a liability to focus on how to write them off.
Low Point
They Could Have Extended That Doctor Storyline
Frankly, Michael is flailing. His existence is on borrowed time and, honestly, 9-1-1 could use killing off or dismissing some characters – it's bloated. So considering Michael already has a tumor, they minas well pull the plug on him. May has become her own person, Harry is an afterthought, and with Athena having Bobby and Hen, while it will be said to see Michael go, it increasingly seems necessary. Especially if we are going to add new love interests or family members each season, who barely show their worth or overstay their welcome.
On The Fence
Albert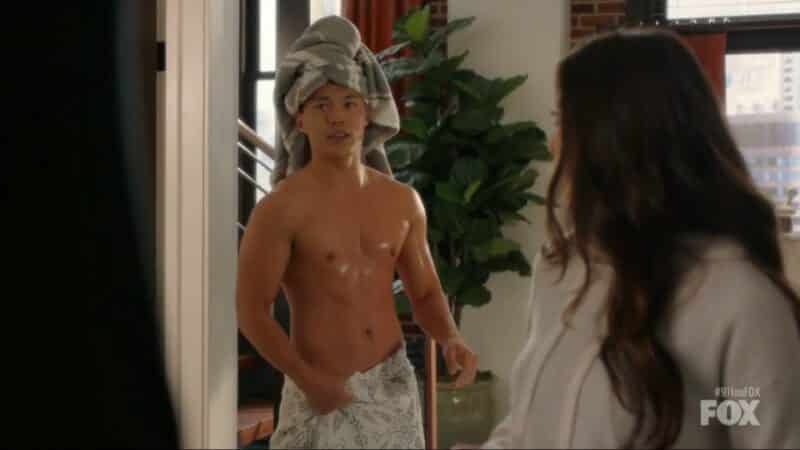 At first, Albert seemed okay. He was Chim's brother, presented a reason for their father to be involved, but that's gone now. In fact, the storyline we saw with Buck, Maddie, and their parents That was what we expected. Albert to help usher in healing and understanding and while he can still do that, there is the question of when? For as of now, he is a floater that is sort of the devolved form of Buck. Which adds nothing to 9-1-1 and just means taking up screen time.
[amazon box="B08S6SVSX5″]
[ninja_tables id="46830″]
Summary
Toni's Introduction - 82%
They Could Have Extended That Doctor Storyline - 68%
Albert - 71%
With Toni's introduction, a new character joins 9-1-1 as others show themselves as expendable.