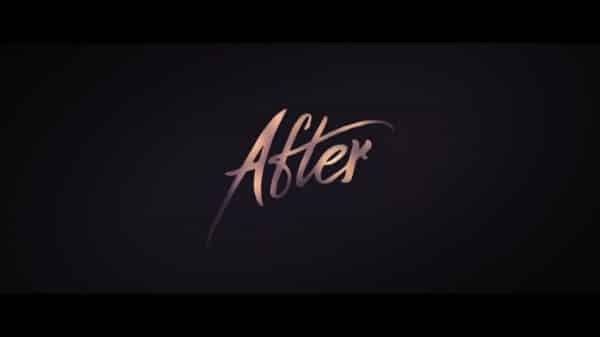 After hopes between an English accent, a troubled boy, and a girl you could live vicariously through, it may be able to keep your attention.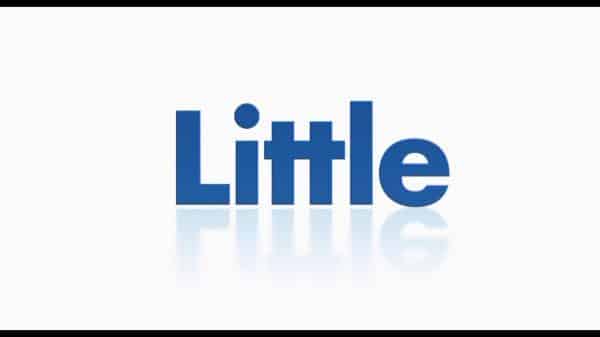 While reimagining classic films usually deserve a side-eye, Little brings something completely new and leaves you feeling like it is long overdue.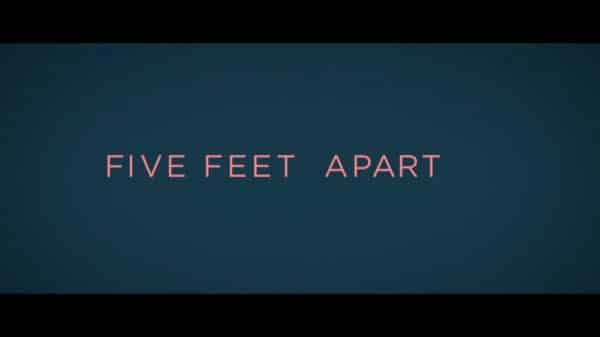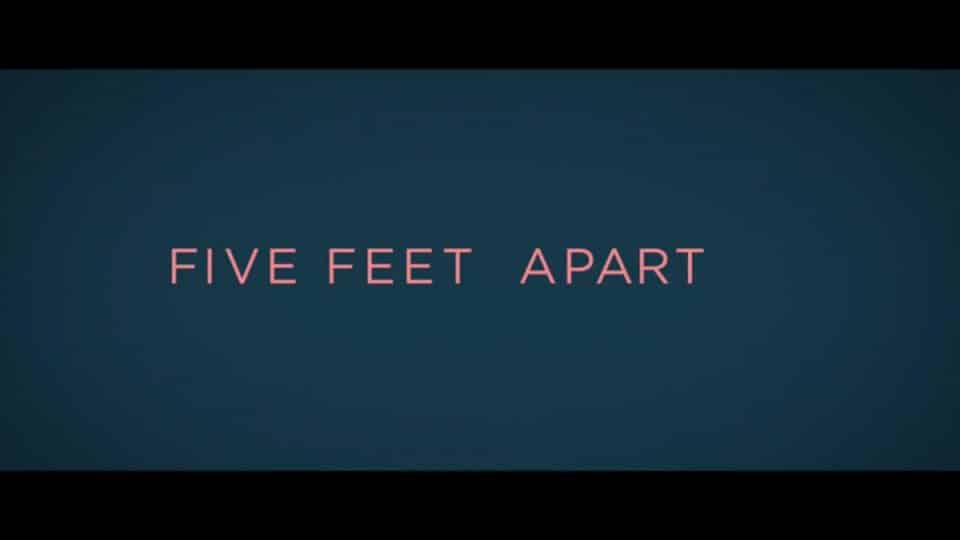 Five Feet Apart not only delivers the expected tears but the kind of performances which legitimize the YA genre beyond predecessors.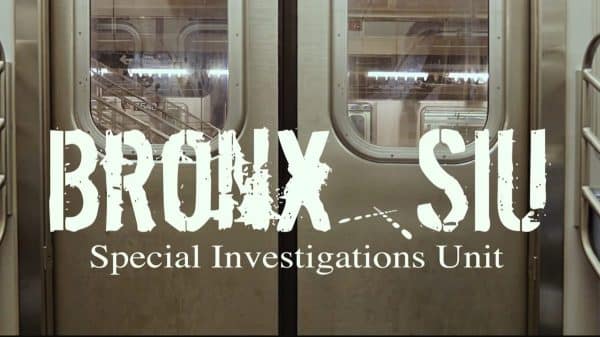 Bronx SIU is the show to watch if you are curious about what UMC has to offer for it is just, read the premiere recap/ review.
Alone/Together is a bit forgettable, but makes for a breezy watch, as most Philippines based romances do.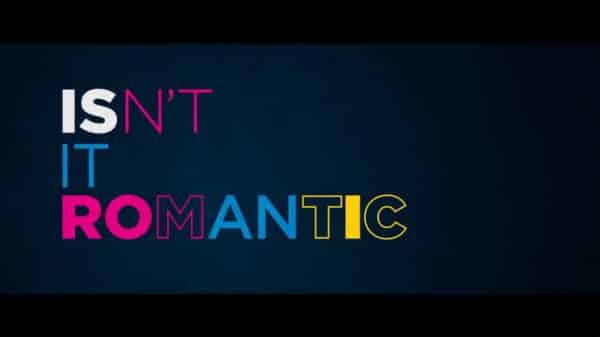 Isn't It Romantic is not only comical but finds an appropriate way to address what it is like to be a woman who is plus sized without making her the joke.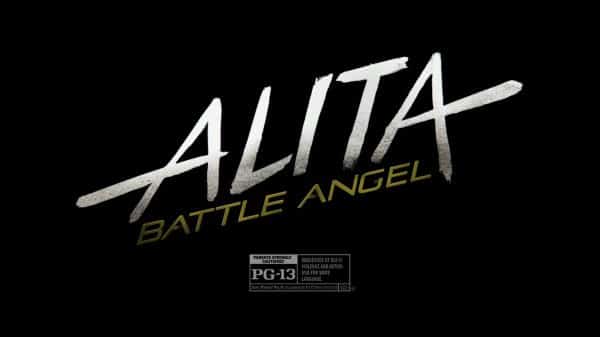 Alita: Battle Angel may have stunning action and special effects, but it's mostly for naught since the emotional element is very hit and miss.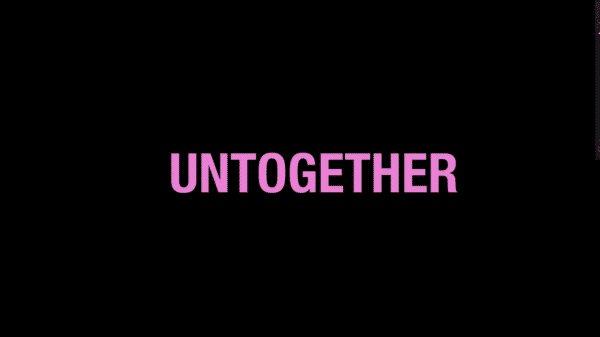 Untogether avoids the sisterhood you'd want to see develop for them to deal with their older boyfriends, and possibly their daddy issues.
While I Want To Eat Your Pancreas is a bit heavy-handed about its lead character's death, at first, it'll still find a way to leave you in tears.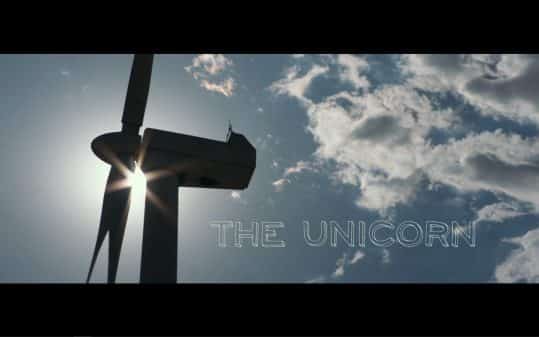 The Unicorn, in many ways, is like your first time. Awkward, slightly comical, but unlike many people's first times, it lasts a bit too long.