Premature presents a touching love story which comes off so deeply personal it'll lead you to question if it is an ode to the writers' first love.
The Sun Is Also A Star is a welcome change from the usual YA novel by addressing the idea of fate and taking it to task.
We're taking a huge leap, about 150 pages, which holds a HUGE amount of drama – and some good old fashion tension (partly of the sexual kind).
In a strange twist, Rogen ups his game to what you'd expect from Theron, and while he maintains his comedic style, he also veers towards being a more serious actor.
All of Netflix's past teen romance films seemingly were all just a warm-up for The Last Summer.
Natasha begins to develop hope, but that is met with a few realizations, particularly with Daniel's family, which could kill things like a relaxer.
Natasha finds herself stalked by Daniel, yeah it's one of those books, but he might just be growing on her.
His Father's Voice is the rare ode to the influence a father's love has on a person, as well as the richness of Indian culture.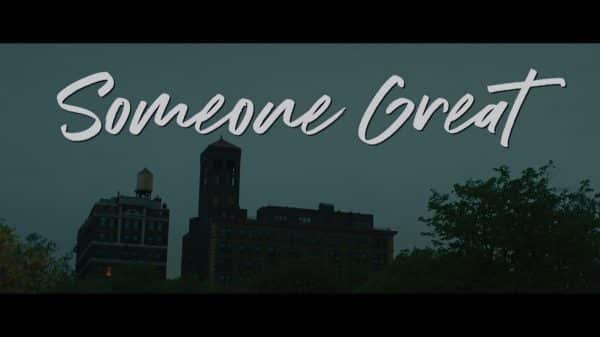 One of two things comes from Someone Great: Wanting to call your best friends and say you love them, or wishing you have best friends you could call.
We begin The Sun Is Also A Star, learning about our leads and their families, alongside random people who'll likely be cut from the movie.