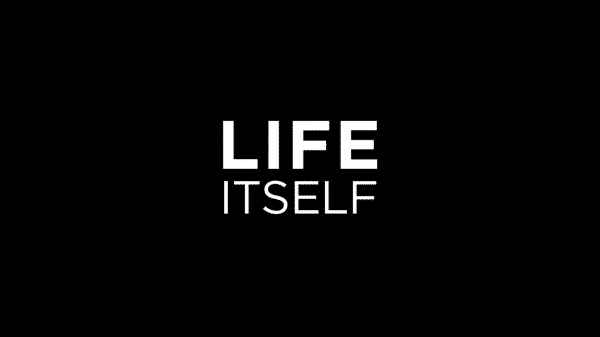 Life Itself will leave you crying in the worse way. I'm talking gasping for air, with a burning throat, for the devastation is too much.   Director(s) Dan Fogelman Screenplay By Dan Fogelman Date Released 9/20/2018 Genre(s) Romance, Drama Good If You Like Tragedy after...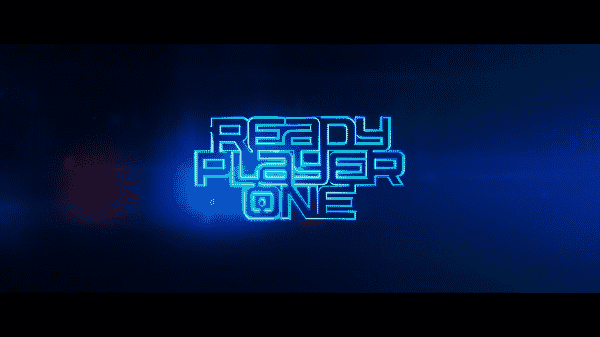 While Ready Player One may inspire Who Framed Roger Rabbit? nostalgia, and you'll enjoy it, this won't be something you'll find yourself watching over and over. Director(s) Steven Spielberg Screenplay By Zak Penn, Ernest Cline Date Released 3/31/2018 Genre(s) Action, Fantasy, Sci-Fi Noted...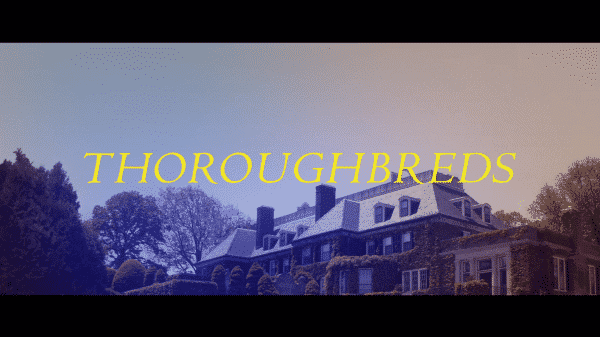 The play which evolved into a movie brings all you expect from its talented cast, as they pretty much stick to the type of characters they have become adept to playing and being surrounded...
Overview Bates Motel returns and while the episode starts off very ho hum, it ends with blood splatter. Review (with Spoilers) It has been a year since the first season premiered, and damn did I miss it....
Overview Two young people chase after a hacker which nearly ruined their lives, only to discover the hacker is more advanced than them in a multitude of ways. Review (with Spoilers) Despite how horrible The Quiet Ones...
Overview A young possessed girl lives off the feign hope which a nearly insane doctor provides. Review (with Spoilers) I dropped this from my movie watching schedule when it first came out because the first reviews for...
Introduction Every year we get a slew of coming of age stories in which, often, if you don't live near a metropolitan area, you have to wait weeks, or months, for it to come to...