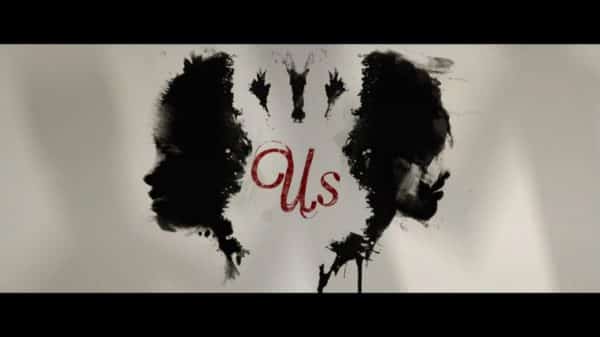 Us, at first, circumvents a lot of what you expect from a horror/thriller. However, after a while, it overstays it's welcome and its ending? Well…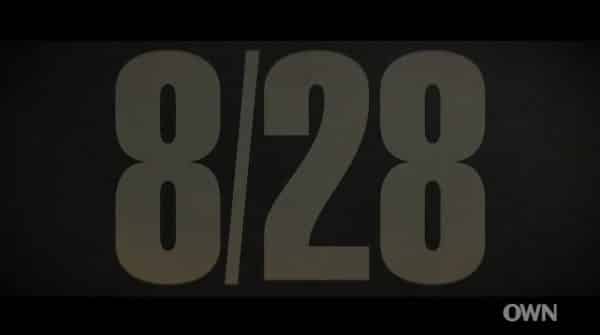 August 28: A Day in the Life of a People needs to be a perennial feature on OWN, and a play done across the nation during Black History Month. Director(s) Ava DuVernay Screenplay By Ava DuVernay Date Released (On...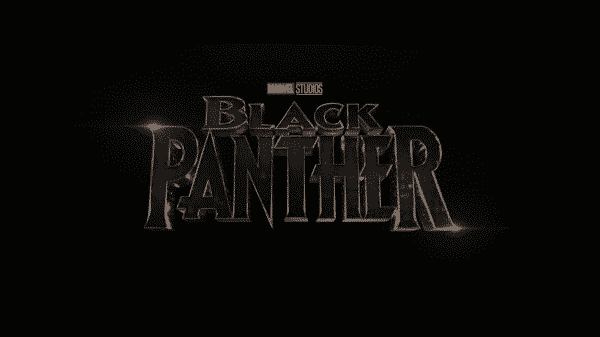 Between having a sense of culture unlike the rest of the MCU, one of the best villains, female characters who are far beyond being simply love interests and so much more, Black Panther puts...
Featuring: Indie Feature: Waking Up White, Jennifer Lewis Announces book, How To Site: Pro Movie Blogger, Two New Sword Art Online Adaptations Announced, ...
12 Years A Slave tests your ability to stand the gruesomeness of slavery and, to me, it seems Steve McQueen tried to cover every aspect possible of slavery, rather than just focus on the long...