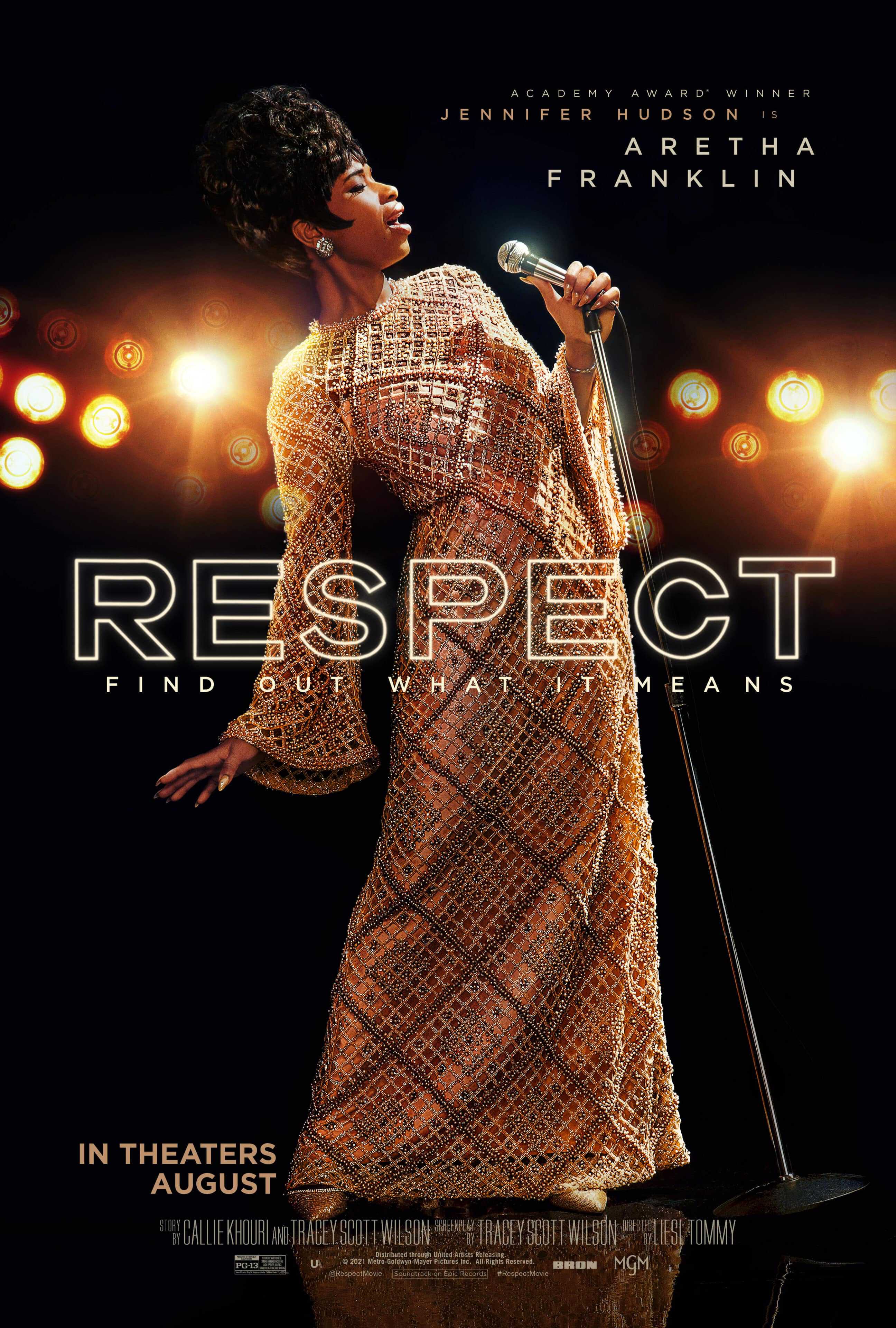 Respect puts respect on Aretha Franklin's name while still addressing her demons, sordid relationships, and her father.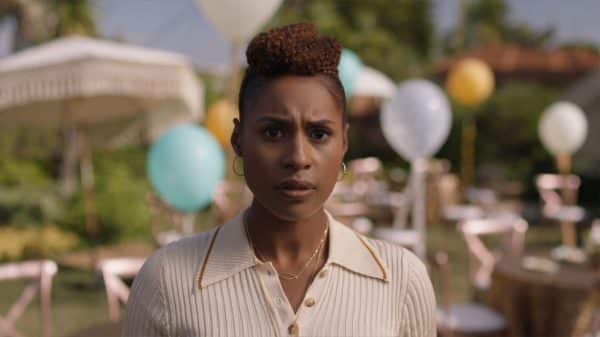 As Issa continues to show growth, and Lawrence remains a nasty ho, Kelli has a real moment like Tiffany did in the last episode.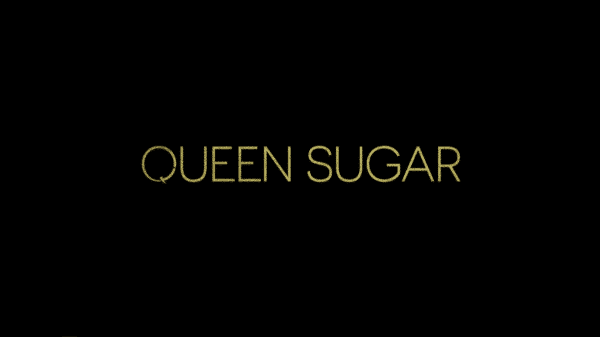 Darla's parents come about and like when Lorna came to Louisiana, we are led to believe everything we were told is not true.