While there is a bit more innuendo than you may expect, Pokémon Detective Pikachu may just be the rare exception to video game/ card game crossovers.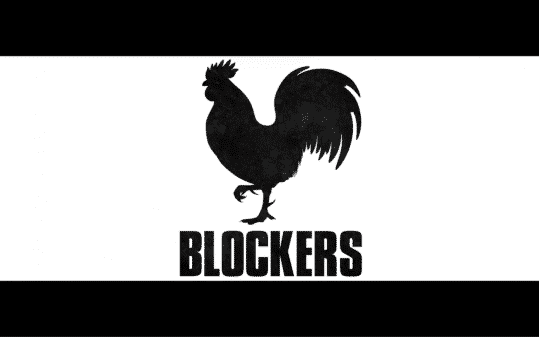 While funny at times, there is something about Blockers which makes you feel you've seen other movies do its joke and story better. Director(s) Kay Cannon Screenplay By Brian Kehoe, Jim Kehoe Date Released 4/5/2018 Genre(s) Comedy Noted Actors Lisa Leslie Mann Mitchell John Cena Hunter Ike Barinholtz Julie Kathryn Newton Kayla Geraldine...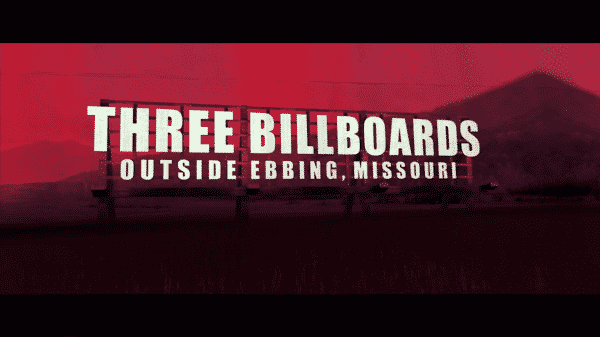 Three Billboards Outside Ebbing, Missouri is one huge redemption story. All of which has origins in the violent death of one girl. Director(s) Martin McDonagh Writer(s) Martin McDonagh Noted Actors Mildred Frances McDormand Charlie John Hawkes Angela Kathryn Newton Chief Willoughby Woody Harrelson Robbie Lucas Hedges Denise Amanda Warren Red Caleb Landry Jones Jason Sam...
https://www.youtube.com/watch?v=7_pDLxmPNuQ Overview/ Review (with Spoilers) While each and every big name actor and actress in this film have had polarizing roles and performances in their filmography, for each and every one this show seems to be...