Home
Tags
Juni Taisen (Zodiac War): Season 1
Tag: Juni Taisen (Zodiac War): Season 1
Juni Taisen (Zodiac War) is the ultimate showing of a program peaking too soon and then nose-diving off a cliff. Summary The Juni Taisen tournament. A contest performed every 12 years in which houses that represent...
And so Juni Taisen ends and just as most of the season has been anti-climatic, so is Nezumi's wish. Previous Recap: Episode 11 "To Treat a Man to Beef From His Own Cow" Network Crunchyroll Who Was Nezumi...
To some surprise, we won't have to wait until the finale to learn who wins the 12th Juni Taisen – it's in this episode. Previous Recap Network Crunchyroll The Final Battle: Nezumi, Ushii, Usagi, Sharyu With the death of...
Juni Taisen tries to go deeper, bring about some emotion and really make a death count. But is it too little too late? Previous Recap: Episode 9 "The Man Who Chases Two Rabbits Catches Neither"  Network Crunchyroll The...
Tora, or Kanae's, backstory is gone into and while better than the twins, it doesn't inspire much loyalty or sympathy. Previous Recap:  Episode 8 "In Like a Dragon, Out Like a Snake (Part 2)" Network Crunchyroll How I...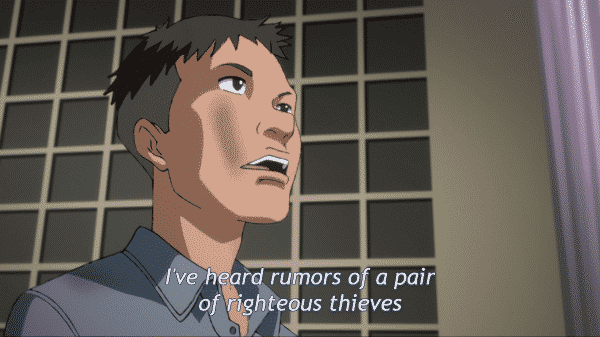 We dive just a little bit more into the backstory of the Tsumita twins and while at first, it seems there maybe more to them than it appears, we are shown we couldn't be...
The twins become the focus and honestly, you are left seriously wondering why they deserve to be in the Juni Taisen. Previous Recap: Episode 6 "Even A Champion Racehorse May Stumble" Network Crunchyroll Flashback: Takeyasu, Nagayuki From what we...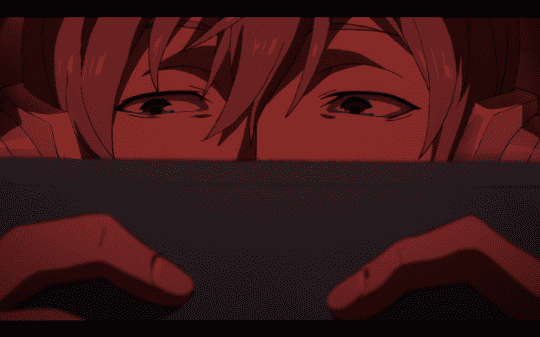 Juni Taisen tries to make up for its recently uneventful episodes by basically going back to its old way of handling characters' deaths. Previous Recap: Episode 5 "A Wolf in Sheep's Clothing" Network Crunchyroll Age Is Blinding: Hitsuji,...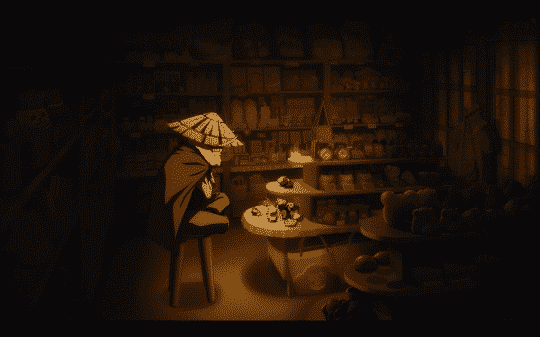 While the sheep is introduced properly, unfortunately, the action promised in the last episode turns out to be lackluster. Previous Recap: Episode 4 "The Enemy, A Noble Primate" A Proxy War: Duedeculpe It still isn't fully made...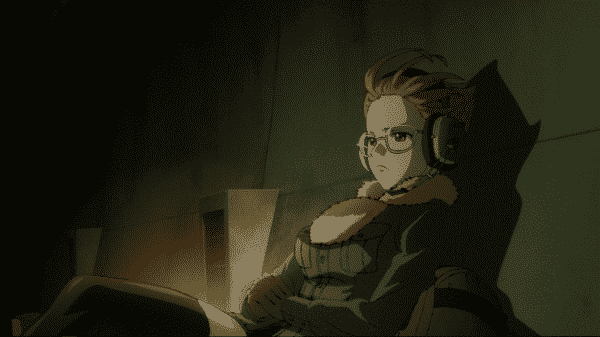 The cycle is broken! We get to know a character, to a point, and they don't die! Previous Recap: Episode 3 "Cutting a Chicken with a Beef Cleaver" Summary This episode focuses on Sharyu. The warrior literally...