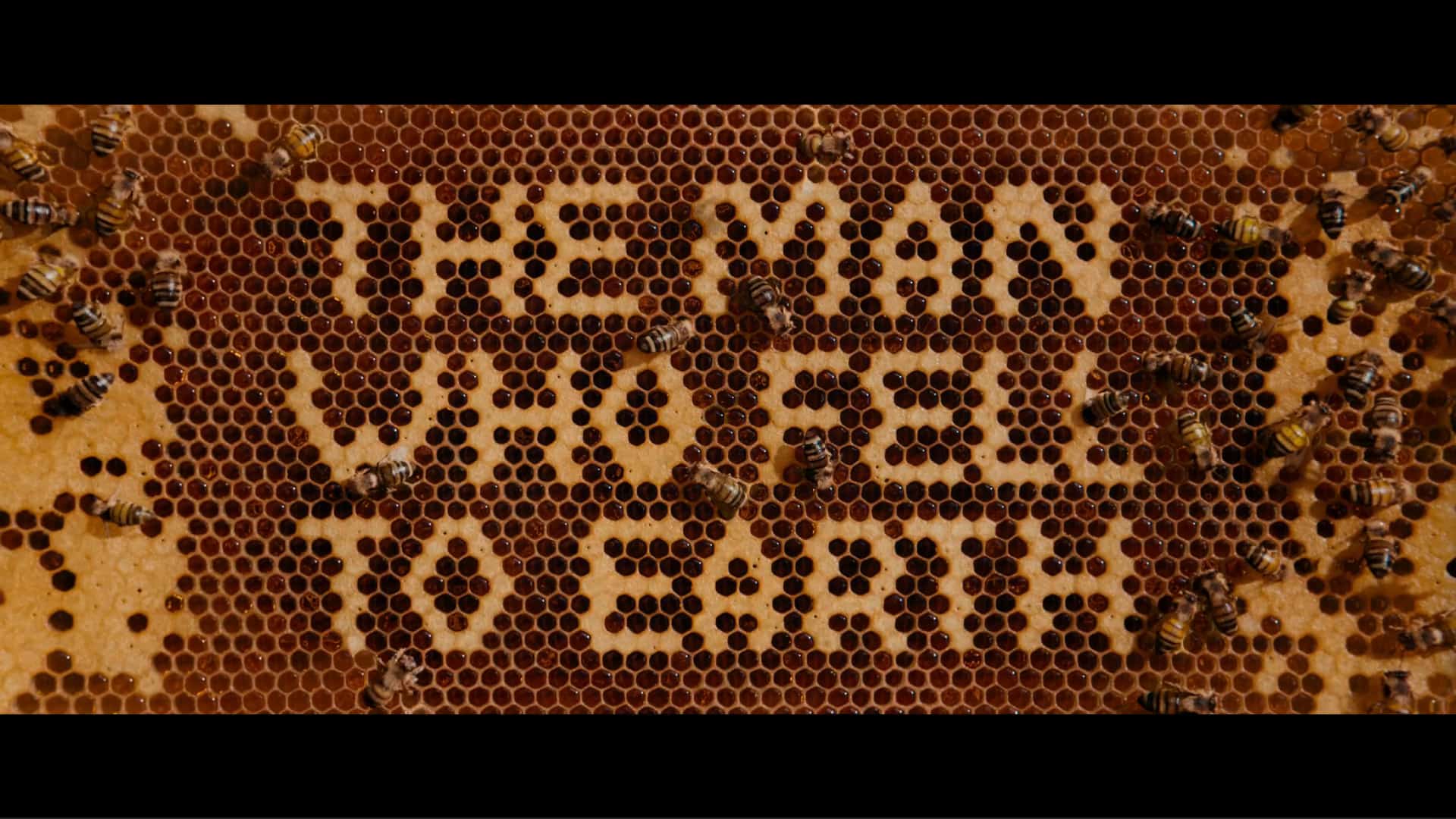 Alongside learning what happened to Molly's dad, Edie is forced to learn the truth about her own father.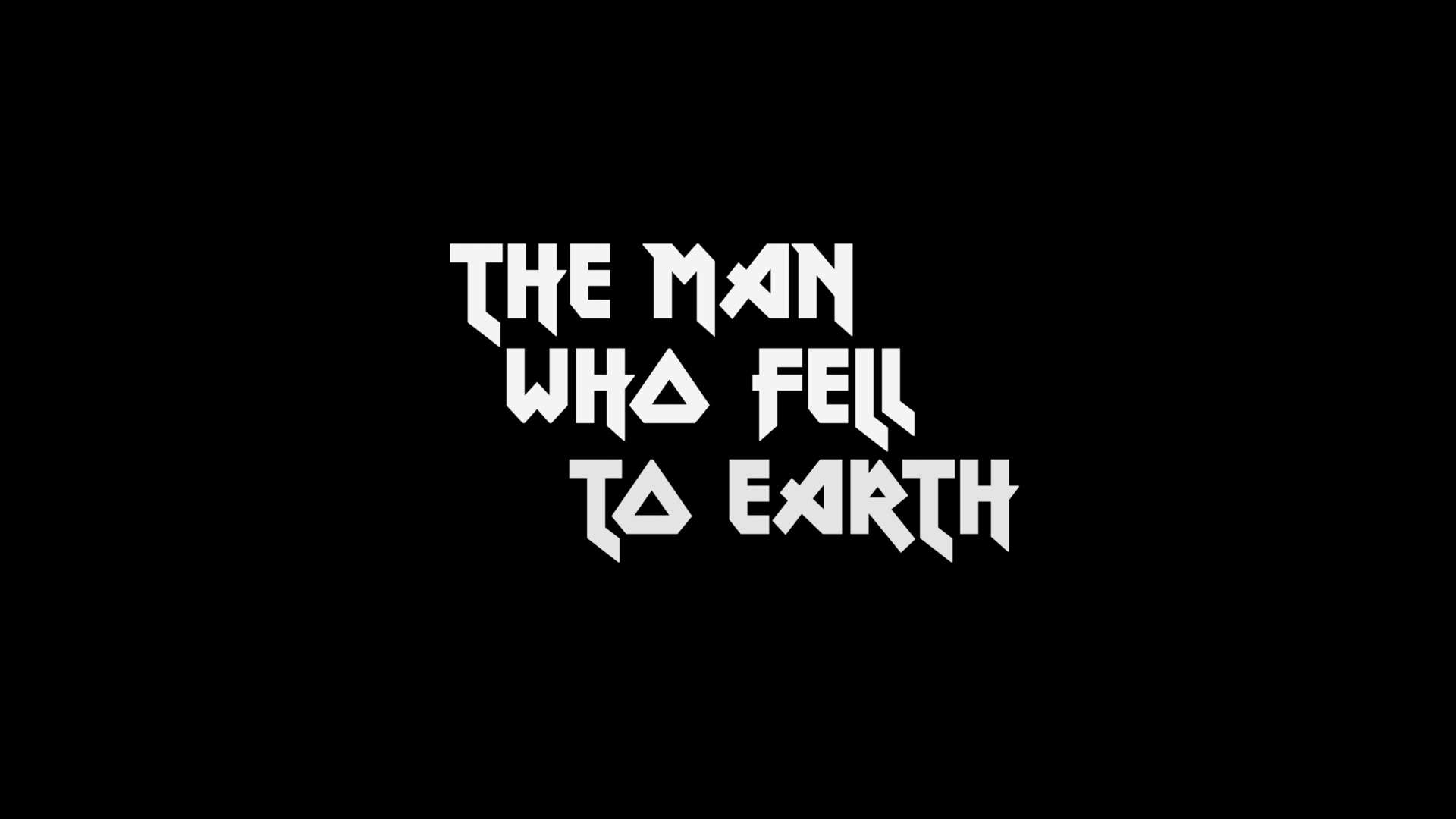 A reference guide for Showtime's "The Man Who Fell To Earth," including character descriptions, names of actors, quotes from the series, and more.
Overview In the midst of packing up the summer home his parents have sold, a boy meets the guy of his dreams.