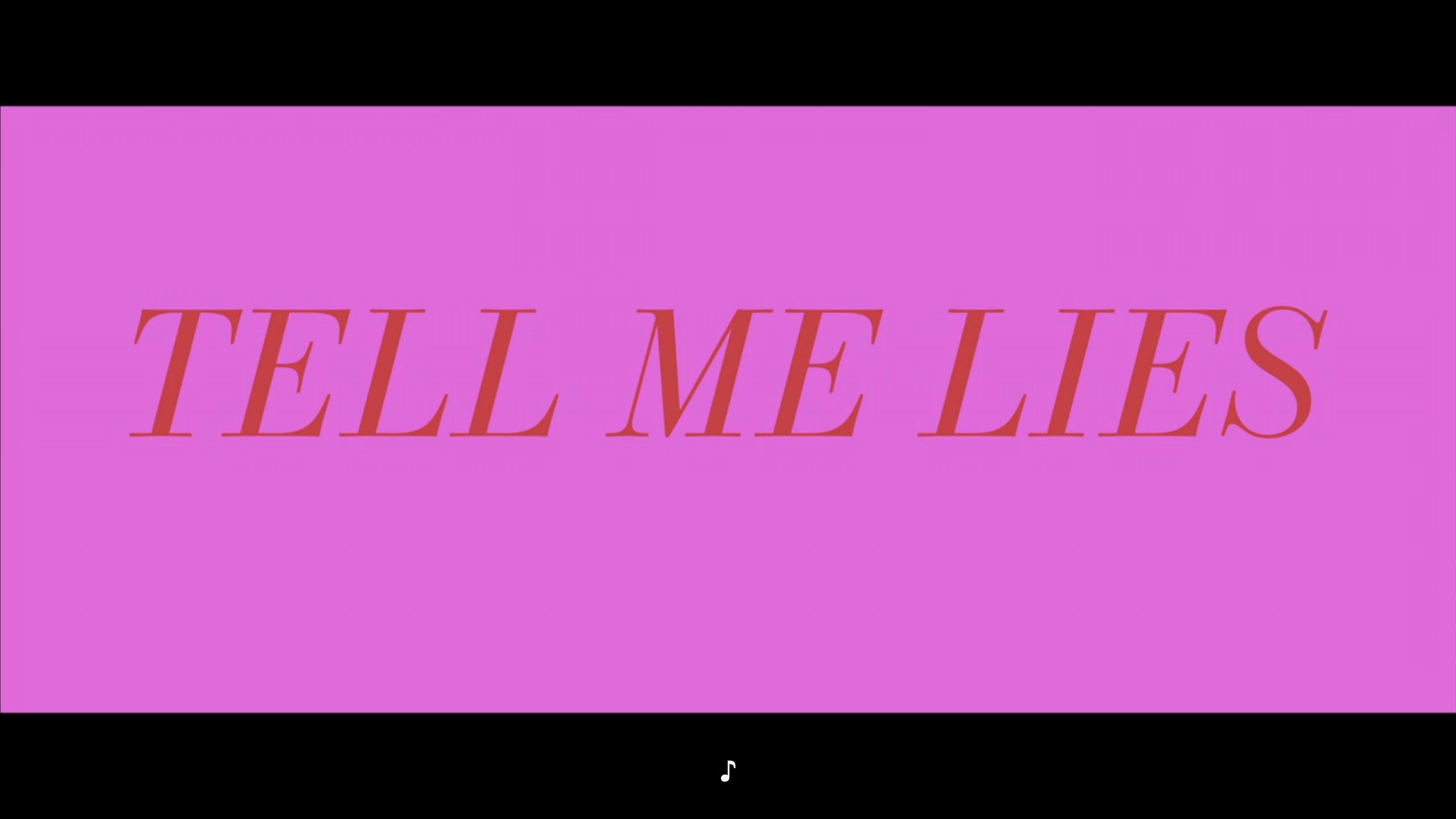 A reference guide for Hulu's "Tell Me Lies," including character descriptions, names of actors, quotes from the series, and more.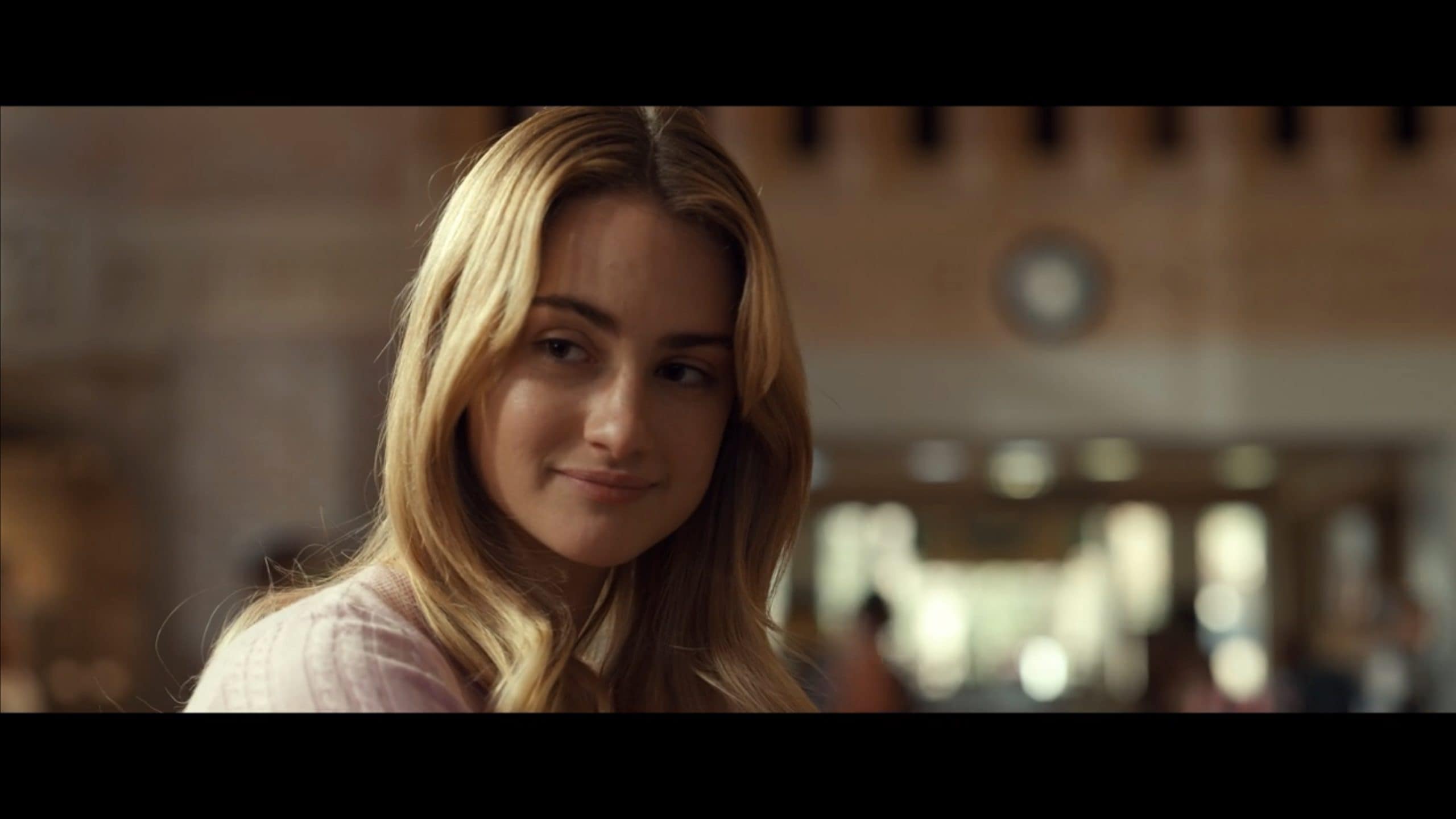 An intense, toxic young adult romance, people dying, and relationships with secrets? "Tell Me Lies" gives you all of that and more.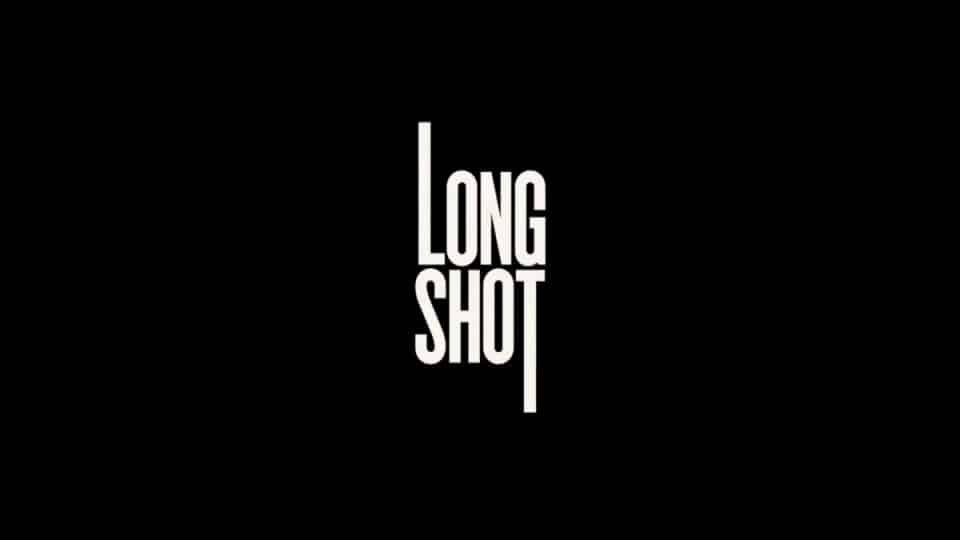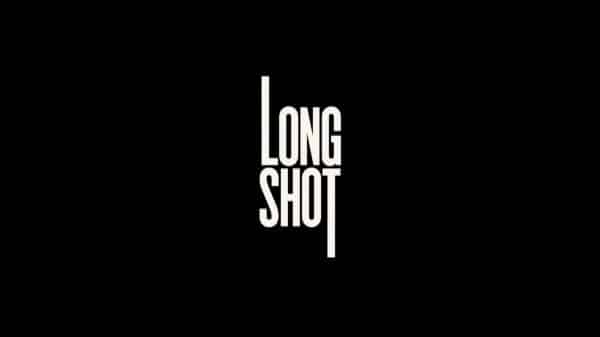 In a strange twist, Rogen ups his game to what you'd expect from Theron, and while he maintains his comedic style, he also veers towards being a more serious actor.